---
Terso's inventory management software platform that enables the visualization of the data Terso's RFID devices provide.
---
Stratosphere's Newest Features
Enhanced visibility
Temperature reporting
PAR levels
Kanban inventory management
Case management
Regulatory compliance
Reporting
Smartphone access
Easy integration
Visit us in booth #102 for a live Stratosphere demonstration!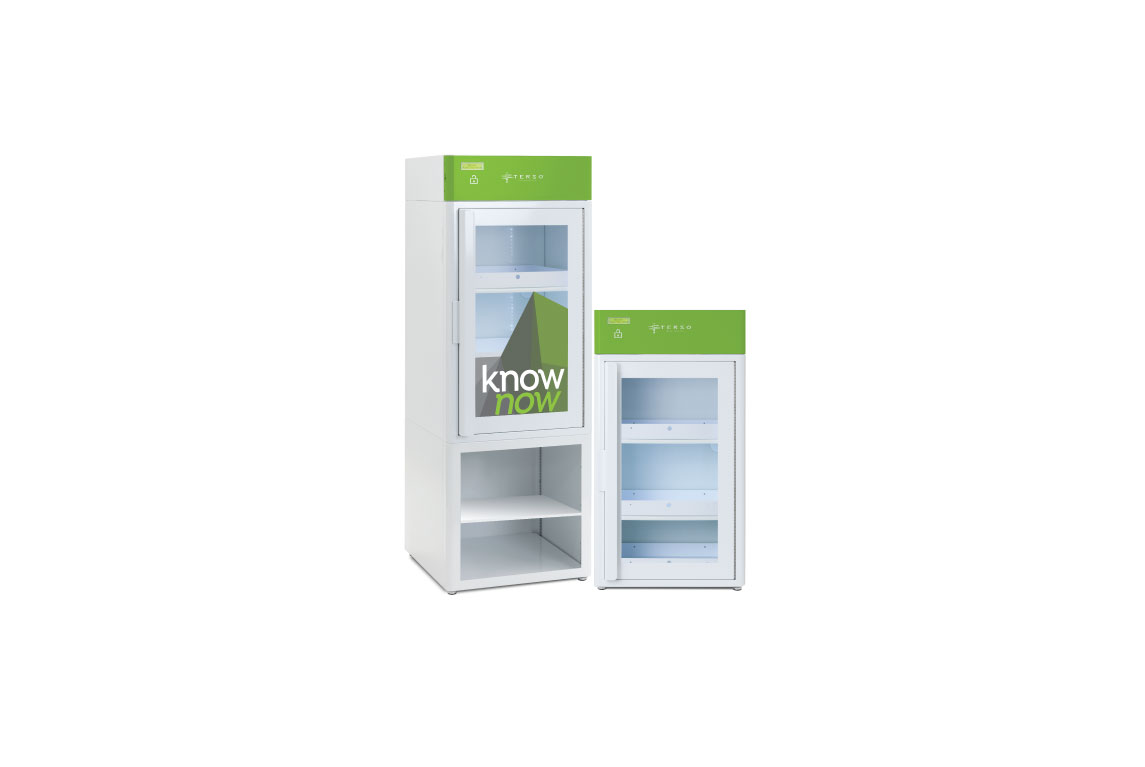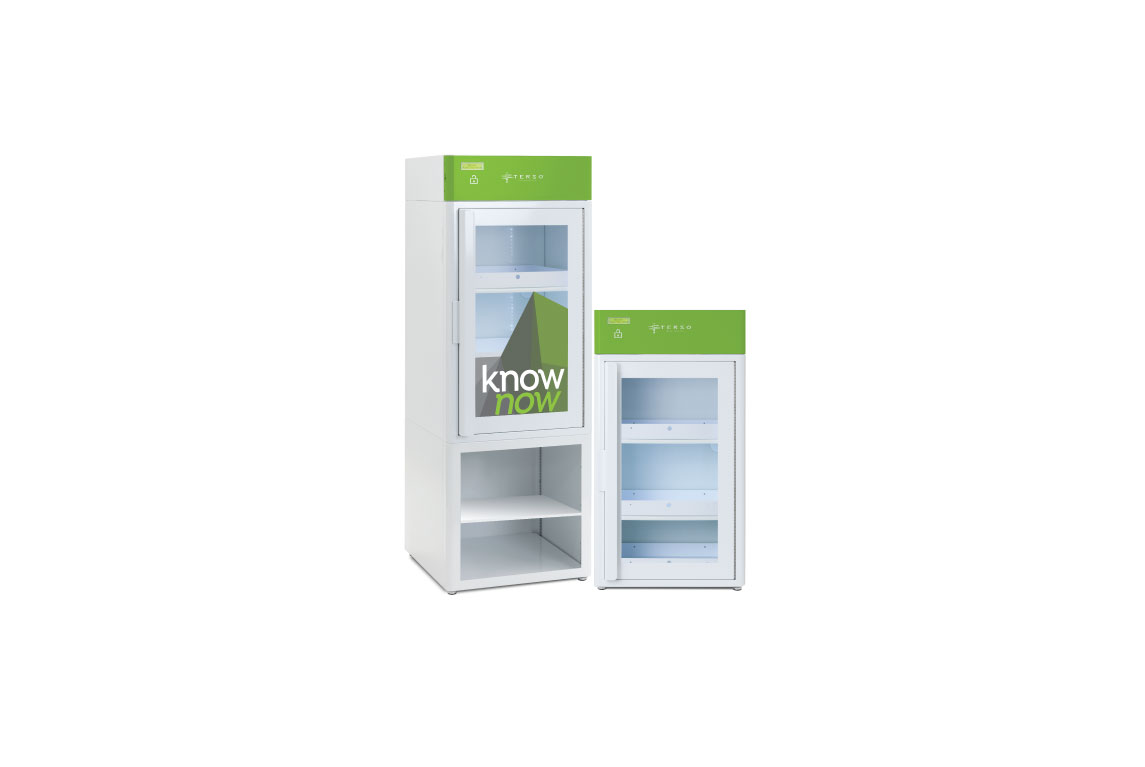 What you'll see
Compact RFID Cabinet
The Compact RFID Cabinet is the perfect space- saving solution for biologics, implants, orthopedic supplies, and so much more.
Product Highlights
Real-time inventory visibility
Ensure product integrity
Eliminate manual process
Optimize inventory levels
Temperature tracking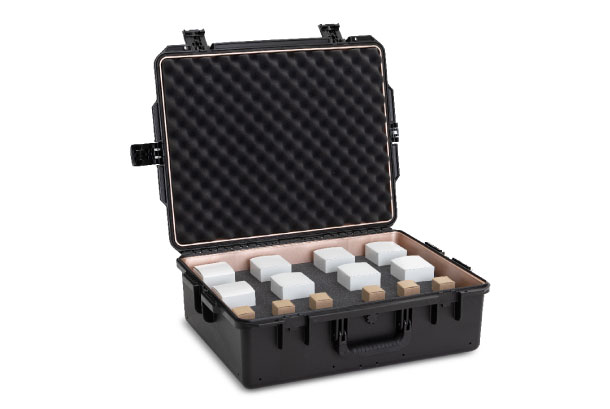 What You'll See
RFID Mobile Case
Enable traceable product when you need it and simplify rep-to-rep transfers with the RFID Mobile Case.
Product Highlights
Map product locations and historical movement
Track field-inventory in real-time
Monitor temperature
Real-time power, product capture notifications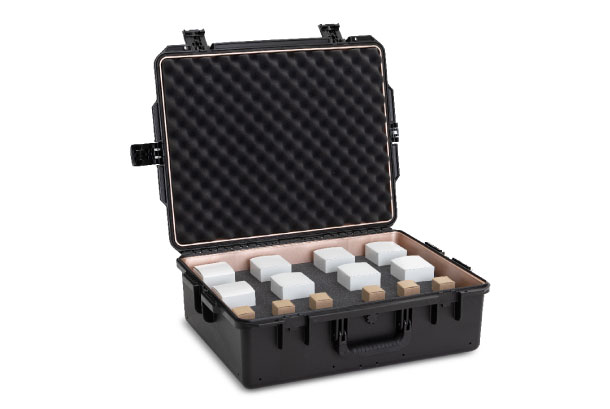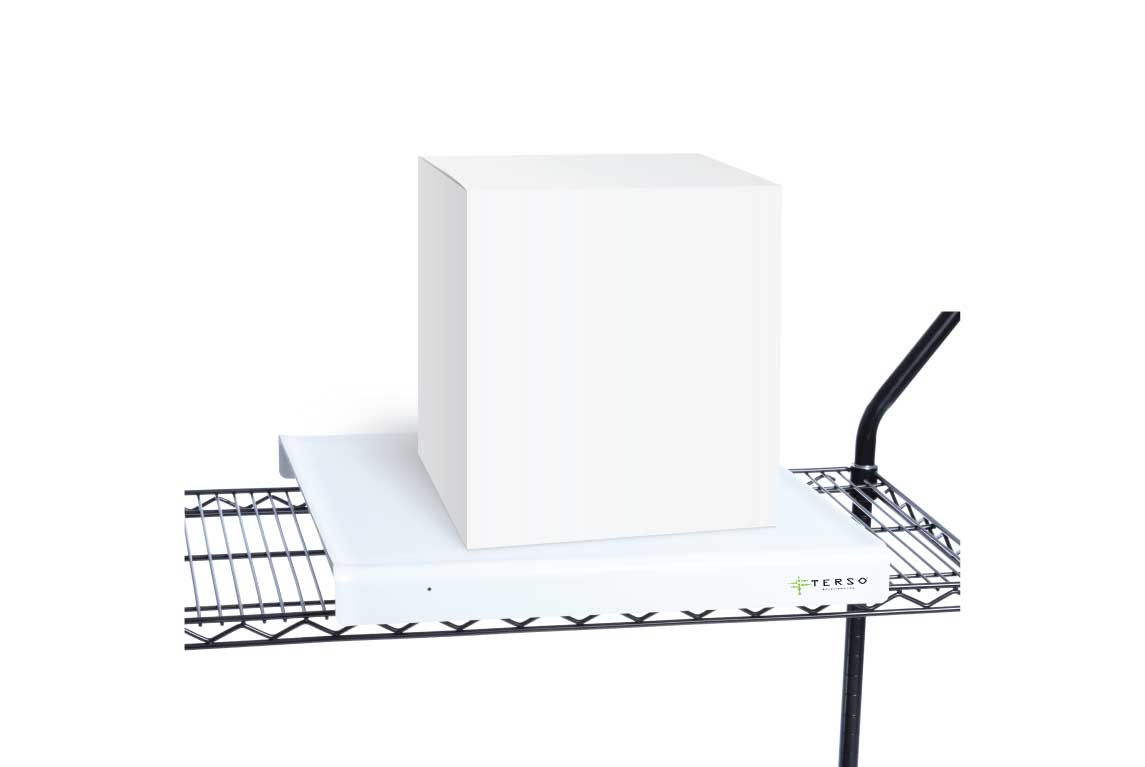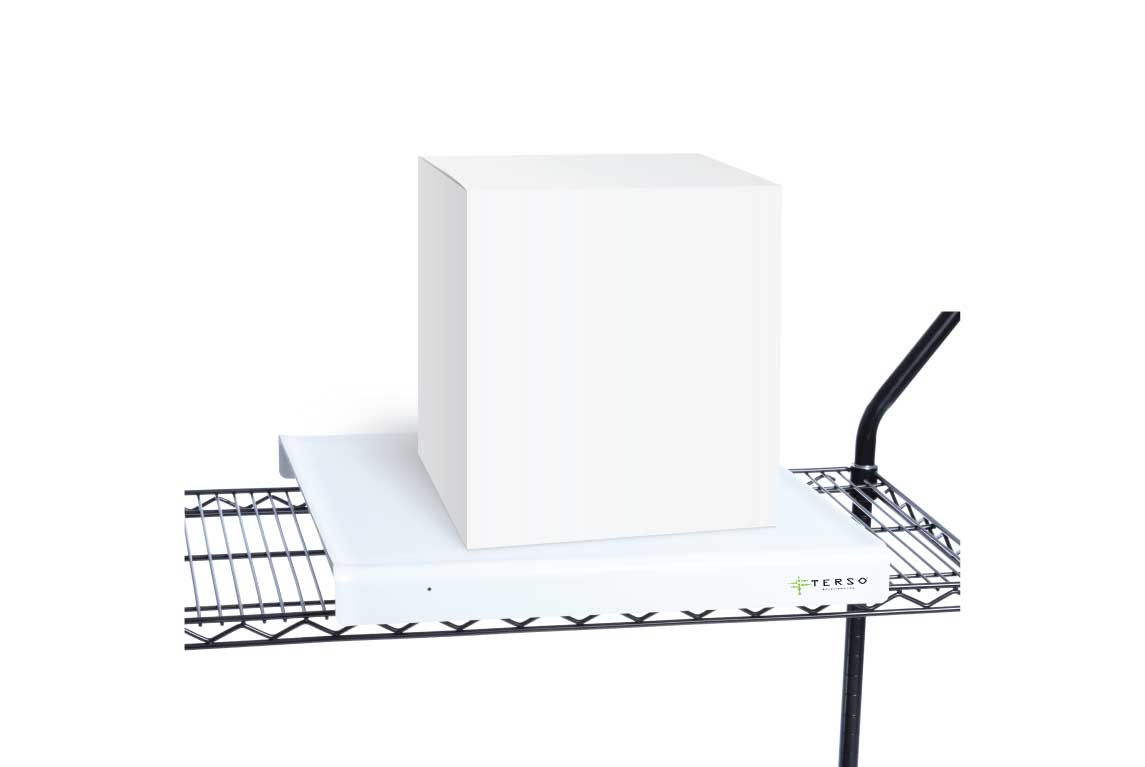 What you'll see
RFID Surface Read Point
For inventory that doesn't need to be contained to an enclosure or maintained at a certain temperature there's the RFID Surface Read Point. Easily integrate this RFID Read Point into your current workflow to prevent stock-outs and monitor expiry.
Product Highlights
Increase product visibility
Eliminate manual process
Ensure product integrity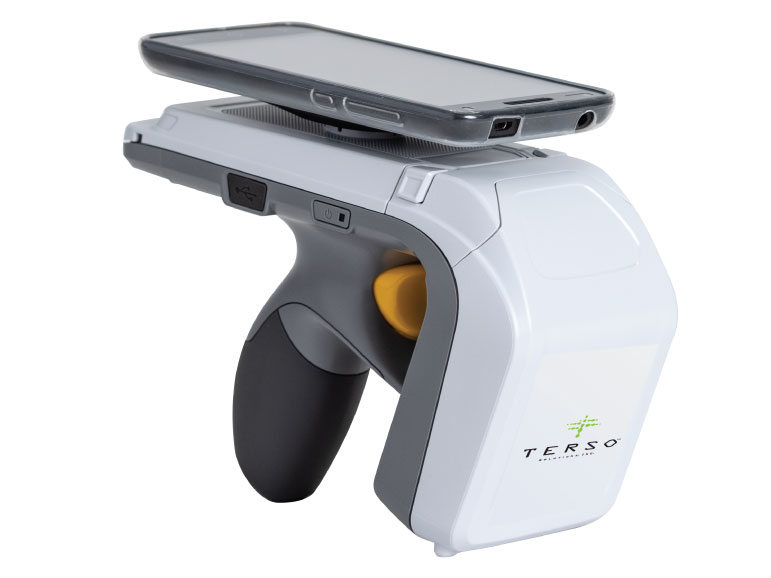 What you'll see
RFID Handheld
Track trunk stock, hospital stockroom inventory, or an entire warehouse, all with one handheld device.
Product Highlights
Portable and easy to use
Identify thousands of products in seconds
Small, lightweight, ergonomic design