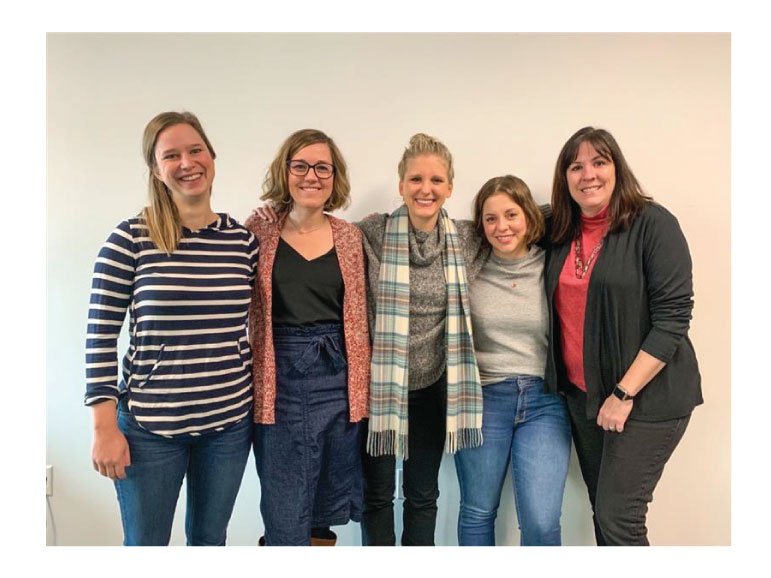 Diversity & Inclusion
N.O.V.A.
N.O.V.A. is a committee with the specific focus of assuring equity, education, and support for the women of Terso. N.O.V.A. stands for Networking, Opportunity, Value and Advancement of women, and while it is a female led and focused committee, its events are open to people of all genders and seniority levels.  N.O.V.A.'s long-term objectives are to attract and recruit women into all departments of Terso, increase retention of and leadership positions held by women within Terso, create an environment where women feel empowered and safe, and to foster a workforce with diverse thought and opportunities.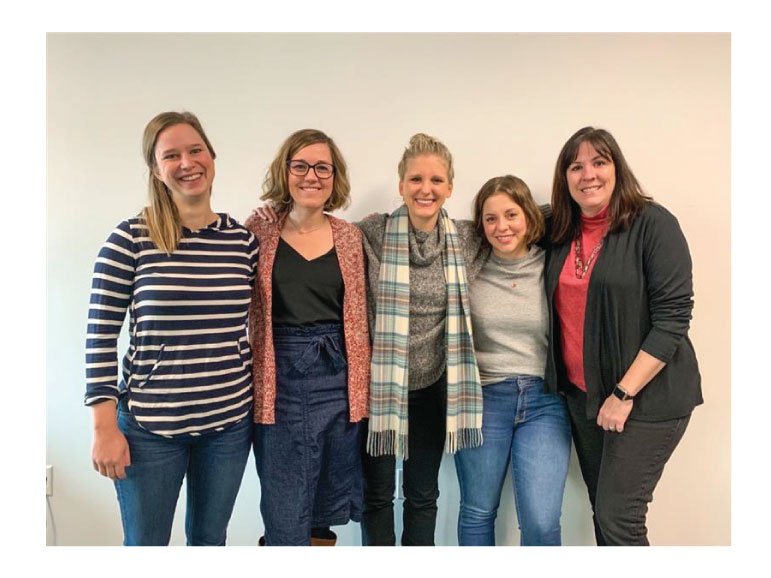 What's In a Name?
Why N.O.V.A.?
In science, a nova is a strong, rapid increase in the brightness of a star previously too dim to be seen with the naked eye. Oftentimes women in the workplace can feel 'small' or overlooked. N.O.V.A. demonstrates Terso's commitment to helping women shine brightly and encouraging them to take up space as innovators and leaders.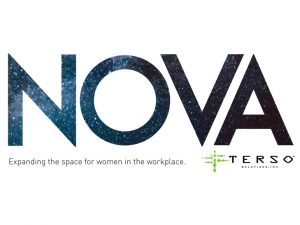 "It's important to discuss different world views when it comes to issues on diversity and inclusion. Being able to understand what makes people see the world the way they do is essential to making the right cultural decisions within our organization."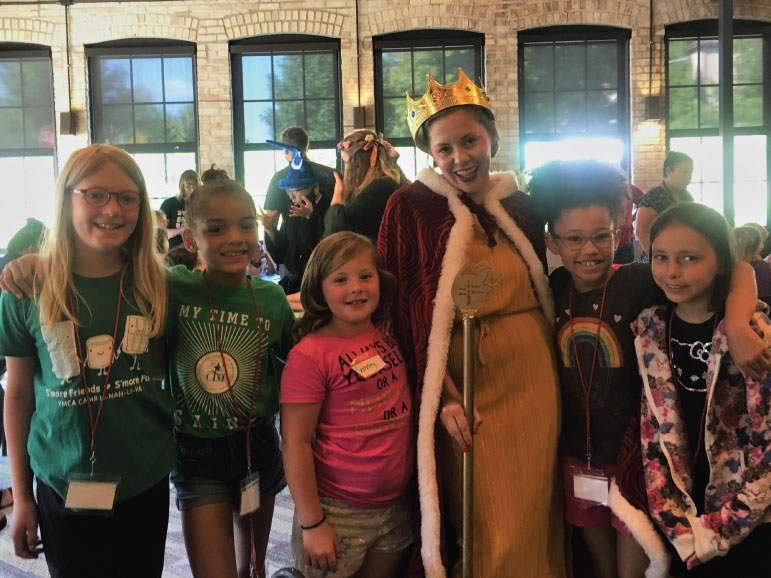 Keeping Good company in the community
Love, Terso
Having been a member of the Madison community for over a decade, Love, Terso simply aims to give back to the diverse and growing community that continues to foster our success. From preparing meals for Ronald McDonald House Charities of Madison and building for Habitat for Humanity, to coordinating a STEAM event for Girls Inc. at the Goodman Community Center and removing invasive plants at the Lakeshore Nature Preserve- Love, Terso recognizes that giving back goes far beyond the monetary and gives greater meaning to the work we do.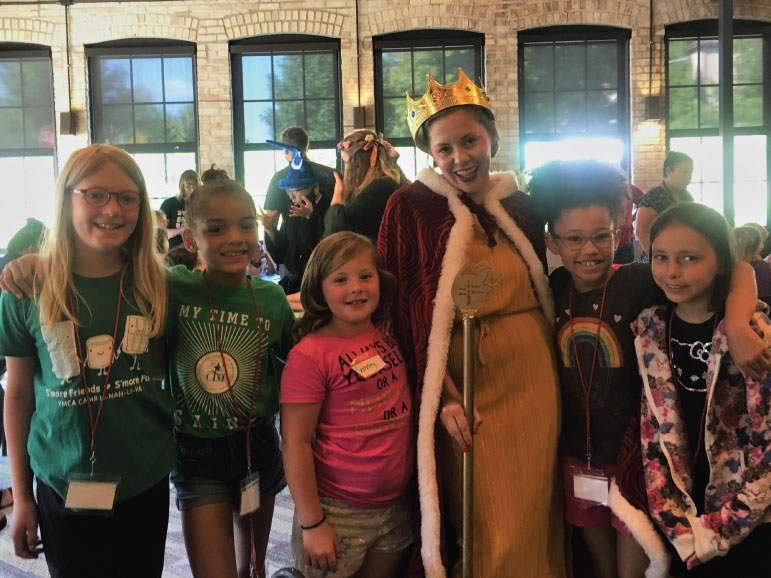 "As a business we owe it to our community, locally and more broadly to give back and help others. It creates a bond between what we do every day business-wise to what we do for the greater community."