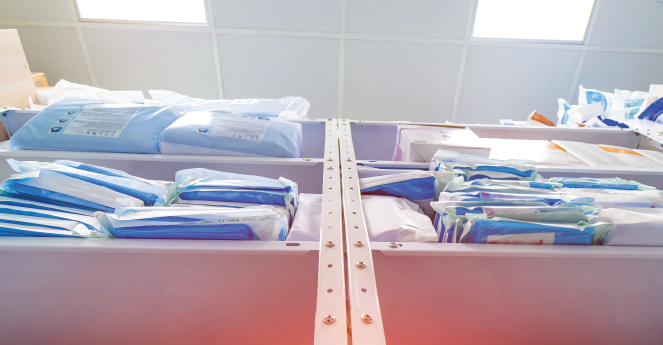 Technology
Implementing a Consignment Inventory Management Model
What can you as a medical device manufacturer do to ensure that you are also reaping the rewards of consignment inventory management, such as increased market share?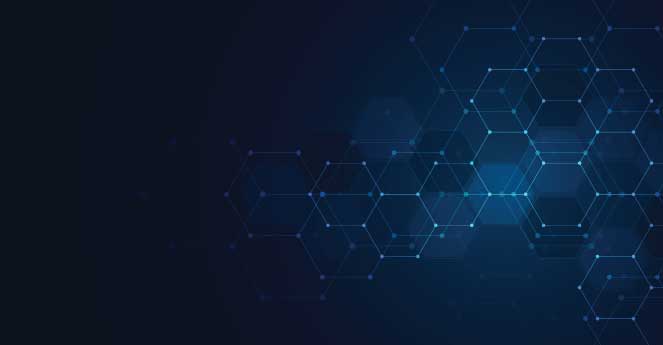 Events
Interview with TrackCore: Part Two
In part two of this two-part exclusive interview, we continue our conversation with Ross MacGregor, where we highlight TrackCore's success with implementing smart technology across hundreds of healthcare systems.
News
TrackCore Implements Its 500th Terso RFID-Enabled Enclosure
The adoption of this RFID enabled technology continues to accelerate throughout U.S. healthcare systems.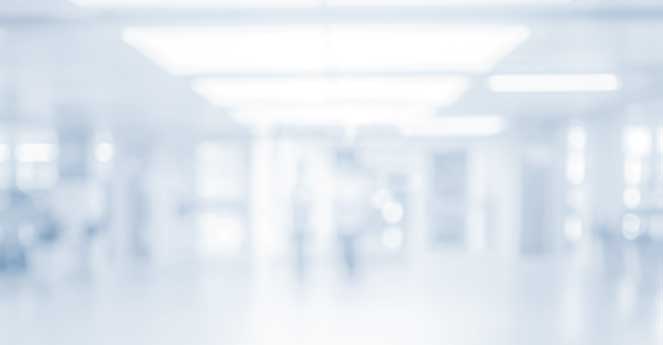 Events
Interview with TrackCore: Part One
In part one of this exclusive interview with Ross MacGregor of TrackCore Inc., we discuss the growing need for smart inventory solutions in healthcare and impact they can have on ensuring compliance.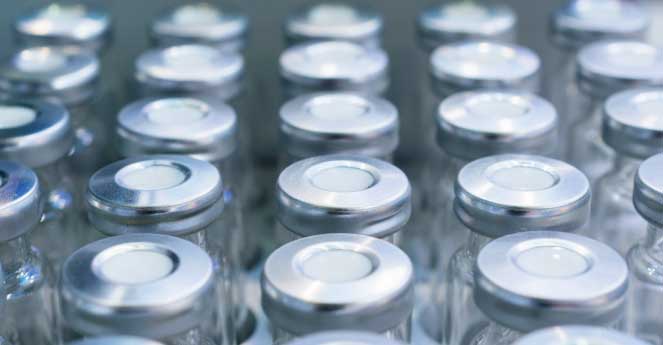 Technology
Med Spa Inventory Control
In this article, we explore many of the existing best practices associated with medical aesthetic inventory management and offer our insights into how they may be improved for the benefit of the facility, staff, and ultimately the patient.