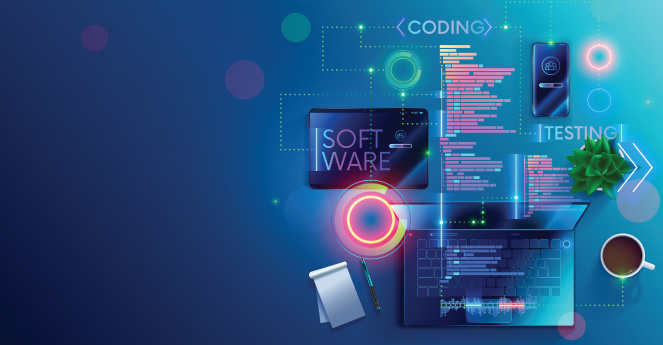 Technology
The Significance of Software QA
Bring quality assurance to the forefront and take a look at its impact in the world around us and why at Terso Solutions, quality assurance is built into the foundation of what we do.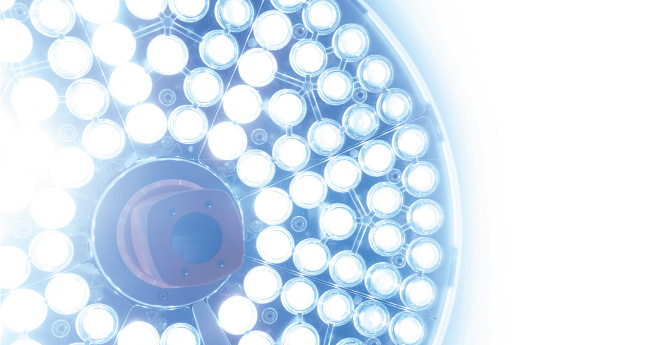 Technology
Frustrations of Manual Inventory Management: A Nurse's Perspective
Hear direct from an end-user- Lisa Brooks, RN- the impacts of manual inventory management & what needs to change to ensure that hospital personnel have what they need the moment they need it.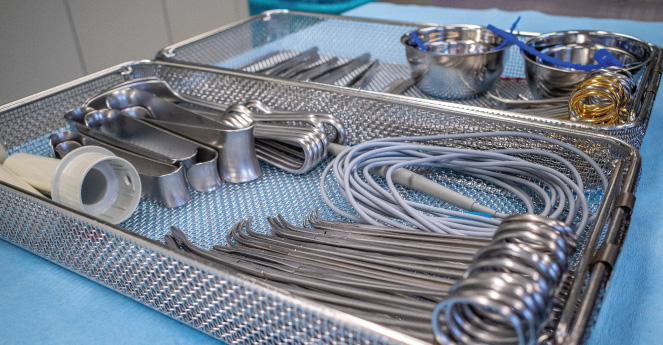 Technology
Surgical Loaner Kit Software Redefined
Explore the history of surgical loaner kit processing software, the strides that have been made, & why buying this software matters.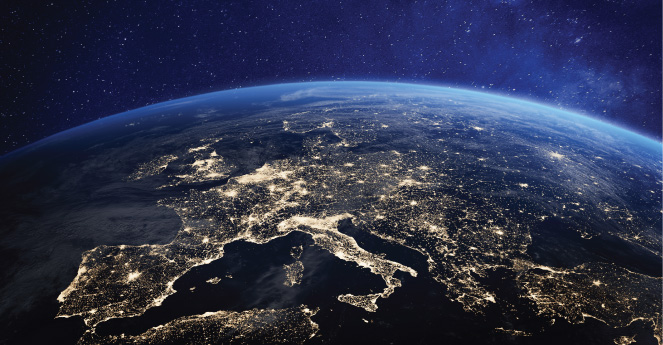 Technology
RAIN RFID in Europe
Healthcare in Europe has a rising need for enhancing efficiency and visibility. Explore the history of RAIN RFID in Europe and the impact COVID-19 has had on the need for the technology.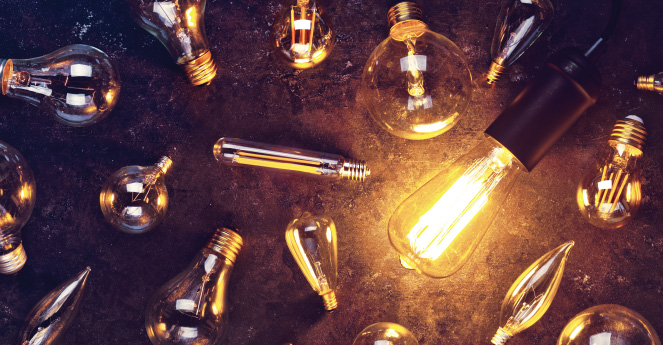 Technology
Debunking 4 Myths About RFID Inventory Management
There are a number of misconceptions surrounding RFID technology. Let's take a look at 4 of the most common myths and how you can effectively approach and ultimately tackle them.