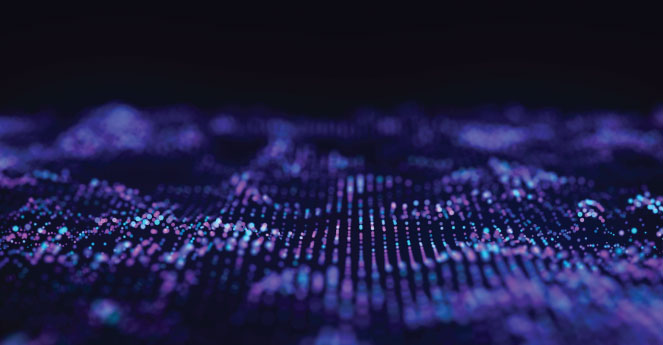 Technology
Things to Consider When Evaluating Tracking Technology
For many providers considering implementing tracking technology such as RFID and barcoding, figuring out where to start is challenging. However, there are core factors to consider that can eliminate noise and make selection easier.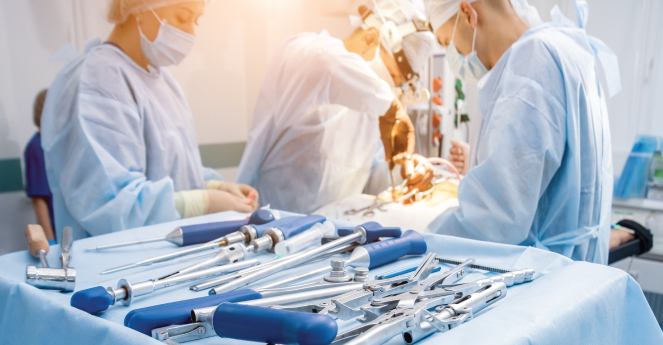 Technology
Creating an Efficient ASC
Explore the 3 best practices that have emerged from new technology development and market adaptations to ensure cost and time savings.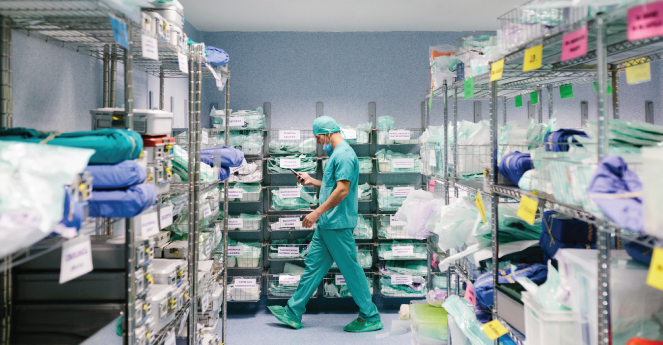 Technology
A Hospital Analysis: The Need for New Supply Chain Solutions
In this blog David Lefkowitz, Terso's Director of Market Strategy, shares insights from his conversations with a number of supply chain executives within hospital systems and the urgency for automated solutions that is felt across them.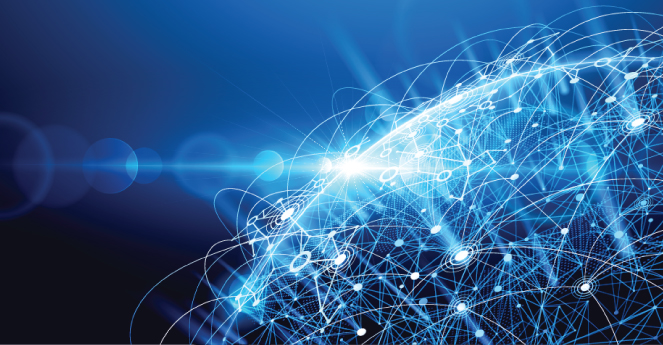 Technology
Upgrading Your Inventory Management Technology
Whether driven by cost pressure or sunsetting of legacy systems, many healthcare organizations are re-evaluating the inventory management technology they have in place.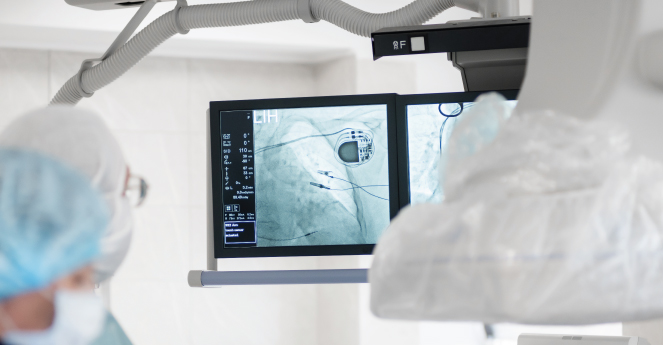 Technology
The Difficulty with Manually Tracking Medical Devices
Let's put into perspective the problems manually tracking medical devices pose, as well as the ways automated solutions like RFID technology can help.