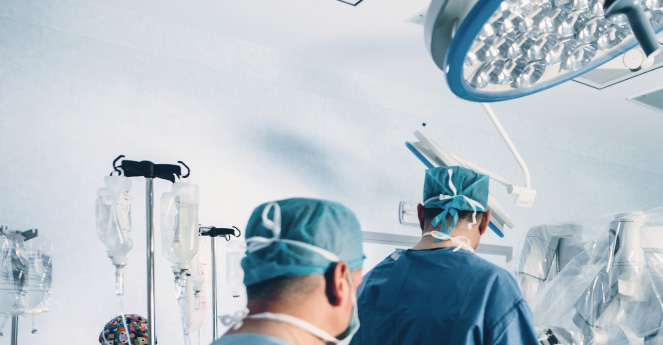 Technology
Hospital RFID Storage Solutions
Explore lower cost inventory management options and the enhanced process a Kanban workflow coupled with RFID technology can provide.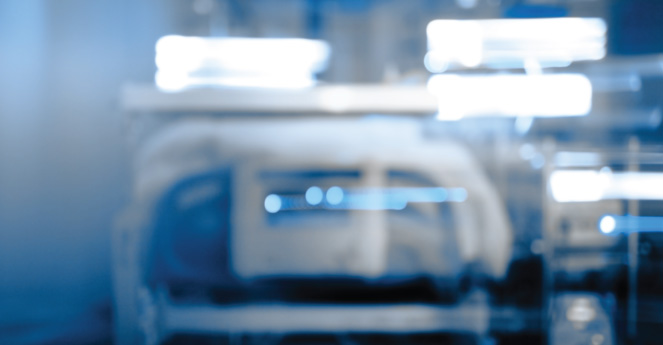 News
Embracing RAIN RFID
Nearly 1,000 U.S. healthcare facilities adopt Terso Solutions technology.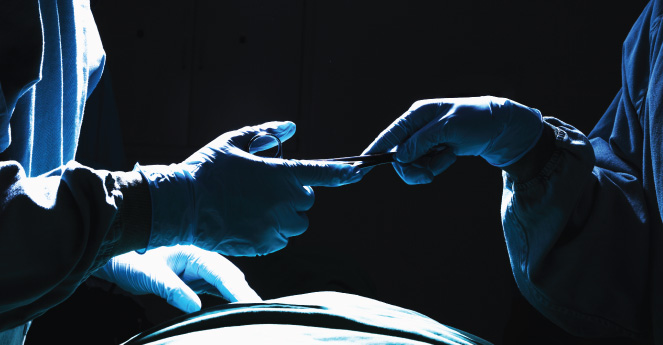 Technology
The Rise of ASCs: What This Means for Med Tech
Ambulatory Surgery Centers (ASCs) are transforming the delivery of healthcare. The question is, are medical device manfacturers ready to meet the growing demand in this market?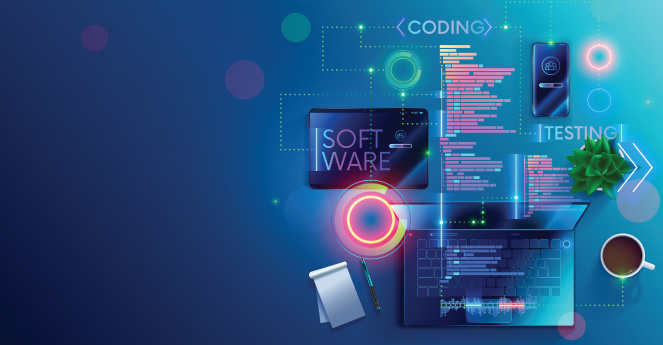 Technology
The Significance of Software QA
Bring quality assurance to the forefront and take a look at its impact in the world around us and why at Terso Solutions, quality assurance is built into the foundation of what we do.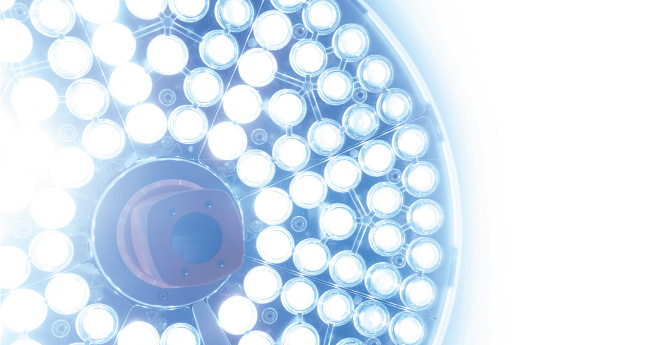 Technology
Frustrations of Manual Inventory Management: A Nurse's Perspective
Hear direct from an end-user- Lisa Brooks, RN- the impacts of manual inventory management & what needs to change to ensure that hospital personnel have what they need the moment they need it.