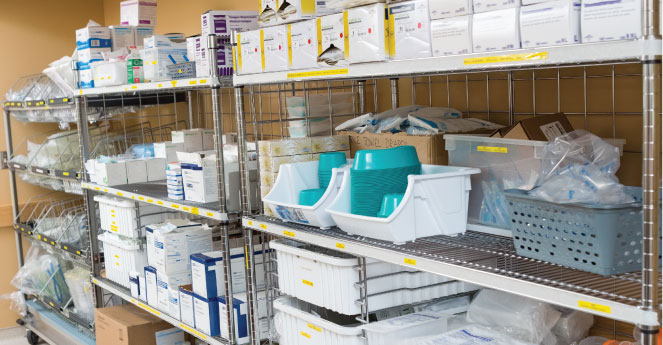 Technology
Consignment Inventory Management: A Blessing and a Curse?
Consignment inventory- a beneficial concept fraught with operational issues if left to be maintained manually. In this article, learn how automating the process can help and then decide for yourself if the curse of consignment has been broken.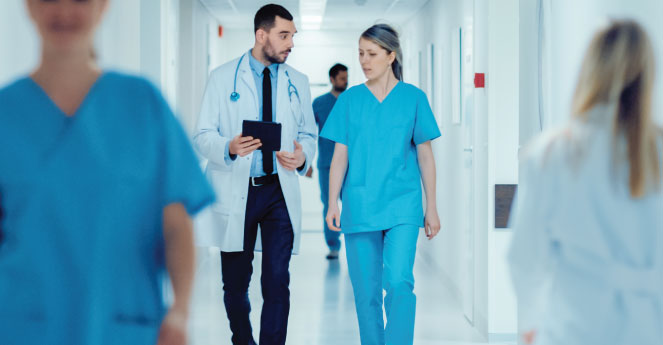 Technology
UHF Technology vs. Barcode in Healthcare: Weighing the Options
In this op-ed, Terso's own Senior Product Manager, John Kuehl, applies his expertise and research to help you determine the best technology for your healthcare organization.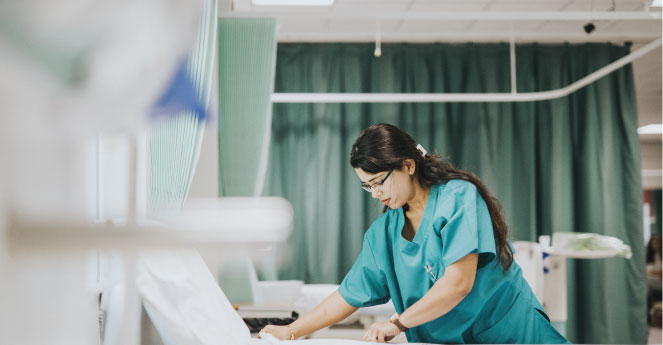 News
A Note of Gratitude and Thanks
The global COVID-19 pandemic has changed our lives forever. As we band together to wage war against this invisible enemy I am incredibly inspired and humbled by the efforts of so many individuals and companies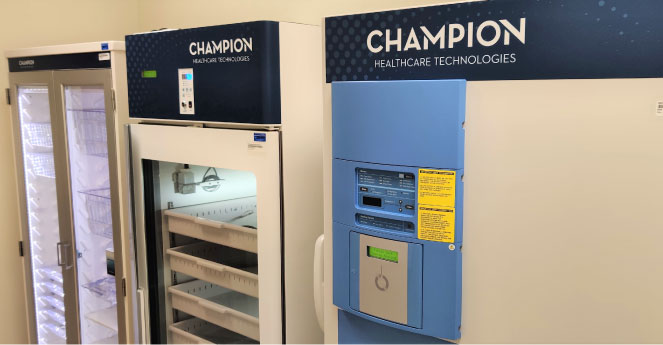 News
Champions of Change
Champion Healthcare Technologies implements its 200th Terso RFID-enabled enclosure.
News
2020 Is the Year to KnowNow
Terso Solutions announced today the launch of its new website centering around its redeveloped brand promise- KnowNow.