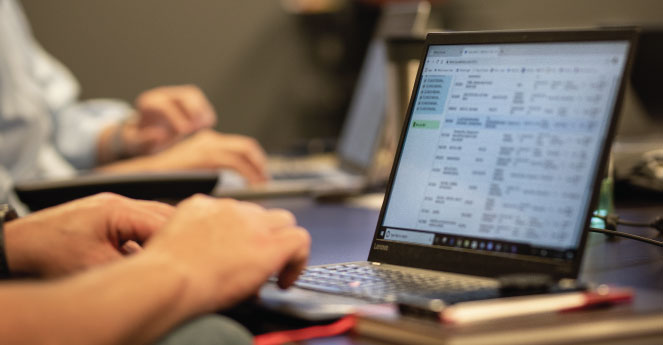 Technology
To Build or Buy an Inventory Management Software: Why Buy?
In the first installment of this two-part series, Terso's Software Product Manager, Taylor Leick, leverages his expertise to provide insight to help you determine if buying an inventory management software platform is the best solution for your business.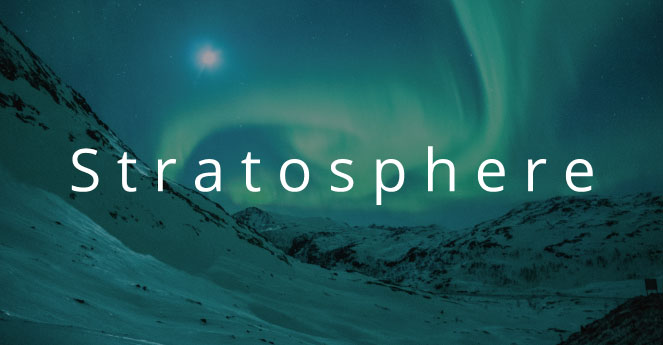 News
Take Your Inventory to New Heights
Terso Solutions releases Stratosphere; the real-time inventory management software platform for end-users in the medical device manufacturing and distribution fields.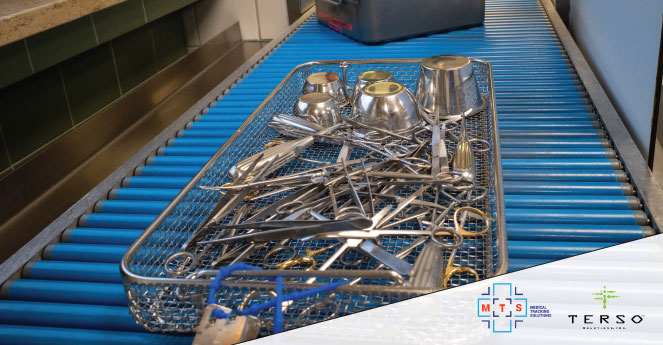 News
Terso Solutions Partners with MTS
Terso Solutions, Inc. & Medical Tracking Solutions, Inc. partner to launch RFID Surgical Loaner Kit Tracking solution.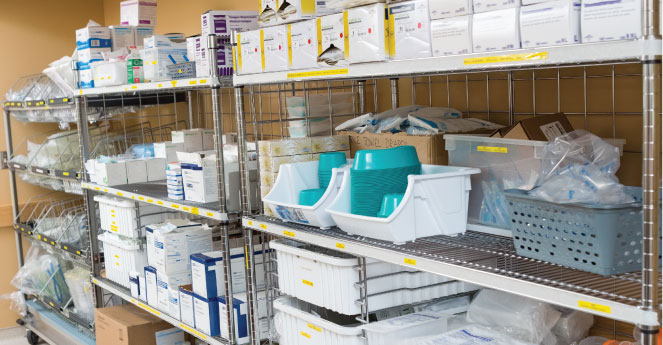 Technology
Consignment Inventory Management: A Blessing and a Curse?
Consignment inventory- a beneficial concept fraught with operational issues if left to be maintained manually. In this article, learn how automating the process can help and then decide for yourself if the curse of consignment has been broken.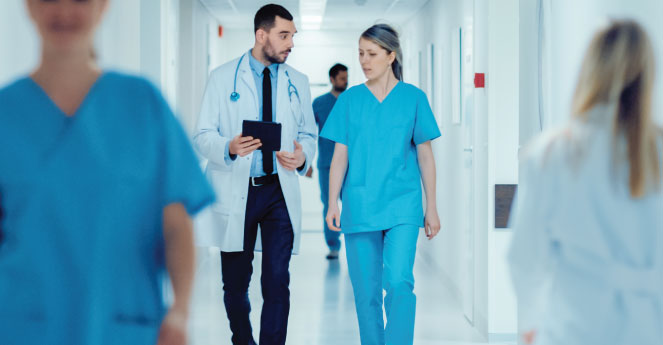 Technology
UHF Technology vs. Barcode in Healthcare: Weighing the Options
In this op-ed, Terso's own Senior Product Manager, John Kuehl, applies his expertise and research to help you determine the best technology for your healthcare organization.