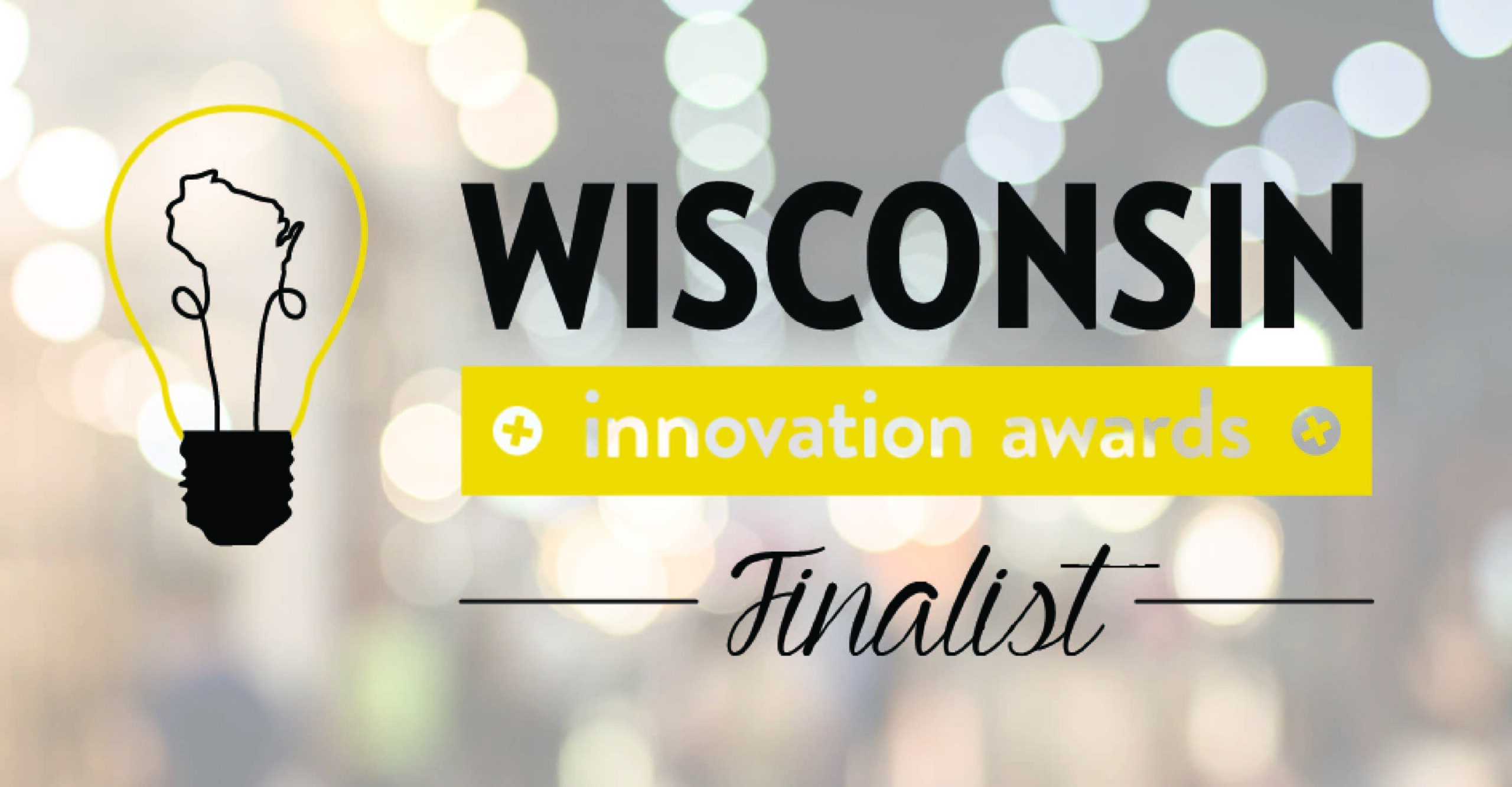 News
Wisconsin Innovation Awards Finalist
Check out the press release from the Wisconsin Innovation Awards that recognizes Terso's development of groundbreaking and innovative ideas.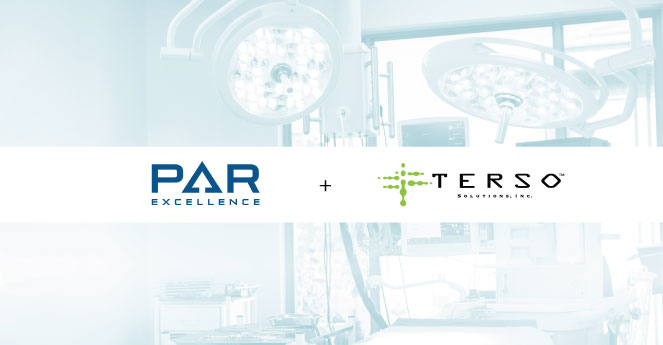 News
Solution Excellence in the Healthcare Supply Chain
Terso Solutions has announced its partnership with PAR Excellence Systems, Inc. (PAR). This partnership demonstrates both companies' commitment to the continued delivery of innovative inventory management solutions within healthcare.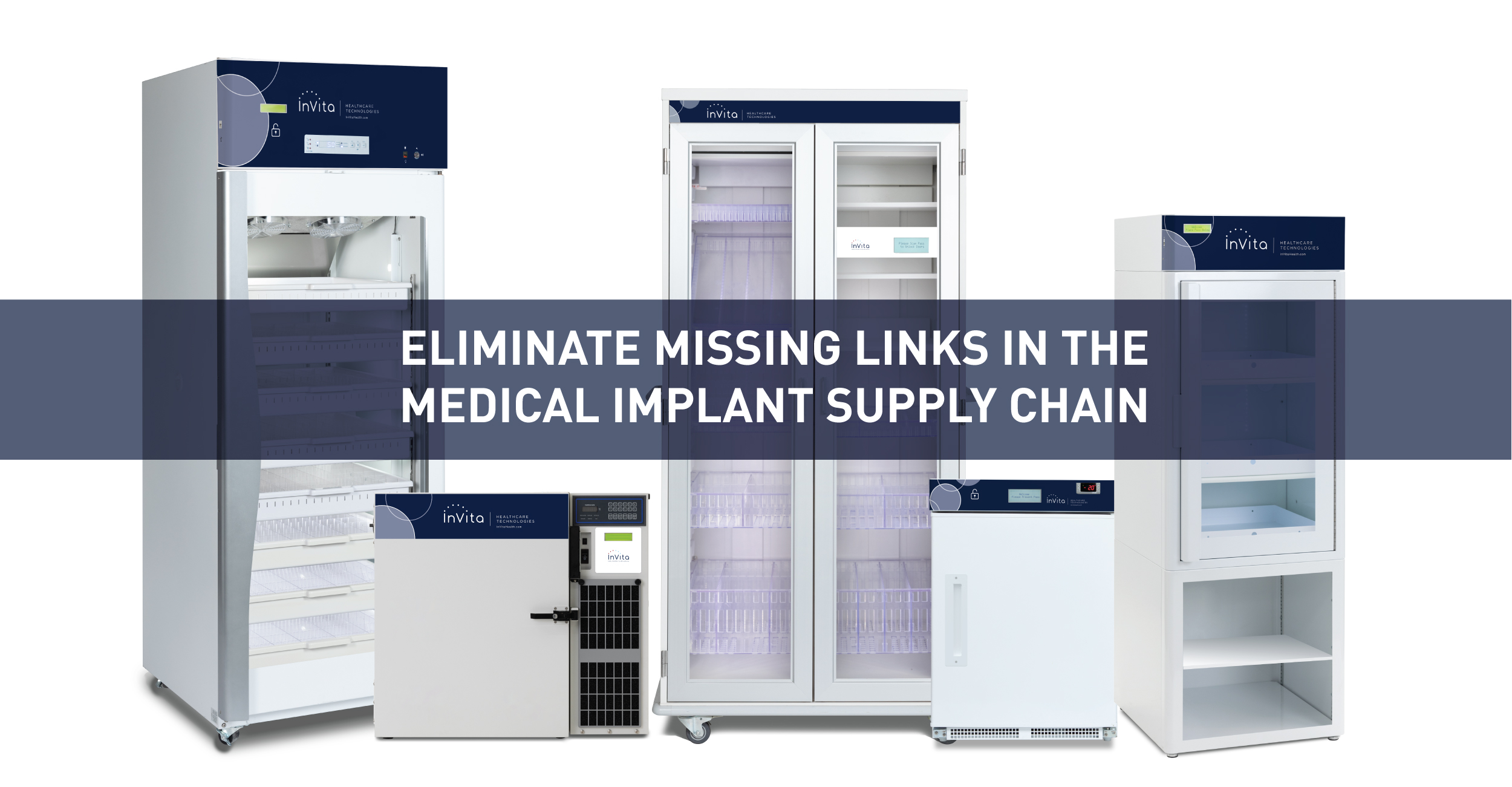 Technology
InVita Q&A Guest Post
In this guest post, get a sneak peak at our partner InVita Healthcare Technologies' Q&A with Terso's own RFID expert, Keith Hoffman.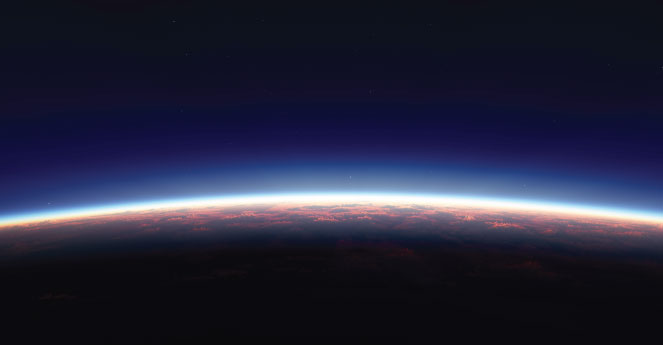 News
Elevate Inventory Visibility & Optimization with Stratosphere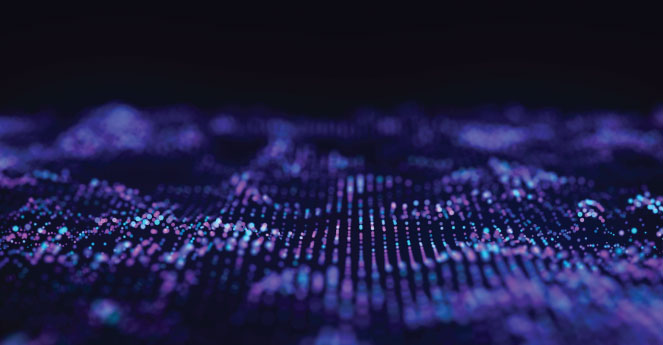 Technology
Things to Consider When Evaluating Tracking Technology
For many providers considering implementing tracking technology such as RFID and barcoding, figuring out where to start is challenging. However, there are core factors to consider that can eliminate noise and make selection easier.