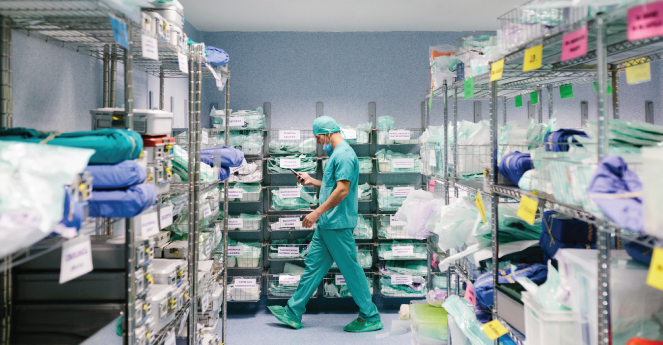 Technology
A Hospital Analysis: The Need for New Supply Chain Solutions
In this blog David Lefkowitz, Terso's Director of Market Strategy, shares insights from his conversations with a number of supply chain executives within hospital systems and the urgency for automated solutions that is felt across them.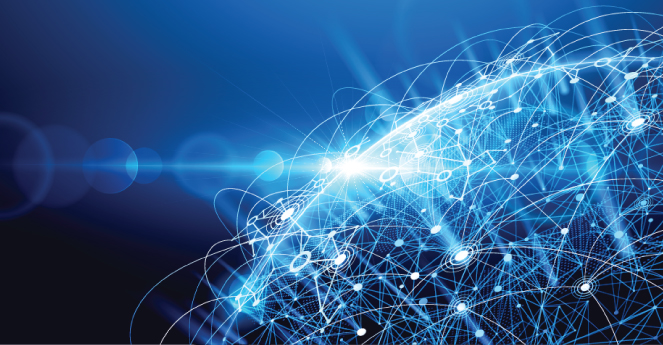 Technology
Upgrading Your Inventory Management Technology
Whether driven by cost pressure or sunsetting of legacy systems, many healthcare organizations are re-evaluating the inventory management technology they have in place.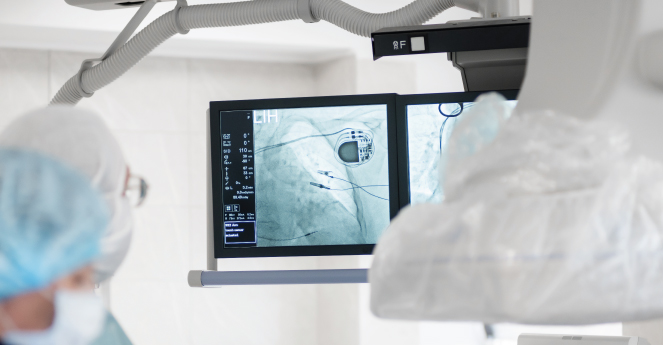 Technology
The Difficulty with Manually Tracking Medical Devices
Let's put into perspective the problems manually tracking medical devices pose, as well as the ways automated solutions like RFID technology can help.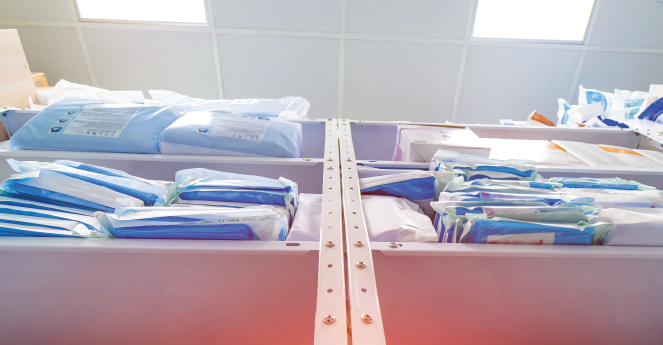 Technology
Implementing a Consignment Inventory Management Model
What can you as a medical device manufacturer do to ensure that you are also reaping the rewards of consignment inventory management, such as increased market share?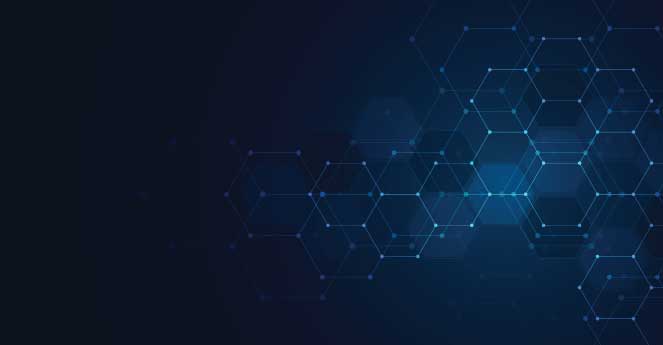 Events
Interview with TrackCore: Part Two
In part two of this two-part exclusive interview, we continue our conversation with Ross MacGregor, where we highlight TrackCore's success with implementing smart technology across hundreds of healthcare systems.