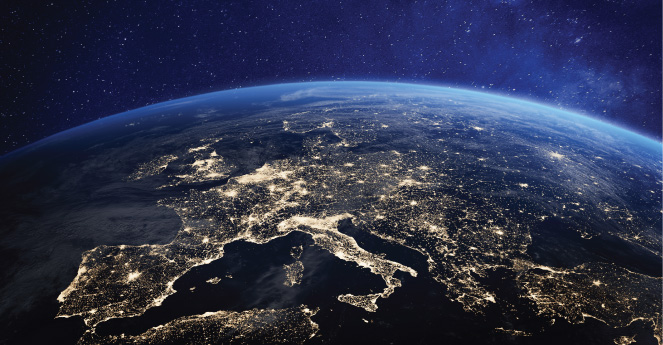 Technology
RAIN RFID in Europe
Healthcare in Europe has a rising need for enhancing efficiency and visibility. Explore the history of RAIN RFID in Europe and the impact COVID-19 has had on the need for the technology.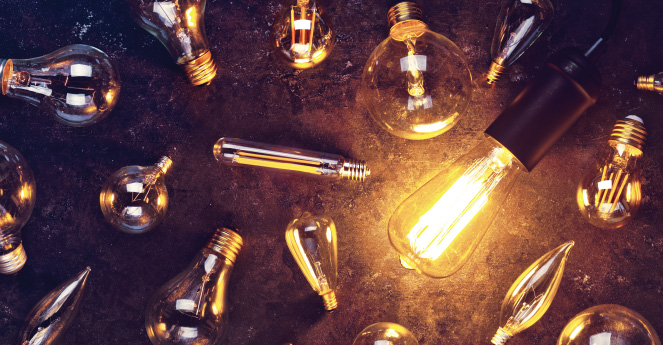 Technology
Debunking 4 Myths About RFID Inventory Management
There are a number of misconceptions surrounding RFID technology. Let's take a look at 4 of the most common myths and how you can effectively approach and ultimately tackle them.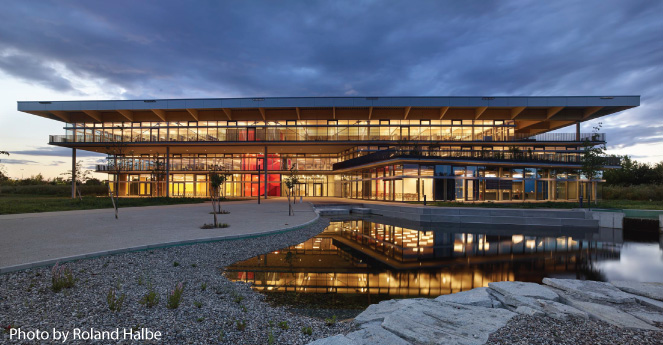 News
A New Chapter for Terso GmbH
Terso Solutions expands business capabilities in Germany through its relocation to a larger facility, as well as the addition of General Manager, Nina Petters.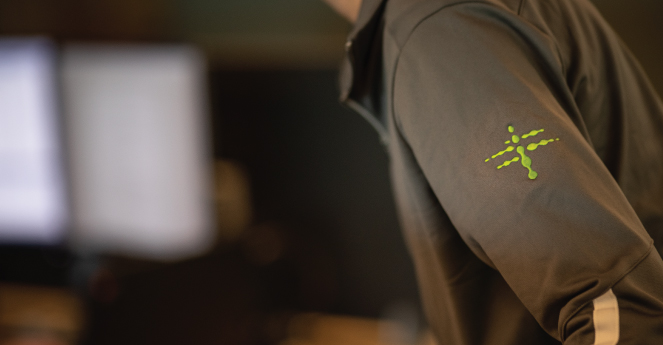 Technology
KnowNow: Behind the Brand Promise
As 2020 draws to a close, we reflect on the things we've learned and how the brand promise KnowNow seems more relevant than ever before.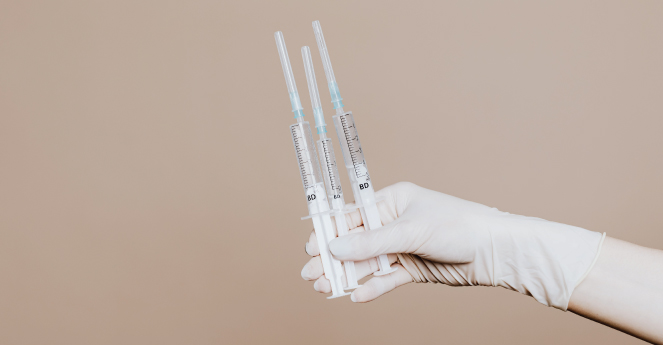 Technology
COVID-19 Vaccine: the Supply Chain Impact
In this year of unknowns, while we await the pending COVID-19 vaccine we're finding that this solution may present a series of unknowns itself. Hear from Promega's Chief Medical Officer, Dr. Ashley Anderson on the impact this vaccine may have on medical staff, facilities, & the medical supply chain as a whole.