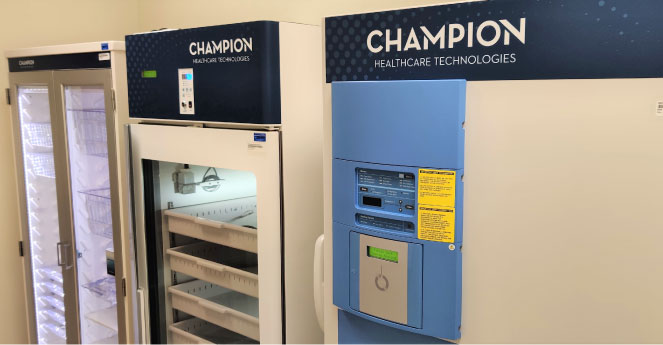 News
Champions of Change
Champion Healthcare Technologies implements its 200th Terso RFID-enabled enclosure.
News
2020 Is the Year to KnowNow
Terso Solutions announced today the launch of its new website centering around its redeveloped brand promise- KnowNow.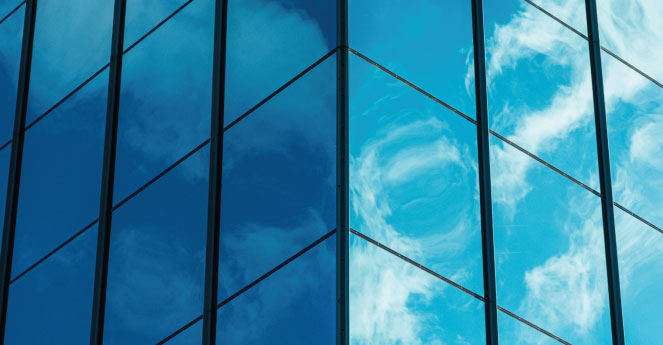 News
Terso Announces 2020 Tradeshow Participation
Terso might be coming your way. We've got our bags packed and we're ready to talk RAIN RFID with you. Check out all of our stops for 2020.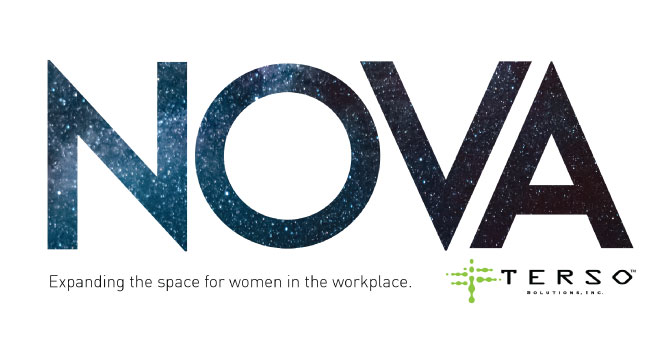 News
Taking Up Space in the Workplace: Terso Launches N.O.V.A. – A Committee Led by Women, For Women
"In science, a nova is a strong, rapid increase in the brightness of a star… previously too dim to be seen with the naked eye. Often women in the workplace can feel 'small' or overlooked. We wanted to demonstrate that Terso is committed to helping women shine brightly and encouraging them to take up space as innovators and leaders."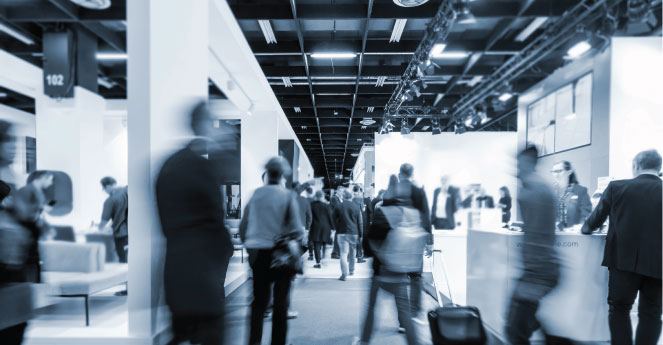 Events
Visit us at HIMSS 2020
We're packing up our bags and heading to HIMSS 2020 Global Health Conference & Exhibition in Orlando Florida. This three-day conference centered on innovation and education in the healthcare space will be one to talk about. Learn more about what we will be showing and visit us at booth 824.