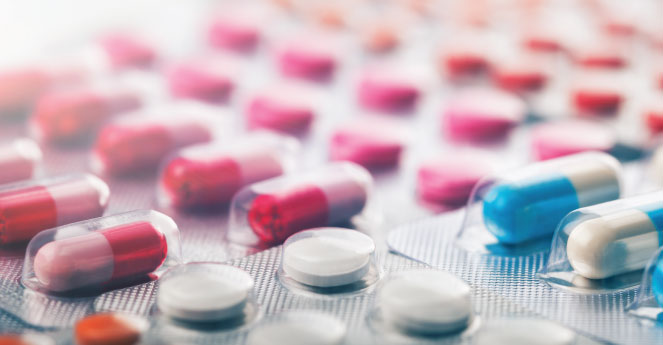 Whitepaper
RFID In Clinical Trials
There has been a lot of interest in RFID-enabled solutions when it comes to clinical trials, especially when it's used to track and trace various drug samples. Learn more about the benefits of RFID in this space.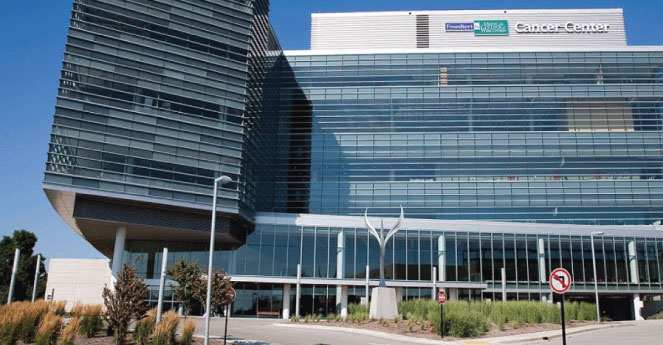 Case Study
Froedtert Hospital Implements RAIN RFID Technology
In 2015 Froedtert Hospital, based in Milwaukee, Wisconsin, implemented Terso Solutions' RAIN RFID-enabled enclosures with TrackCore, Inc.'s tissue and implant tracking software. The combined solution created a fully automated inventory management system implemented with an end-to-end Epic integration. This real-time inventory tracking system generated tremendous time and financial savings, improved compliance monitoring for the hospital, and most importantly, enabled hospital staff to focus intentionally on what matters most - patient care.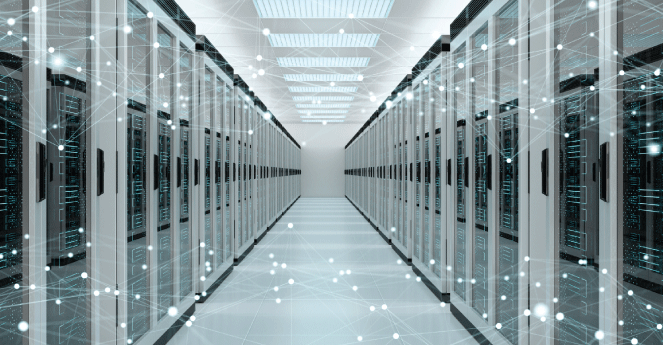 Whitepaper
Choosing an Inventory Management System Your IT Department Will Love
Cloud-based systems rely on internet connections and outside servers and IT departments know that those connections and servers may not have the same level of protections as your institution's more traditional enterprise network systems. When it comes to the selection of a final inventory management platform, your IT department will look deeply into the measures your selections have taken to mitigate security risks within the cloud-based system. To make the IT review process go more smoothly and avoid delays in implementing the inventory management system, narrow your options to those that are likely to pass the IT review.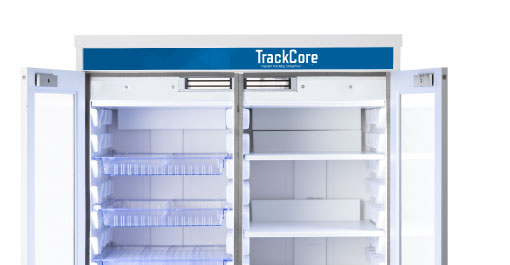 Case Study
TrackCore Inc. Implements Tracking Solution for Tissues and Implants at Hospitals
With the implementation of Terso Solutions' RAIN RFID-enabled enclosures and TrackCore, Inc.'s tissue and implanttracking software, TrackCore Operating Room, North Kansas City Hospital in Missouri and St. Dominic Hospital in Mississippi were able to completely automate the way in which inventory is managed and tracked. Both hospitals made the decision to implement an automated inventory management system to minimize the burden of manual processes, while also improving patient safety, staff morale, and operational efficiencies.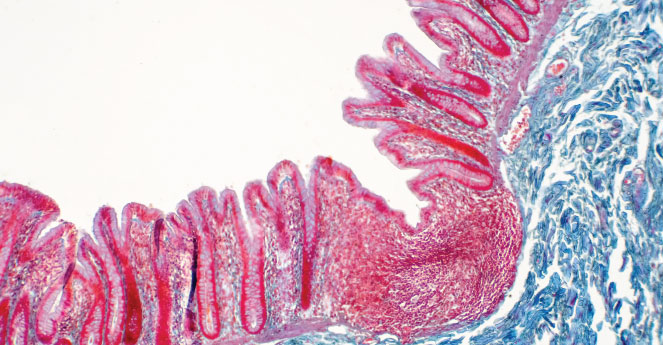 Whitepaper
RFID For Ensuring Medical Tissues and Devices
Recent advances in medical device technology, surgical procedures and tissue preservation are revolutionizing the health care industry. Most experts agree that we have just scratched the surface of the potential that this new medicine offers. However, this expanded capability requires an equally sophisticated system to track devices, prosthetics and tissues as they move through the supply chain. A mistake or shortfall at any point can have serious consequences both to the patient and the provider.