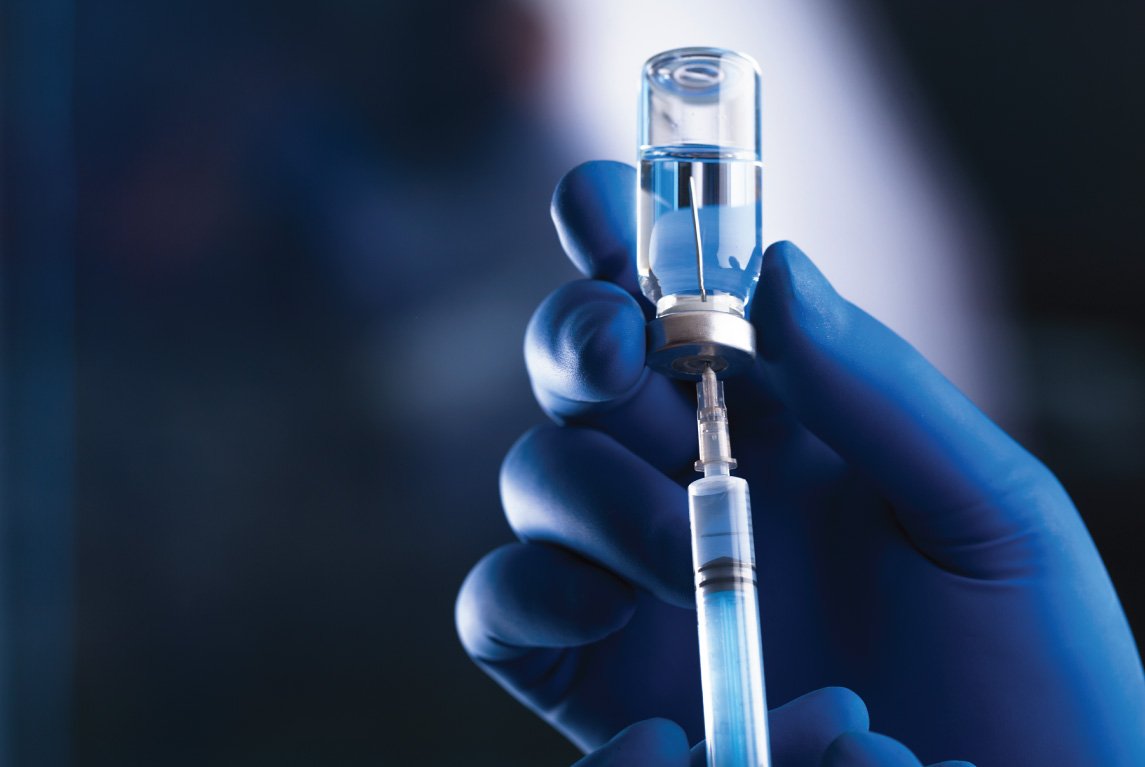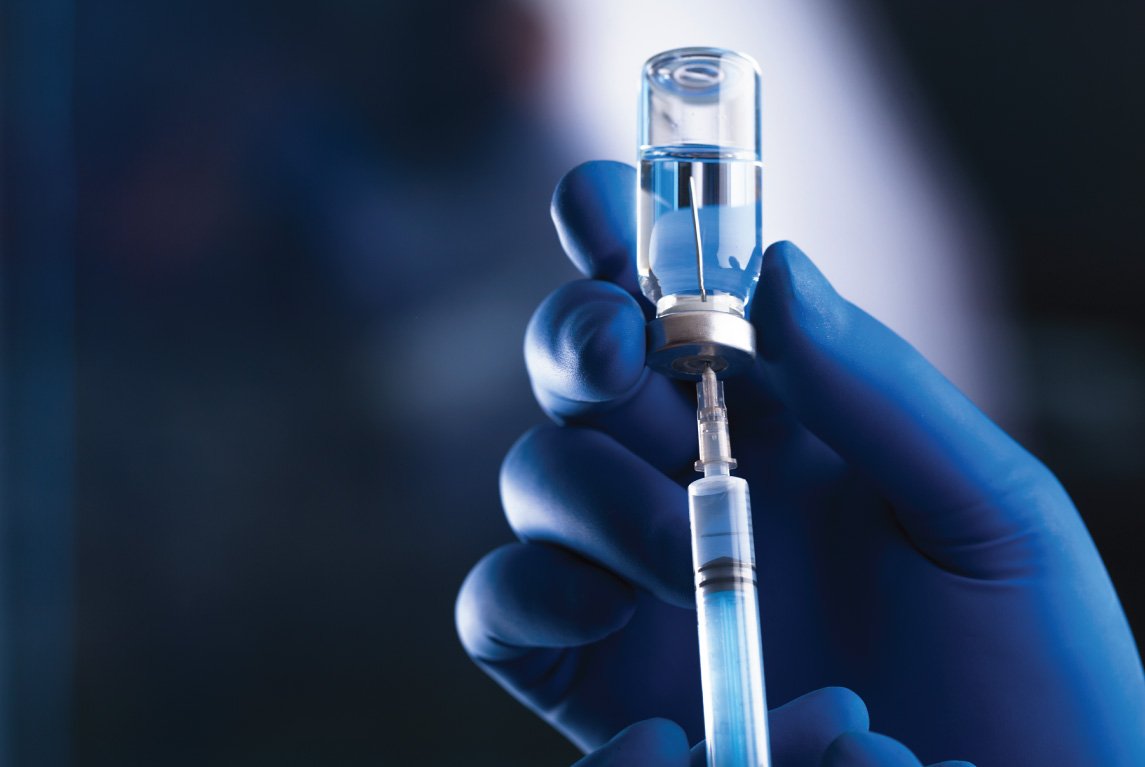 Our specialty within specialty pharma
A Smarter Supply Chain
The specialty drug market is one of the fastest growing segments within the world of pharmaceuticals. These drugs are high cost, high complexity, and high touch therapies that require strict temperature monitoring with many needing to be stored from 2˚C to 8˚C and a handful at subzero temperatures.  
These types of requirements will only become more commonplace as the market continues to grow and the manual management of  these high-maintenance pharmaceuticals  will be next to impossible, especially considering further FDA regulations being imposed on pharmaceutical manufacturers in the years to come.  
RFID devices, software, and services offer a winning solution for these specialty products, including those that aid in oncology, diabetic, and inflammatory diseases.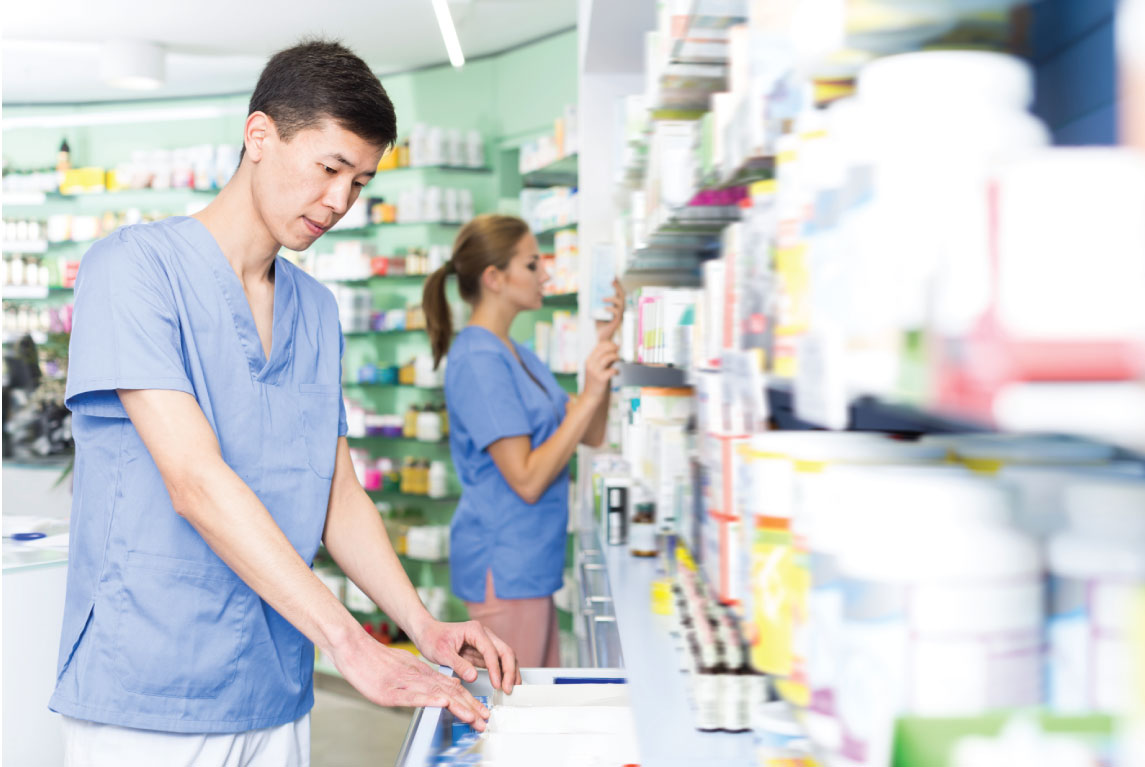 RFID and Pharmaceutical Inventory Management
The Benefits
Our RFID solutions allow you to get real-time visibility of your inventory. With secure access on our RFID Freezers and RFID Refrigerators, as well as remote temperature monitoring, you will know that your inventory is protected and safe to use. Not to mention, when accessed you'll know who took any given inventory product or products, when they took it, and if it was within its expiration date.
You will also be able to:
Track and maintain critical cold-chain inventory
Eliminate duplicate or obsolete pharmacy inventory and reduce drug waste
Prepare for Phase II, DSCSA
Achieve optimal contract item pull-through
Create additional automated safety barriers to help prevent counterfeit drugs
Better manage drug recalls
Free up pharmacy staff time for more productive tasks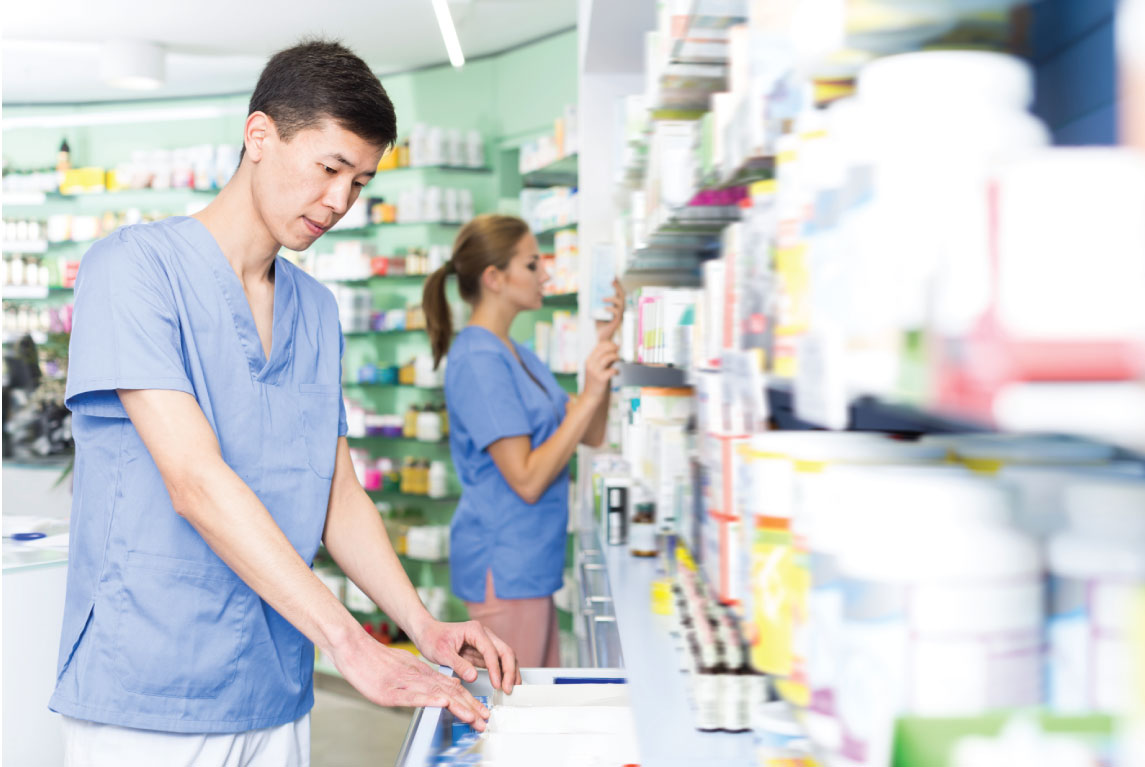 How we do it
How does Terso help me make the switch to RFID?
From freezers with wide-ranging temperatures and secure access, to read points that can transform any space into an RFID paradise, real-time visibility is viable.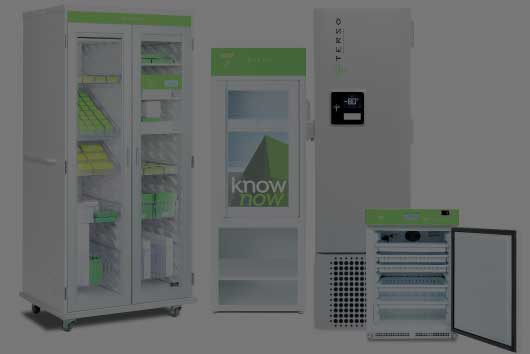 Whether you have your own software or you need an end-to-end RFID solution like Stratosphere, we've got you covered. All of our devices, from mobile to enclosures, can seamlessly integrate into any existing inventory management software through our open-API solution.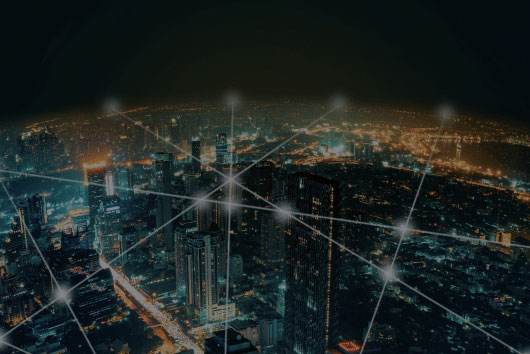 From assessing your needs and  ensuring integration runs smoothly, to answering your questions after everything's been installed, we're here to help. No question is too small and no problem too large for our team to handle.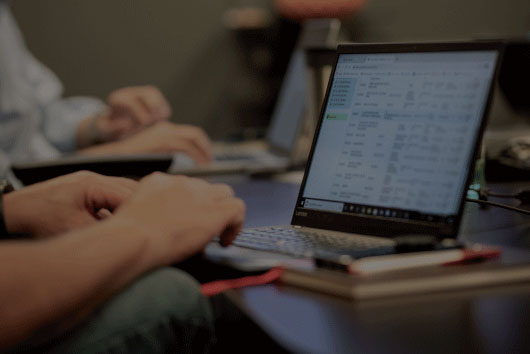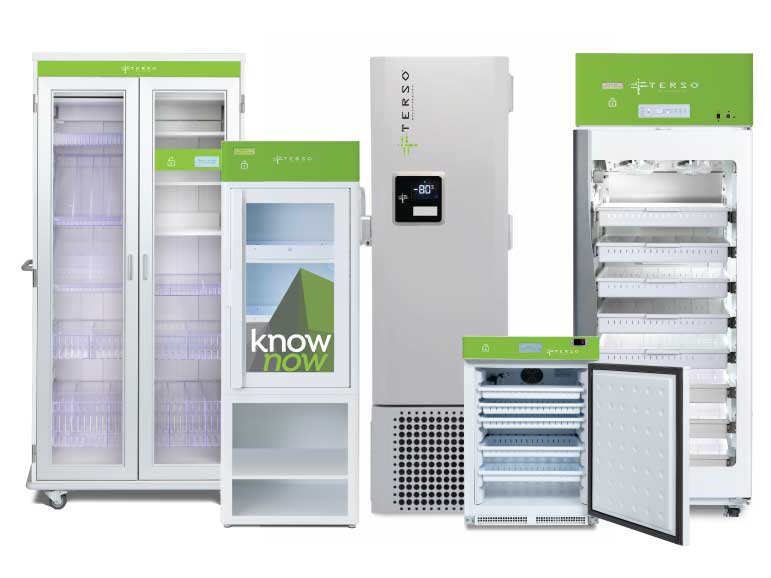 Find the right fit
Search For the Perfect Device
Finding the right device to fit your pharmaceutical needs is the first step and as it turns out, it's also pretty easy.  Search by region, use case, and industry to find the best RFID device for what you need.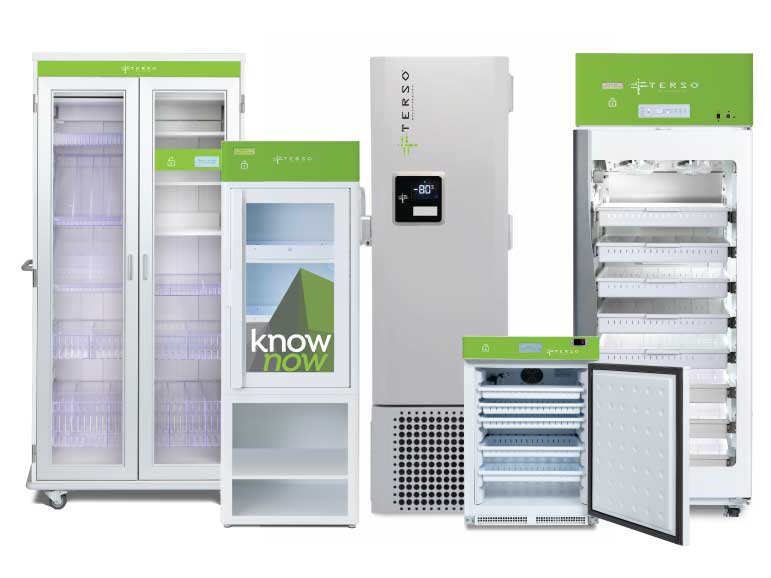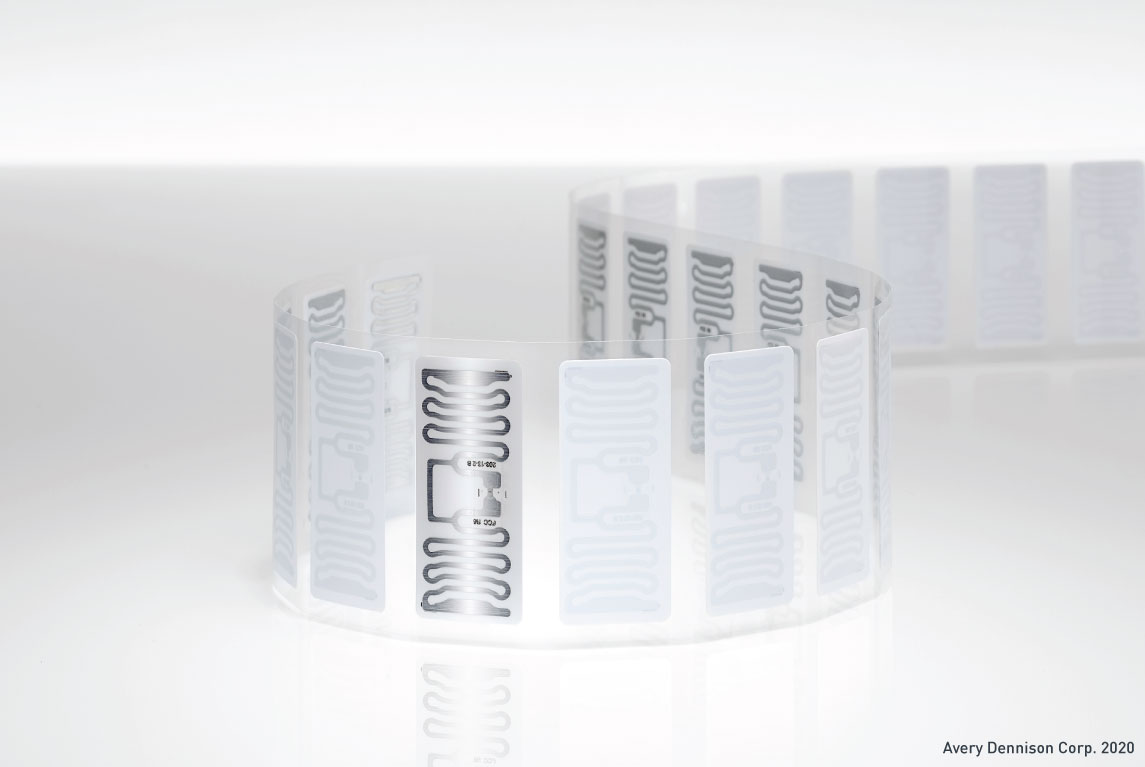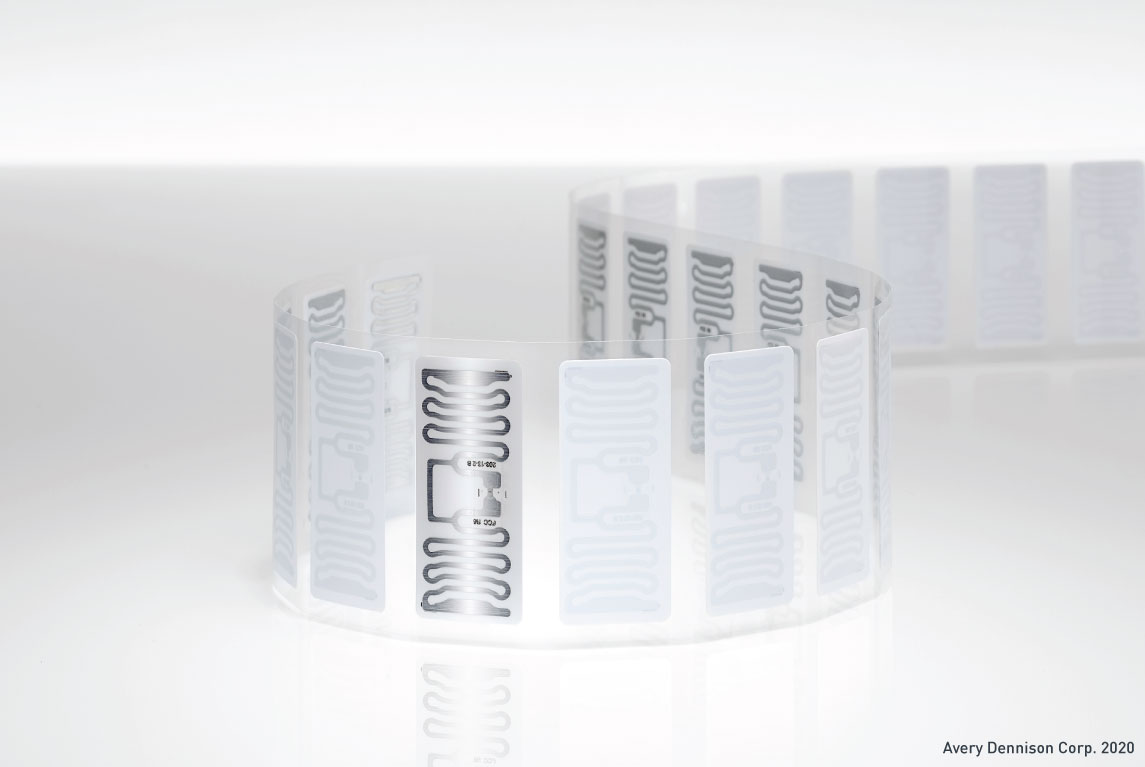 Let's Talk Tech
What is UHF RFID?
RFID (radio frequency identification) is a form of wireless communication that uses radio waves to identify and track objects. UHF RFID, in particular, is a passive (not battery operated), ultra-high frequency technology which enables industries to enhance workflows and improve operational efficiencies.