Does this sound like you?
Ownership of every project, every task, every thought you must jot down on one of your thousands of sticky notes is something you take pride in. Laser-sharp focus is a thing that comes naturally to you and "carpe diem" is your mantra because you love a good opportunity. You wouldn't want to work at any place that didn't value the relationship between you and your fellow colleagues because good work comes from individuals coming together as a team to create amazing energy. Energy that leads to innovation, problem-solving, and solutions for your customers. Through ownership, focus, opportunity, relationship, and energy we come together to provide our customers with the best products, solutions, and customer care.
We strive to be pioneers in RFID technology and provide the perfect inventory management solution for our customers. This requires an incredible team comprised of individuals whose talents are unmatched and who all aim to achieve astounding things.
What we do is important, but who we are is essential.
We are looking to expand our team and if you share these values, we'd love to hear from you. Please view all available opportunities below.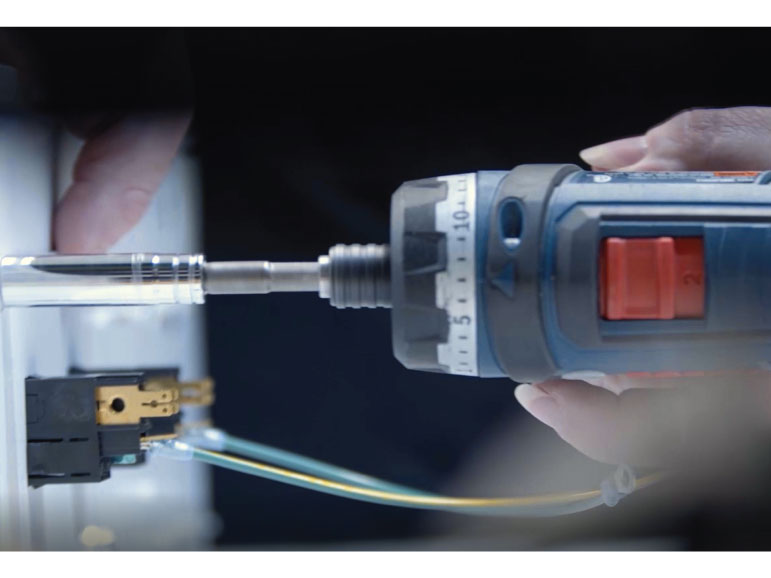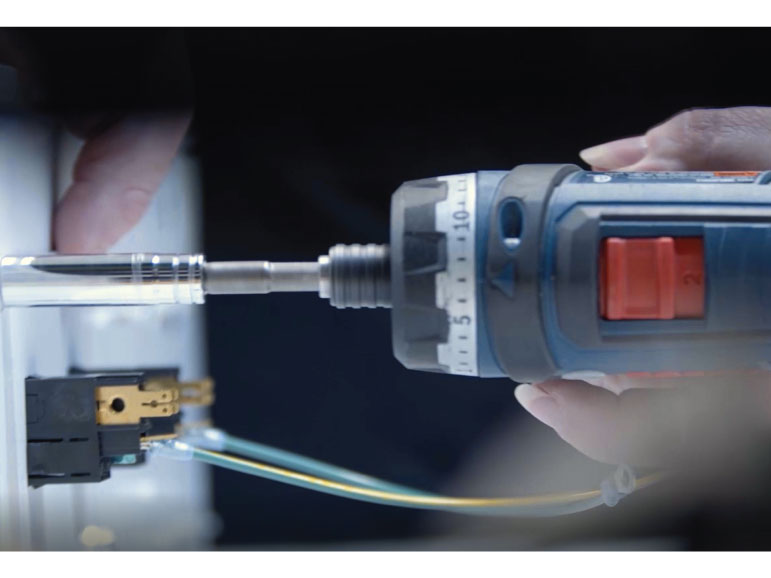 Open Position
Production Technician
As a Production Technician at Terso Solutions you will be responsible for component, bulk product assembly, unit packaging and shipment prep, as well as other duties as assigned. Click below to learn more about the essential duties and qualifications.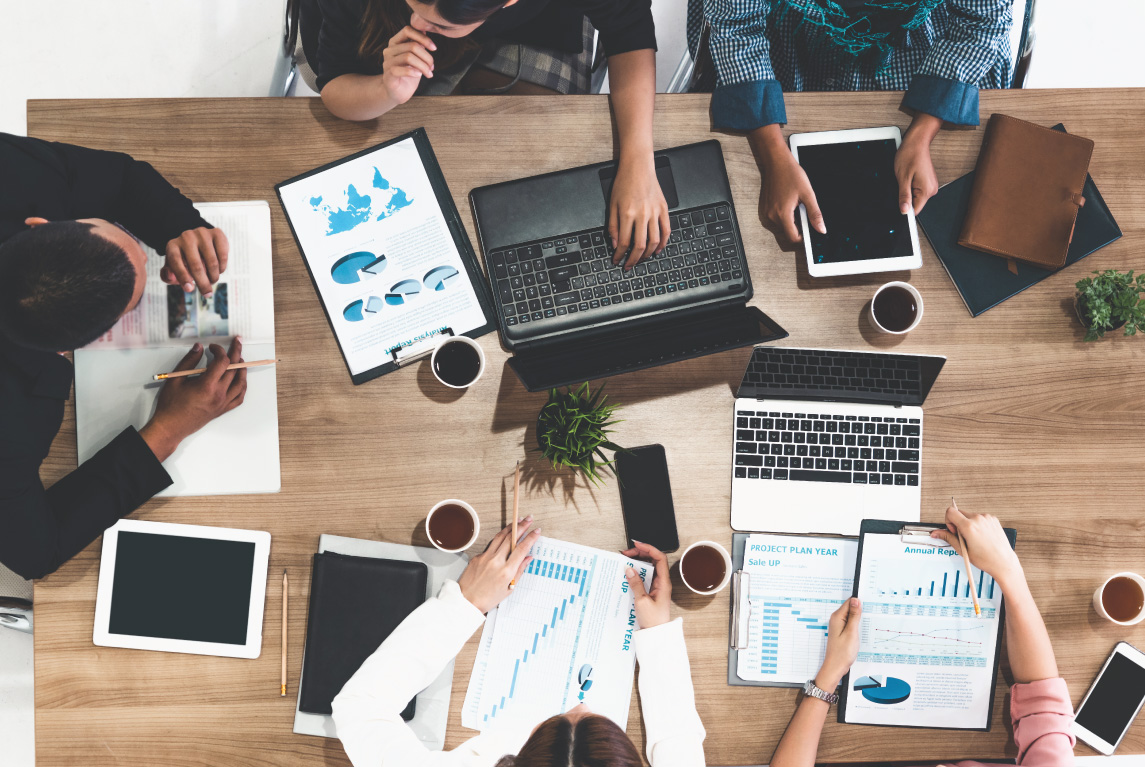 OPen Position
Sales Engineer
As a Sales Engineer at Terso Solutions you will enable new project develop and business growth by utilizing engineering skills to assist customers in determining which products and services best serve their business needs. Click below to learn more about the essential duties and qualifications.