To all the heroes of inventory
Our Story
Our mission is to liberate people in the healthcare and life science markets from the unruly beast of inventory management and frustrations with the status quo. This enables them to know now.
It all started with a simple thought — "what if the technology that allows you to cruise through tolls without stopping or pay at a gas pump without swiping your card could be applied to healthcare and life sciences?" We pictured a world where the important yet stressful task of managing high-value inventory got a bit easier, time with patients got a bit longer, and being able to know now went from dream to reality.
That was 16 years ago, but our dedication to inventory management is stronger than ever. We work with everyone from Medical Device Manufacturers to Independent Software Vendors to scientists at the bench. We know inventory and whether you need cabinets, refrigerators, software, or just a place to start, we can help.
Headquartered in Madison, WI, Terso Solutions is a wholly-owned subsidiary of the Promega Corporation.
What's important to us
Our Values
When you work with Terso Solutions, you're working with a team that views themselves as an extension of yours. We pride ourselves in the culture that we've cultivated and we know that culture is more than just words on a wall, it's comprised of every day actions.  What makes us truly unique is that every employee not only knows our core values by heart, they live by them. These values are the foundation for our company. They allow us to create a culture where our people thrive and our customers feel supported.
OWNERSHIP
We actively engage beyond our own jobs to bring value and quality in all we do.
OPPORTUNITY
We embrace and seek out opportunities for growth.
FOCUS
We focus our resourcefulness and creativity to achieve our vision.
RELATIONSHIP
We foster strong collaborations by bringing honesty, integrity, and respect to every relationship.
ENERGY
We bring an infectious and positive energy to our work and know that health, family, and community create balance in our life.
Diversity & Inclusion
At Terso, the qualities, experiences and backgrounds that make us different and unique are the very things that make us stronger. These are the things we not only seek to understand, but celebrate and embrace. Our diverse set of qualities, experiences and backgrounds make us a more innovative, empathetic, responsive and unstoppable team. We're better together.
Terso strives to create an environment of mutual respect and is committed to the continued development and cultivation of an inclusive and diverse culture. We do this by recruiting and retaining a talented and diverse workforce. We engage in respectful conversations, always challenging our assumptions and seeking to understand our own biases and stories. We're courageous in difficult conversations. We choose character and integrity over comfort. We are committed to the next right thing, understanding that we may not always be perfect, but we'll always keep showing up. We commit to bring our whole selves to work, and we do this in a way that lifts others up and creates a respectful, safe and inclusive environment where all voices are heard and celebrated.
"Still waters run deep. That's Terso."
Our Milestones
They say history repeats itself. Well, we sure hope so. If history tells us anything about our future, it tells us that we will pave a path of discovery and innovation, of human connection and growth, and of dreaming big.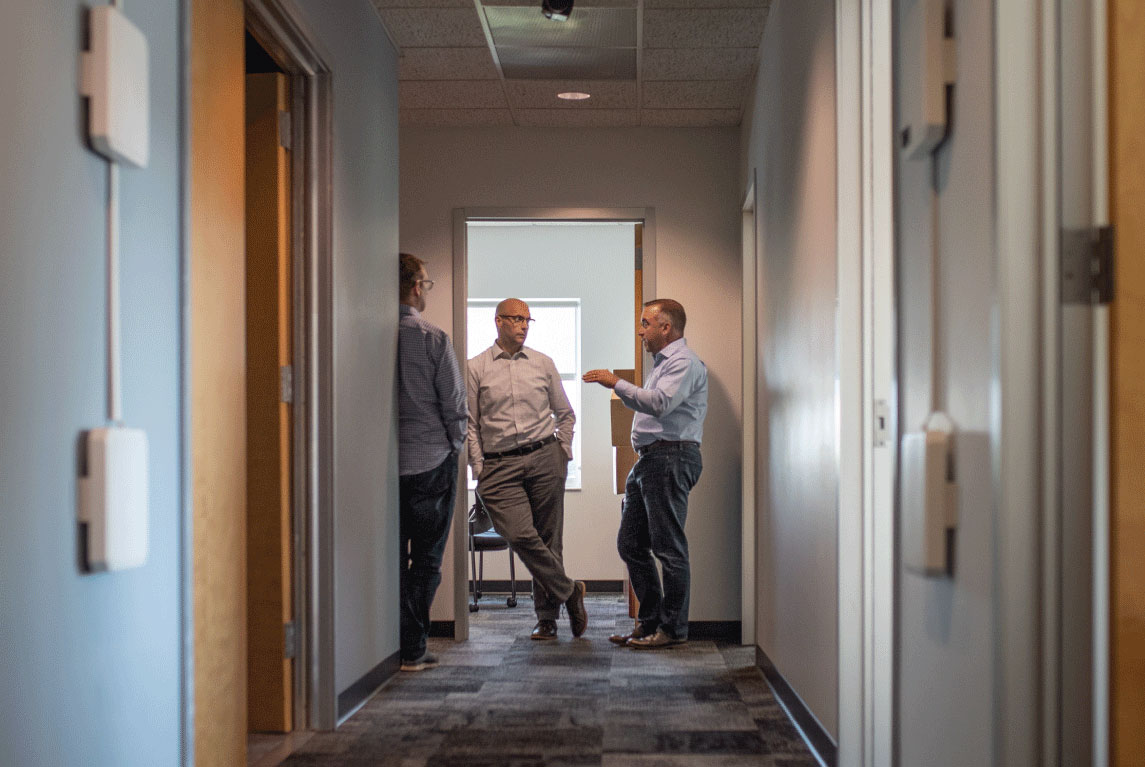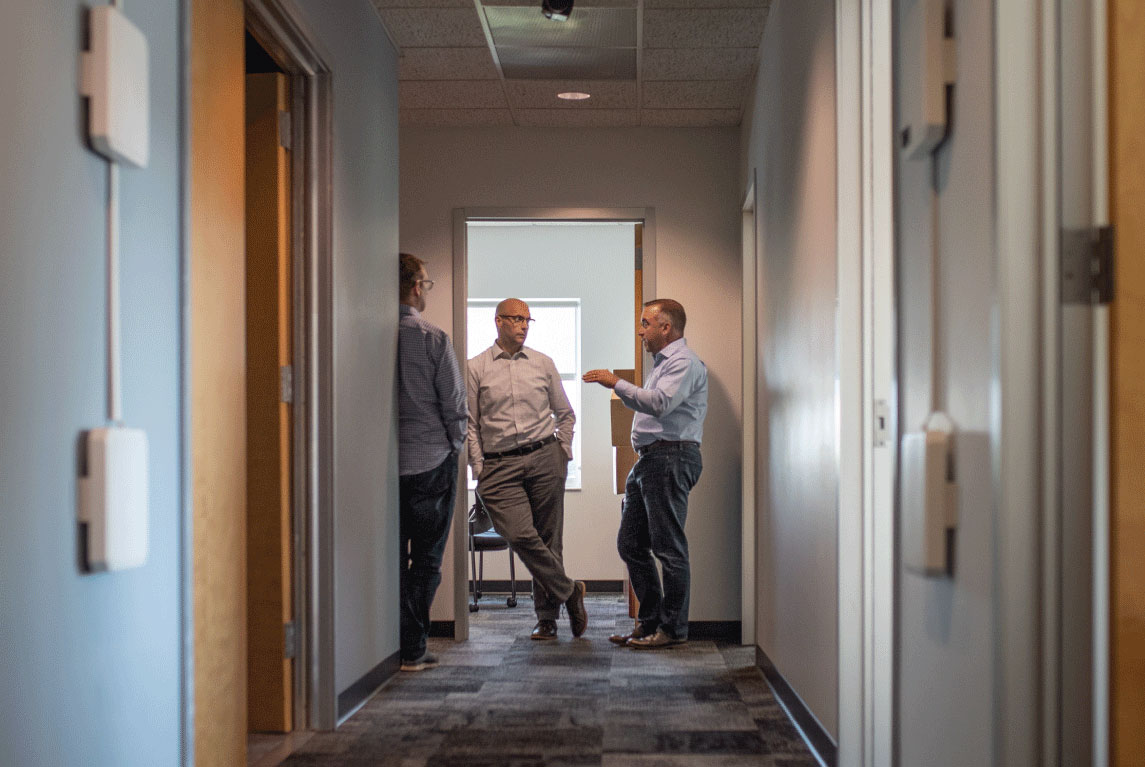 A partnership inspired by innovation
What it means to work with Terso Solutions
The world of RAIN RFID might be uncharted territory for you, but we've set up camp here. We know the ins and outs of this technology and we can make managing high-value inventory manageable. From turnkey solutions, to a more customized approach, our team of experts will guide you through implementing this new technology into your workflow, so you can see who took what product and when.