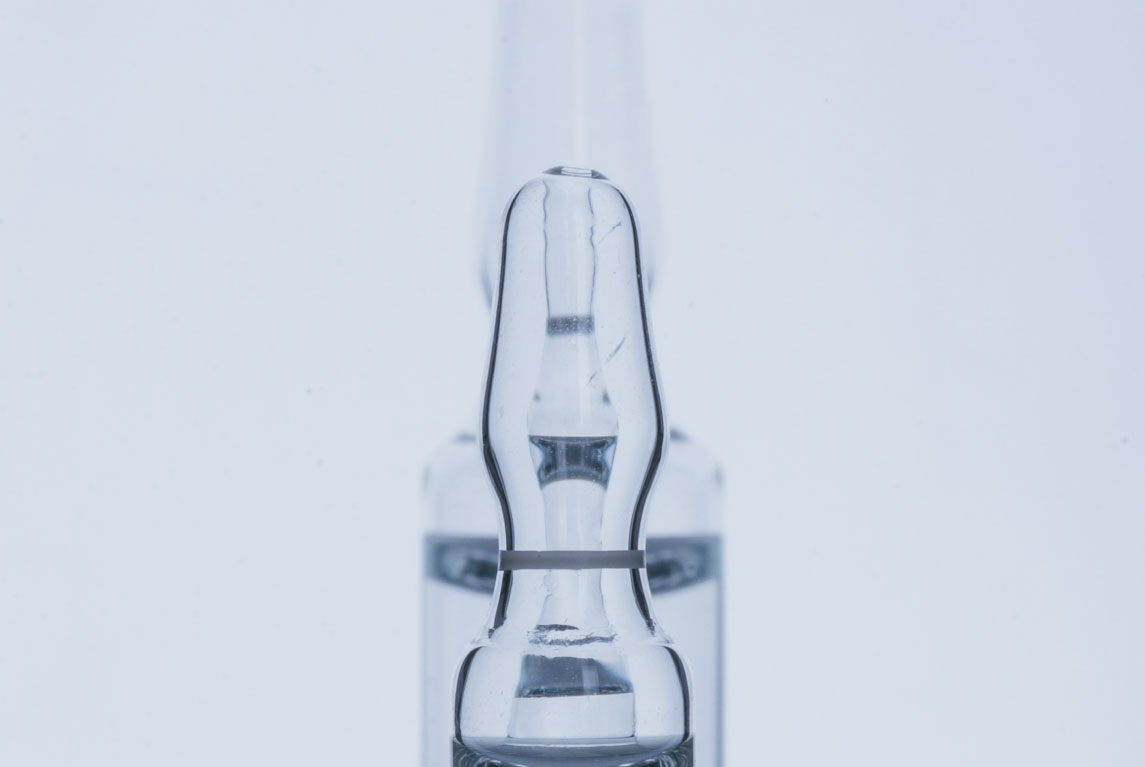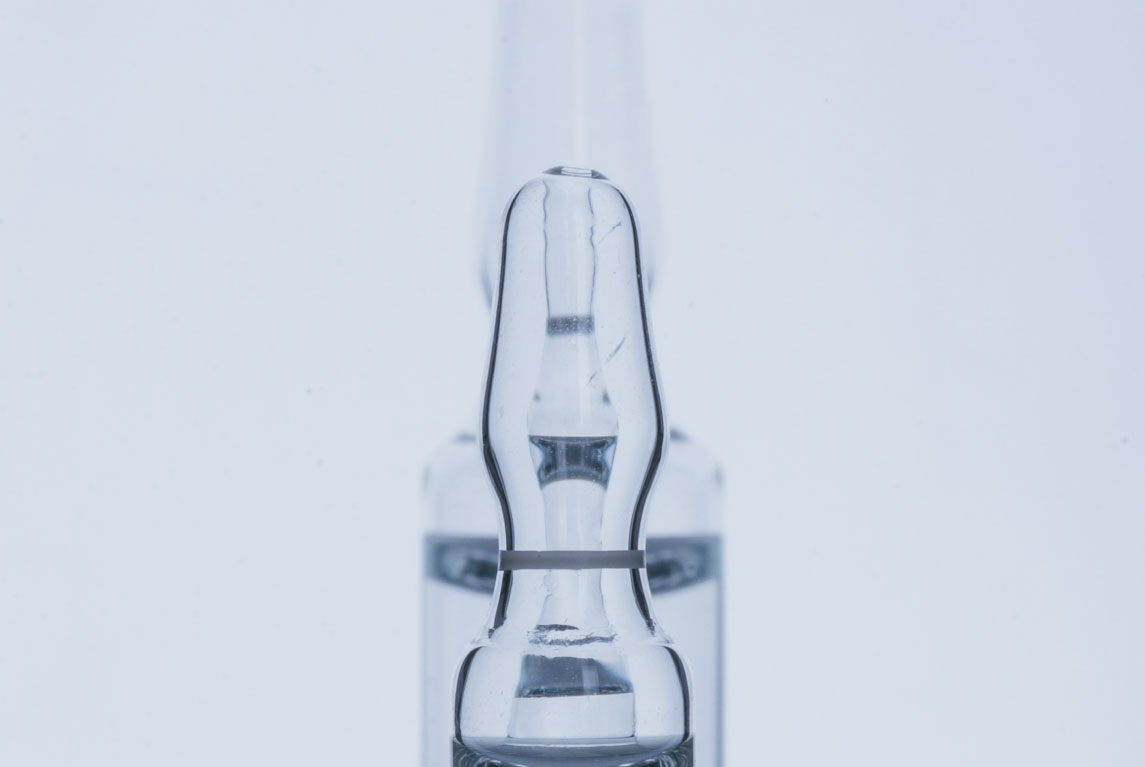 Looking to the Future
Let Your Inventory Work For You
Biologics and tissues are transforming the space of healthcare. Biologics, in particular, are rising in popularity due to their ability to treat very complicated diagnoses and improve patient outcomes. In fact, biologics now make up more than half of all drugs in development and that number is expected to rise. Both tissues and biologics require a lot from hospital staff. They are both high-cost and high-maintenance, and if not properly tracked or stored, can be high-liability.
Tissues and biologics must be kept at certain temperatures and tissues should have effective tracking measures in place in the unfortunate event of a recall.  Hospital staff can be tracking hundreds of different tissues and biologics at any given time and managing this level of inventory manually can be time consuming, as they are required to monitor temperature, condition of tissues, and maintain regulatory compliance. This tracking system can strip time away from patients and can be costly for hospitals for a variety of reasons.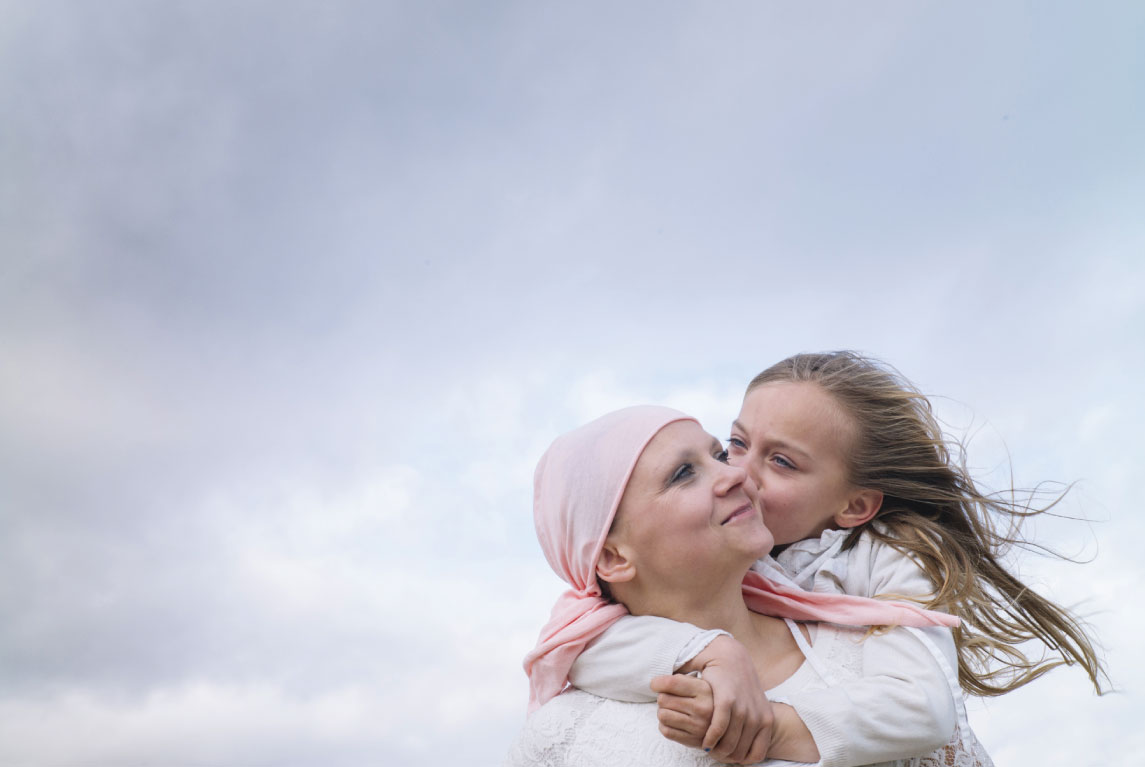 RAIN RFID alongside Tissues and Biologics
A More Effective Way To Track
Trying to figure out a way to effectively and safely track high-value inventory such as tissues and biologics can be a full-time job in and of itself, but Terso Solutions has done this for you. RAIN RFID takes the time and stress out of managing tissues and biologics, giving hospital staff more time with their patients. Our RFID devices and open-API software, allow you to securely store all high-value products and monitor temperature remotely. Know instantly who took what product and when, helping to eliminate lost tissue and biologic samples. Our devices are intuitive and can integrate into existing software platforms, making the switch to automating your inventory seamless.
With RAIN RFID and Terso Solutions, you can:
Focus on patient care, not inventory
Meet FDA and Joint Commission regulation, which requires tissues to be traceable from the donor to patient, or vice versa
Monitor expiration and more easily locate recalled product
Automate temperature monitoring and receive proactive alerts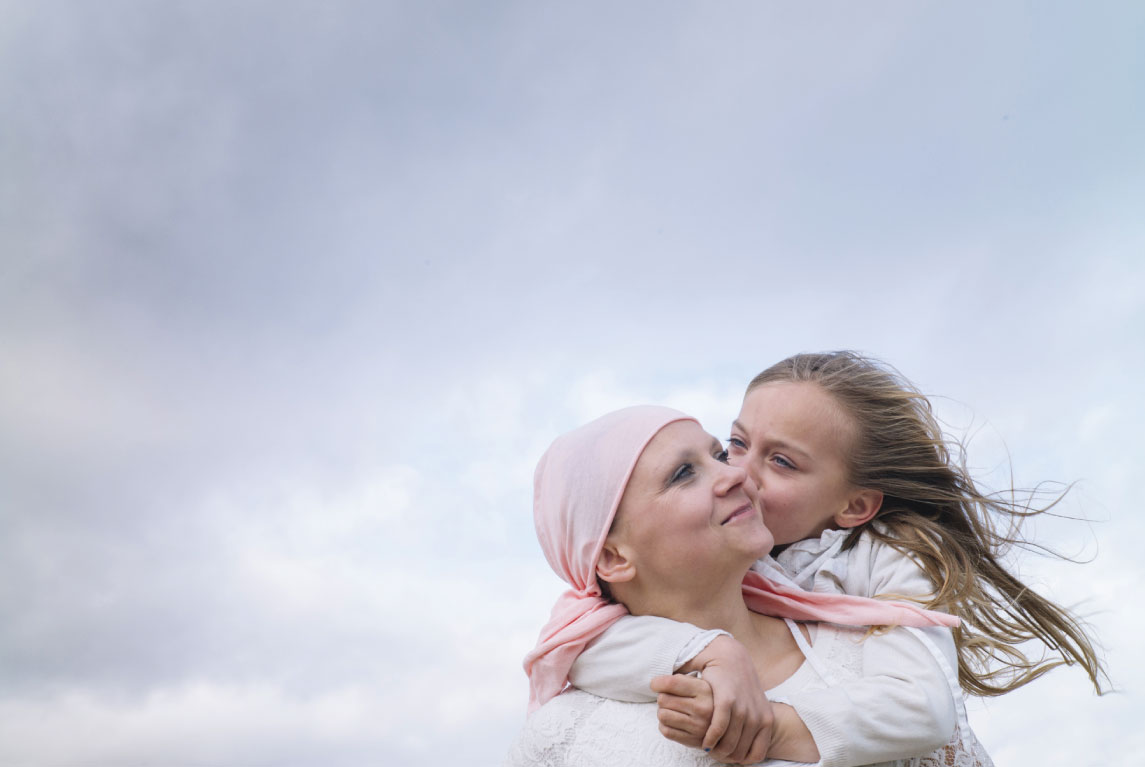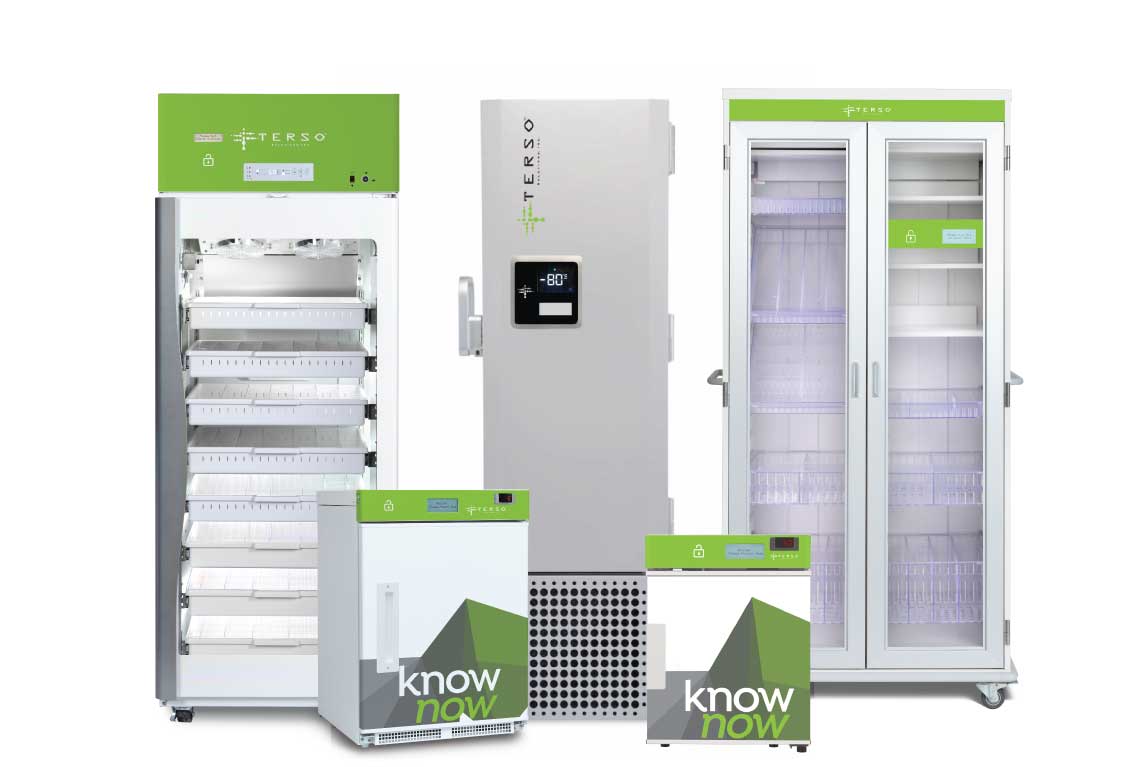 Let's Talk tech
What is RAIN RFID?
RFID (radio frequency identification) is a is a form of wireless communication that uses radio waves to identify and track objects. RAIN RFID, in particular, is a passive (not battery operated), ultra-high frequency technology which enables industries like yours to improve the way you track inventory, making day-to-day life easier and leaving more time with patients.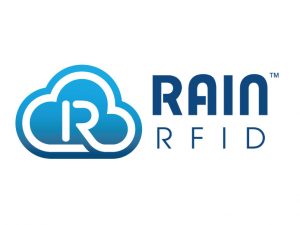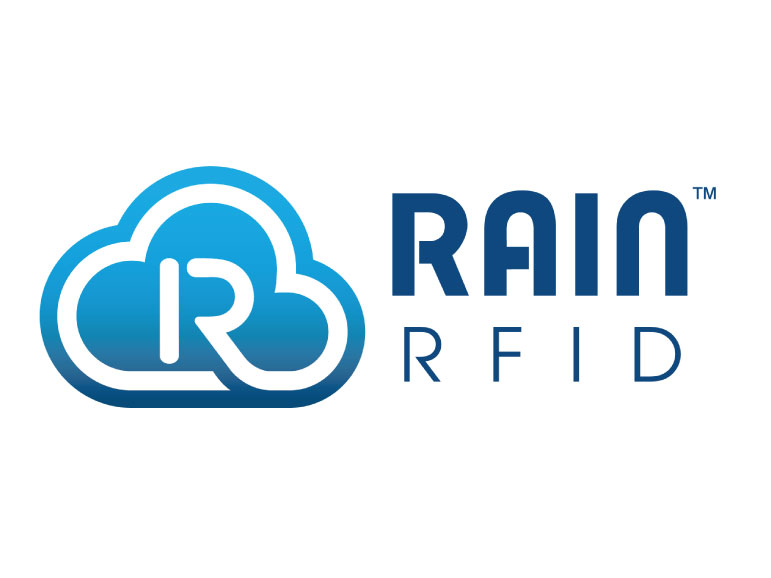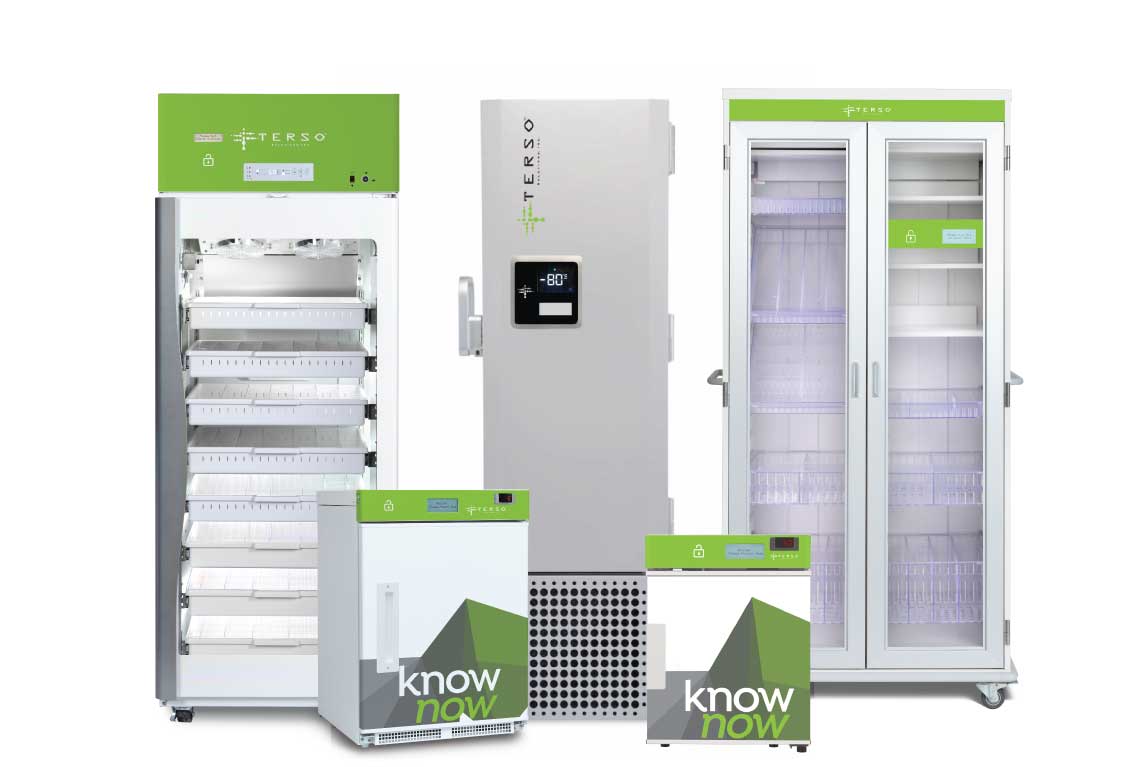 How we do it
How does Terso help me make the switch to RFID?
Our devices, from enclosures that feature secure access, to mobile solutions such as our RFID Mobile Case, allow you to seamlessly track tissues and biologics. This provides you with the information you need to effectively handle recalls and comply with federal regulations.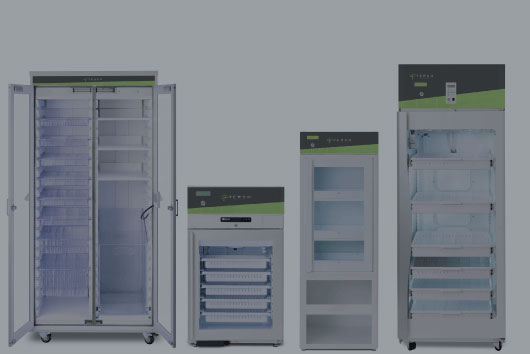 Integration into existing inventory management software is easy with our cloud-based platform, Jetstream. Jetstream receives encrypted data from all devices and then transmits this data directly to an inventory management platform like Stratosphere, making receiving real-time data easy and secure.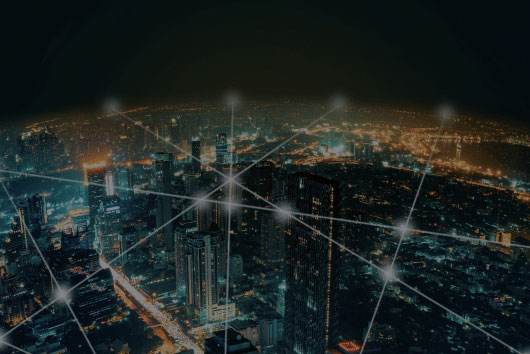 Your success in tracking inventory and improving patient care is important to us. Our team includes customer success managers, development engineers, customer success engineers, & technical support personnel- all available to you to ensure you have what you need from beginning to end, and everything in between.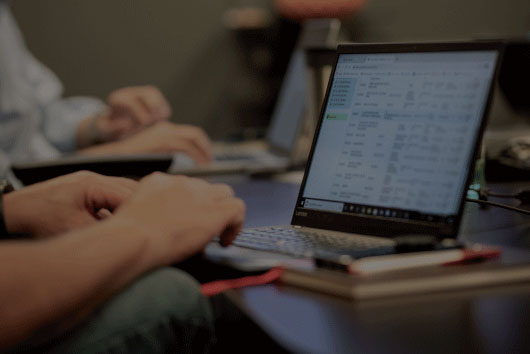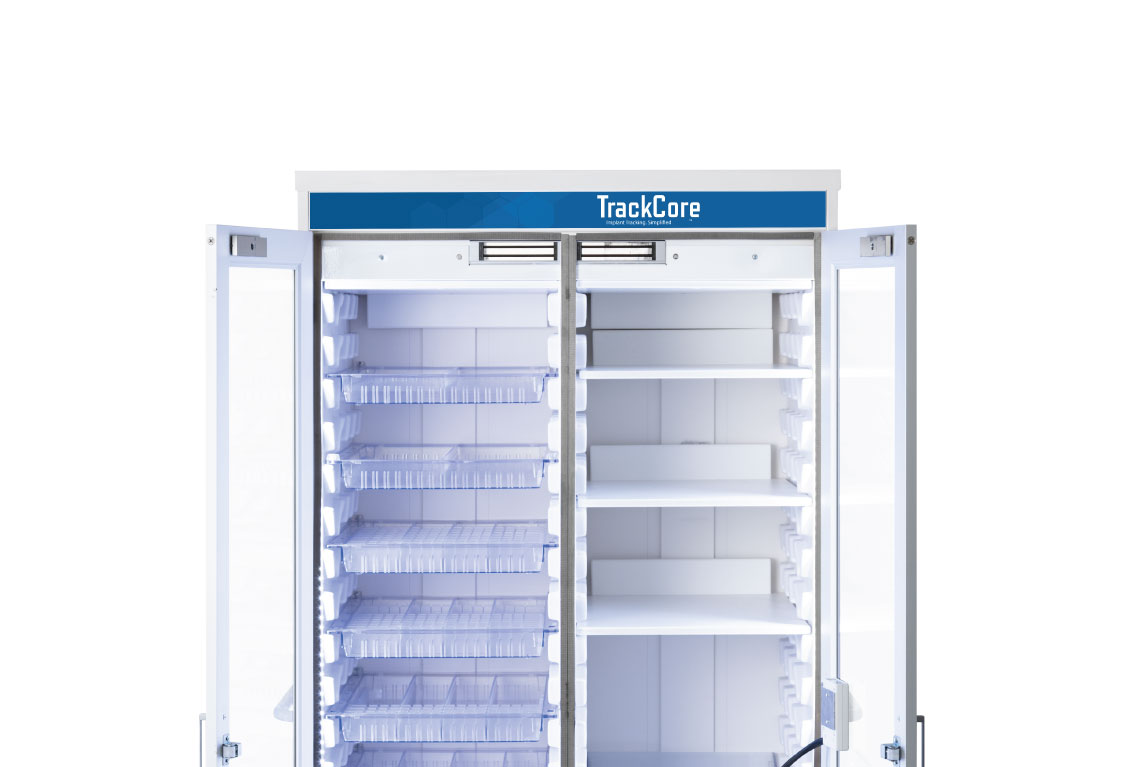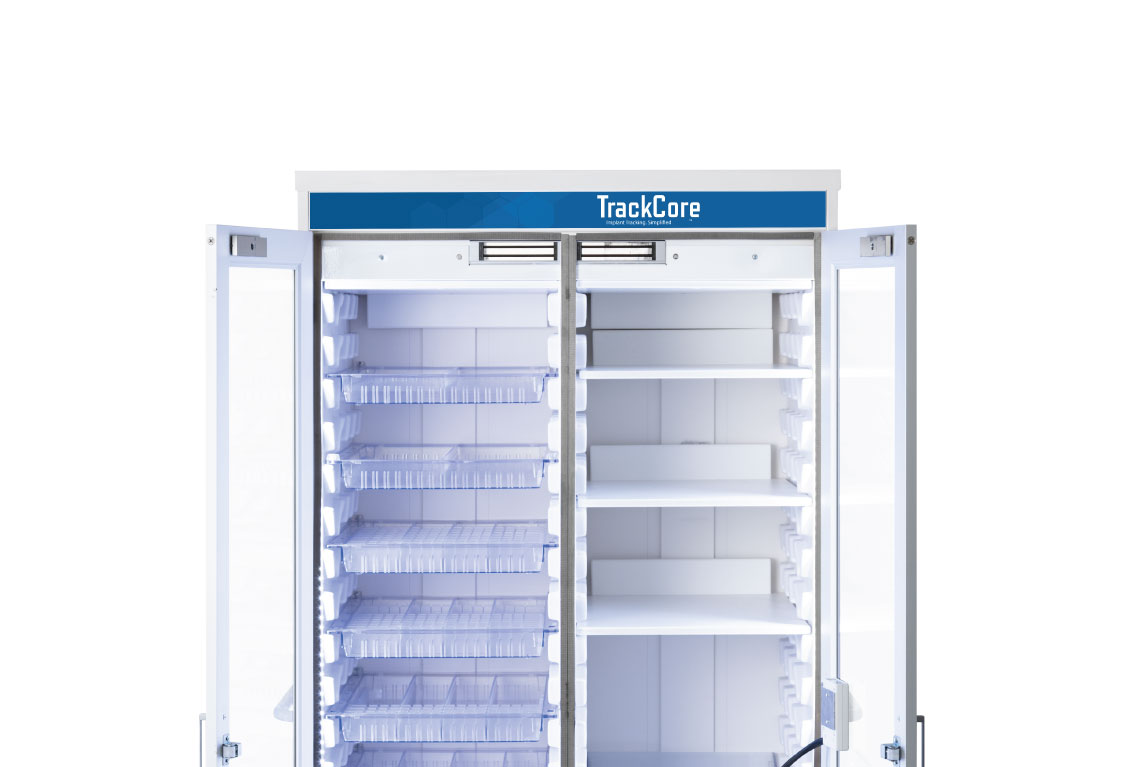 Software Vendors leading the way
Tracking Tissues and Biologics in Action
North Kansas City Hospital had a real inventory management crisis on their hands when trying to track tissues. Over 5,000 tissues were unaccounted for from a patient billing perspective, which led to a write-off of about $36,000 in missing tissue. Find out how devices powered by Terso Solutions and TrackCore Inc.'s Operating Room helped to alleviate these costs and strain on staff.