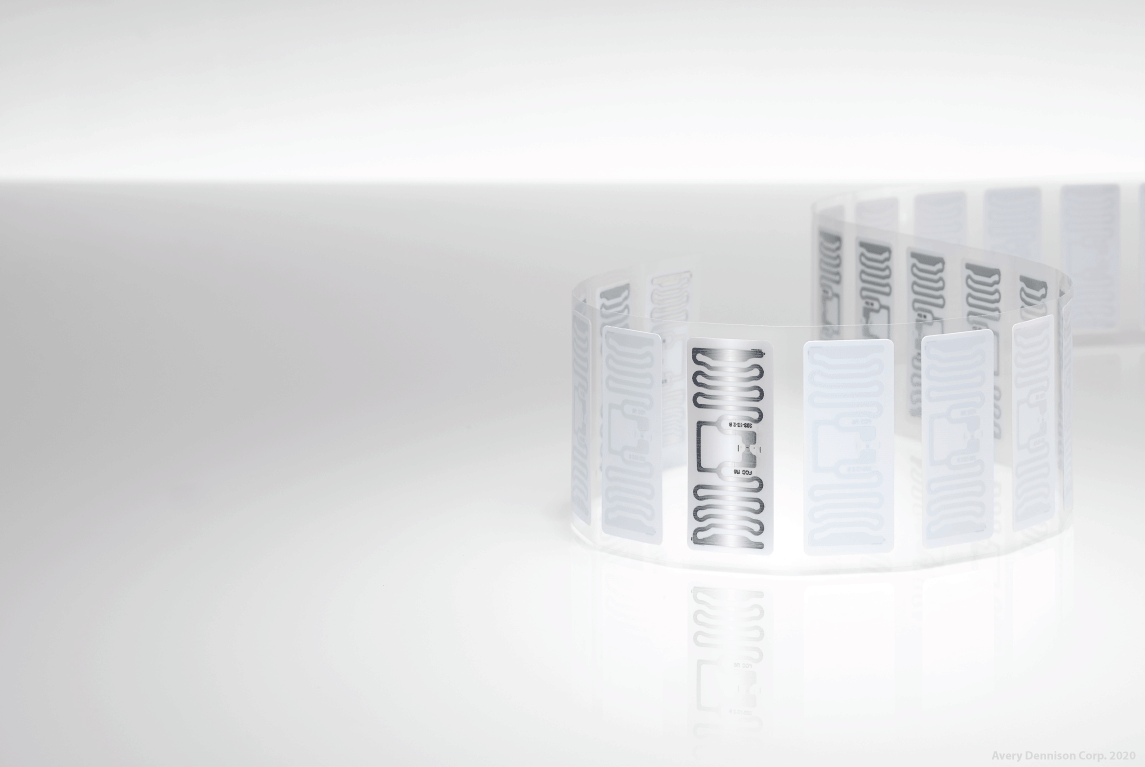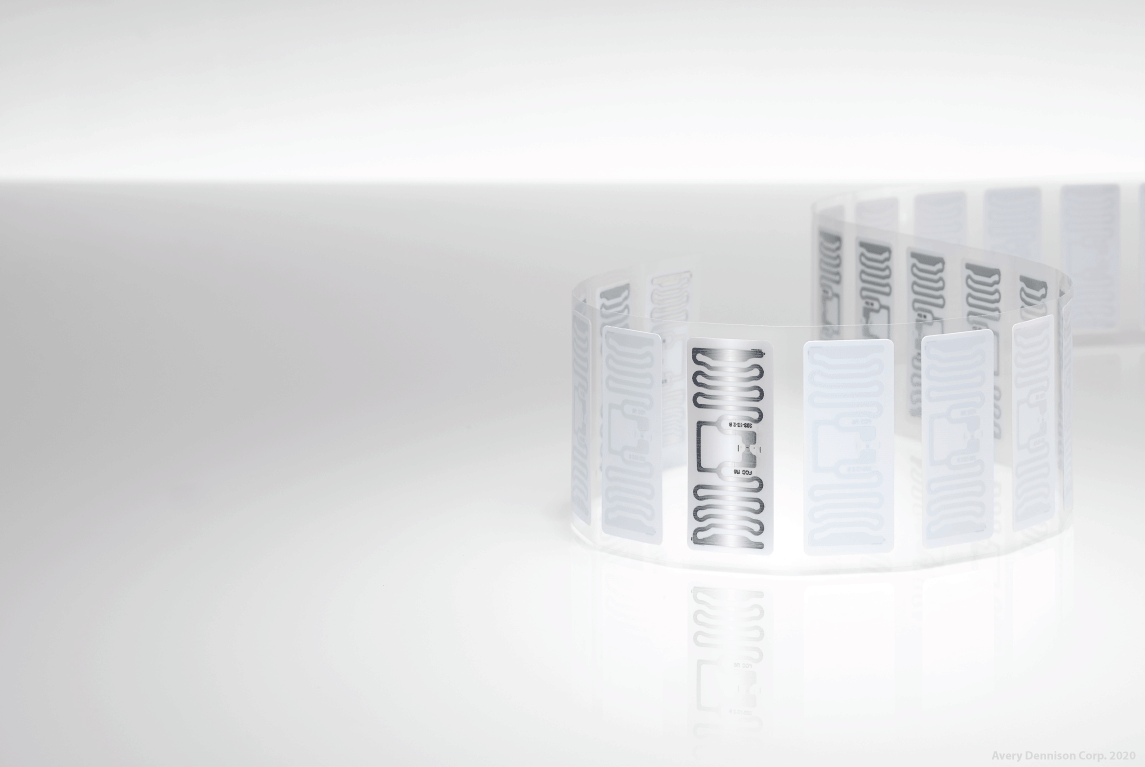 TAG, YOU'RE IT
Expert Technical Guidance
We wave goodbye at a one-size-fits all mentality when it comes to inventory because we know that not all inventory or workflow is created equal. What we do is solution development—we can assess your needs and deliver an inventory solution that will work for you.
Things like:
Thousands of tags available: the perfect tag awaits and we can help you find it
RFID tag testing: once we find the right tag for your use case, we can conduct thorough tests using your products to ensure the tags are properly read by our devices
Stocking recommendations: get the most out of the power of automating your inventory
IT'S IN THE DETAILS
Professional Services
This is our fancy way of saying that we will figure out how to make your stuff communicate with our stuff. Without this level of support, your new RFID enclosure, RFID mobile solution, or RFID read point wouldn't be able to talk to your software and you'd be left with a really good looking device and no information about what it's tracking. How we make this communication happen is through many cups of coffee, a lot of brainstorming, and then, of course, all of the following: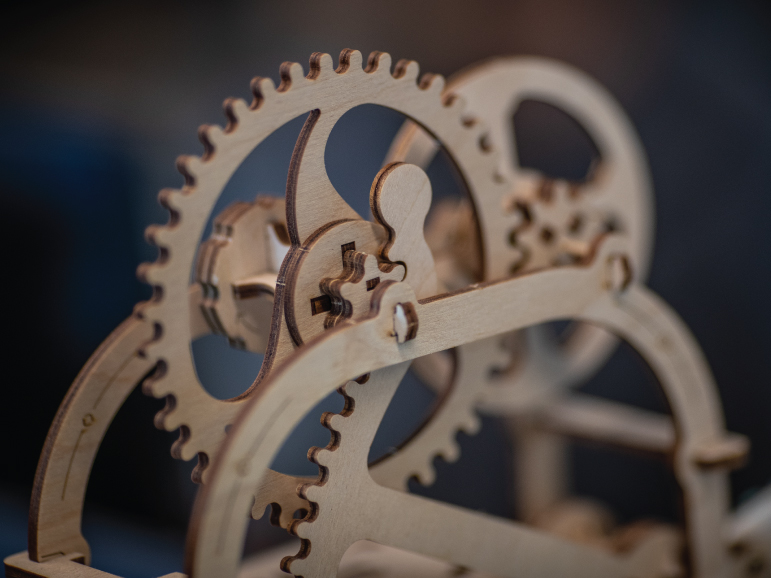 Hardware & Software Configuration and Set-up
Our team will help make the complex seem simple through assisting with both hardware and software configuration services. No matter what you're looking to achieve when it comes to managing inventory, we will find a solution that will enable you to achieve your goals.
Customized product organization
Selection of the proper accessories
Utilize our out-of-the-box approach to inventory management through custom hardware and software features
Ensuring that these hardware features work optimally for your application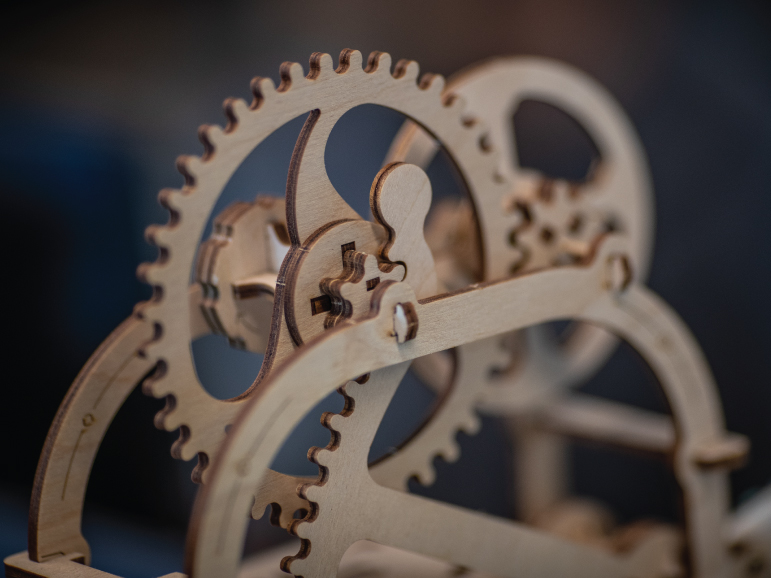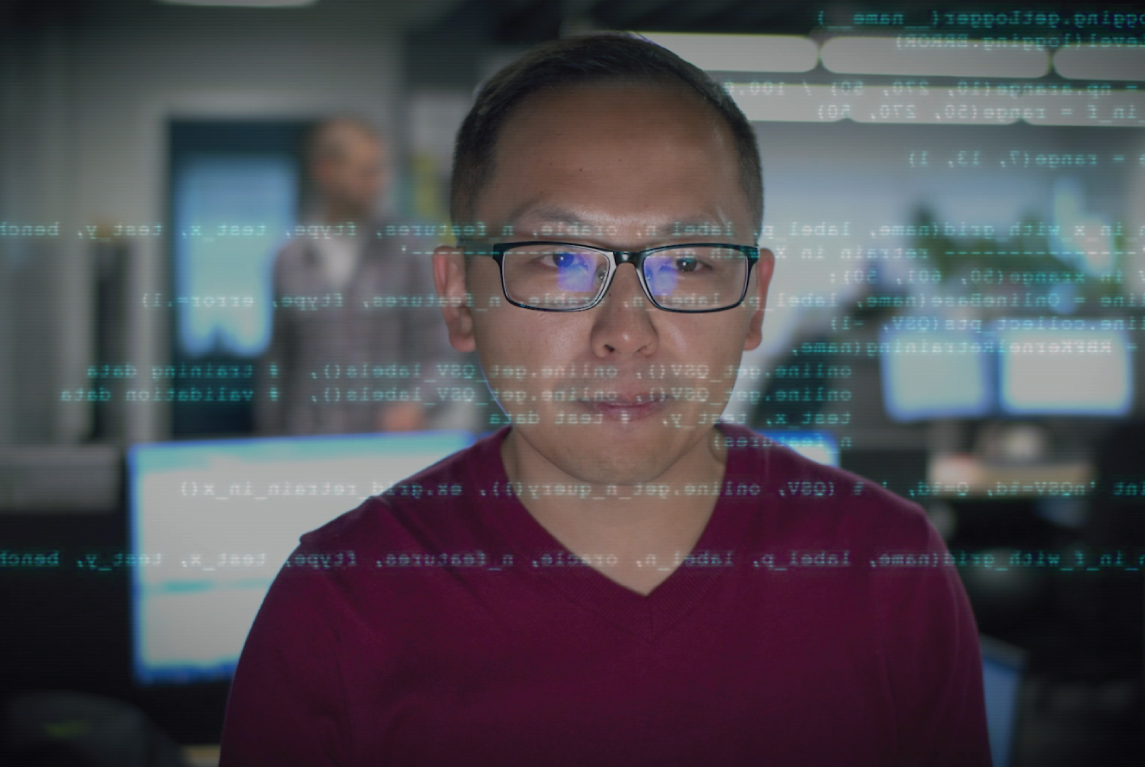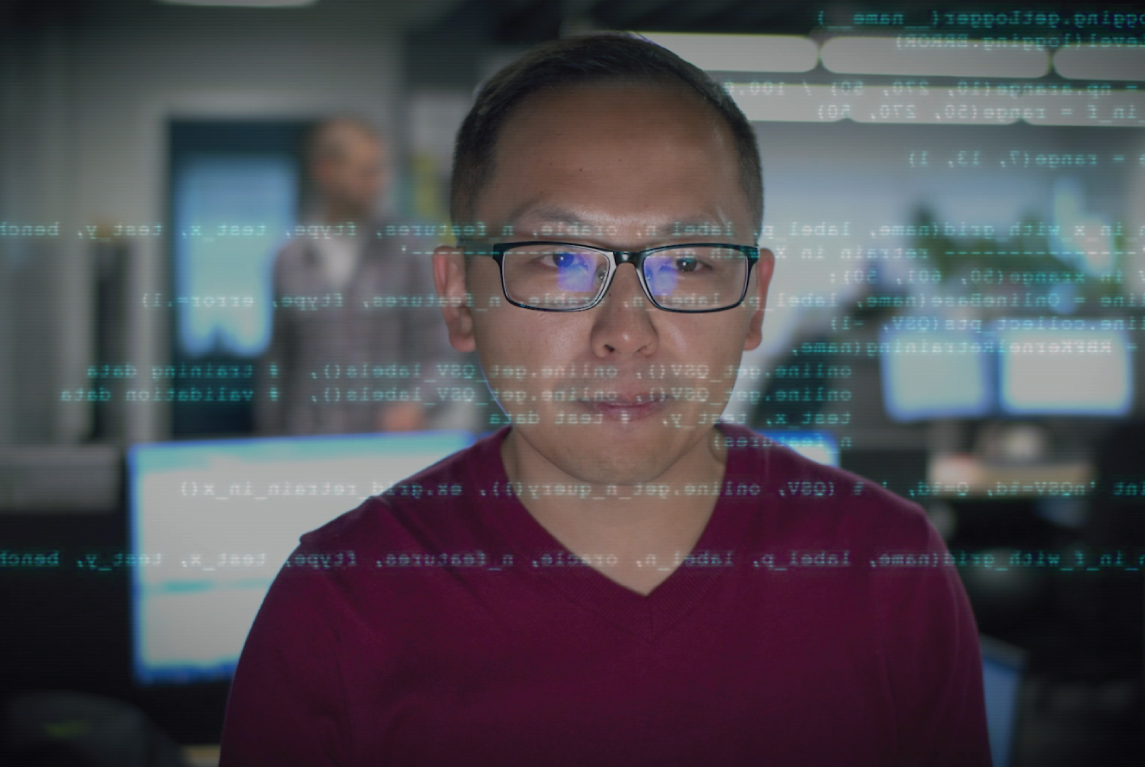 Quality Control
People often say, "quality over quantity," but we are firm believers that you can have both. You should be able to track large quantities of inventory, all while having the highest level of quality from our products. We aim to provide this level of quality through rigorous QC checks for every implementation.
Things like:
Confirm that devices transmit accurate data
Verify that firmware and software communicate as expected
Review user interfaces for consistency and functionality
Partner readiness assessment
Rigorous device testing prior to shipping
Looking to the future
What will you need to ensure success of your implementation?
Analytics? Reporting?
Whatever it is, we can work out a plan to help improve performance and continued success. Don't worry, we also provide regular firmware and software updates for you so you know everything is current and ready to track.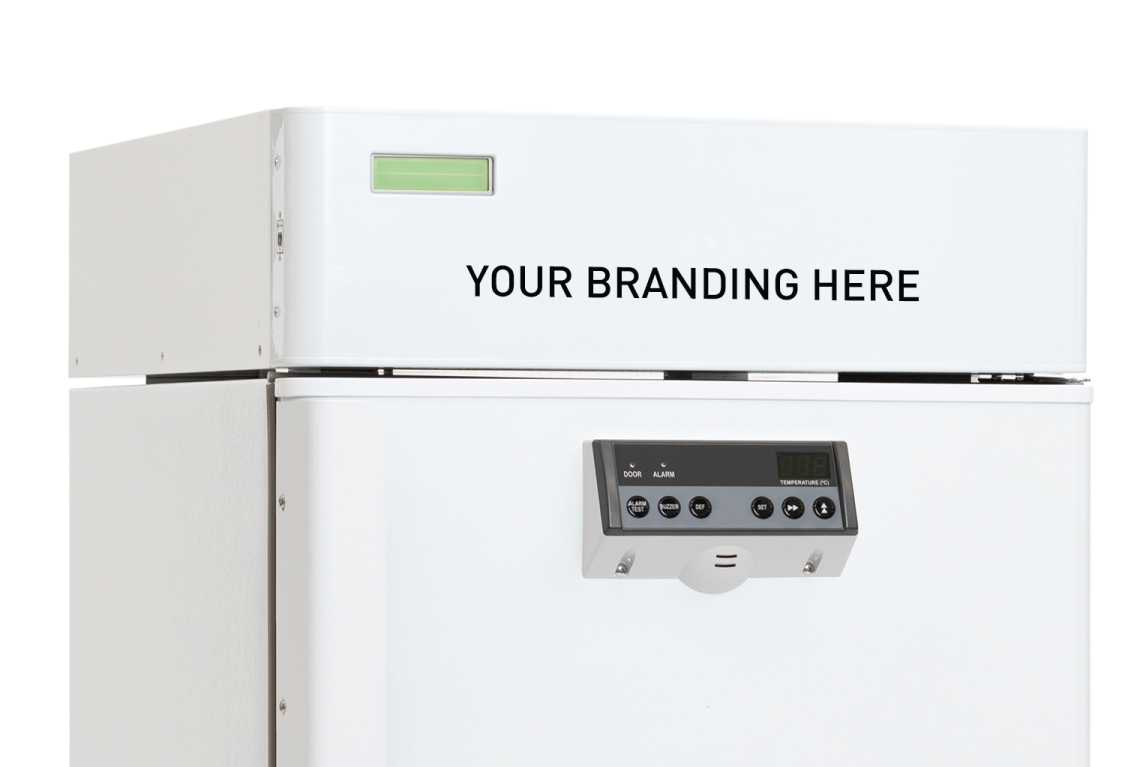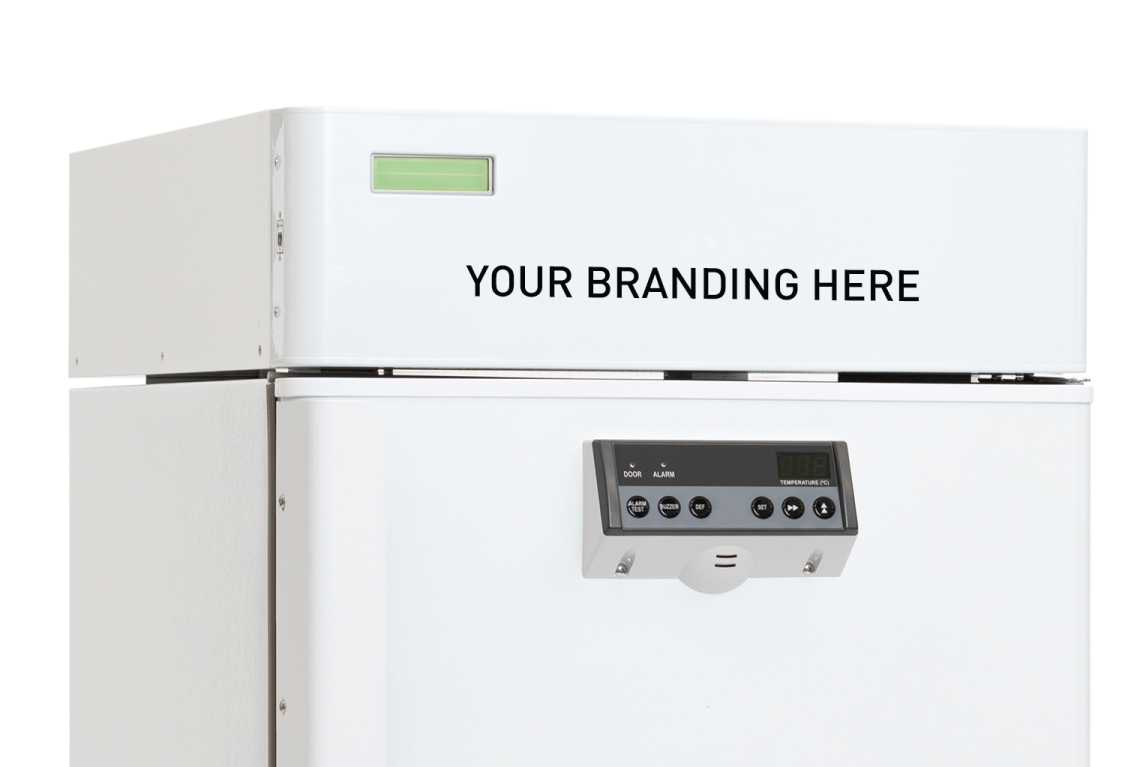 MAKE YOUR MARK
Branding and marketing
You'll discover quickly that we're suckers for a good story and we are happy to help you tell yours. Whether you just need simple device branding or you want to go all out with branded videos and spec sheets, we're here to help. Look at us as an extension of your team. We will do what it takes to make this partnership successful.
The sky's the limit:
Assisting with virtual demos, making sure your devices are camera ready
Branded labels or full device wrapping
Branded spec sheets
Customized videos for social media, trade shows, training, etc.
Case studies
White papers
Presentation materials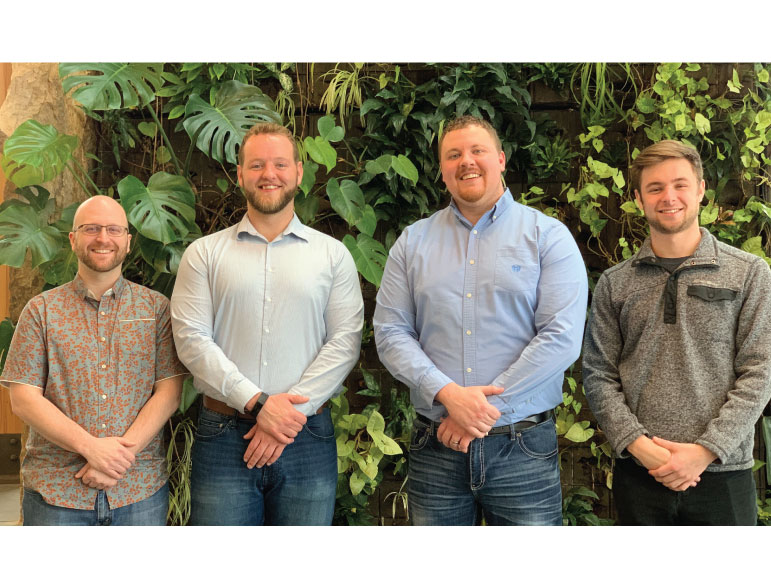 FRIENDLY FACES IN THE FIELD
Field Services
Meet the team that is taking your inventory from dream to reality. Our Field Service Engineers will be on-site during implementation to ensure that everything goes smoothly with the install of your new inventory management solution. Well-versed in networking, medical regulation, compliance, inventory workflows, RFID tagging performance, this team of highly professional and respectful individuals are there every step of the way. We know that we are representing our partners—something that we take very seriously. Before the install takes place, this team will walk you or your end user through site preparedness (power, connectivity, space, logistics), eliminating unexpected obstacles and making the final install seamless.
After the installation, our job isn't done. If there is an issue with one of your devices, and we can't resolve the issue remotely, we will send a resource or engineer to check it out in person.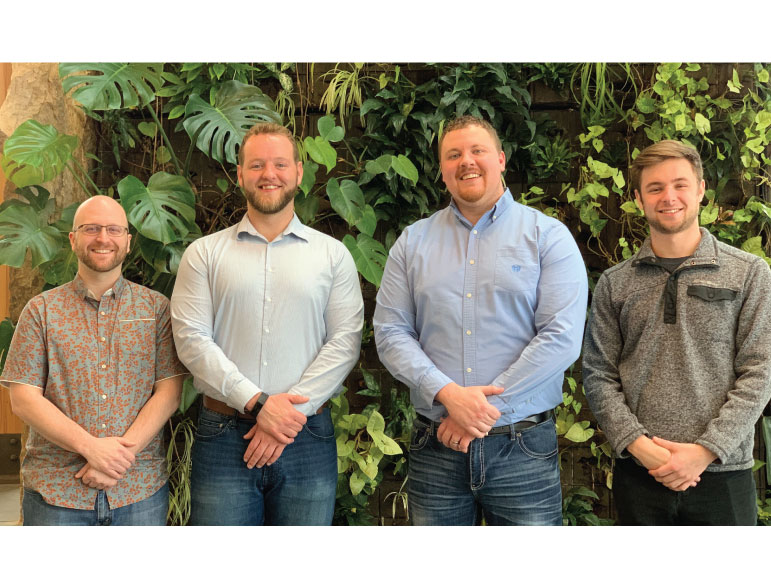 "I wanted to express my gratitude for the great work that Dylan (Field Service Engineer) did and for sticking with [the install], especially on a Friday and with such an important customer of ours"