Are you a medical device manufacturer?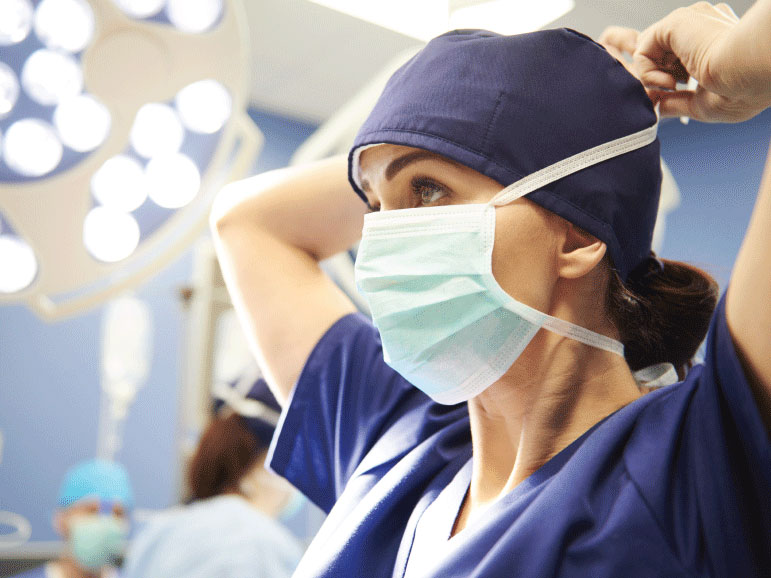 Have what you need, when you need it
Time is of the Essence
We understand that the whole point of an Ambulatory Surgery Center is to allow patients to get outpatient surgery so they spend less time in a hospital setting and more time at home with their family. Time is of the essence when you work in an ASC and efficiency is always top of mind. It's important to know what products you have in your surgical suite and that you have everything you need to provide the best possible care. Your inventory should be the least of your worries, that's where we come in.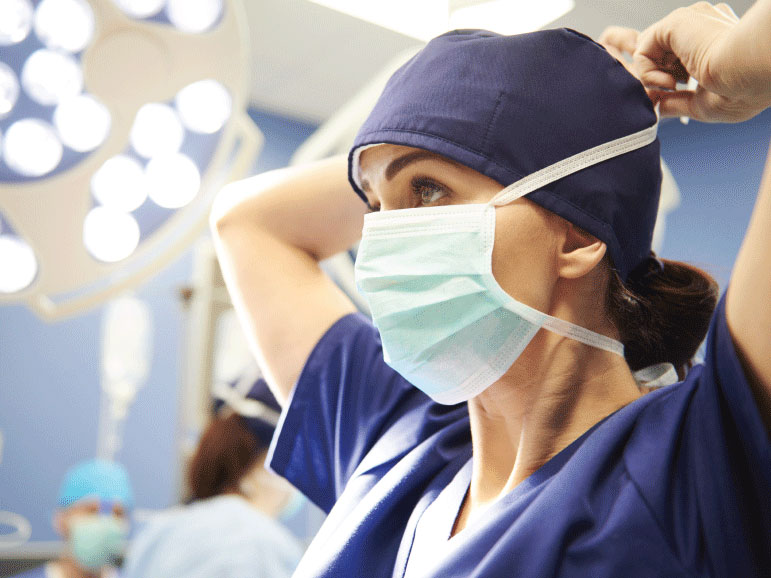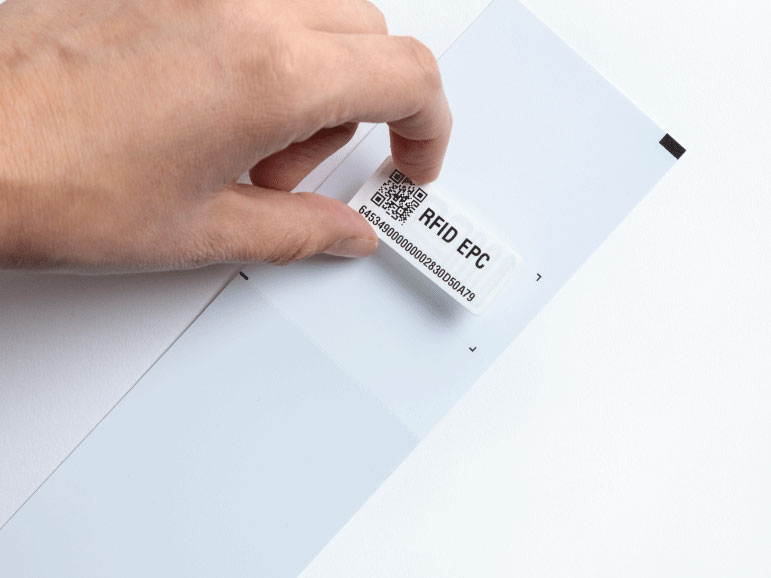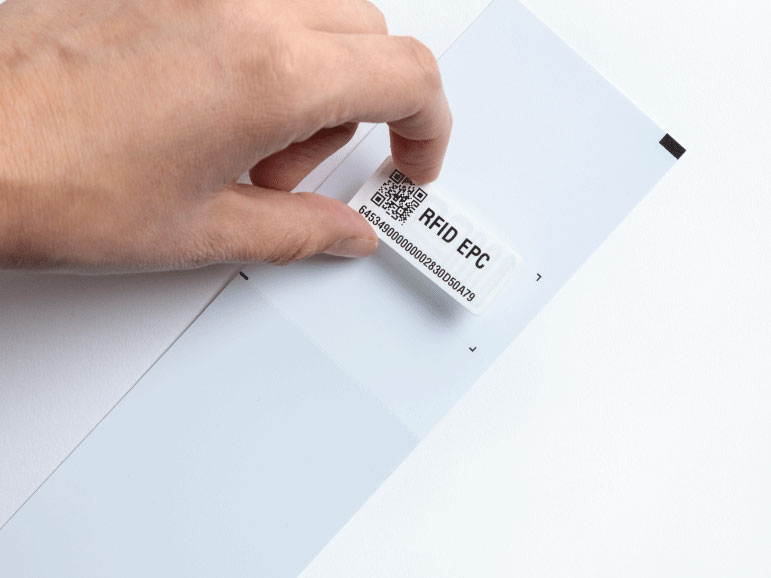 How do we streamline inventory?
UHF RFID
RFID (radio frequency identification) is a form of wireless communication that uses radio waves to identify and track objects. UHF RFID, in particular, is a passive (not battery operated), ultra-high frequency technology which enables industries to enhance workflows and improve operational efficiencies.
High-value inventory is moving in and out of your space quickly and you need a technology that can keep up. UHF RFID is that technology. Getting real-time visibility of your inventory is as simple as grabbing a product from an RFID enclosure and walking away. The transaction data relating to the product you used is available to you at any time.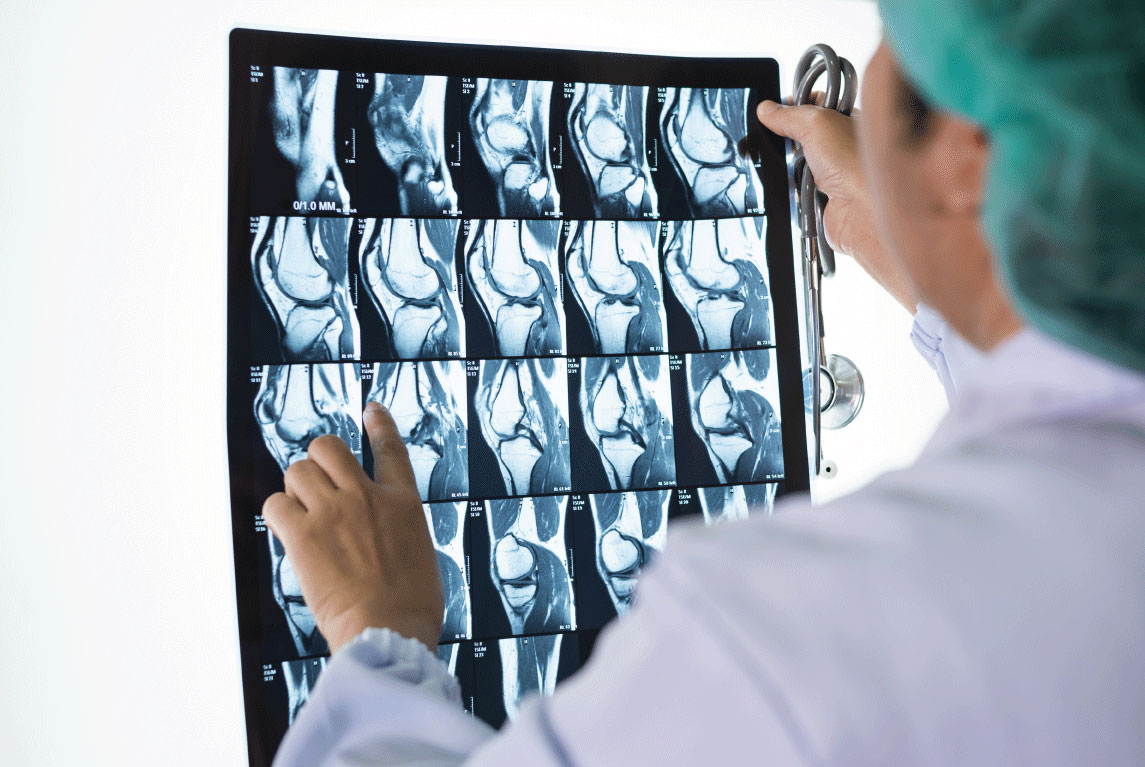 UHF RFID and Ambulatory Surgery Centers
How does it make a difference?
UHF RFID allows you to keep track of every product that enters or leaves the Ambulatory Surgery Center, providing you greater visibility to your inventory. You can track who took what product and when automatically, enabling you to:
Focus on patient care, not inventory
Improve standardization of products and vendors
Increase contract compliance
Increase  quality throughout your facilities
Reduce  labor and time spent by clinicians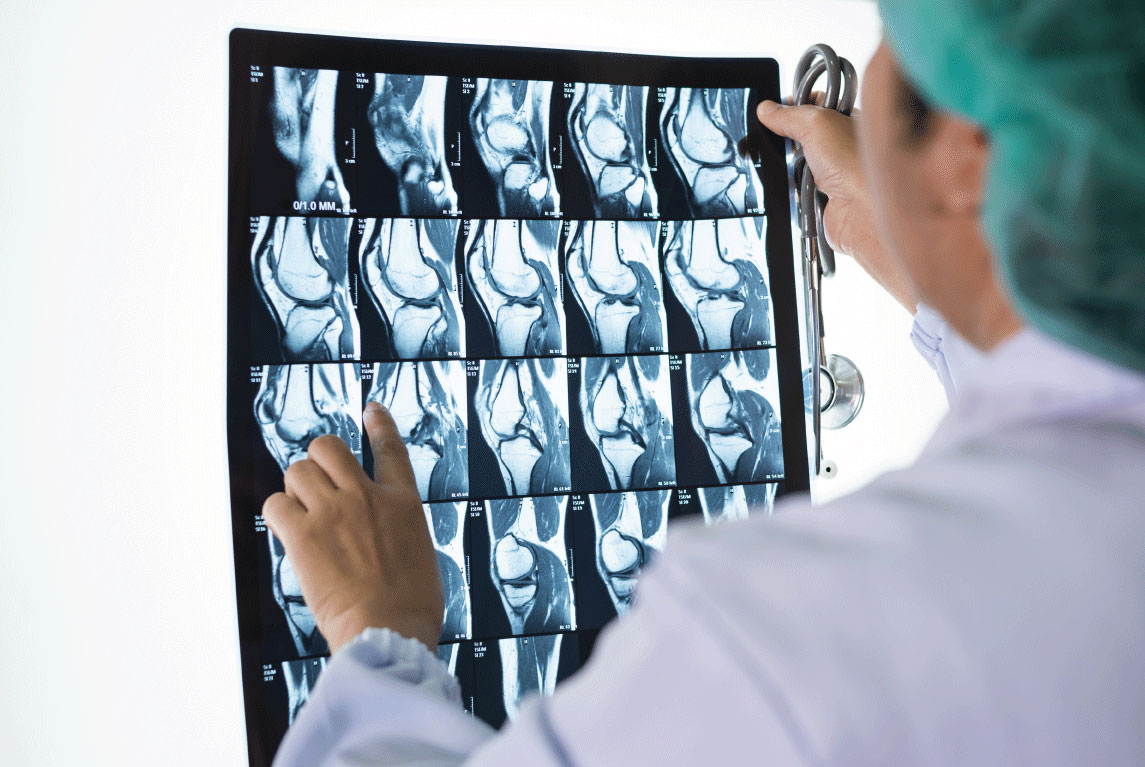 How we do it
How does Terso help me make the switch to RFID?
From enclosures to mobile RFID devices, items can be tracked to fit your workflow. Whether you need secure access or the ability to roam, the perfect solution awaits.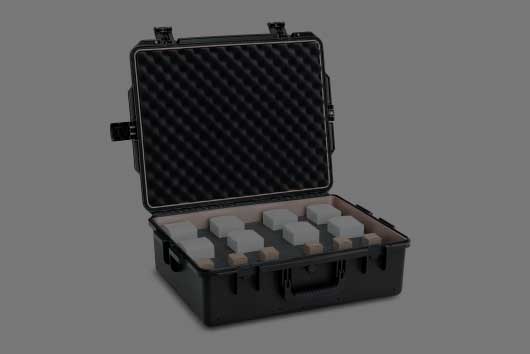 Our devices integrate into our partners' software or through our inventory management software, Stratosphere. This happens behind the scenes, providing you a seamless inventory tracking experience.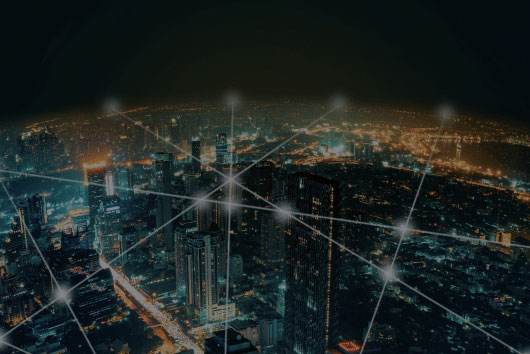 You support your patients, and we're here to support you. Whether it's our engineers assessing your needs to determine the best solution, technical support answering when you click or call, or our account managers there at every step of the way- we're here to ensure you have what you need.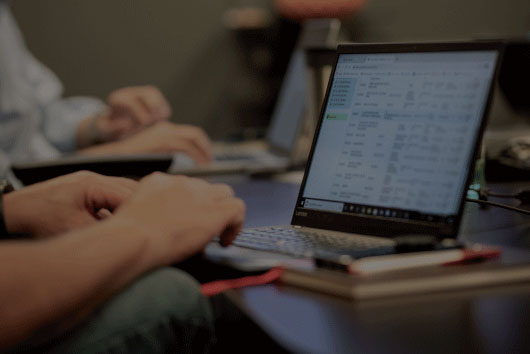 "Terso makes you question the status quo of manual inventory management."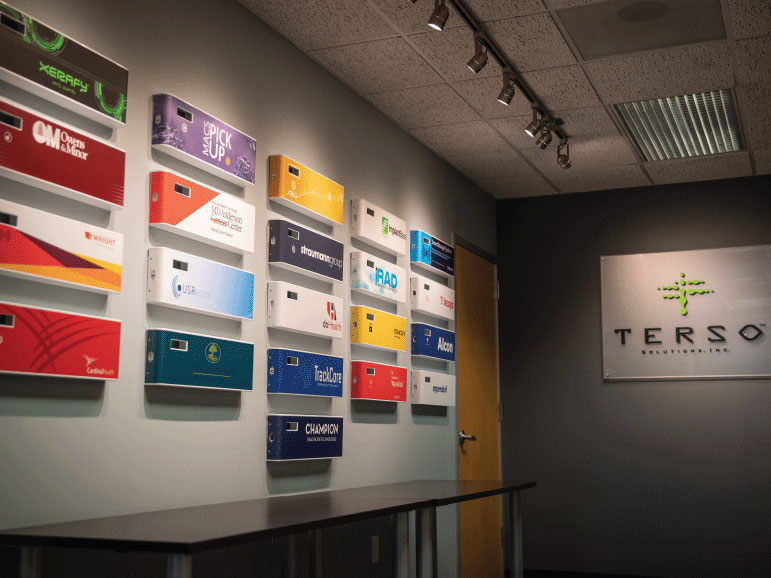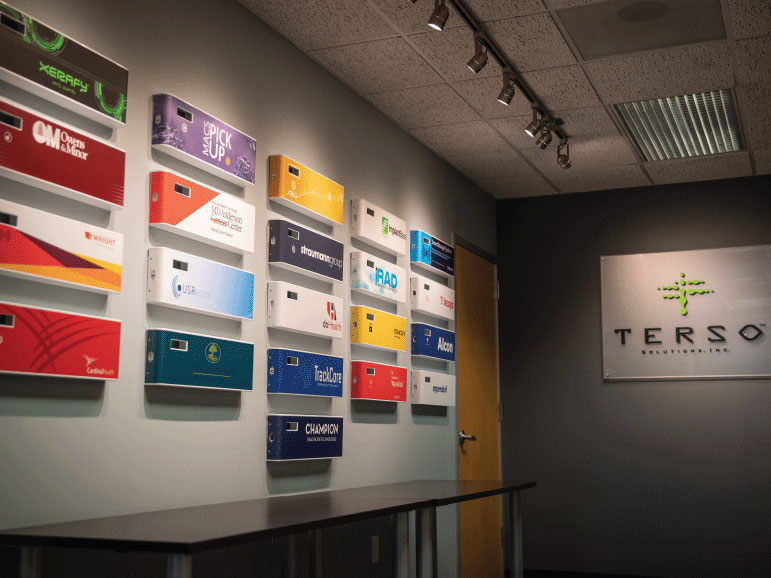 Matchmaker, matchmaker make me a match...
Find A Partner
Terso has partnered with the world's leaders in medical device inventory management, including manufacturers, distributors, and software providers. We will work to find you the perfect provider to suit your inventory needs. No matter the product or software, it will be powered by Terso.