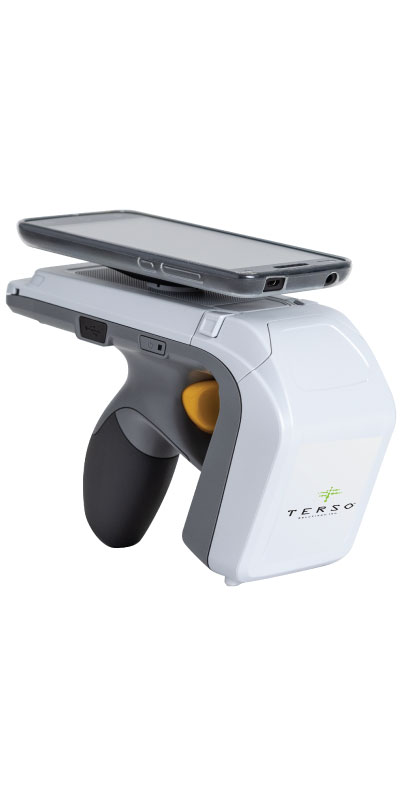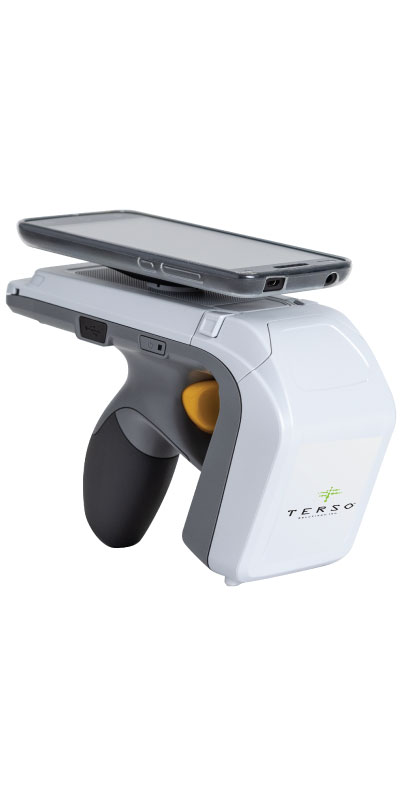 RFID Handheld Reader
Track hospital stockroom inventory right from the palm of your hand. The RFID Handheld Reader makes locating expired or recalled products in a sea of inventory quick and easy.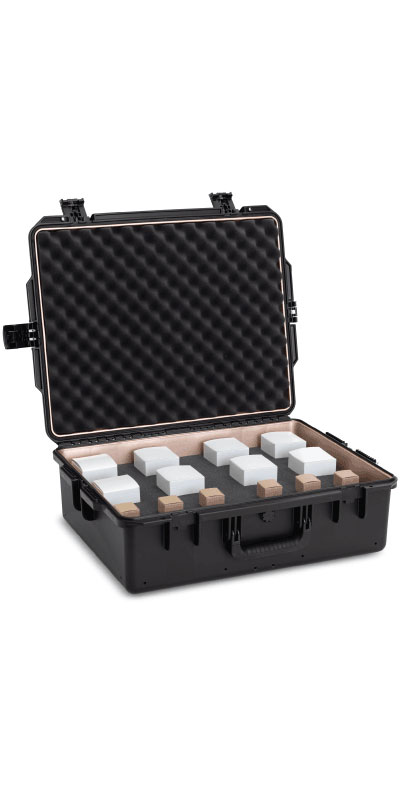 RFID Mobile Case
Enable traceable product when you need it and simplify rep-to-rep transfers with the RFID Mobile Case.