Midsize RFID Refrigerator
The Midsize RFID Refrigerator offers a temperature range of +1.0 °C to +10.0 °C and configuration that's sure to fit in any space where you'd like to manage inventory.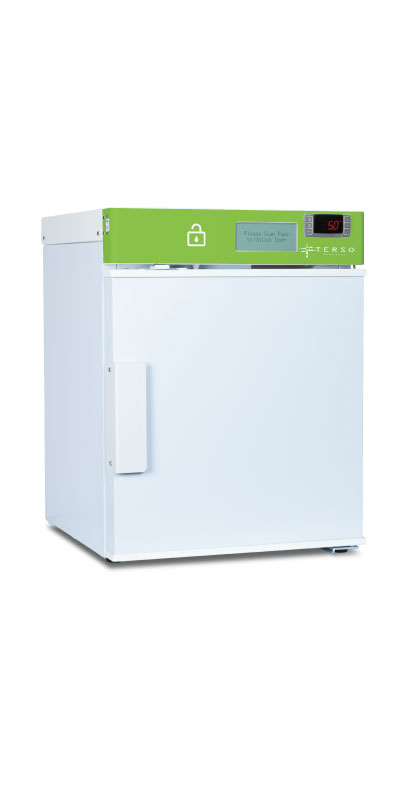 Countertop RFID Refrigerator
The Countertop RFID Refrigerator is here to ensure convenience, security and inventory integrity through a temperature range of +1 °C to +10 °C and easy installation.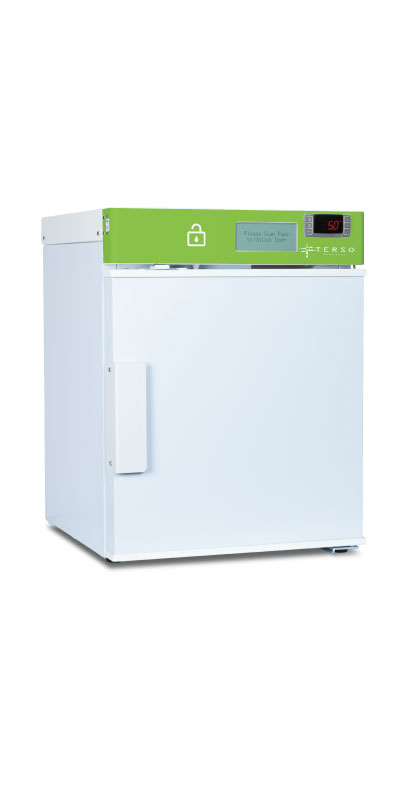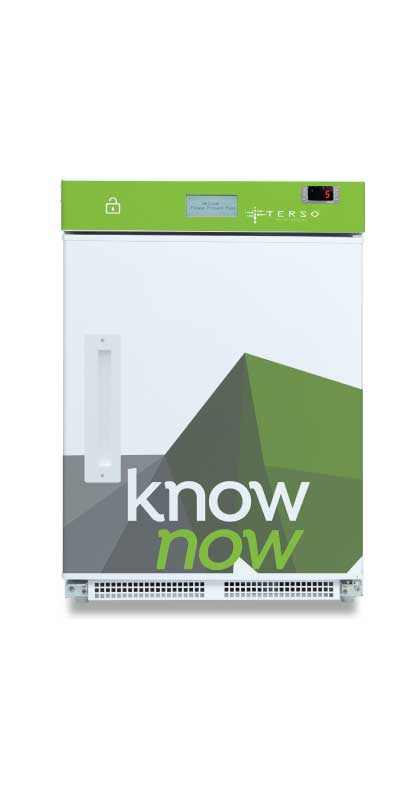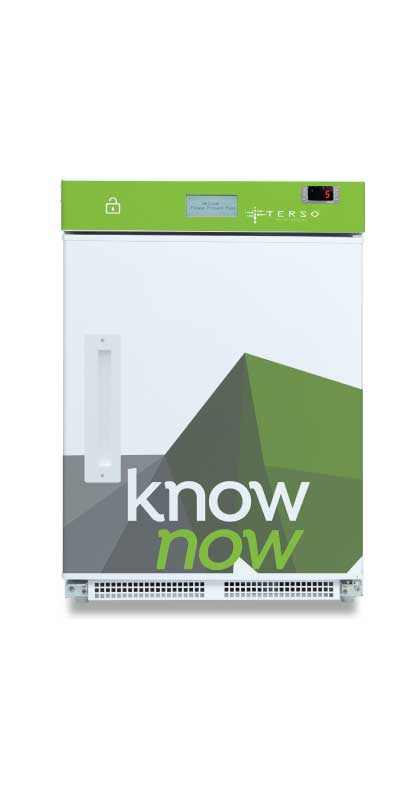 Undercounter RFID Refrigerator
The Undercounter RFID Refrigerator offers customizable storage space and an operational temperature range of 1°C to 10°C. With 24/7 temperature monitoring and proactive support, you can ensure product integrity and visibility.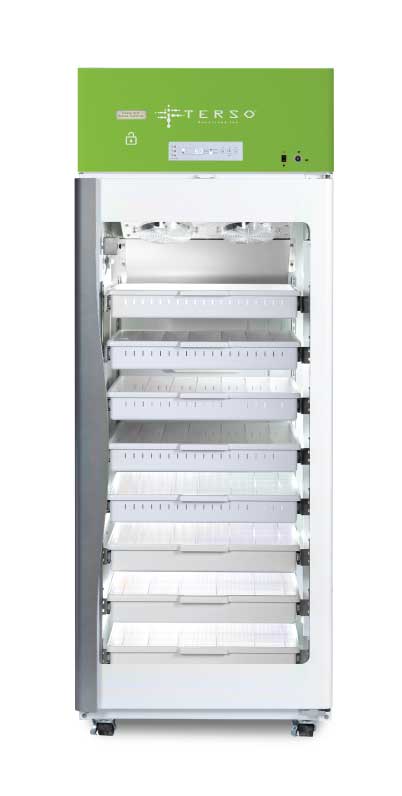 Large RFID Refrigerator
The Large RFID Refrigerator allows you to track expiry and ensure product integrity with a temperature range of 2°C to 10°C. Its spacious and configurable design allows you to track a large variety of high-value inventory at once.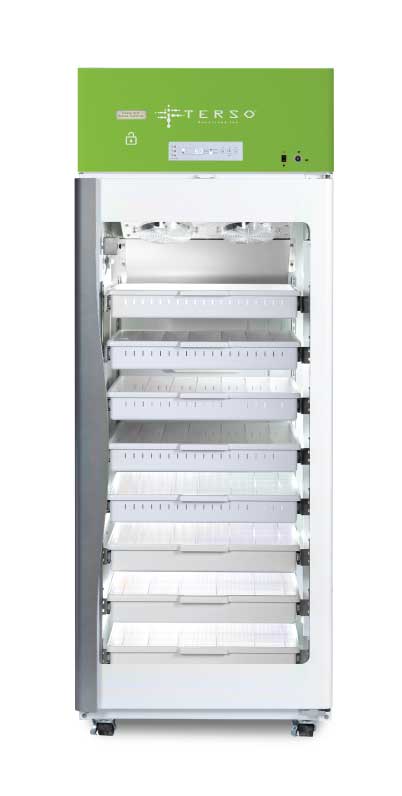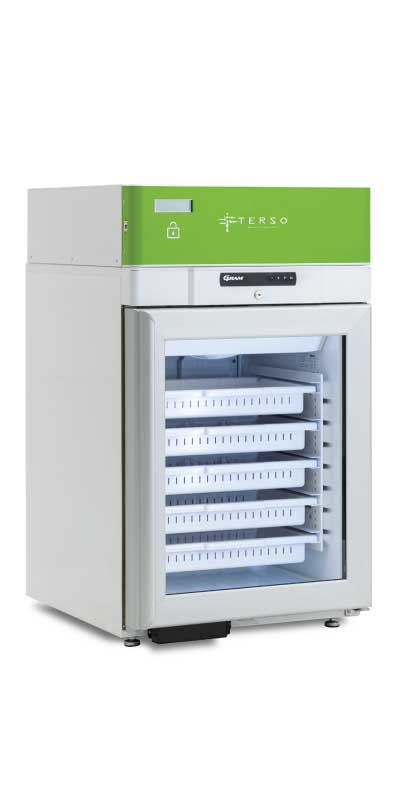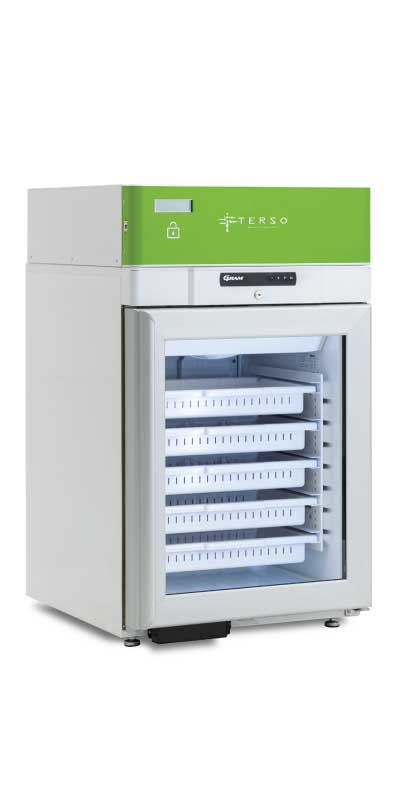 Compact International RFID Refrigerator
The Compact RFID Refrigerator offers 104 L of storage space, a temperature range of +2 °C to +12 °C, and includes open shelves or sliding divider trays. With proactive support and 24/7 temperature tracking, you can ensure product integrity.