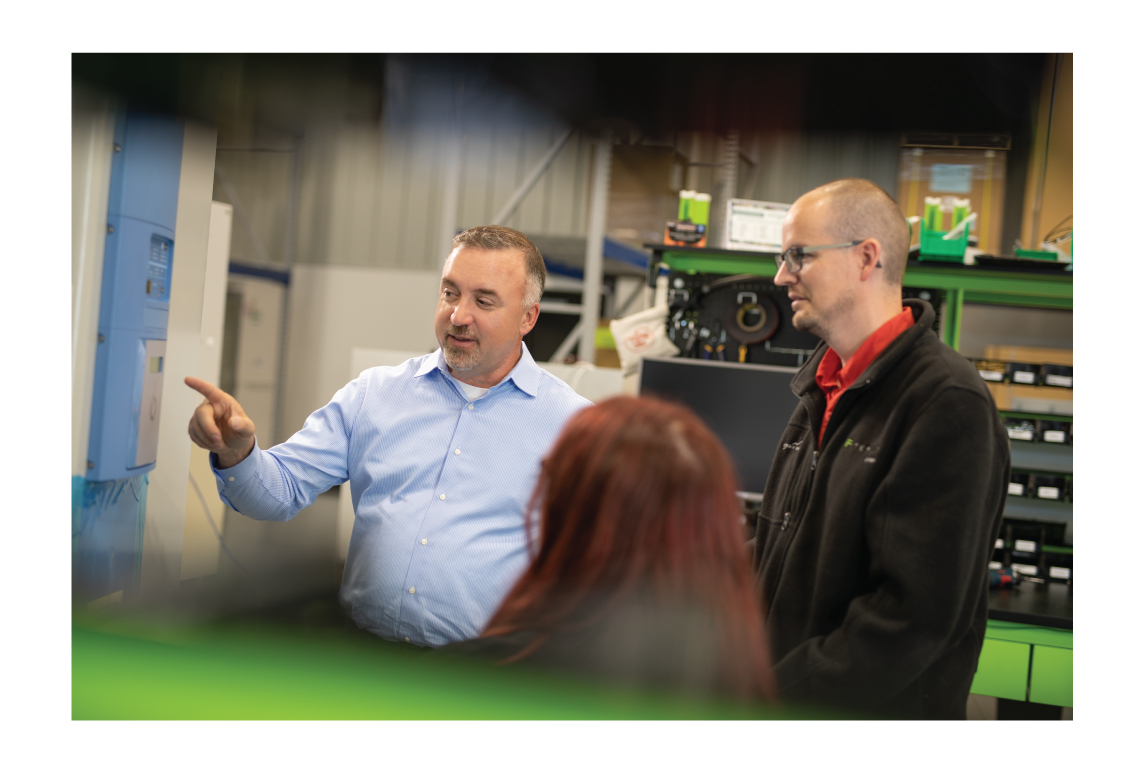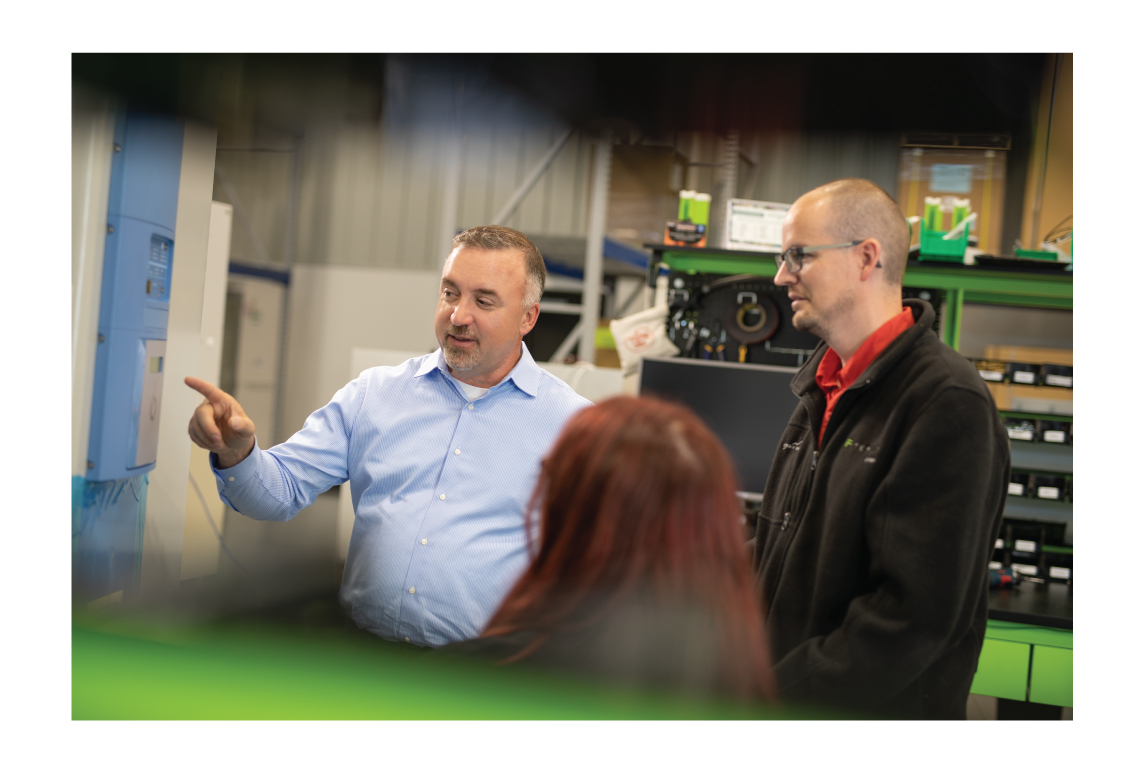 Define and refine
Business Needs and Technical Requirement Definition
It has been said that you can't always get what you want, but if you try sometimes you just might find, you get what you need. But, we are firm believers that you can have an inventory management system that you need and one that you want. This inventory management system begins with great services and a dedication to our customers. This starts with a clear definition of your day-to-day and big picture operations, as well as your non-negotiables when it comes to the perfect inventory management solution.
How do we do this?
If you need us, we're there: we can work with you to fully understand your inventory challenges and how your current process is falling short.
We can help you select the best RFID devices and software to fit your use case.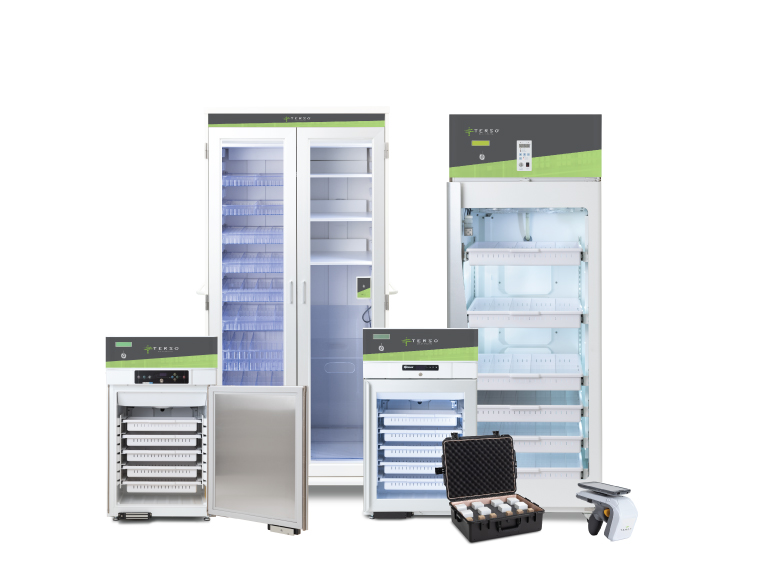 Teamwork makes the dream work
Stakeholder Education & Technology Demonstrations
We believe that creating the best solution for you is a two-way street. While we want to learn as much about you as possible, it is also extremely important for you to get to know us. We know that implementing change occurs best when a team prepares and creates a climate for success through technology learning and know-how knowledge transfer.
We're happy to share our knowledge and RFID product portfolio to ensure understanding of how the selected solution will solve your inventory management problem.
This is can be done by:
Visiting our showroom within our production facility
Engaging with our team during a virtual demo tailored with your specific workflow in mind
Seeing, touching and exploring our hardware and software offerings with a guided tour from one of our product experts
Having access to turnkey solutions that can support existing workflows and make them even better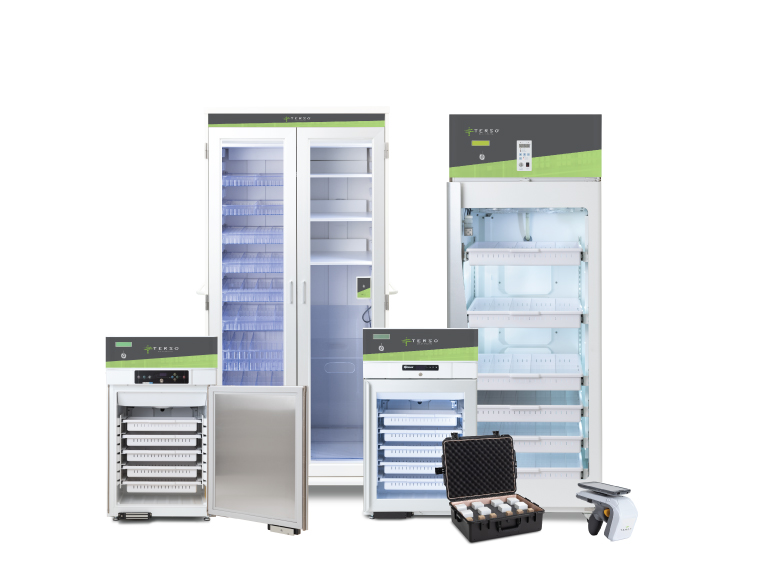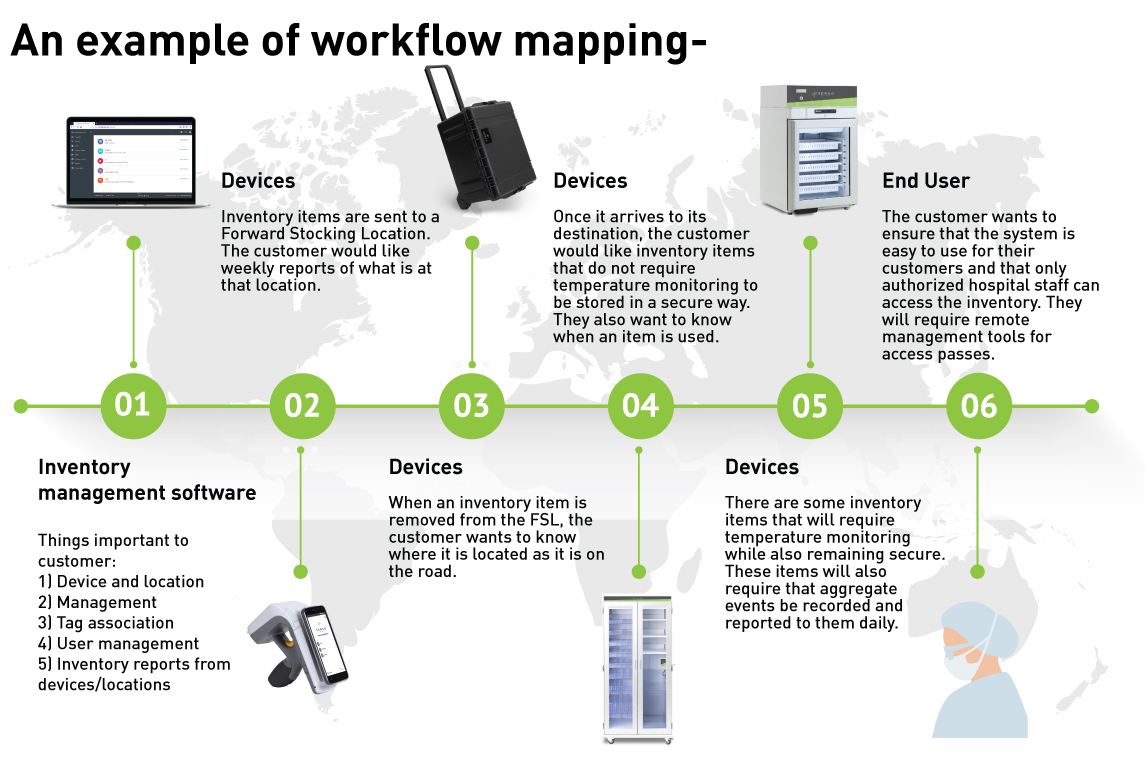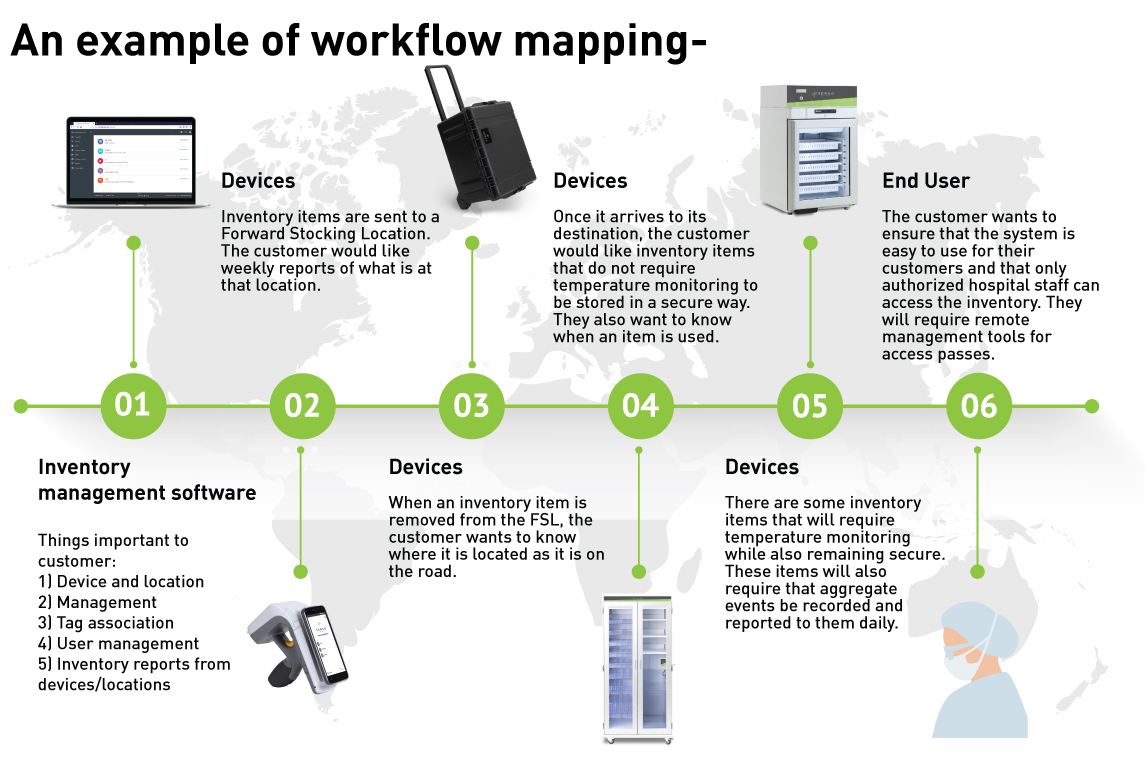 Planning for the future
Current and Future State Workflow Mapping
Every journey is best traveled with a destination in mind and that's what we aim to achieve for our customers. We hope to understand where your business has been and where you want it to go. Tell us about the ins and outs of your current workflow. What's working? What do you wish was working a bit better? Our expertise can guide you to improved efficiencies and workflows to ensure solution optimization.  
Together, Terso and your team can work to:
Gather data on current processes and pinpoint opportunities to improve and become more efficient
Review your existing data points for improvement and creatively outline solutions
Determine step by step how a new solution will work for you
Map out your new RFID workflow
Check things over at all stages for slow-downs, gaps and bottle necks
Walk through your new workflow to ensure complete understanding
"Terso customer service reminds me of the saying, 'Quiet waters run deep,' meaning they quietly, calmly solve your problem."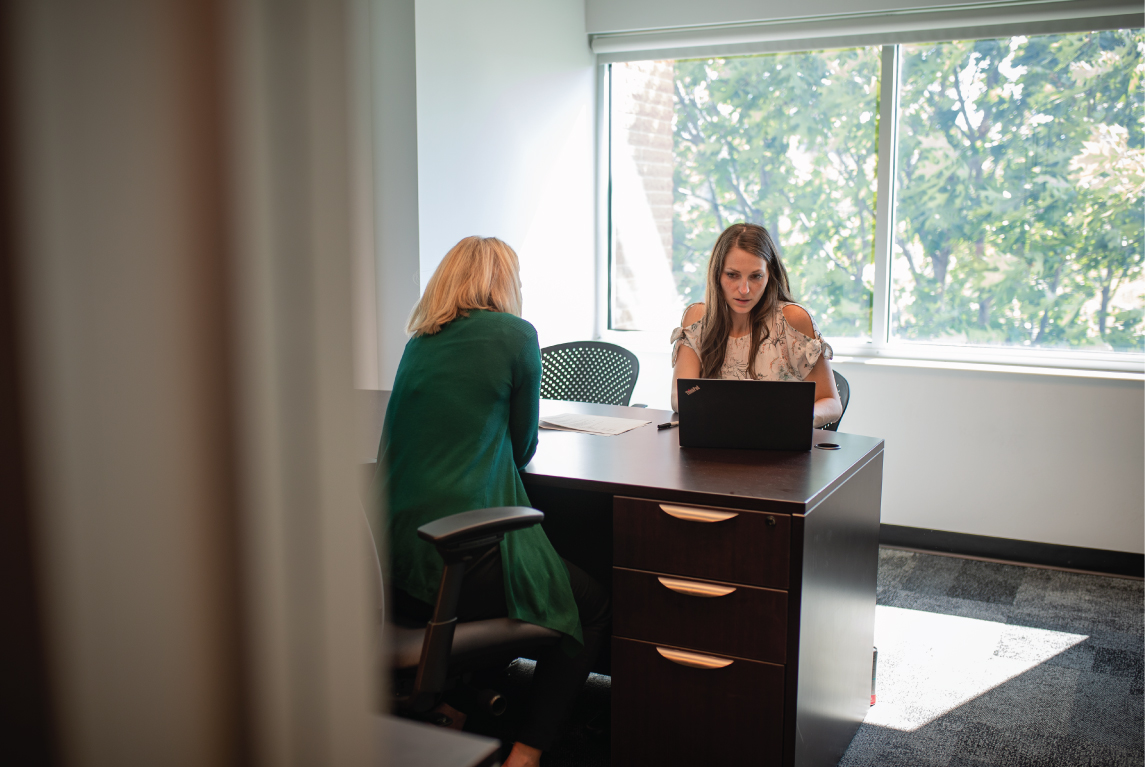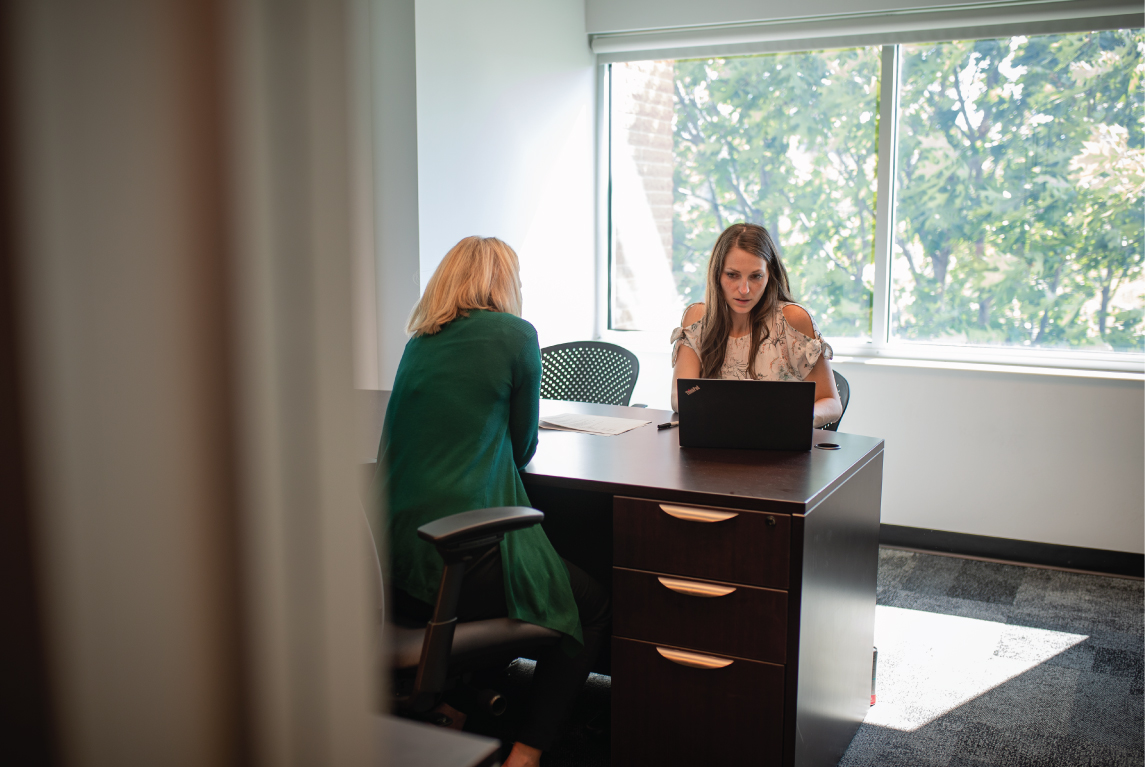 Building a case
Business Case Enablement
They say great minds think alike, but some great minds need a little persuasion. We get it, making changes within an organization needs total buy-in and we can help you get there. As experts in the field of RFID, we can pull together and help present business case costs, risks, and benefits needed to help get key decision makers and stakeholders on board.
This can look like:
Bringing together key players from our team to yours.
Assisting with brand presence. This includes but is not limited to: the creation of branded collateral, videos, and customized labels. Got something else in mind? We can make it happen.
ROI development
Case studies, white papers, and statistics about the future and growth of RFID technology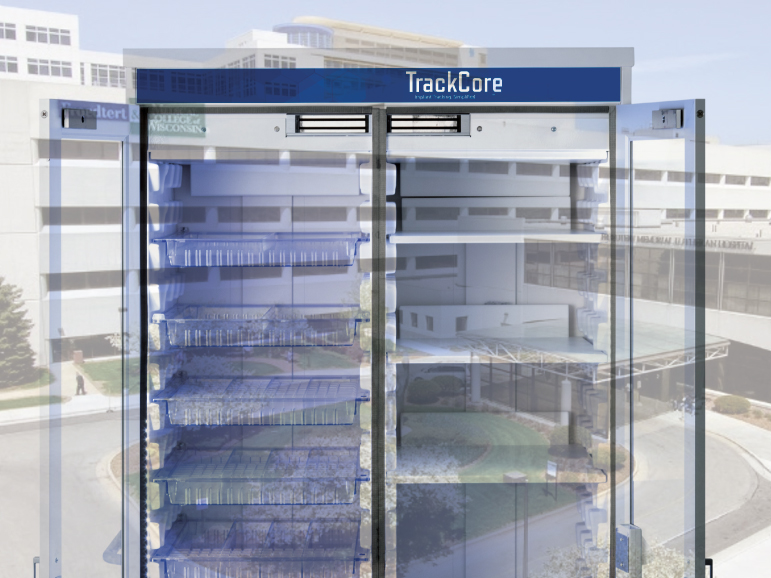 Speaking of case studies
Froedtert Hospital Implements RAIN RFID Technology
In 2015 Froedtert Hospital, based in Milwaukee, Wisconsin, implemented Terso Solutions' RAIN RFID-enabled enclosures with TrackCore, Inc.'s tissue and implant tracking software. The combined solution created a fully automated inventory management system implemented with an end-to-end Epic integration- which generated tremendous time and financial savings, improved compliance monitoring for the hospital, and enabled hospital staff to focus intentionally on what matters most – patient care.