Consignment Inventory
Consignment inventory is a hot topic among healthcare professionals because it is highly desired by hospitals but hard to implement by manufacturers. This is due to the sheer quantity of inventory across thousands of locations and the lack of visibility of that inventory. With RAIN RFID you can provide consignment inventory in a controlled manner, giving you peace of mind and a value-added service.
We understand the difficulties with consignment inventory. Trying to assess every hospital's unique needs and provide them the best service is difficult when you are trying to track inventory that you don't have eyes on. Lack of visibility leads to new problems within this space and while consignment inventory is usually tracked manually, this manual process can lead to many problems between the hospital and manufacturers. Not only is visibility possible with consignment inventory, optimization of this inventory and improved processes is here with UHF RFID. This leads to you building strong relationships with hospitals and being able to provide them the level of service they require. Gain control of inventory and automatically track high-value products while consigning them.
Put away the pencil and knownow.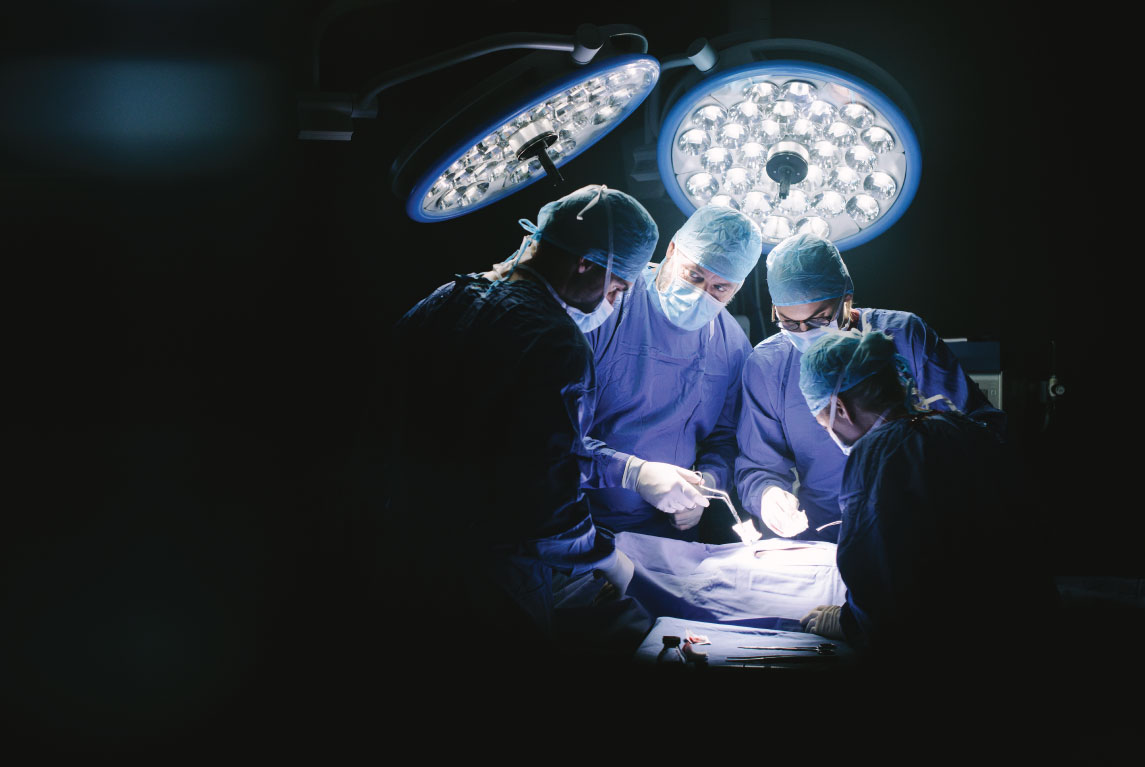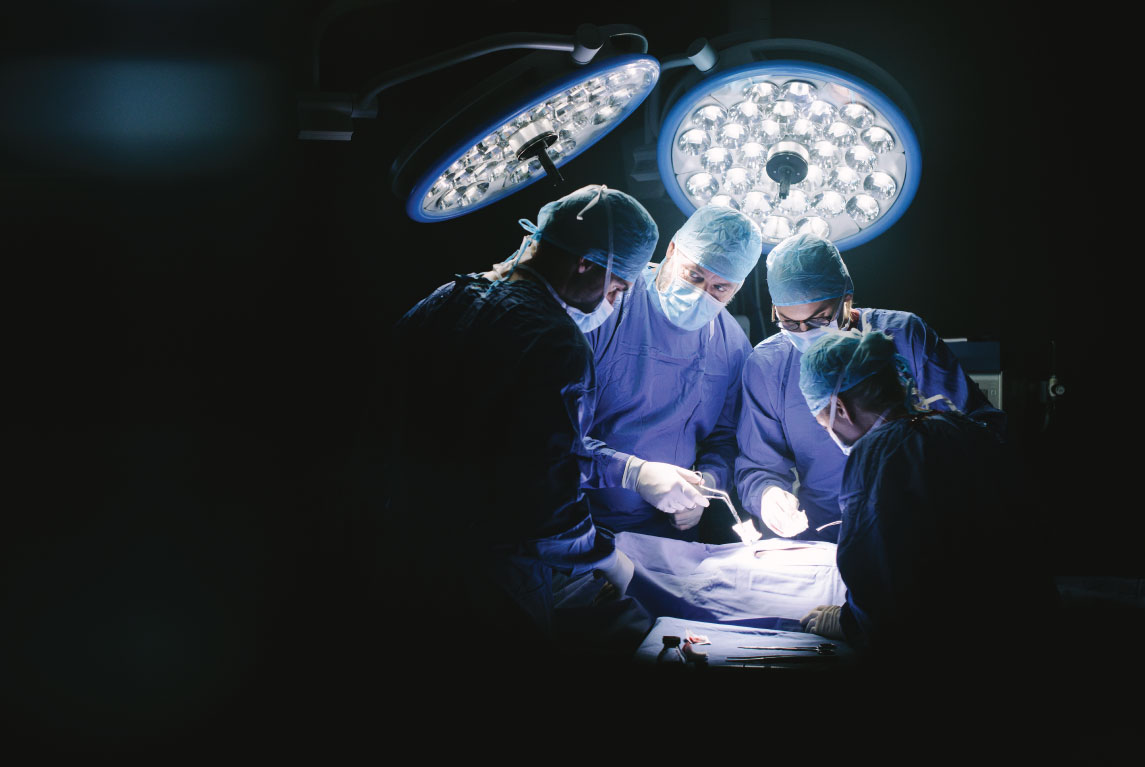 OPTIMIZE WITHOUT COMPROMISE
Consignment Made Easy
RAIN RFID devices and software from Terso Solutions allows you to have real-time visibility of all inventory across multiple locations. This allows you to take the burden off of the hospitals and yourself to try and manually track thousands of high-value products at any given time. You will give your customers the flexibility to use inventory when they need it and you will be able to see what products they use more of, thus being able to optimize their stock levels and reduce waste.
RAIN RFID powered by Terso will allow you to:
Increase revenue and market share
Simplify any management tasks performed by customers
Automatically identify when inventories get low and ship out new products accordingly
Create a built-in audit trail for all parties involved
Limit asset damage and loss through greater transparency into inventories
Optimize inventory in the field
Ensure internal and third-party compliance
Medical Trunk Stock Inventory Management
When it comes to trunk stock, there is pressure from all sides to keep costs down and to keep products accounted for, all while being able to fulfill inventory requests from hospitals on a dime. It's hard enough trying to track items within a building, so it's no wonder trying to pinpoint a product's location as it's on the road seems nearly impossible. Products that are used don't always get processed until days, weeks, or even months later, leaving you with a huge gap in visibility and the inability to invoice customers for those past transactions.
With RAIN RFID technology, trunk stock inventory management is not only possible, it is simple, secure, and efficient.
Medical device manufacturers face a large challenge when it comes to having complete visibility of their inventory. Trunk stock, in particular, poses many risks because these medical devices are costly and tracking them manually can result in the loss of products. Not to mention, sales reps who are transporting them are in charge of managing their own stock, which leads to less time to focus on sales and the needs of their customers.
This burden of trying to juggle tracking inventory and optimizing the supply chain, while also trying to maintain good working relationships with hospital staff is one that needs to be re-evaluated. On top of all of this, field reps need to ensure product integrity. Many inventory items require controlled temperatures or have compliance requirements, thus putting even more pressure on sales reps and medical device manufacturers.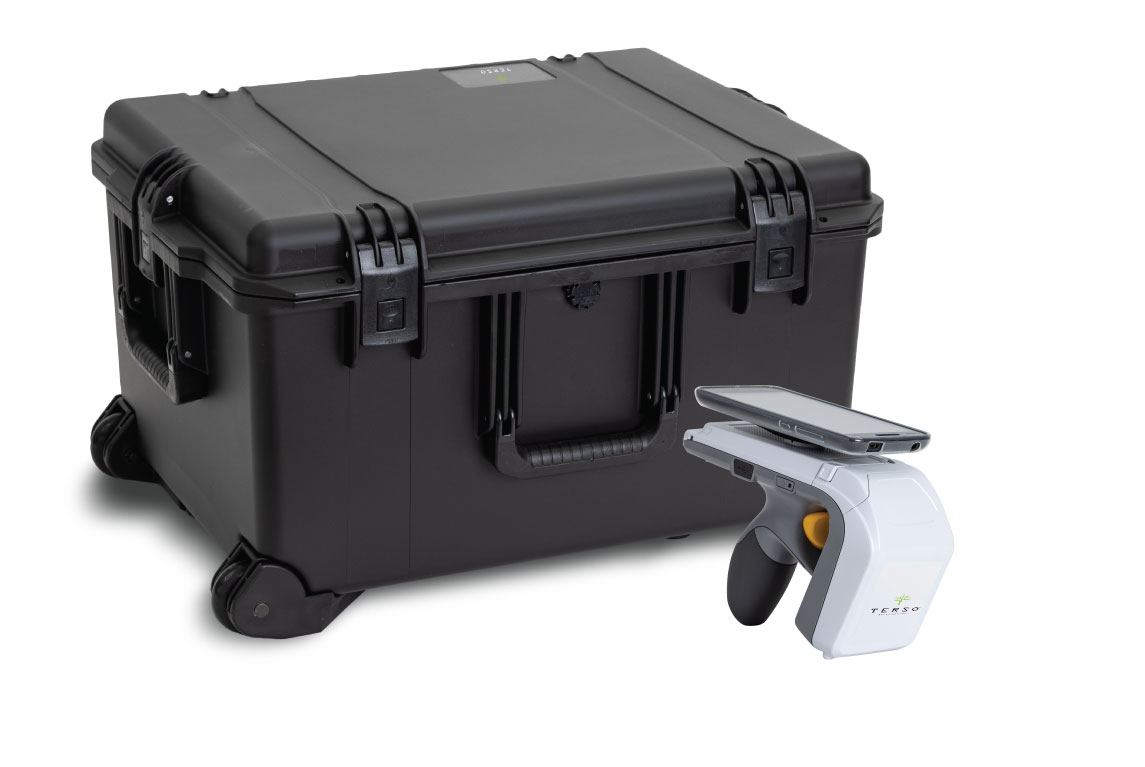 HIT THE ROAD WITH CONFIDENCE
Regaining Control Over Trunk Stock
Medical device manufacturers want to successfully implement a trunk stock fleet, but with so many risks, it often leaves them wondering if these risks outweigh the rewards. These concerns are alleviated with our RAIN RFID devices and software solutions for field inventory management.
Gain full-visibility and maintain product integrity with our RFID mobile devices. Our mobile devices allow field inventory reps to track while they're on the go, giving them the ability to focus on building strong relationships with hospital staff and automatically optimizing the supply chain. Tracking hundreds of products as they move in and out of hospital spaces is made easy and lets the rep have the product the hospital needs in an instant.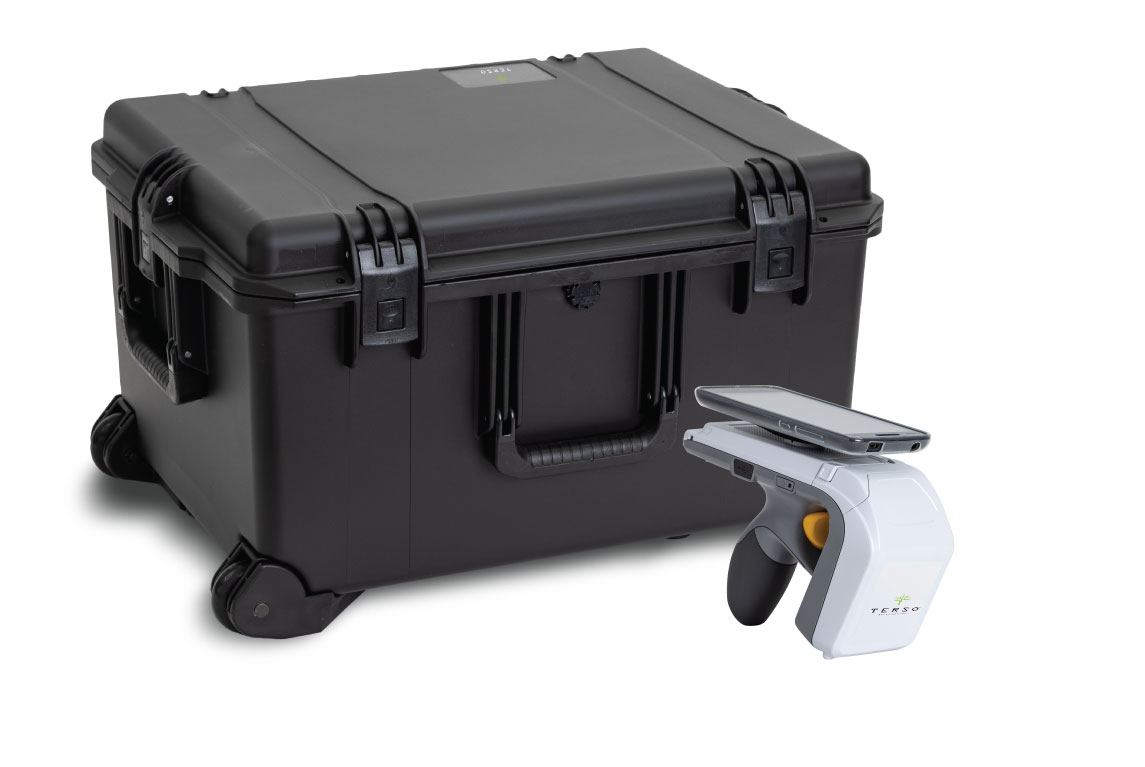 Tell me more
How Does It Work?
How does it work? Through RAIN RFID devices and software. For example, with Terso Solutions RFID Handheld, the sales rep doesn't have to manually sort through hundreds of products. They can simply point the RFID handheld at the products they wish to identify and it can capture all of the inventory items within seconds. This information will be sent to an inventory management software. You will know which sales rep used what product, and where. Sales reps can say goodbye to manually tracking everything on their own and medical device manufacturers can be rest assured that products will be secure and accounted for.
Our RAIN RFID products allow you to:
Increase revenue
Automate cycle counting
Capture all transactions at point of use
Simplify rep to rep transfers
Identify actual product location
Find 'lost' items
Ensure product integrity with temperature monitoring
Whether you're looking to better manage consignment inventory or trunk stock, we have the perfect UHF RFID solution for your field inventory.  Our UHF RFID devices allow you to easily track who took what product and when. The devices communicate to our open-API software, Jetstream and then that data is transmitted to your inventory management software. This gives you full visibility to what products are being used the most and helps you optimize inventory levels for your customers.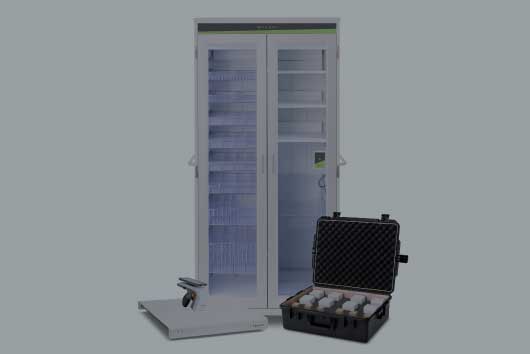 Integration into your inventory management software is easy with Jetstream, our open-API, cloud based platform. It securely transfers encrypted data from the sensor to your software so you can know now. Don't have your own inventory management software? You're in luck. We have the perfect software solution for you.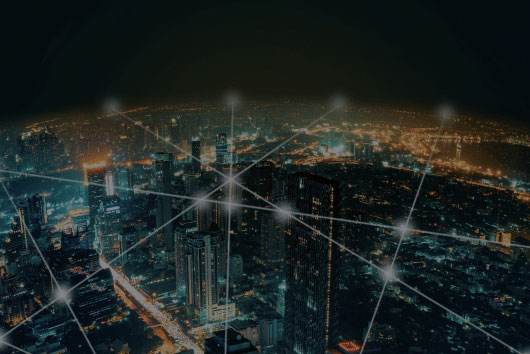 Some would say we do it all and well, we have a hard time disagreeing with that. We are proud of everything we can offer our partners. From the perfect solution and customization offers, to training your staff on-site and proactively monitoring your devices, our long-list of services mean that you won't go without.
Learn more about our services.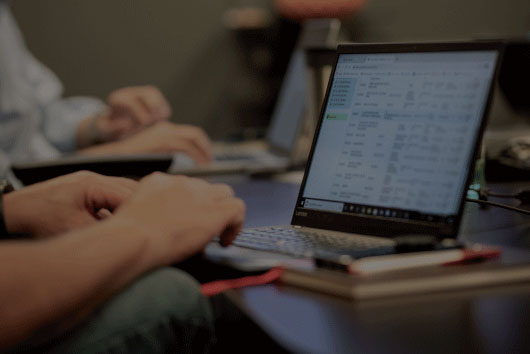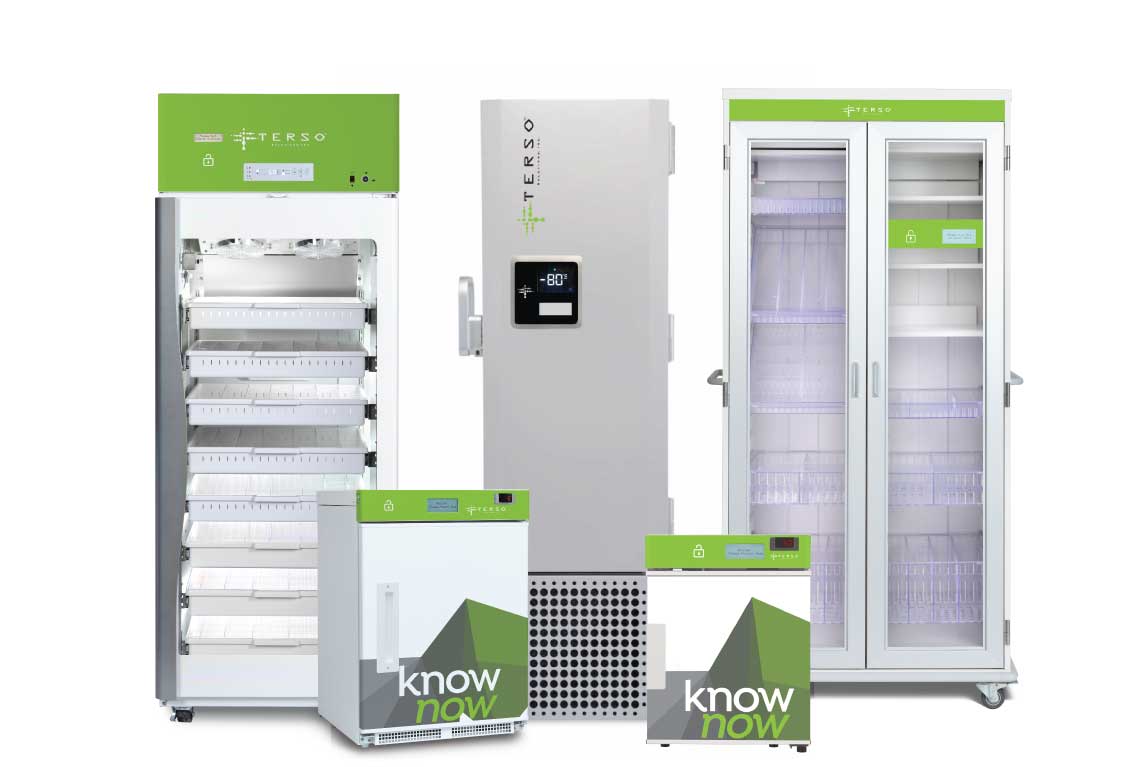 UHF RFID and Field Inventory
UHF RFID and Our Process
Automation of consignment inventory is achievable through RAIN RFID (radio frequency identification) technology powered by Terso Solutions. This powerful, yet approachable technology is able to transmit data through radio waves and then send that data to an inventory management software. Simply put, it allows a person to access an RFID enclosure, such as a cabinet, take a product out, close the door, and you will instantly know who took the product and when. It's that easy.