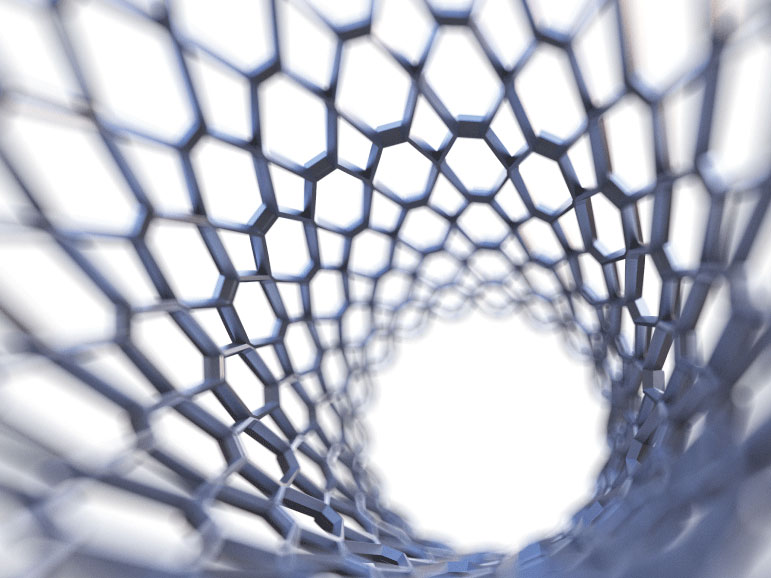 Work smarter, Not harder
Let Your Inventory Work For You
As medical device manufacturers, you know that innovation is important. Constantly looking to the future to improve and advance the technology that saves lives is crucial, and the way you manage inventory needs to match. Reducing costs, improving efficiency, maintaining regulatory compliance and effectively allocating resources are key considerations to day-to-day operations. But, manual medical equipment management complicates your workflow and makes it difficult to provide the best service to your customers, leaving you with expensive excess inventory and negatively impacted working capital. RAIN™ RFID technology, along with the right software, can provide you real-time insight to your inventory and help you improve the way you do business.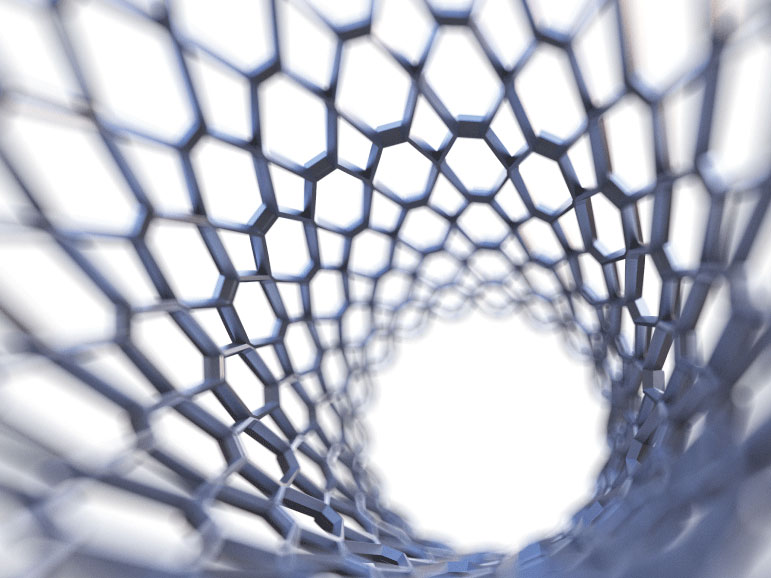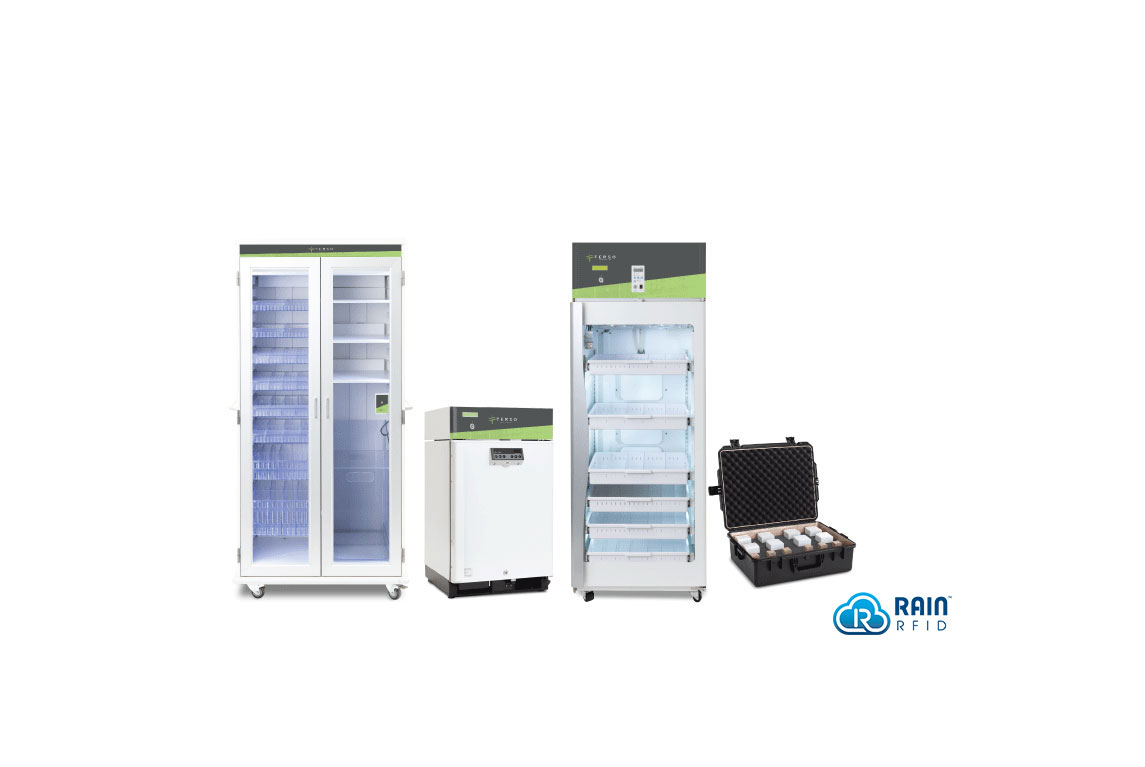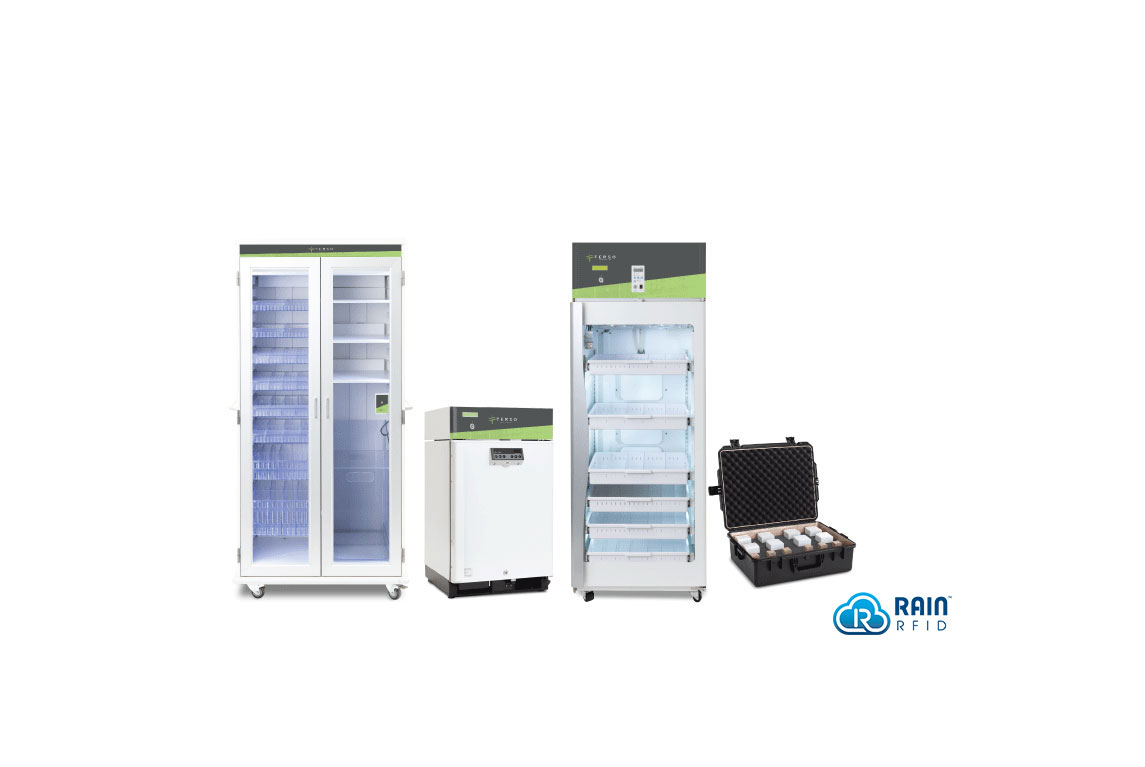 Let's talk tech
What is RAIN RFID?
RFID (radio frequency identification) is a form of wireless communication that uses radio waves to identify and track objects. RAIN RFID, in particular, is a passive (not battery operated), ultra-high frequency technology which enables industries to enhance workflows and improve operational efficiencies.
How we use RAIN RFID technology to transform inventory management is important. Our team of experts will transform your space and help you to create an effective medical inventory management plan, all while being flexible. Integrate RAIN RFID into existing ERPs and gain total insight to your inventory.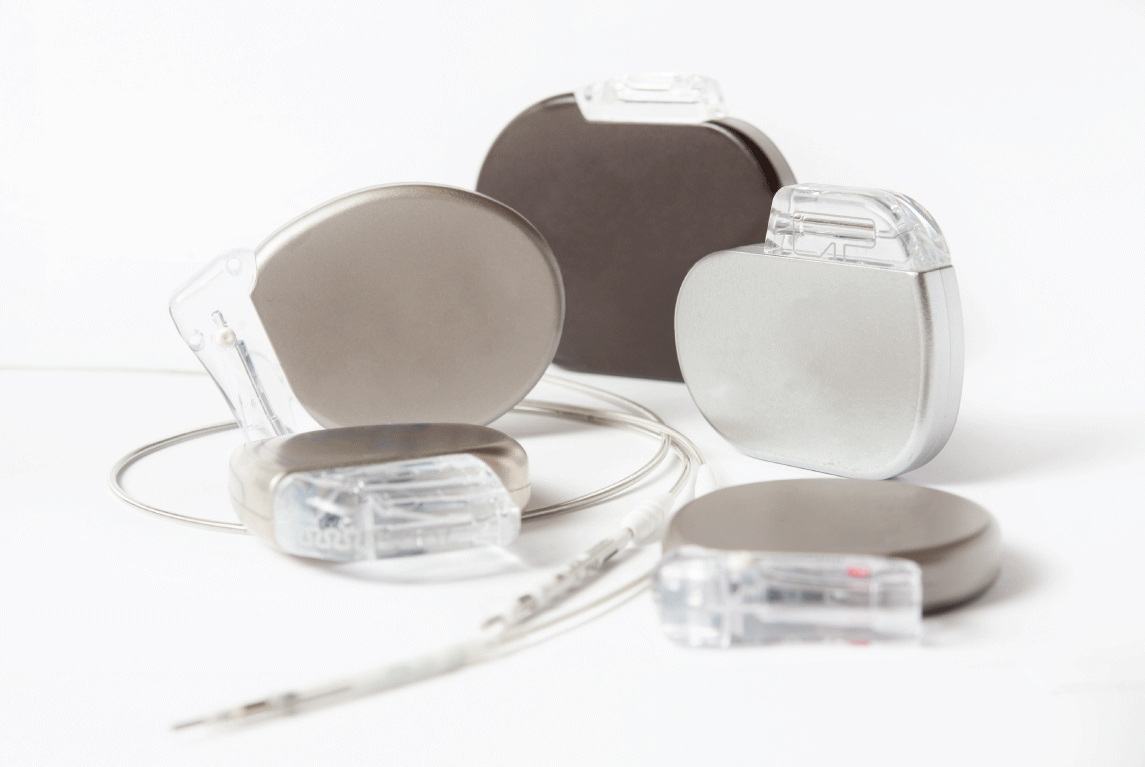 RFID and Medical Device Manufacturers
The Benefits
The importance of having the right instrument or implant at the right place at the right time is increasingly critical. Unlike the retail sector where a stock-out usually means a lost or delayed sale, a stock-out within the healthcare industry results in a much worse outcome. It puts patient safety at risk and seriously jeopardizes the relationship between the healthcare provider and supplier. RAIN RFID can help alleviate those pressures by reducing stocks-out because you will have real-time visibility to your inventory.
RAIN RFID implementation into your inventory management workflow can:
Reduce costs and improve efficiency
Give you complete visibility of consignment inventory
Improve order time frames
Achieve accurate billing and increase revenue/ reduce costs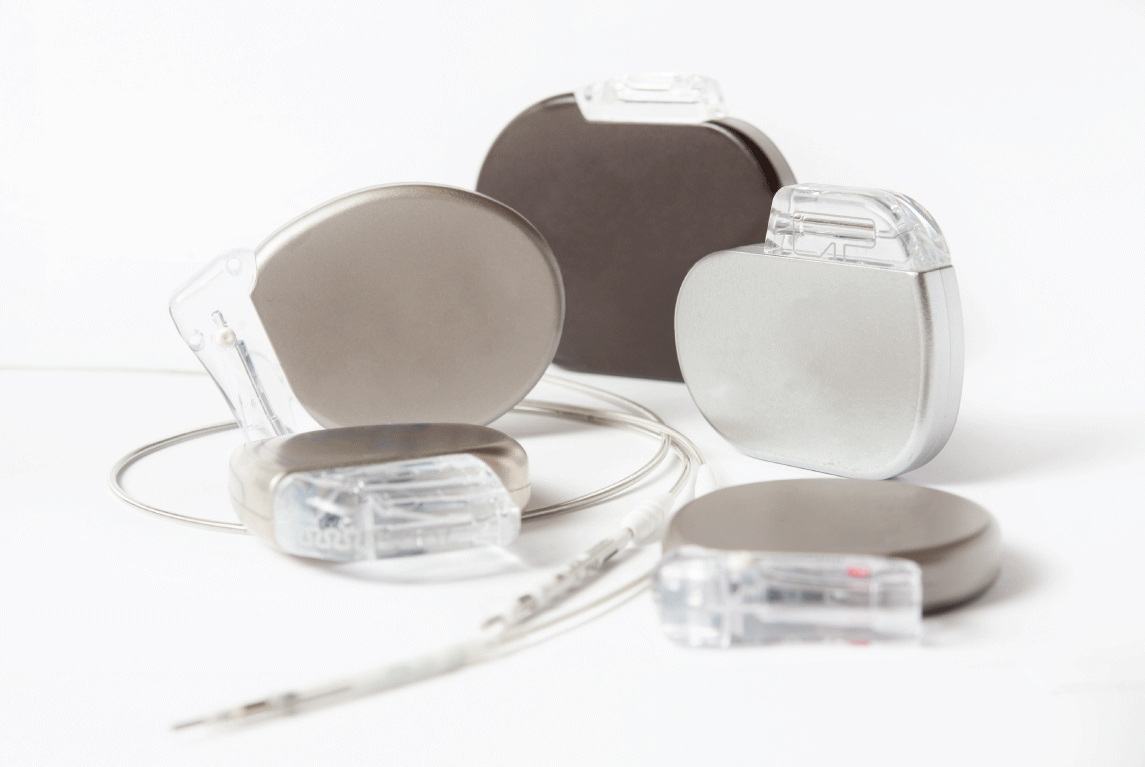 Inventory Stats
What Our Partners Say

How we do it
How does Terso help me make the switch to RFID?
From enclosures to mobile devices, optimize how your inventory with medical device automation through RFID technology. Whether you need secure access or the ability to roam, the perfect solution awaits.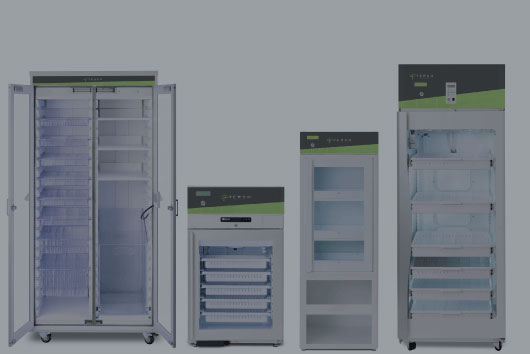 Software shouldn't be a concern when advancing inventory management. Our devices can integrate to your software through our cloud-based platform, Jetstream. Don't have an inventory management software? That's why we developed Stratosphere, an end-to-end software solution that's perfect for medical instrument tracking and so much more.
Think of us as an extension of your team.
From training and field service to account management and technical support we will ensure everything from idea to implementation is a success.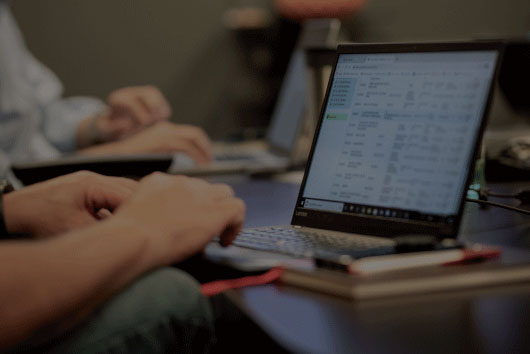 "A medical device manufacturer can track a product from the point of manufacture, through their distribution center, on to their forward-stocking location, with their sales-reps, while also being tracked by end-users."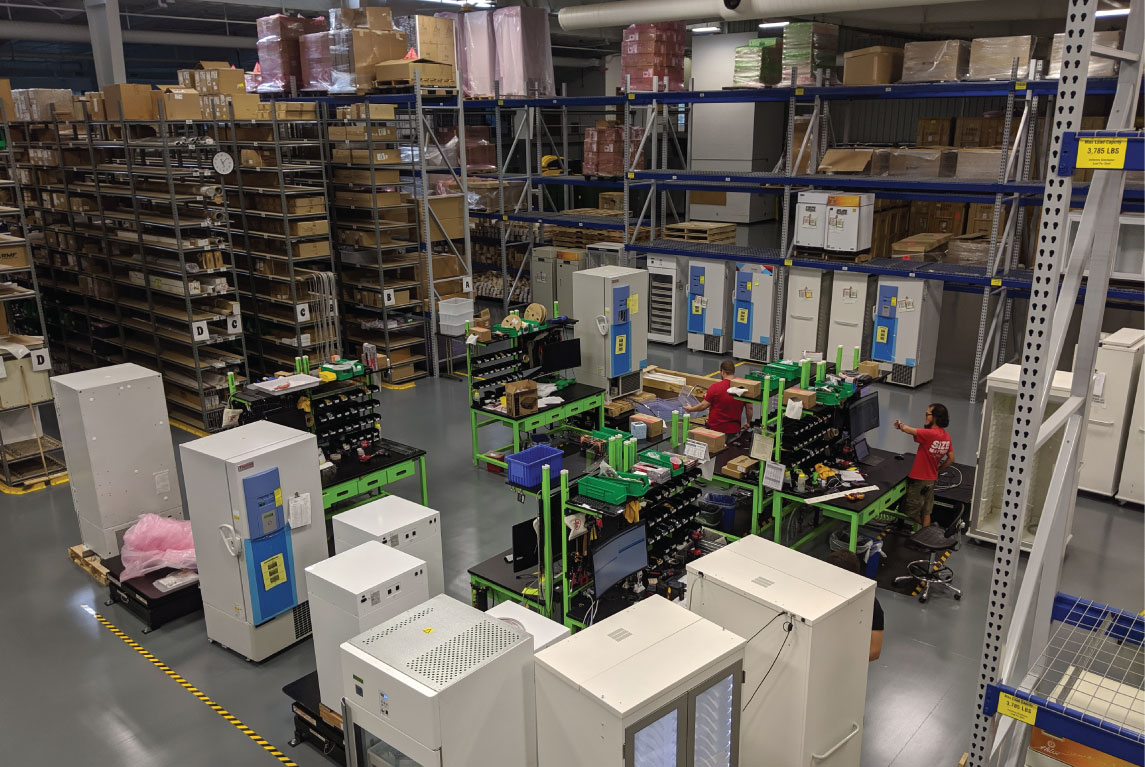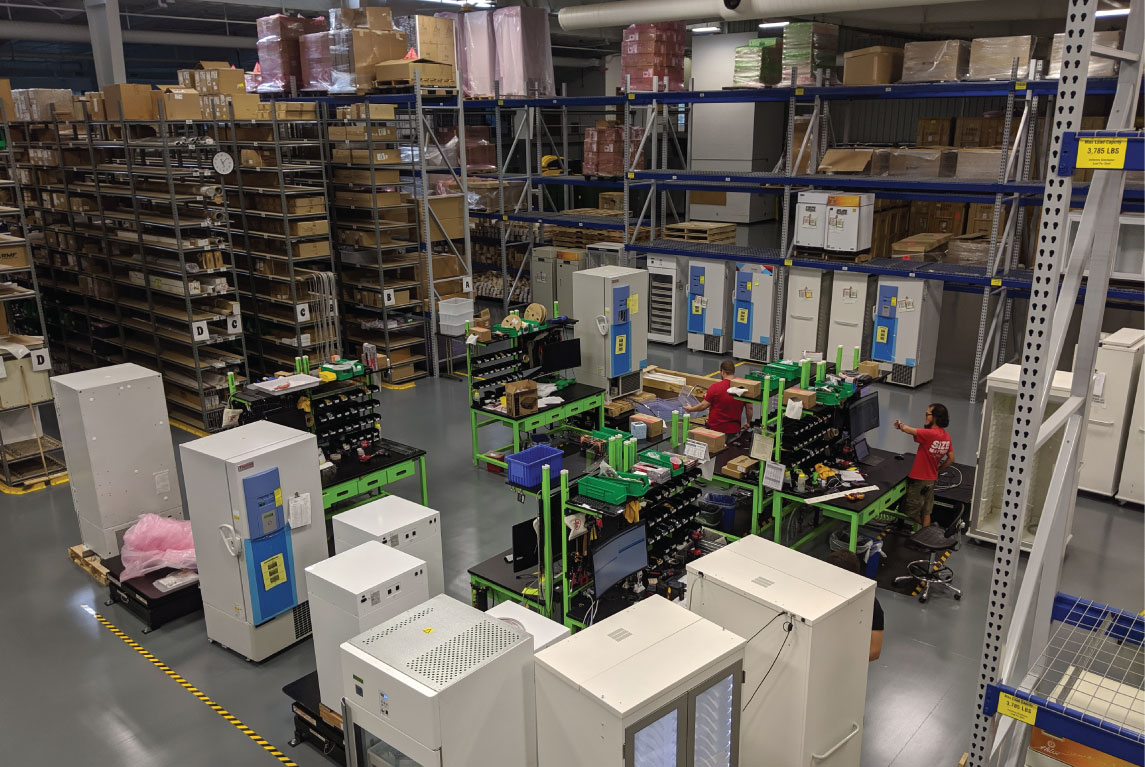 A partnership inspired by innovation
What it means to choose RFID for your inventory
When you work with our team of experts, you're making the wise decision to bring your inventory into the world of IoT through RFID technology. You're able to see who took what product and when instantly, and you have us backing you every step of the way.