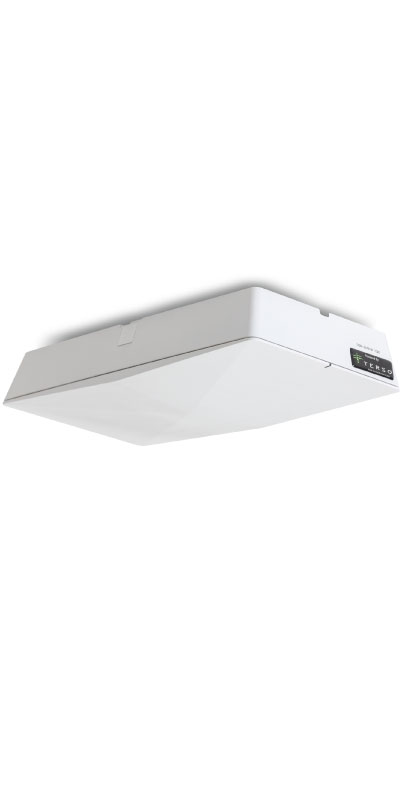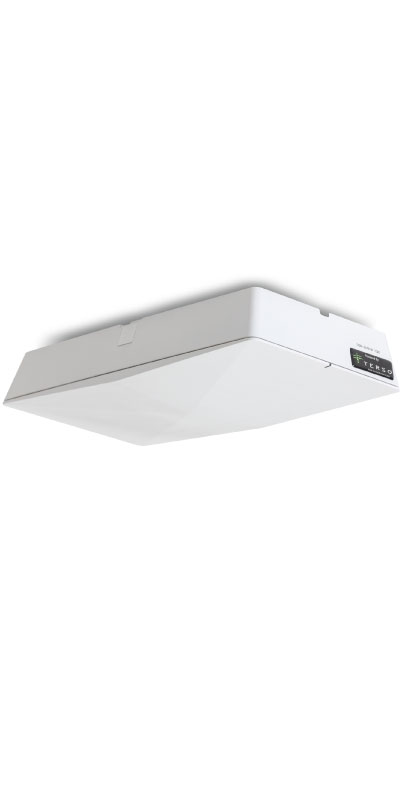 RFID Directional Read Point
With the RFID Directional Point you can freely move RFID tagged products in and out of the space the device is monitoring. It really is as simple as grab & go.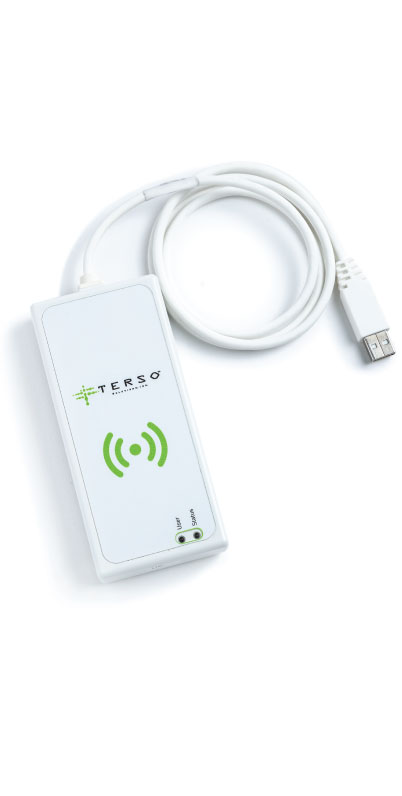 RFID Tag Reader
Simplify the tag association process and product consumption, while eliminating human error with the RFID Tag Reader.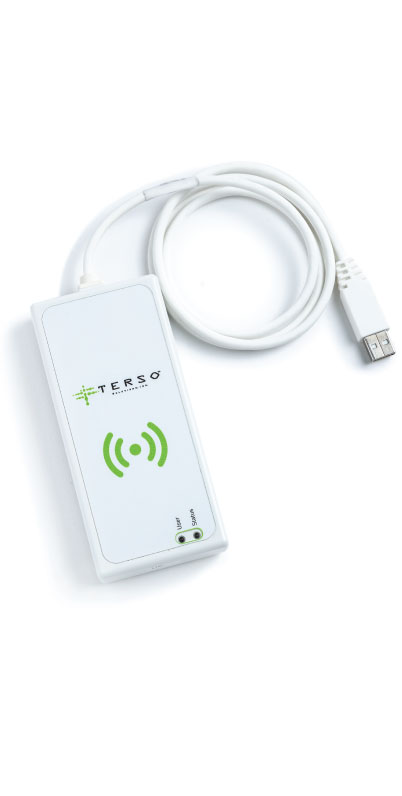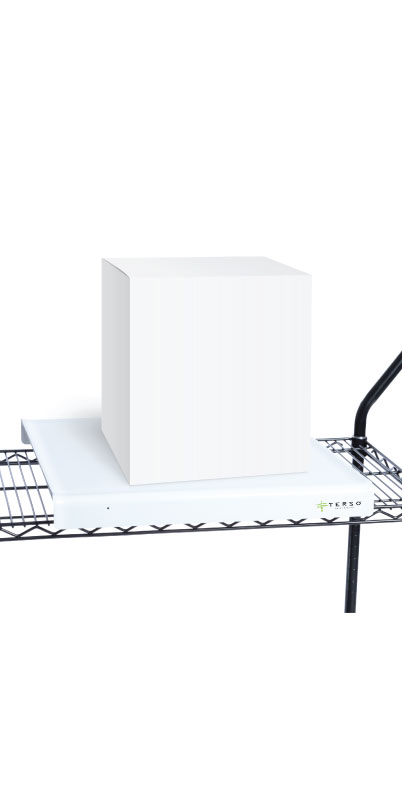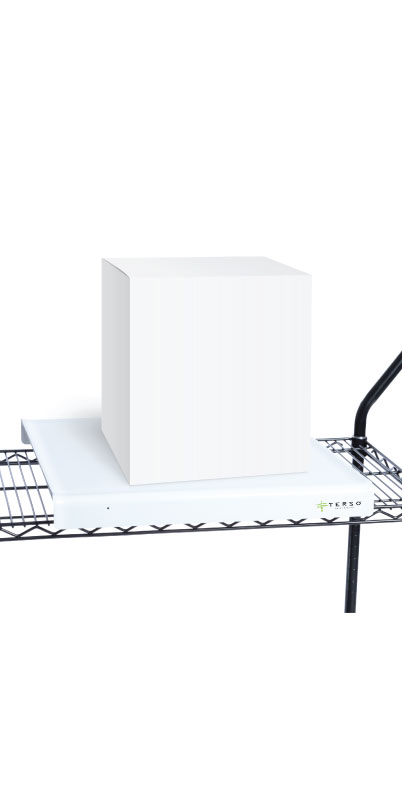 RFID Surface Read Point
Easily integrate this RFID Read Point into your current workflow for inventory that doesn't need to be contained to an enclosure.