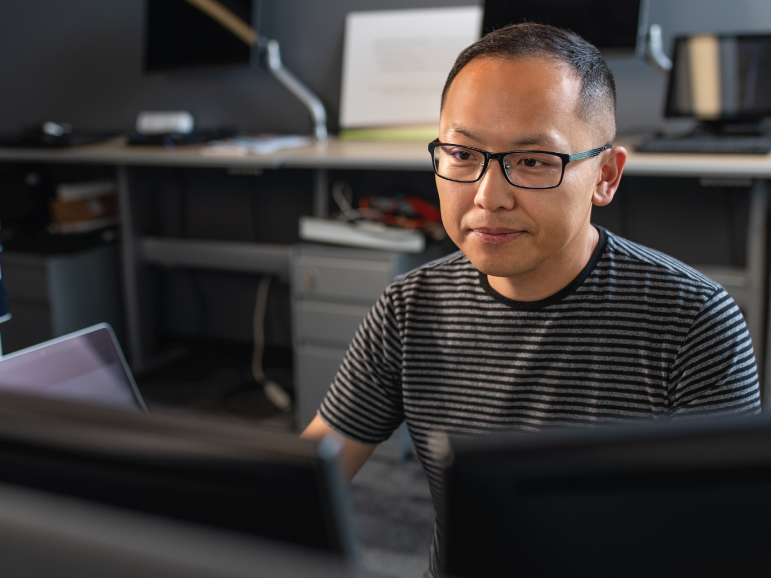 HELP IS ALWAYS HERE
Worldwide Remote Technical Support and Monitoring
As a global company, it is important for us to be able to monitor devices anywhere in the world because we know the inventory you're tracking is crucial, so it's even more important that you're alerted when the integrity or security of that inventory is at risk.
Maybe something doesn't seem quite right with your device or maybe you just have a simple (or hard) question you need answered. Whatever the case, we have a dedicated crew of technical support specialists who can help. This team of RFID experts offer:
• Health monitoring of devices
• Case management
• 24/7 on-call, after hours support for emergencies
• Proactive system monitoring and alerting options for critical alarms
• Remote troubleshooting and assistance
• Warranties and non-warranty repair services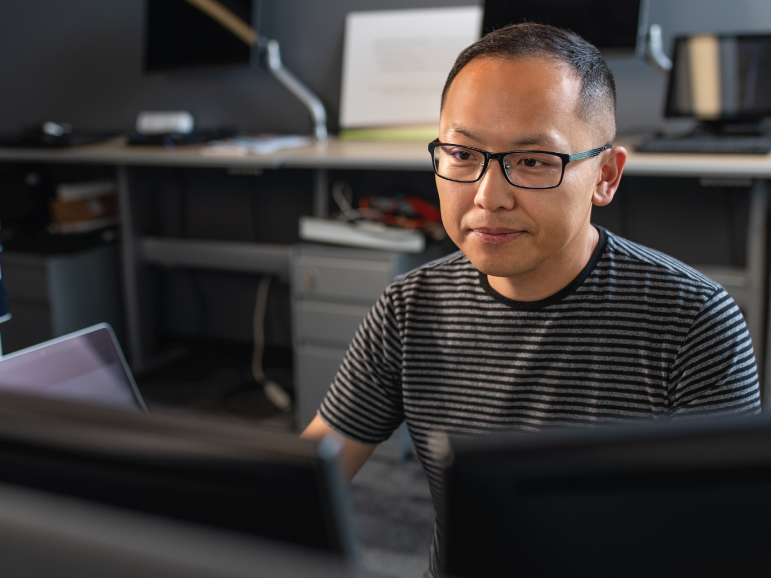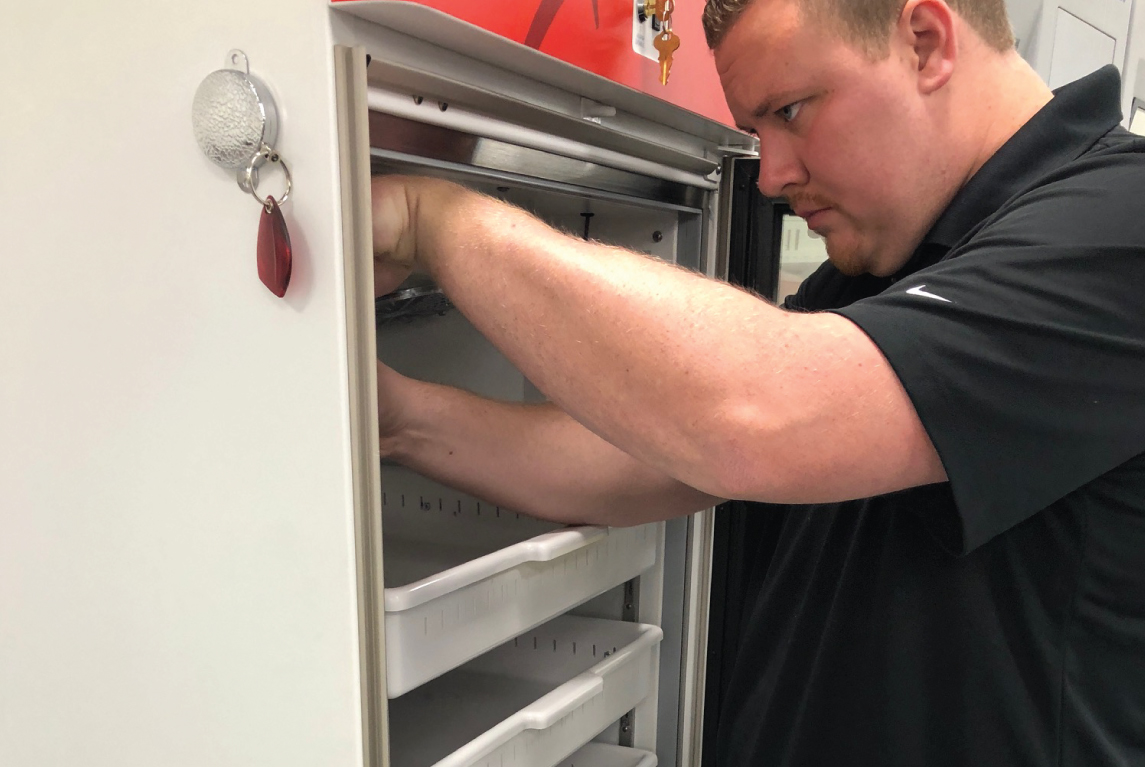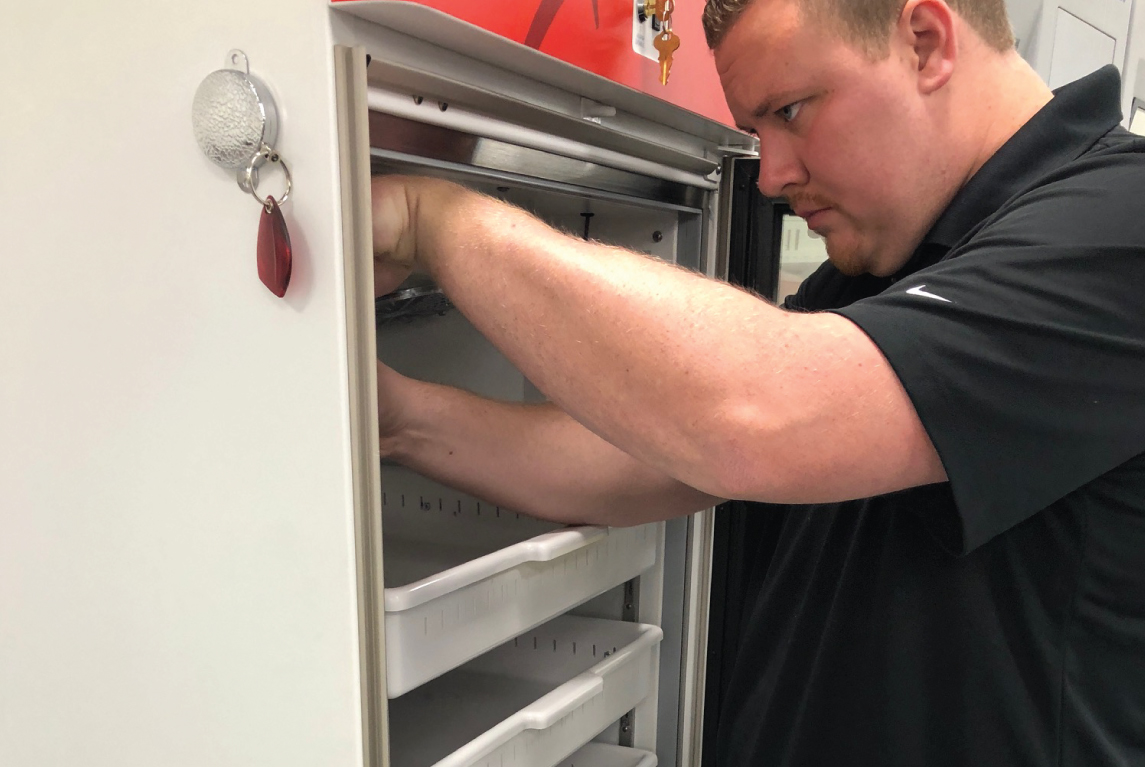 Where there's a problem, there's a solution
Field Service Repair
If it's not broken, don't fix it. But if it is broken, we'll alert you and then fix the problem. If we can't quickly resolve the issue remotely, we will send a resource or engineer to make everything right in person. We plan ahead and make every effort to resolve the issue with the first visit, so you don't have to worry about the device and can focus on what matters most.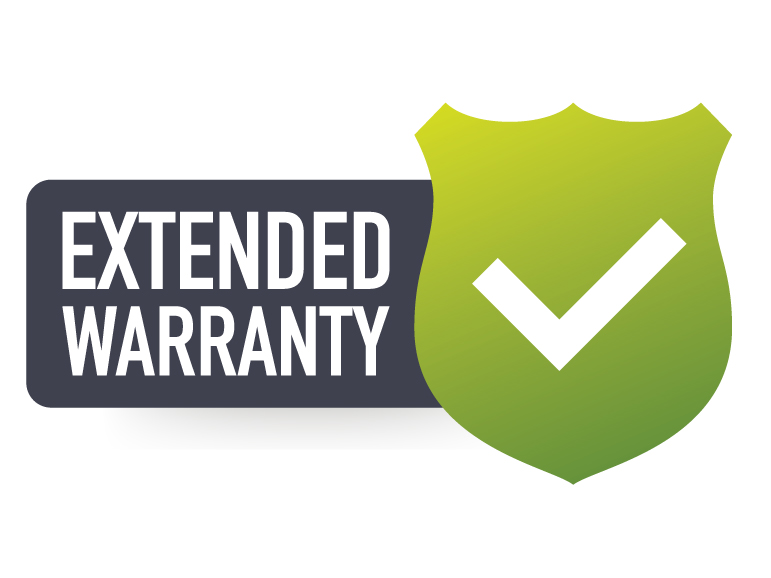 Extra coverage
Warranties
Unexpected service issues are frustrating, and equipment and technology carry a cost to repair. With an extended warranty, you will receive the same coverage you are used to enjoying and not have to worry about the expense. You will also receive a preventative maintenance service to reduce the chance of any surprises.
Standard device warranties are 12-36 months depending on the device
Add extra peace of mind with Terso's extended warranty that includes an additional 24 months of coverage on most devices.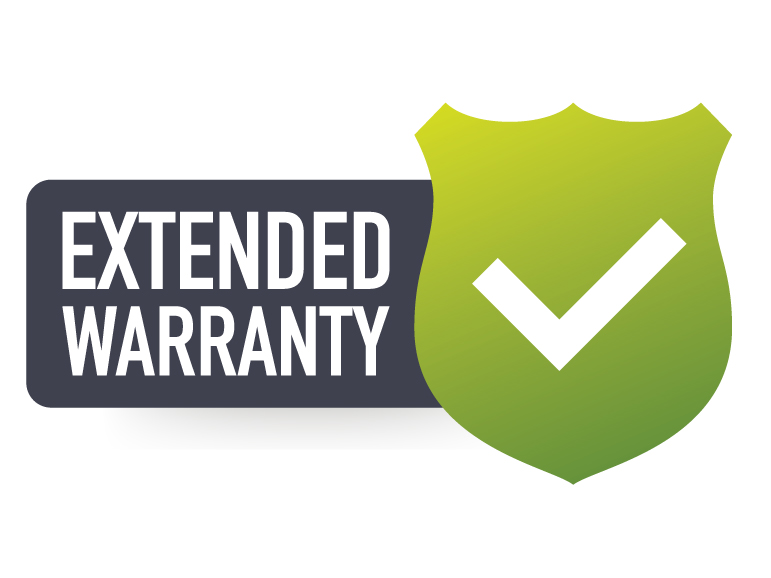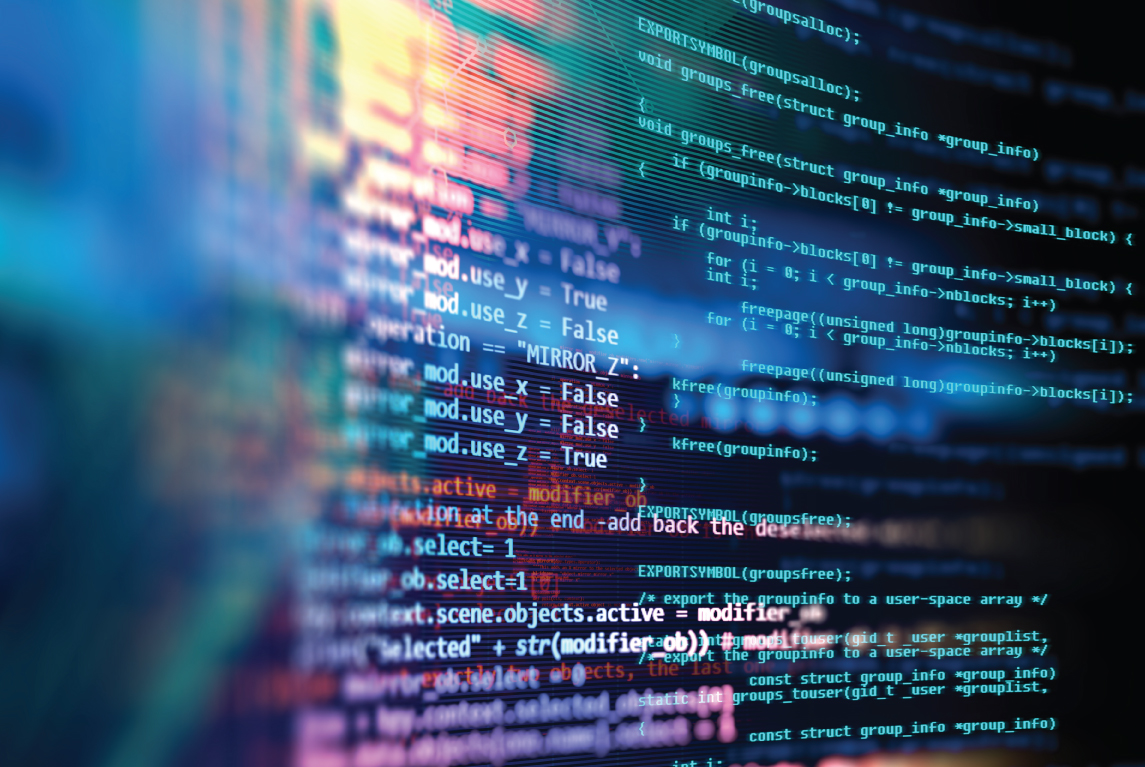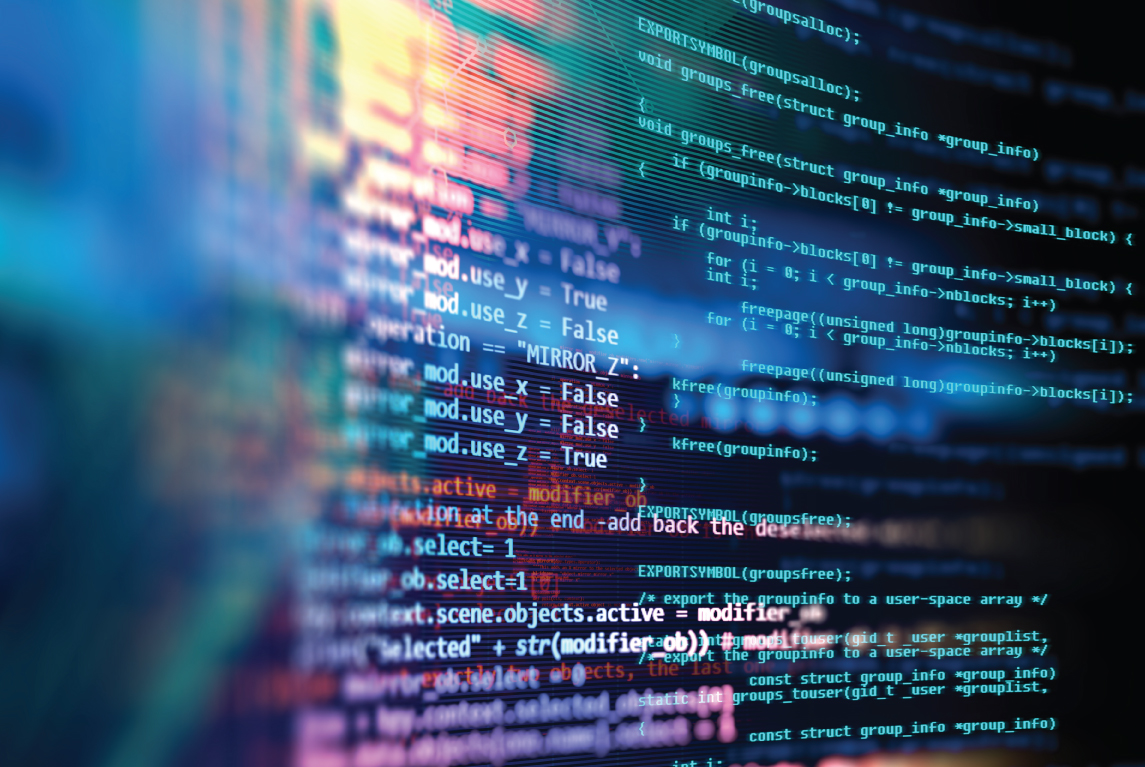 Keeping you up to date
Software and Security Enhancements
Support when you need it is great, but regular maintenance of your existing systems is essential in keeping day-to-day operations running smoothly. Periodic updates and extra security measures allow for a seamless experience and success of your operation.
What to expect:
Software and firmware updates: we're always looking to the future and our technology reflects this. After implementation, we will provide regular updates to both software and firmware to ensure that the health of your devices is top-notch and that you have all the latest bells and whistles.
IT Server Maintenance and disaster recovery: an important part of any operation is preparedness. We prepare for the unknown with regular data back-ups and server maintenance, so the important inventory data you need is always there.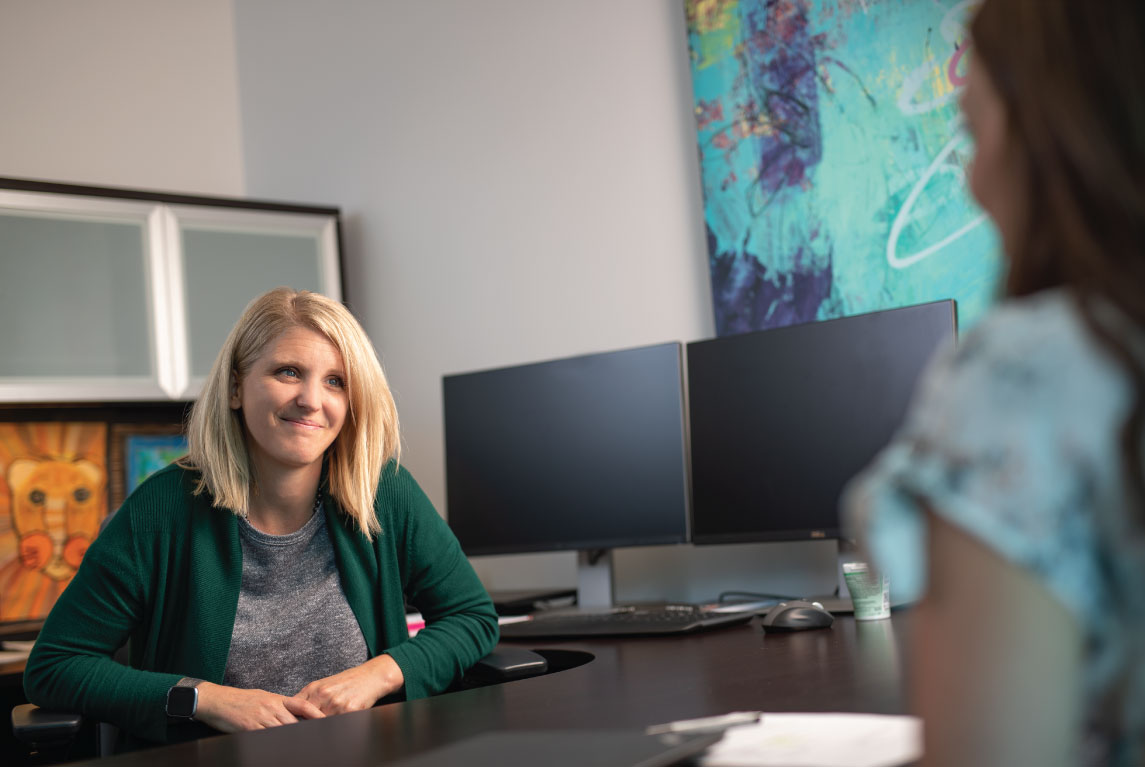 A DEDICATED POINT OF CONTACT
Program Management
A helping hand is just one of the many services that we offer. When you partner with us, you will be supported by a Customer Success Manager who will be with you for the long haul. They can help you plan all of your installs, from beginning to end. Or, they can just be available for questions or concerns. Here's just a small list of what to expect when working with your Customer Success Manager:
Project Management – Collaboration is key, and we are here to support your upcoming implementations from beginning to end. We will work together to ensure our procurement, production and service teams are ready when you are!
Case management -We are on it. Customer Success Managers will be a point of escalation for the support team and will review open cases, high priority issues and trends that impact your solution.
Lifecycle management- While you're tracking high-value inventory, we keep track of the age of each of your devices and have a plan ready when it comes time to update them.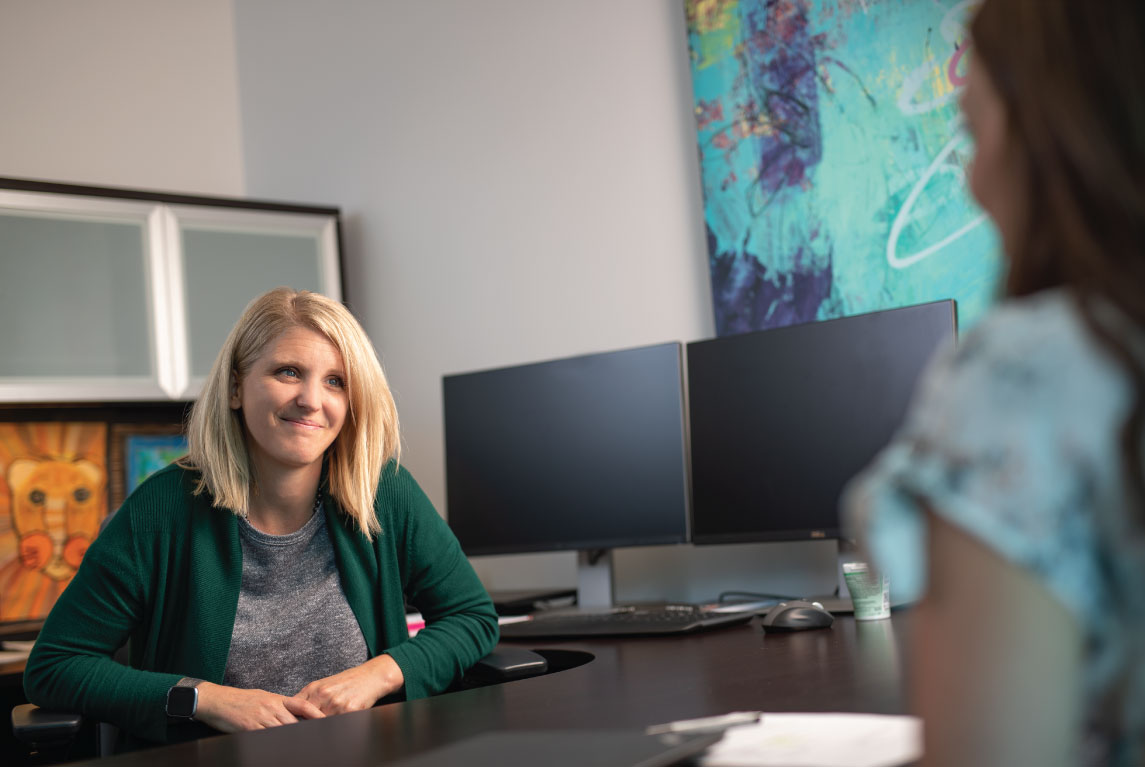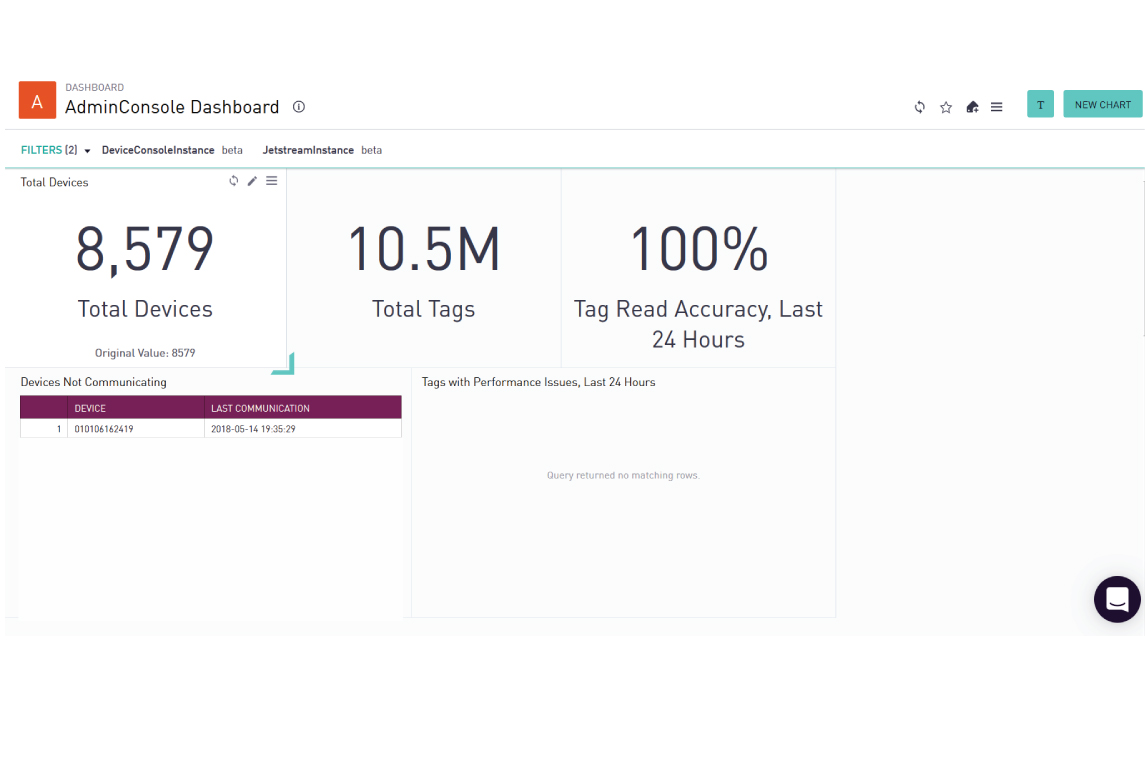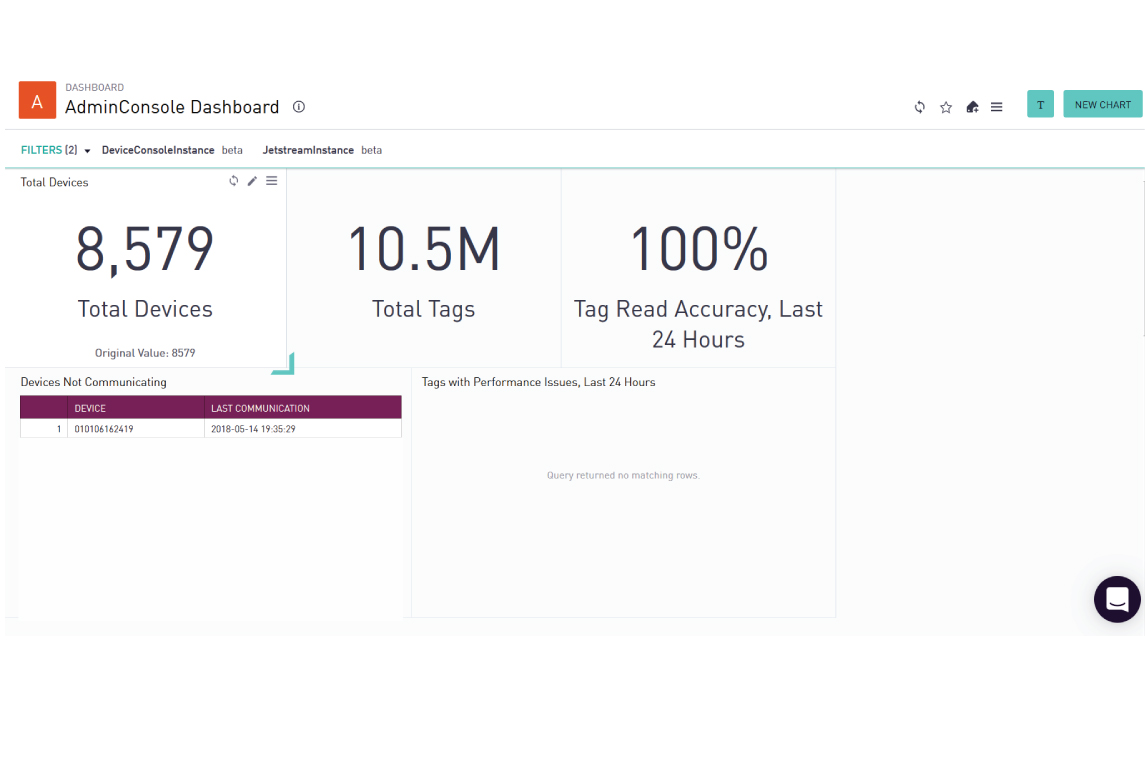 IT'S ALL ABOUT DATA
Analytics and Reports
The power of RAIN RFID is undeniable, but numbers talk and visibility goes beyond just knowing that you have what you need when you need it. It's about making data-driven decisions.
We have the capabilities to provide you with:
Customized dashboards showing you the information you want about devices in the field
Device communication, which include tag read rates
Product usage information
Scheduled reports that can be automatically distributed to individuals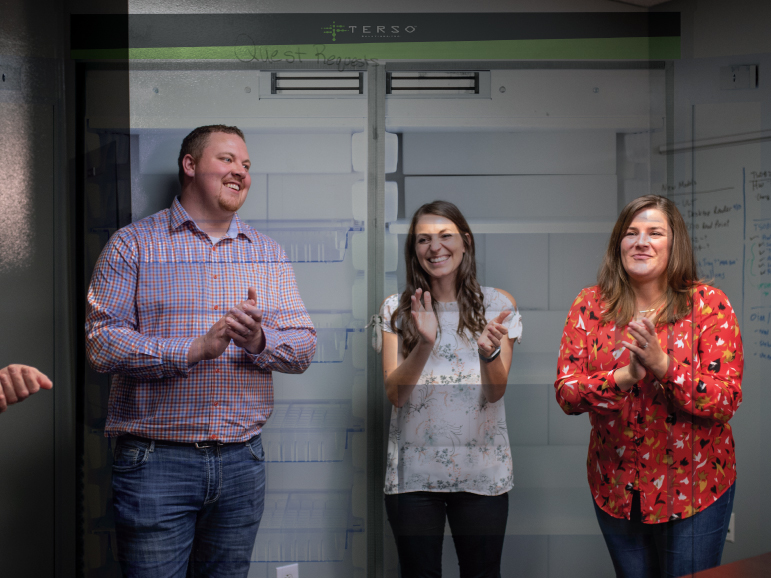 PRACTICE MAKES PERFECT
Post Implementation
We aren't huge fans of the set it, then forget it approach. It leaves you with a lot of questions and without an inventory system that works well. We pride ourselves in providing your sales team with training of our solution, but it doesn't end there. Our credentialed field services team has installed thousands of devices across healthcare, life science and government entities and we'll work with those on site, who will be using the RFID solution, on best stocking practices, what to do and what they should avoid when it comes to all things RFID. Our installation process minimizes disruption to the end user, working quickly, efficiently but with flexibility where needed.
We know that change is hard (even if it's an amazing change that will totally revolutionize the way you manage inventory) and it takes time for the new processes to settle in. Our team is there even past implementation to make sure that the right changes were made, to tweak solutions or provide additional training to optimize the solution and make sure it is working for you.