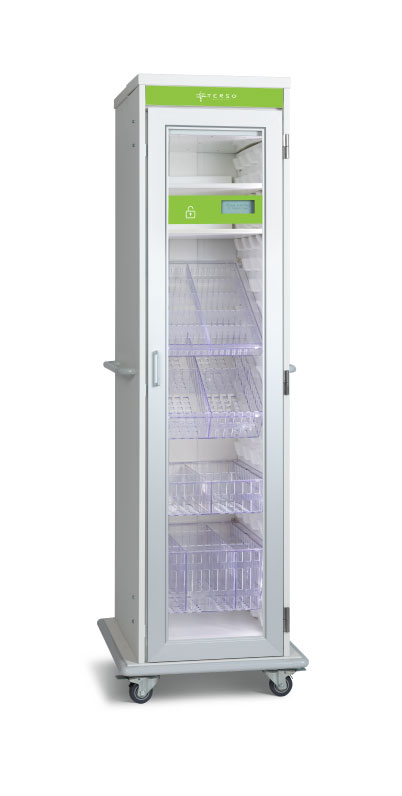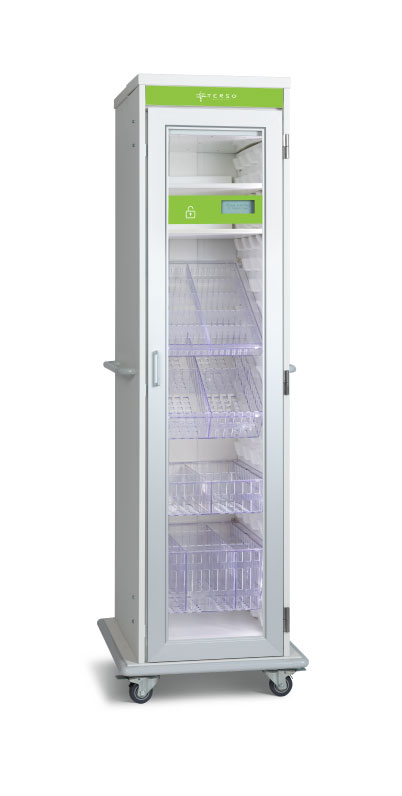 Midsize RFID Cabinet
Gain inventory visibility and the same level of configurability as the Large RFID Cabinet, just with a smaller footprint.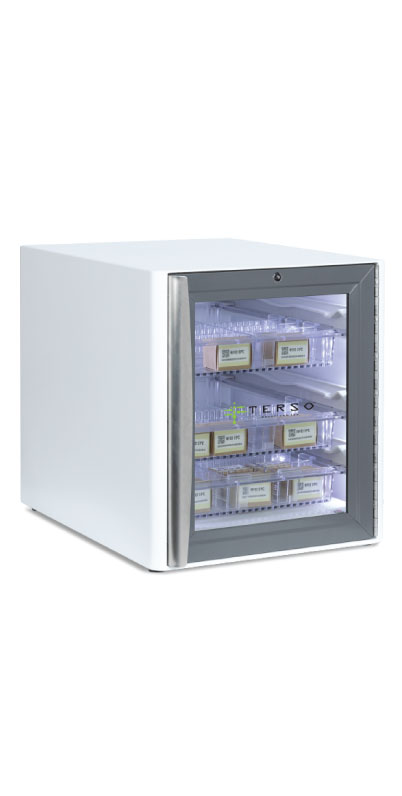 Countertop RFID Cabinet
The Countertop RFID Cabinet's small, but powerful design allows you to track inventory in real-time and customize your product layout, all with convenience in mind.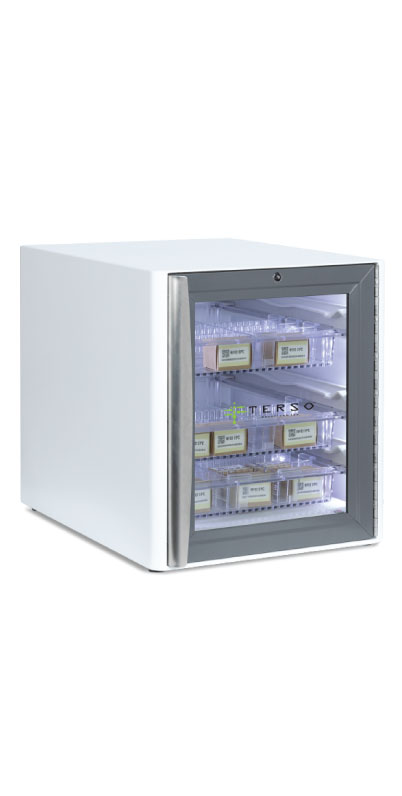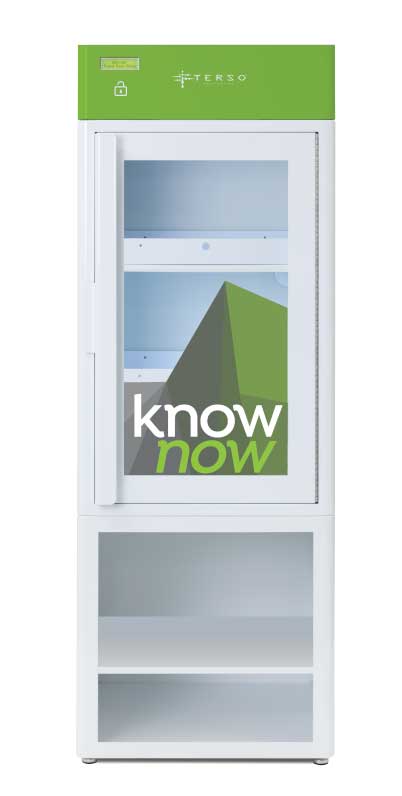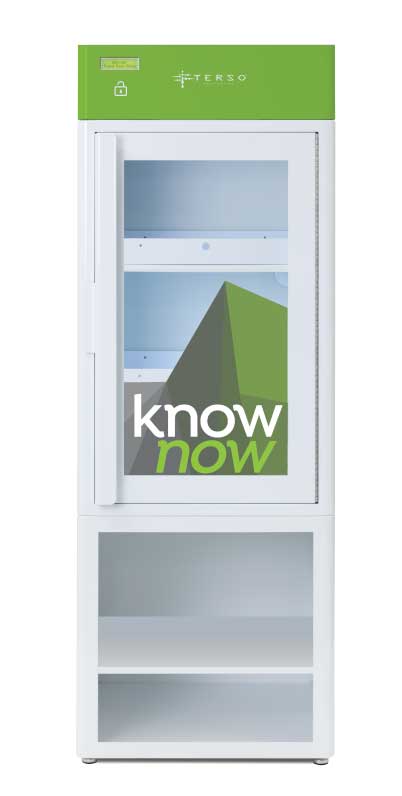 Compact RFID Cabinet
The Compact RFID Cabinet is the perfect space- saving solution for biologics, implants, orthopedic supplies, and so much more.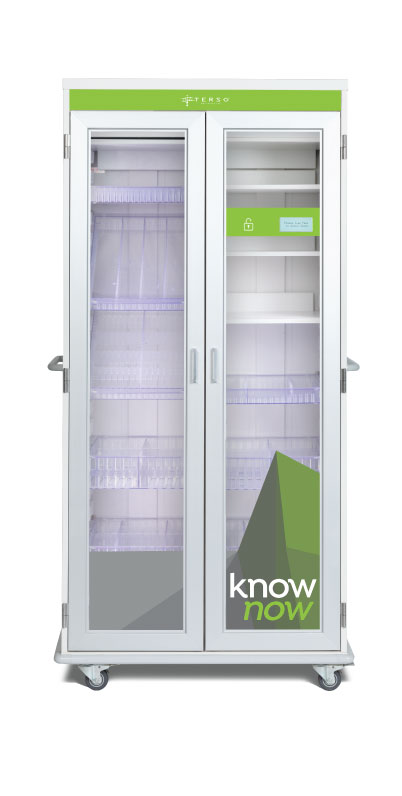 Large RFID Cabinet
The Large RFID Cabinet offers configurability that enables you to manage high-value inventory for a variety of applications.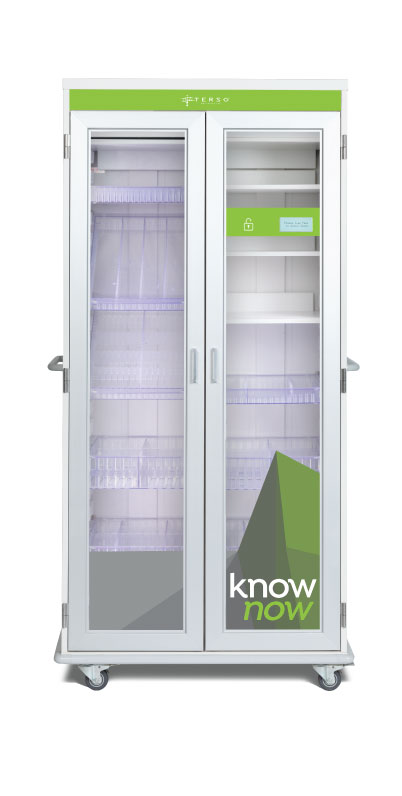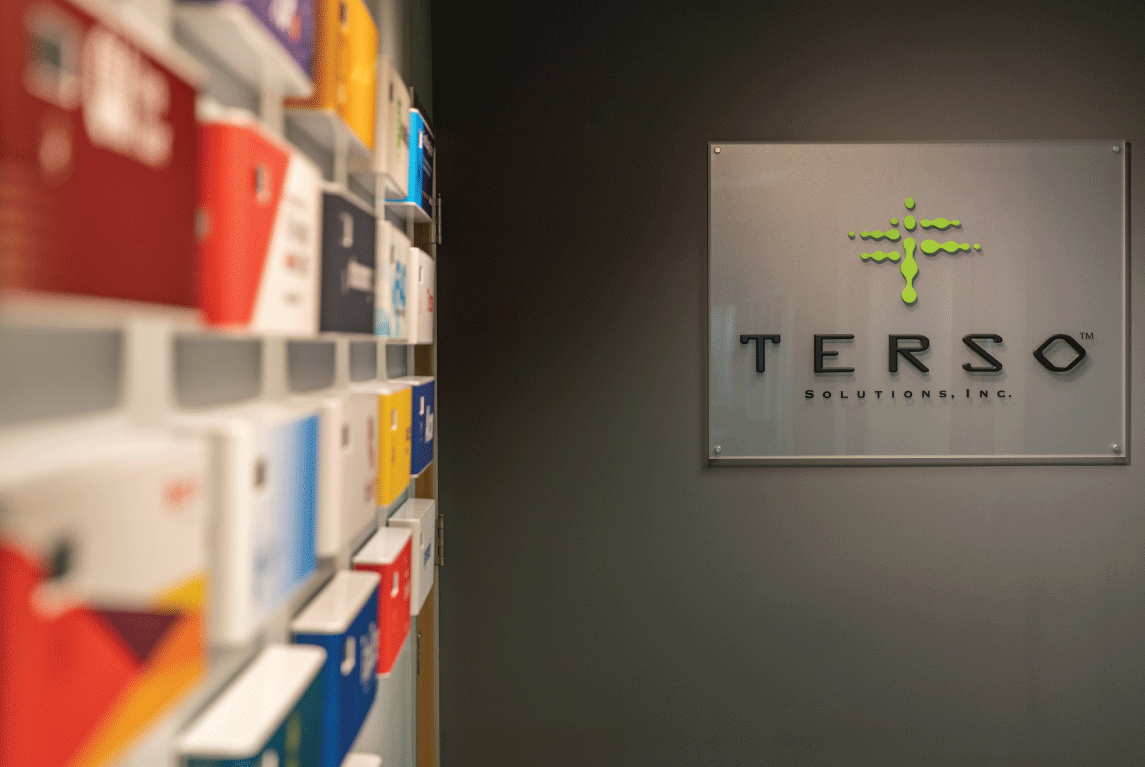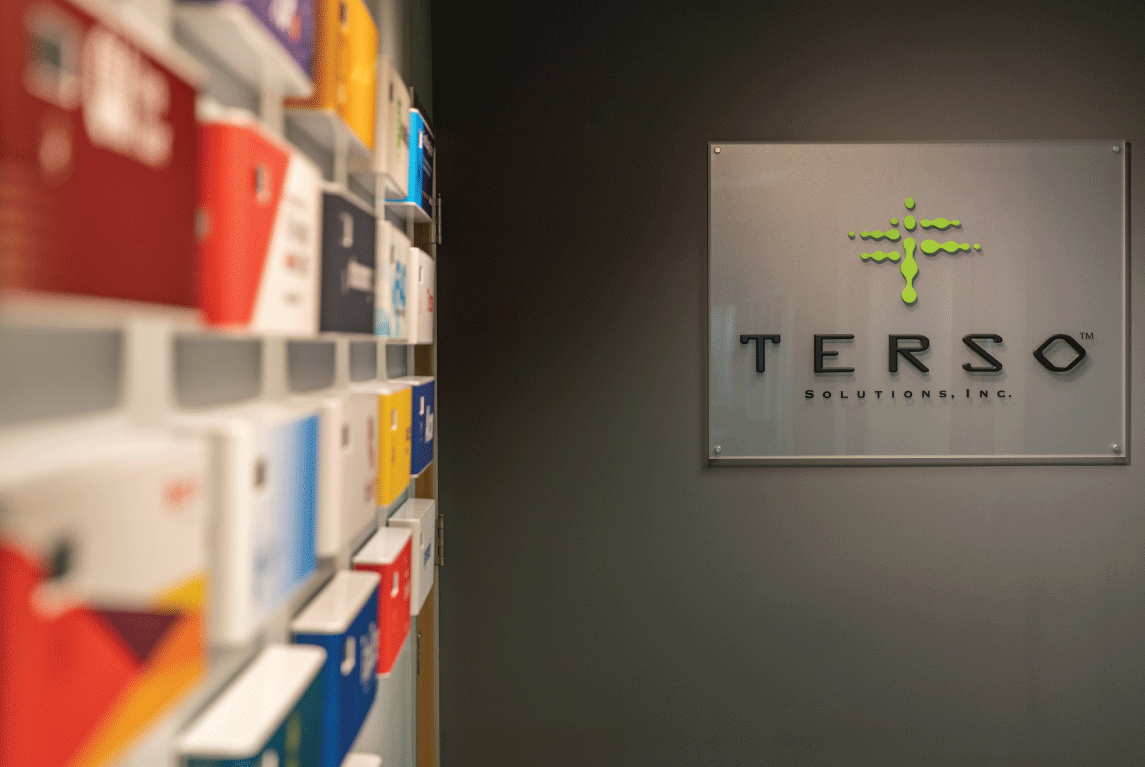 A Partnership inspired by Innovation
What it means to choose RFID for your inventory
When you work with our team of experts, you're making the wise decision to bring your inventory into the world of IoT through RFID technology. You're able to see who took what product and when instantly, and you have us backing you every step of the way.