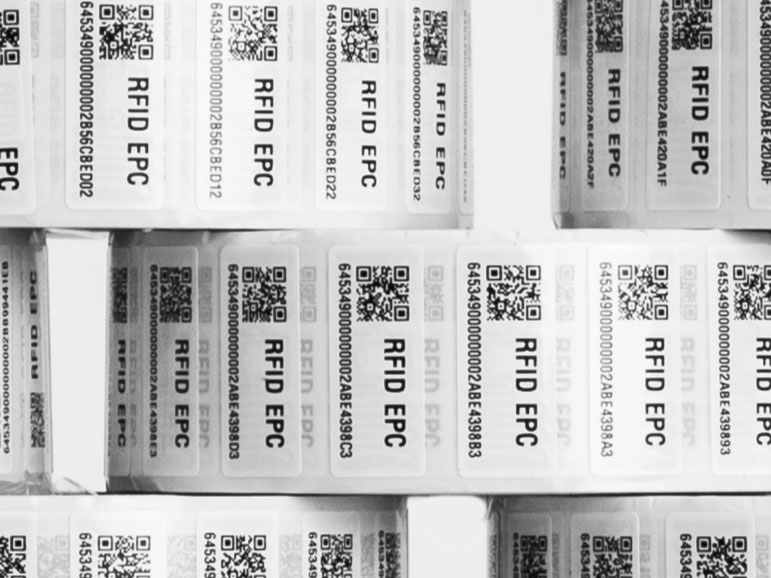 Tag, you're it
Radio Frequency Engineering
We wave goodbye at a one-size-fits all mentality when it comes to inventory because we know that not all inventory or workflow is created equal. What we do is solution development—we will assess your needs and deliver an inventory solution that will work for you.
Things like tag testing (let's find the right tag for your business problem) and stocking recommendations (get the most out of the power of automating your inventory) are second nature to us. Our team of hardware engineers, software engineers, integration specialists, account managers, technical support, field service engineers, and marketing support means that we have the resources to support you.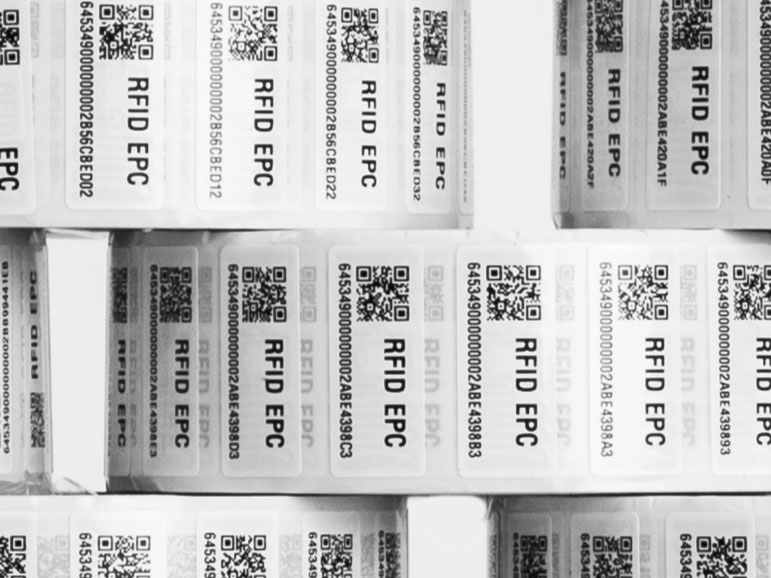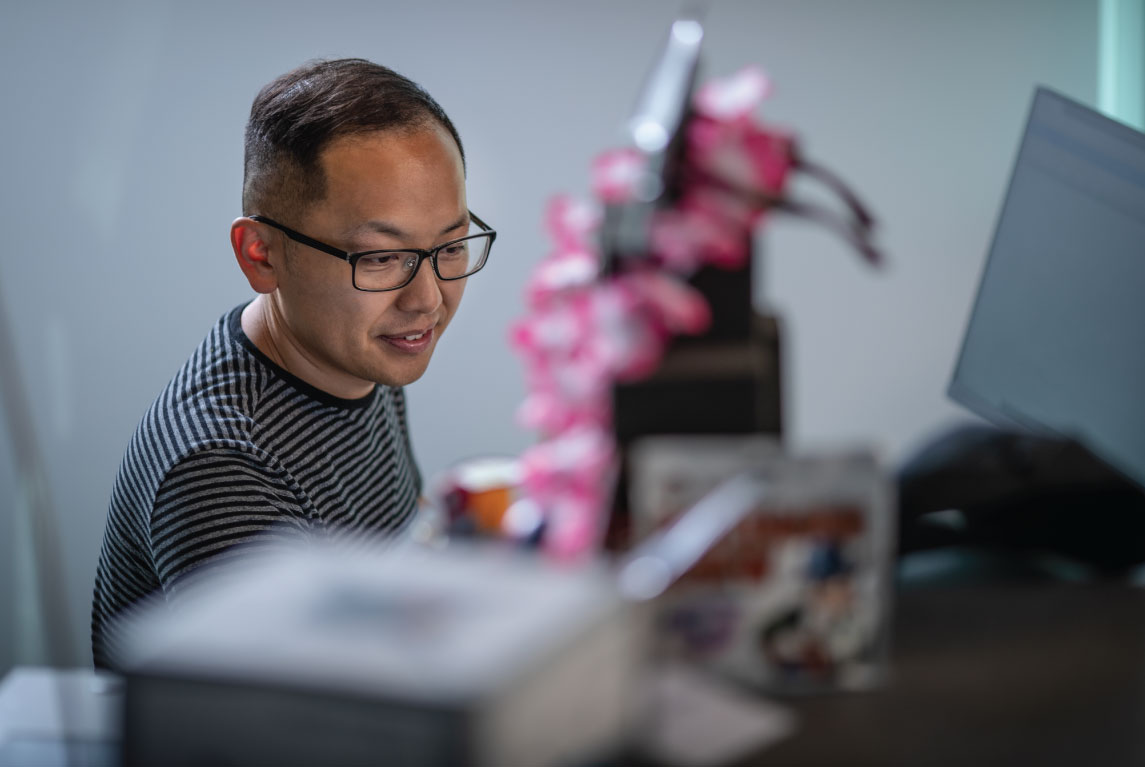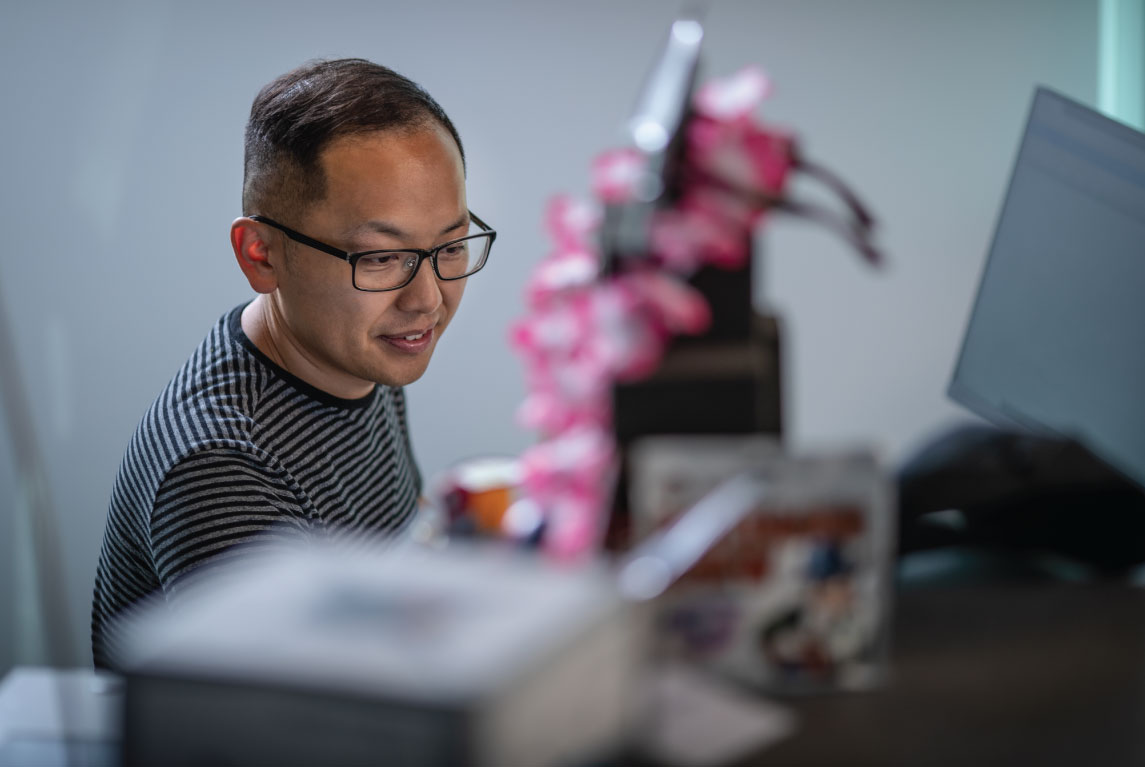 It's in the details
Professional Services
This is our fancy way of saying that we will figure out how to make your stuff communicate with our stuff. Without this level of support, your new RFID enclosure, RFID mobile solution, or RFID read point wouldn't be able to talk to your software and you'd be left with a really good looking device and no information about what it's tracking. How we make this communication happen is through many cups of coffee, a lot of brainstorming, and then, of course, all of the following:
Whiteboarding- This is all about solution development. We learn how your software functions and then brainstorm a plan on how to integrate.
Independent Software Vendor (ISV) Readiness Assessment: If you have your own software and are looking to integrate with our hardware options, let's test the integration together and iron out the wrinkles prior to launch.
Looking to the future: What will you need to ensure success of your implementation? Analytics? Reporting? We can work out a plan to help improve performance and continued success.  Don't worry, we also provide regular firmware and software updates for you so you know everything is current and ready to track!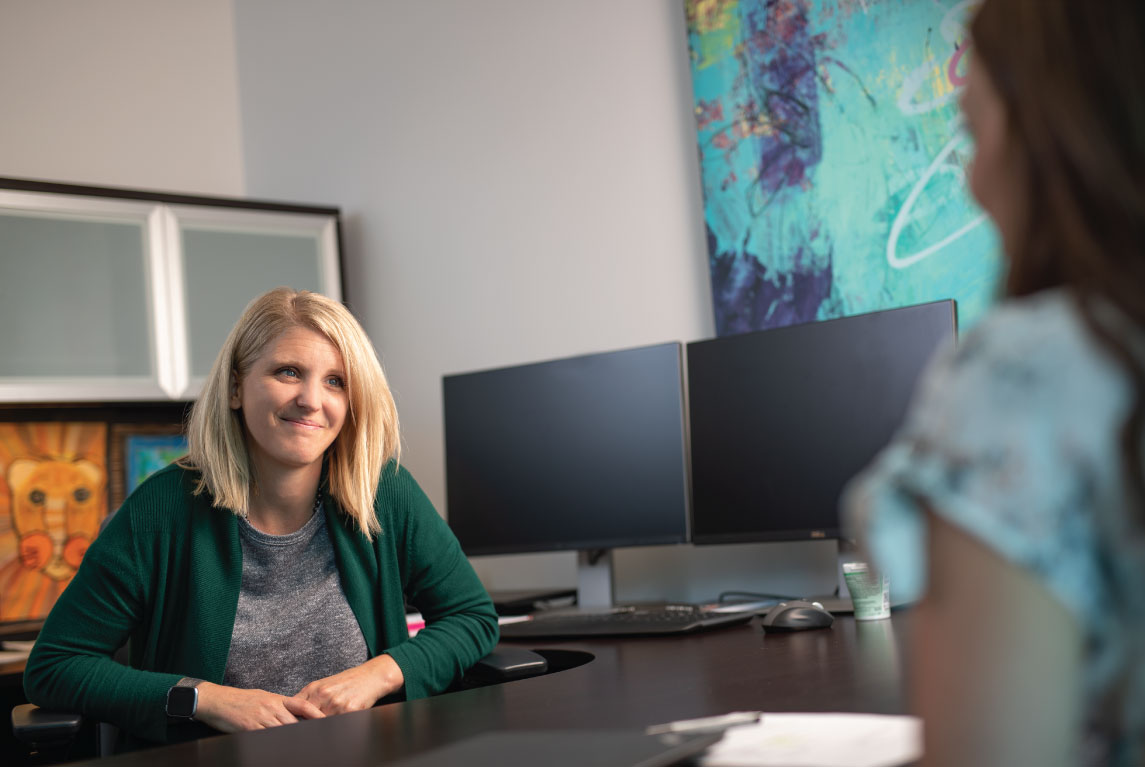 A dedicated point of contact
Account Management
A helping hand is just one of the many services that we offer. When you partner with us, you will be supported by an account manager who will be with you for the long haul. They can help you plan all of your installs, from beginning to end. Or, they can just be available for questions or concerns. Here's just a small list of what to expect when working with your account manager:
Regular communication- We typically establish a cadence for regular check-ins that works for your schedule. This keeps us on the same page and lets us know how you're doing. We care about both your successes and your challenges, and want to share in them with you.
Project Management – Collaboration is key, and we are here to support your upcoming implementations from beginning to end. We will work together to ensure our procurement, production and service teams are ready when you are!
Case management -We are on it. Account managers will be a point of escalation for the support team and will review open cases, high priority issues and trends that impact your solution.
Lifecycle management- While you're tracking high-value inventory, we keep track of the age of each of your devices and have a plan ready when it comes time to update them.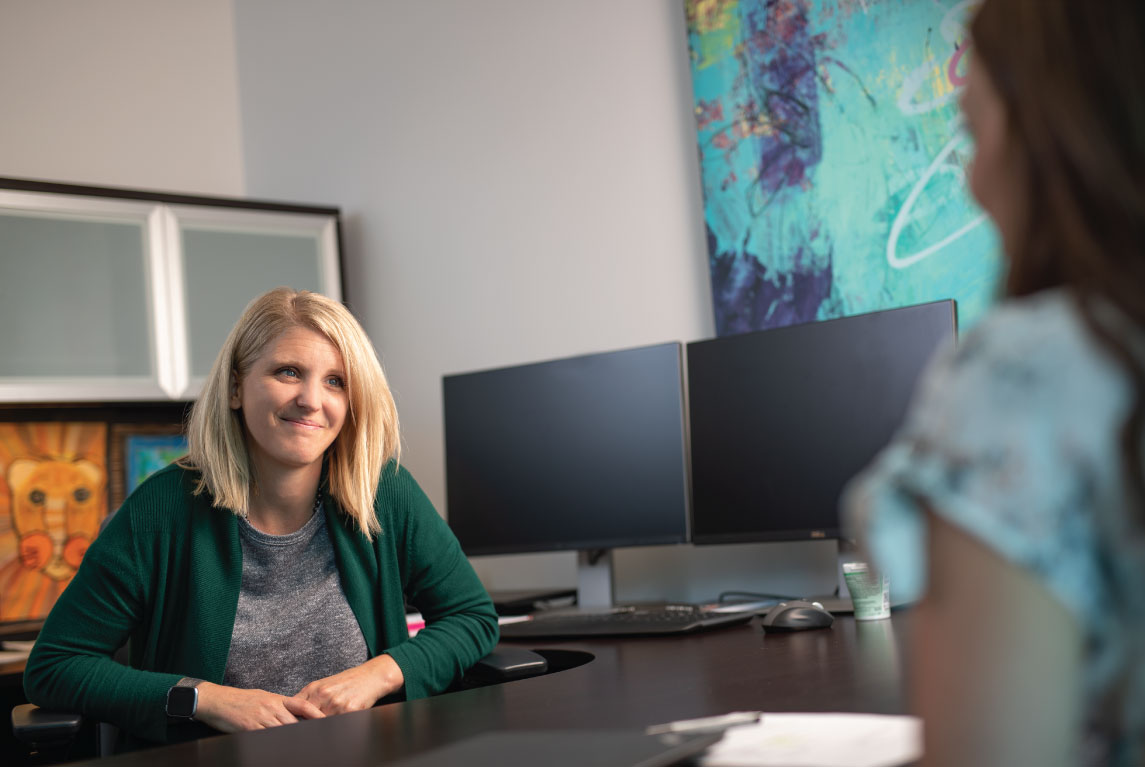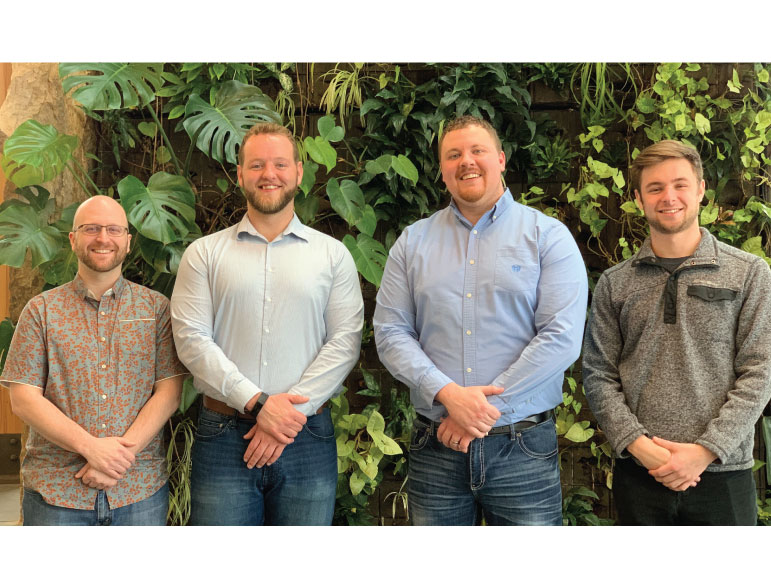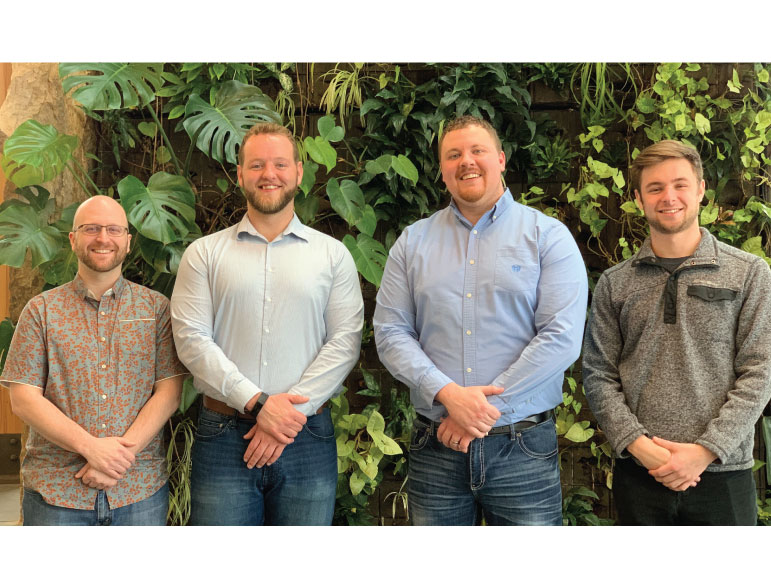 Friendly faces in the field
Field Services
Meet the team that is taking your inventory from dream to reality. Our Field Service Engineers will be on-site during implementation to ensure that everything goes smoothly with the install of your new inventory management solution. Well-versed in networking, medical regulation, compliance, inventory workflows,  RFID tagging performance, this team of highly professional and respectful individuals are there every step of the way. We know that we are representing our partners—something that we take very seriously. Before the install takes place, this team will walk you or your end user through site preparedness (power, connectivity, space, logistics), eliminating unexpected obstacles and making the final install seamless.
"I wanted to express my gratitude for the great work that Dylan (Field Service Engineer) did and for sticking with [the install], especially on a Friday and with such an important customer of ours."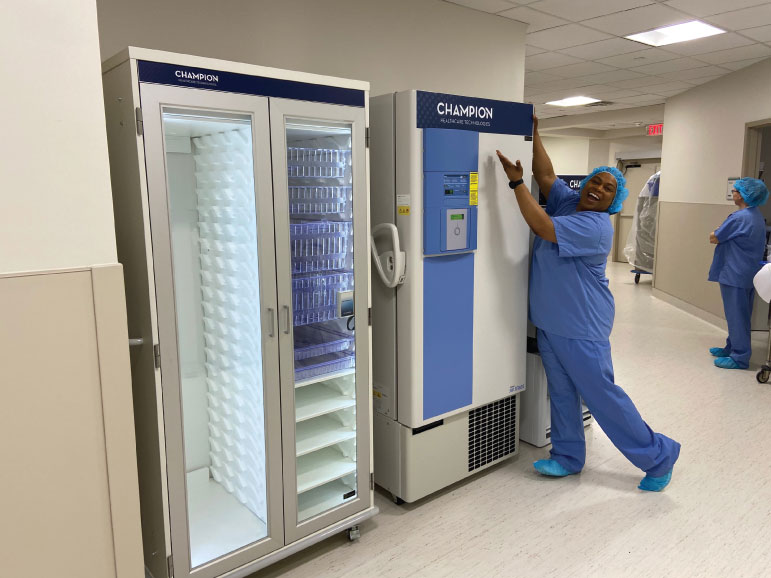 Practice makes perfect
Training
We aren't huge fans of the set it, then forget it approach. It leaves you with a lot of questions and without an inventory system that works well. We pride ourselves in providing your sales team with training of our solution, but it doesn't end there. Our Field Service Engineers will work with those on site, who will be using the RFID solution, on best stocking practices, what to do and what they should avoid when it comes to all things RFID.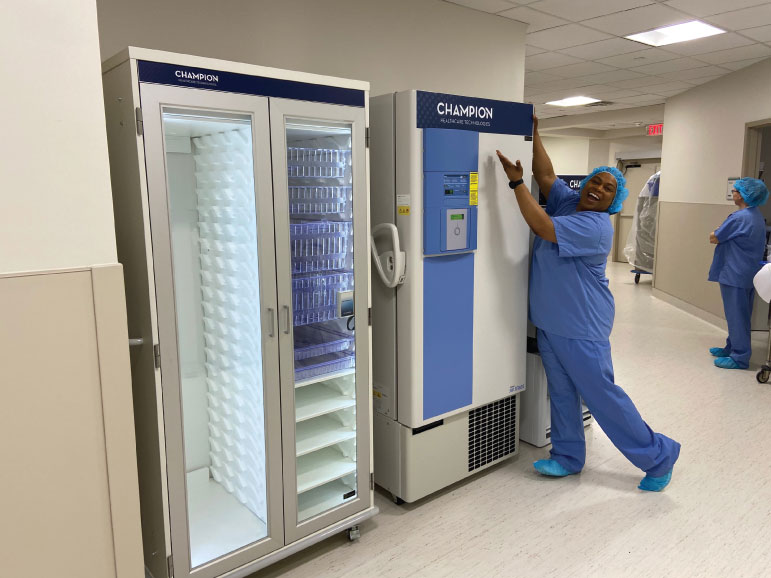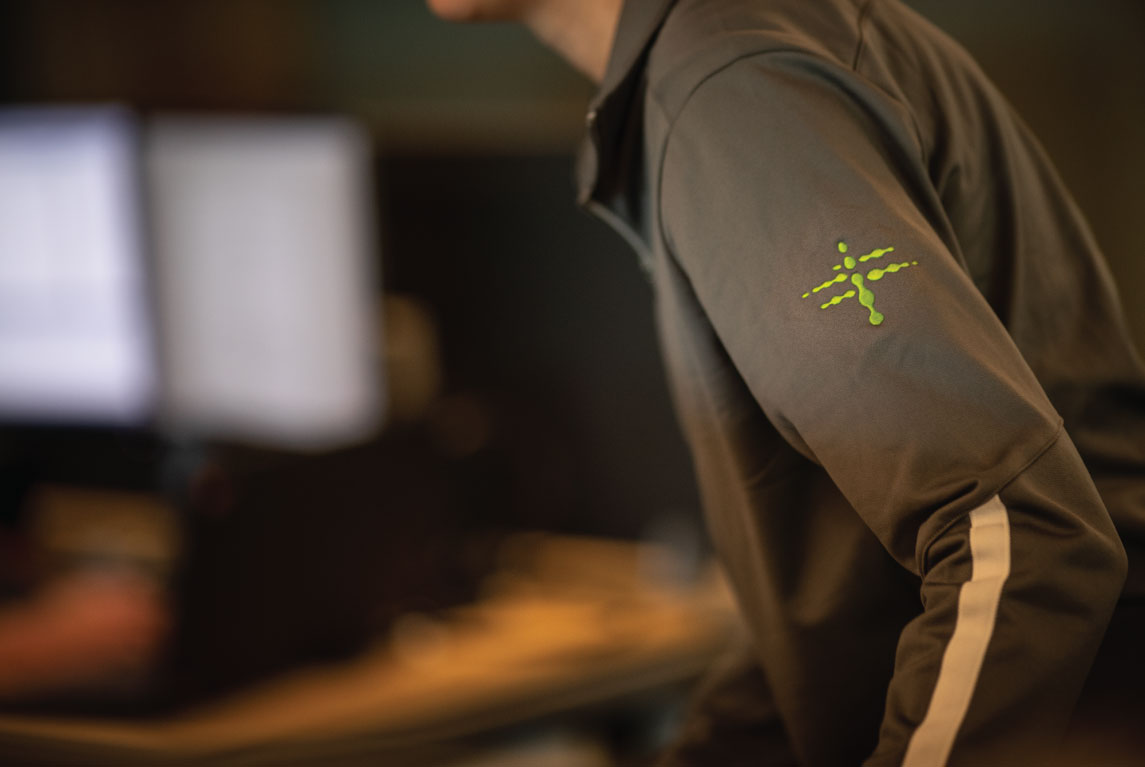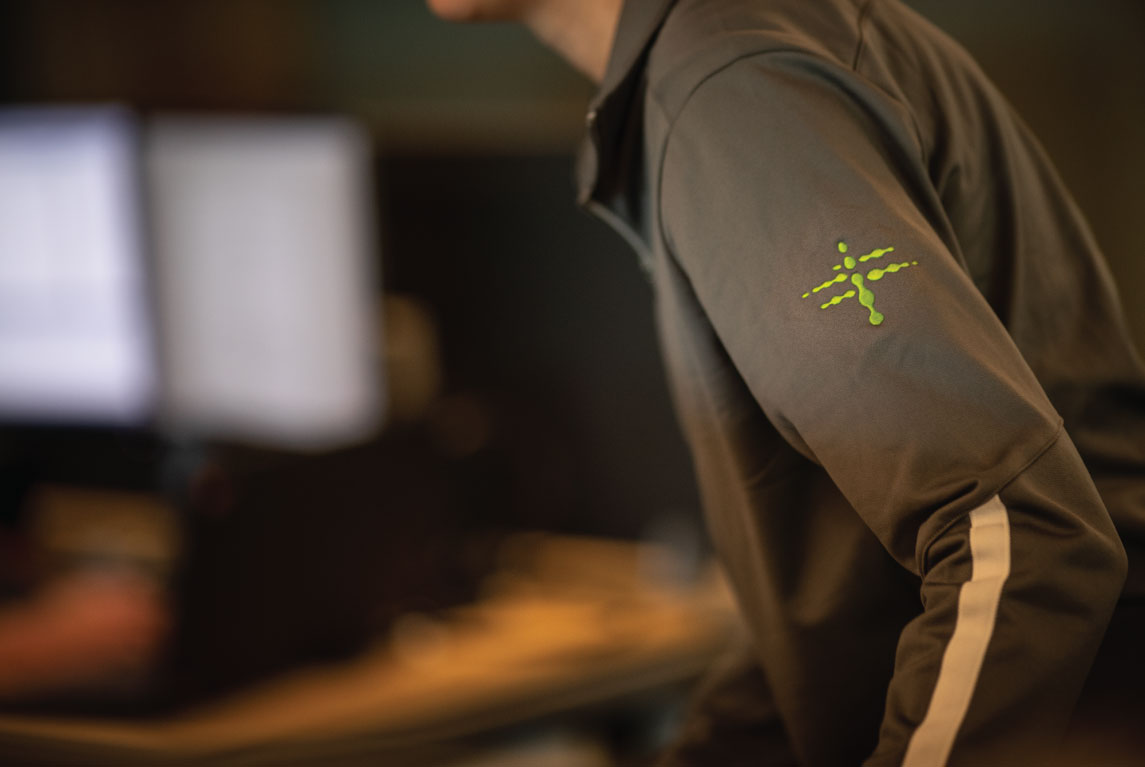 Help is always here
Technical Support
Maybe something doesn't seem quite right with your device or maybe you just have a simple (or hard) question you need answered. Whatever the case, we have a dedicated crew of technical support specialists who can help. This team of RFID experts offer:
• Health monitoring of devices
• Case management
• 24/7 On-Call, after hours support for emergencies
• Proactive system monitoring and alerting options for critical alarms
• Remote troubleshooting and assistance
• Warranties and non-warranty repair services