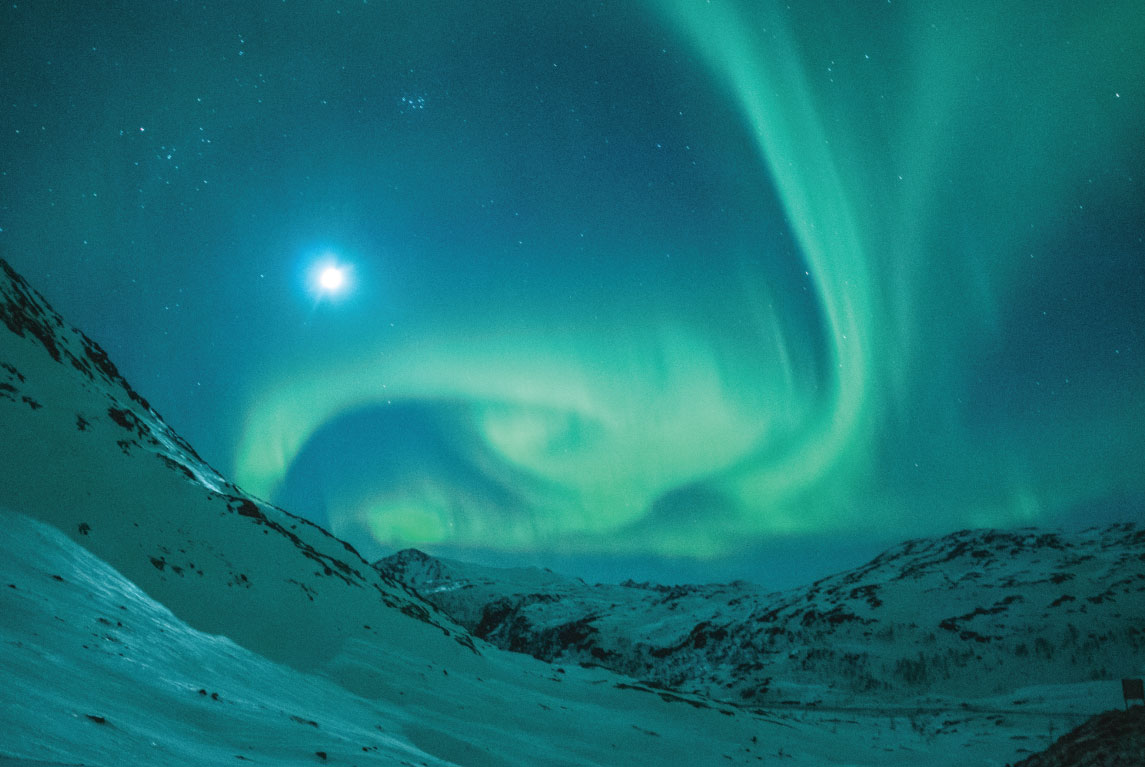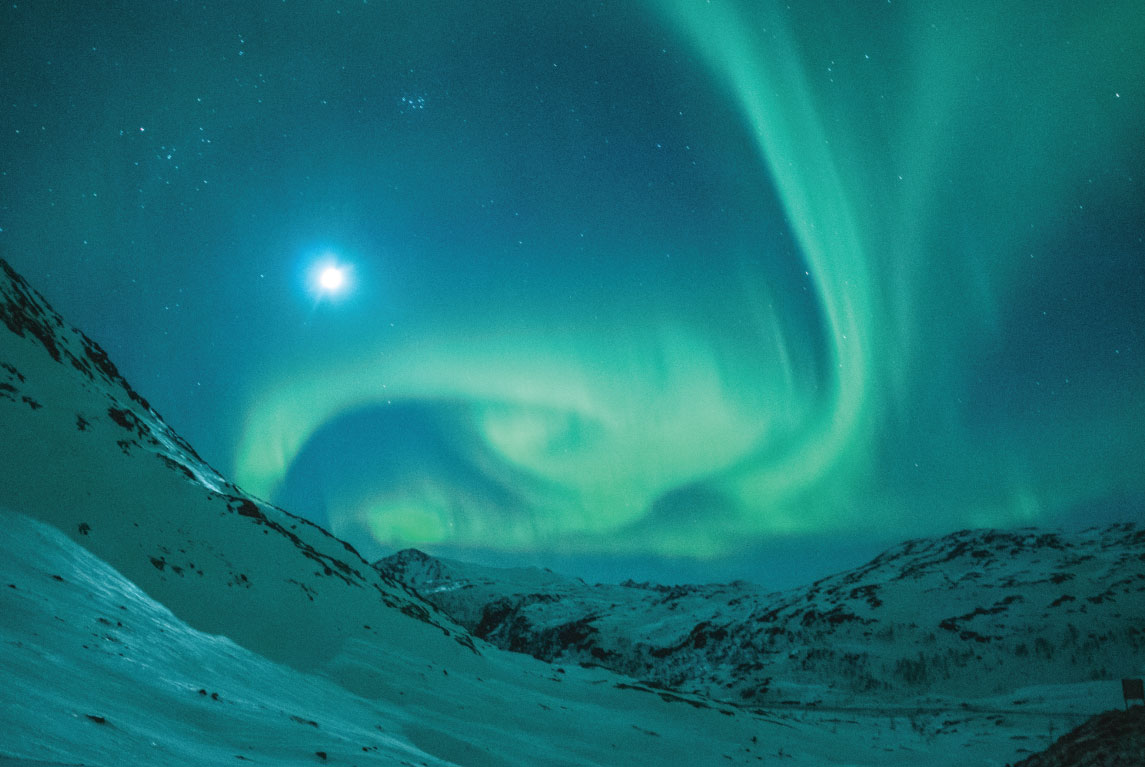 It's possible
Inventory Management Software that Helps you Know Now
As a medical device company or laboratory, you know that an outdated medical inventory system or laboratory data management software solution  can put a strain on any healthcare or life science business and puts lives at risk with the potential for human error. While automating your inventory sounds great, it's often difficult to find a full solution that will work. Either you are left with a software platform that leaves much to be desired, and still requires some level of manual intervention, or you are left with only the hardware side of things and you feel stranded when it comes to finding a software that can fully integrate.  Stratosphere will transform the way you and your customers manage your inventory. From device to Stratosphere, tracking inventory across multiple locations and with endless users is a reality.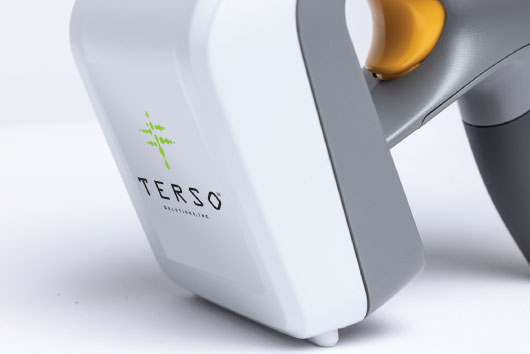 How does Stratosphere capture information?
Stratosphere and RFID
Stratosphere connects to our suite of RAIN RFID devices through our open-API platform, Jetstream. Once a registered user adds or removes items within the designated space, the device sends encrypted information about the user, product, and location to Jetstream, which then speaks directly to Stratosphere. That's it. It's that easy. As an administrator through Stratosphere, you can add or remove users without them ever having to log-on to Stratosphere or access transaction records, and because it is fully automated, it reduces strain on your customers, users, and you. It increases accuracy and speed because it removes the potential for human error.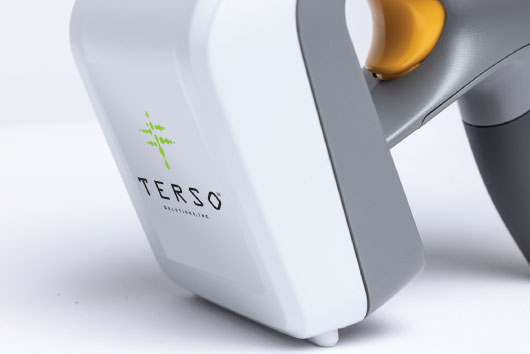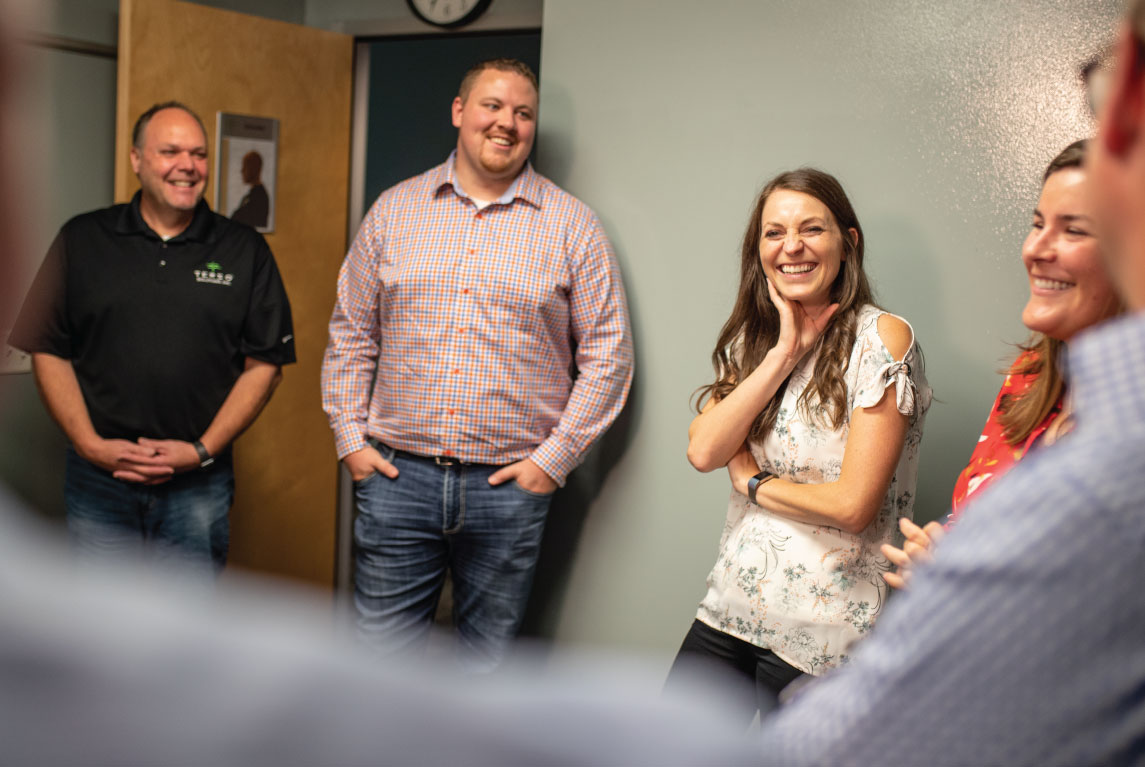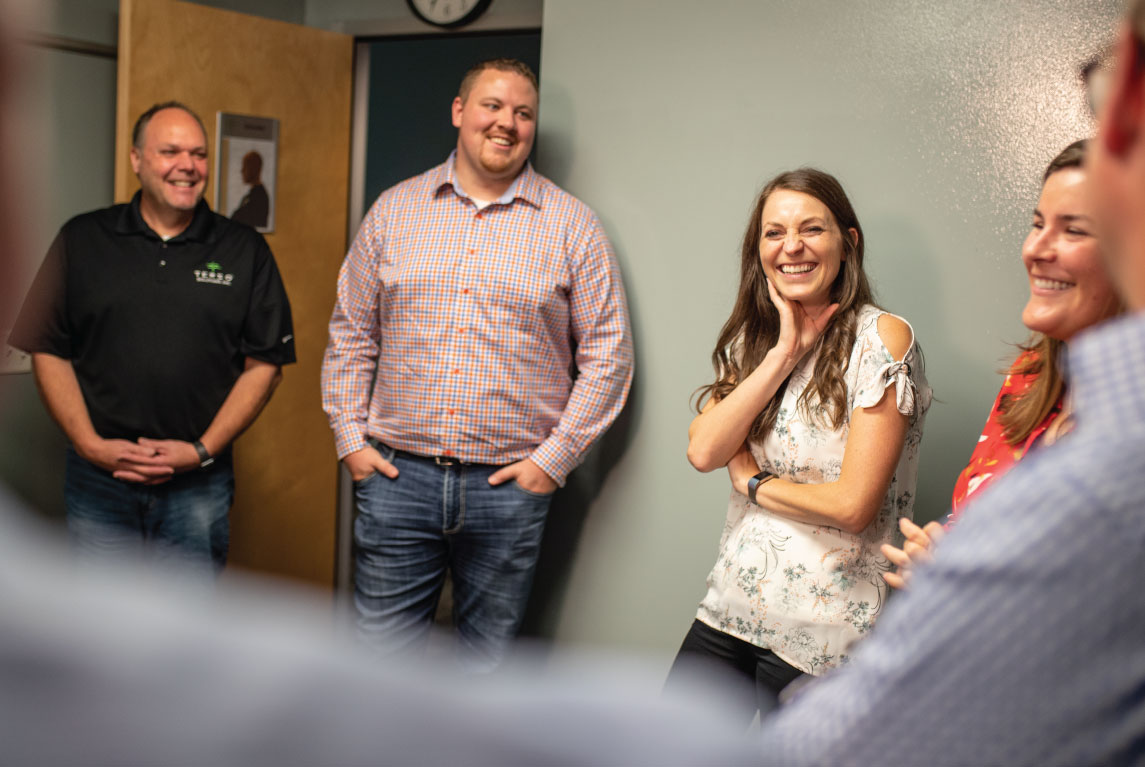 Our services
Above & Beyond
You're delving into the details of our software, you're familiar with our devices, now all that's left is to learn about the final piece of the "trifecta"- our services. From account management and 24/7 technical support to customized solution development and future ready thinking,  we are your resource, your experts, your support. Think of our team as an extension of yours.
The Benefits
What You'll Experience
Tracks inventory from Terso devices anywhere in the world
See inventory movement in real-time
Review an item's complete journey to point-of-use
Unlimited users, devices, and RFID-tagged inventory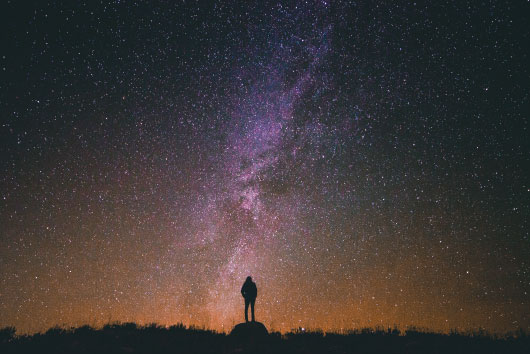 See real-time temperature reporting from Terso devices
Track and be alerted to expiring and expired product
Package integrity documentation feature available
Guaranteed > 99.9% uptime
Secure user management with role-based and location permissions
Audit every user action for compliance and regulatory peace of mind
Enjoy the latest web security standards and best practices

Designed to enable FDA 21 CFR Part 11 compliance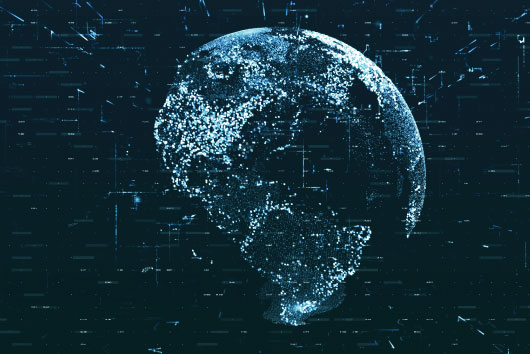 Personalized Implementation and Configuration Service, with ongoing phone and email support
Responsive mobile-friendly UI and performance
SaaS Cloud-based infrastructure for convenience, reliability and scale
Access to new basic features released regularly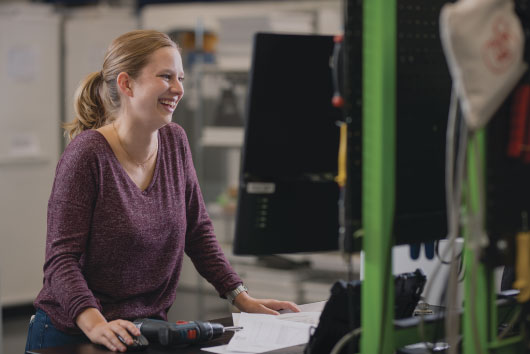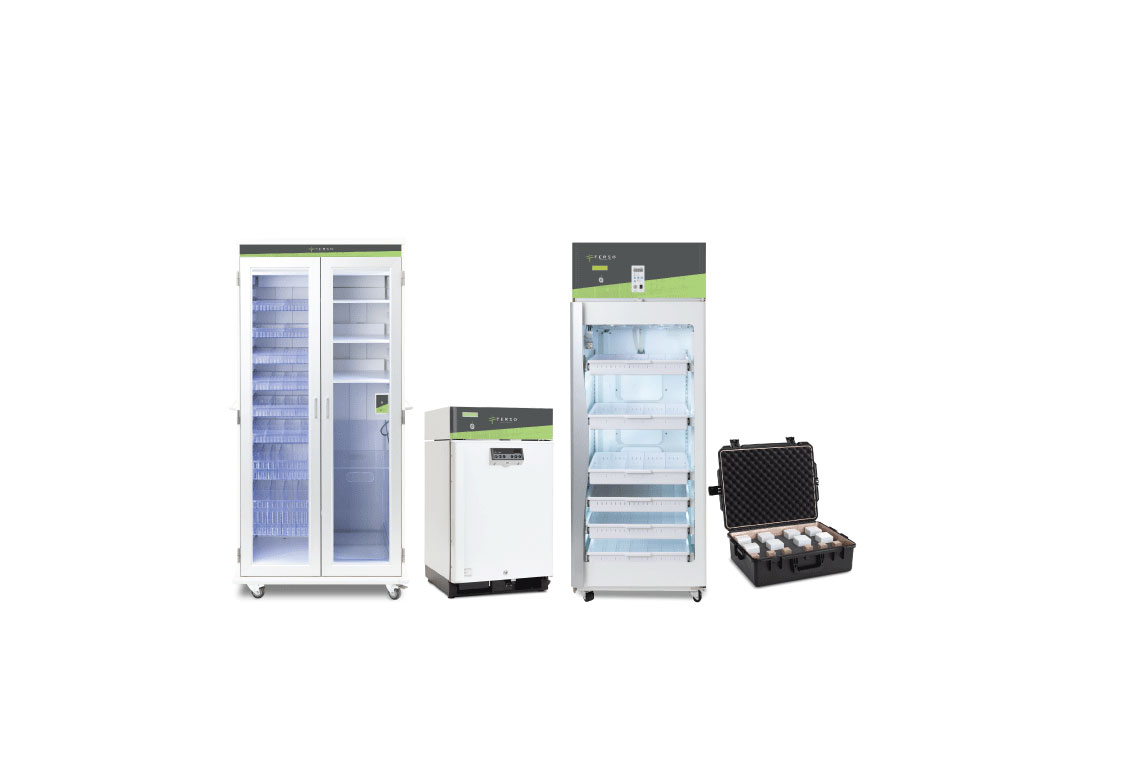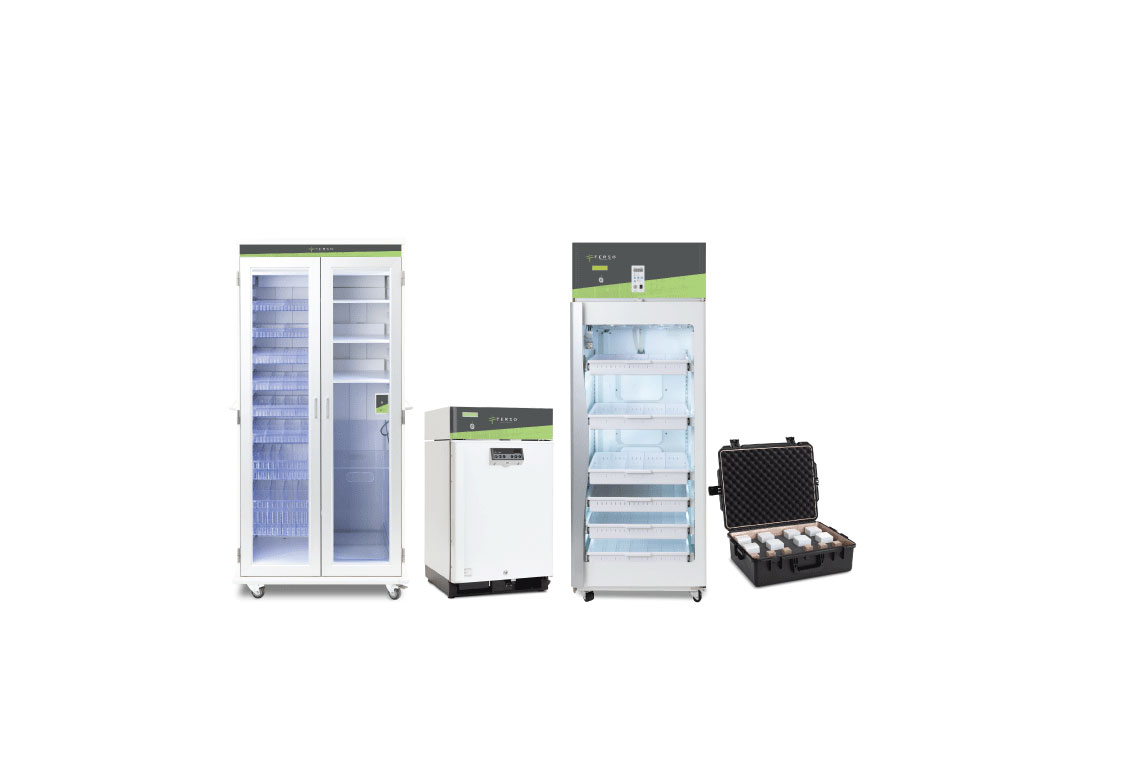 Our products
Pair Stratosphere With the Perfect Device
It's quite possible that you just found the perfect software for managing your inventory, but you're missing a piece. Look through our line of RAIN RFID devices, and filter the results based on what you're looking to track.