News
TrackCore Implements Its 500th Terso RFID-Enabled Enclosure
The adoption of this RFID enabled technology continues to accelerate throughout U.S. healthcare systems.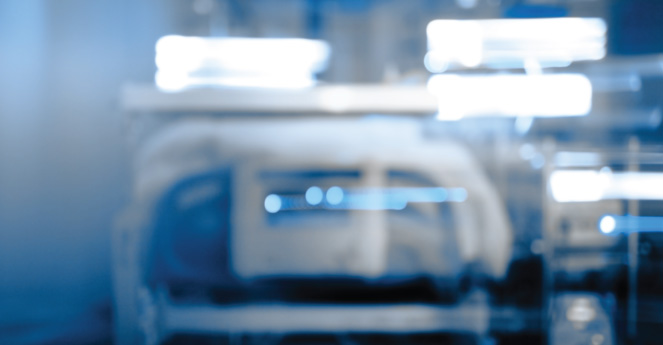 News
Embracing RAIN RFID
Nearly 1,000 U.S. healthcare facilities adopt Terso Solutions technology.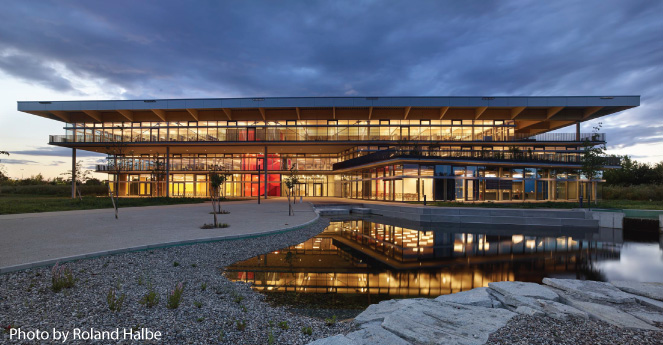 News
A New Chapter for Terso GmbH
Terso Solutions expands business capabilities in Germany through its relocation to a larger facility, as well as the addition of General Manager, Nina Petters.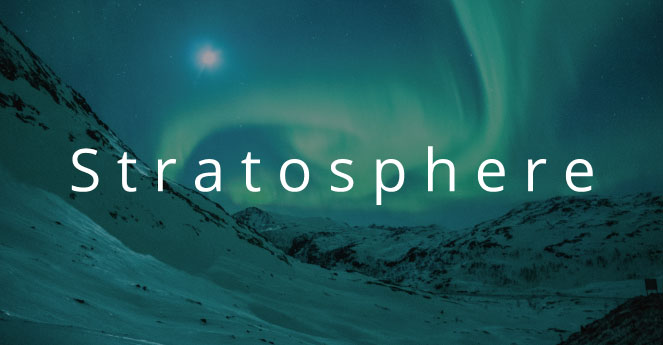 News
Take Your Inventory to New Heights
Terso Solutions releases Stratosphere; the real-time inventory management software platform for end-users in the medical device manufacturing and distribution fields.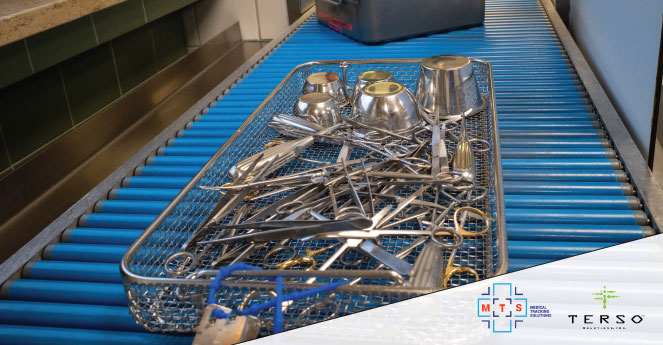 News
Terso Solutions Partners with MTS
Terso Solutions, Inc. & Medical Tracking Solutions, Inc. partner to launch RFID Surgical Loaner Kit Tracking solution.