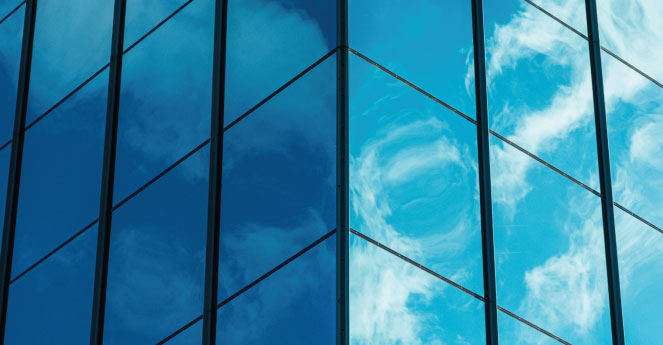 News
Terso Announces 2020 Tradeshow Participation
Terso might be coming your way. We've got our bags packed and we're ready to talk RAIN RFID with you. Check out all of our stops for 2020.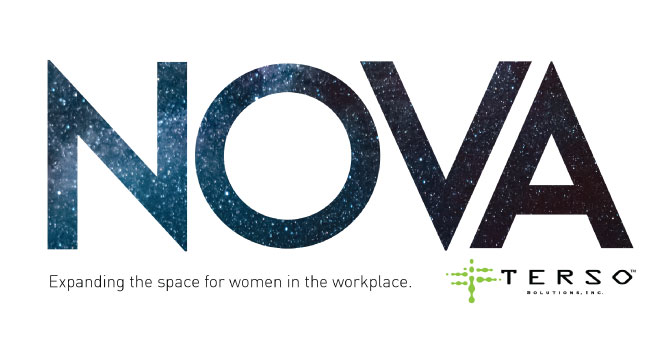 News
Taking Up Space in the Workplace: Terso Launches N.O.V.A. – A Committee Led by Women, For Women
"In science, a nova is a strong, rapid increase in the brightness of a star… previously too dim to be seen with the naked eye. Often women in the workplace can feel 'small' or overlooked. We wanted to demonstrate that Terso is committed to helping women shine brightly and encouraging them to take up space as innovators and leaders."
News
Keeping Good Company in the Community: Terso Solutions Launches Love, Terso- An Organization Centered on Giving Back
Love, Terso is a love letter to our community centered on giving back. The launch of this charitable chapter of Terso Solutions opens the door for employees of Terso to participate in a number of events in Madison, WI and surrounding areas. From brush clean-up along nature preserves, to working with organization like the Road Home, the newly founded organization hopes to do great things.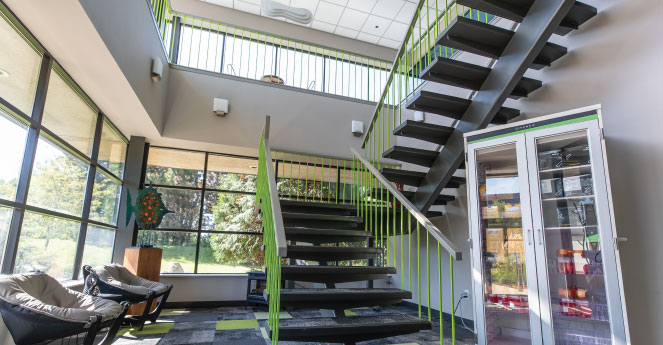 News
Terso Solutions Expands Manufacturing Capabilities
6,000 to 30,000 square feet- now that's an expansion! Terso announces the opening of its new U.S. production facility.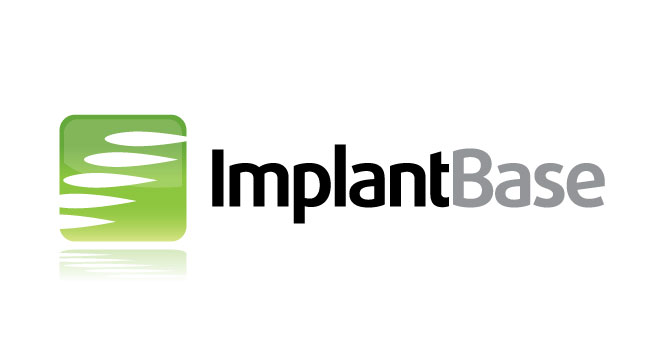 News
Improving Performance for Orthopedic Implants: Terso Solutions Partners with ImplantBase
Terso Solutions and ImplantBase, the leading orthopedic industry software provider, have partnered to deliver an end-to-end, automated inventory management solution using Terso's RAIN RFID Mobile Case. This partnership will revolutionize the way orthopedic and spinal companies support supply chain processes through an inventory system that is automated, standardized, and efficient for manufacturers, distributors, and sales professionals.