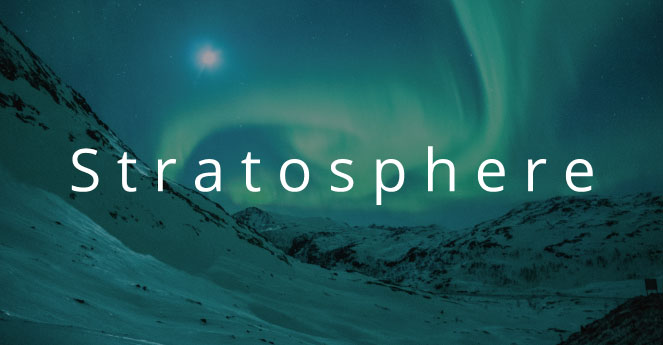 News
Take Your Inventory to New Heights
Terso Solutions releases Stratosphere; the real-time inventory management software platform for end-users in the medical device manufacturing and distribution fields.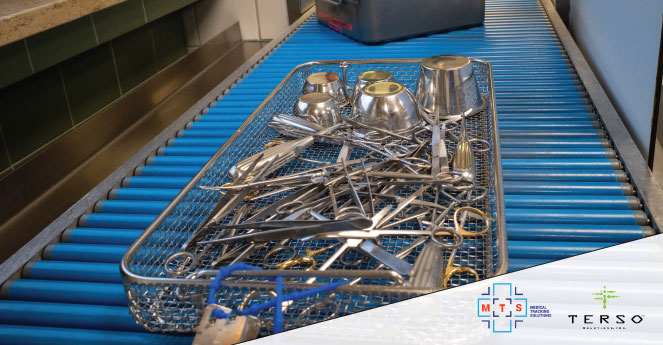 News
Terso Solutions Partners with MTS
Terso Solutions, Inc. & Medical Tracking Solutions, Inc. partner to launch RFID Surgical Loaner Kit Tracking solution.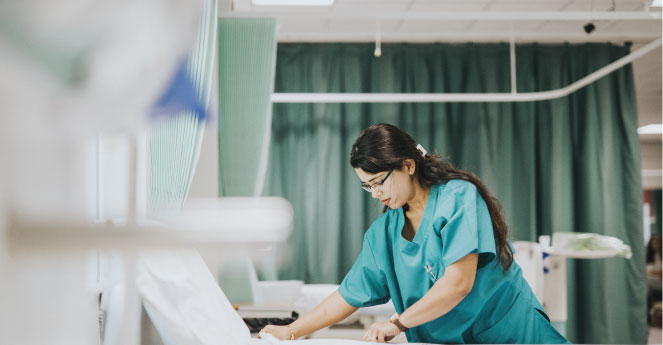 News
A Note of Gratitude and Thanks
The global COVID-19 pandemic has changed our lives forever. As we band together to wage war against this invisible enemy I am incredibly inspired and humbled by the efforts of so many individuals and companies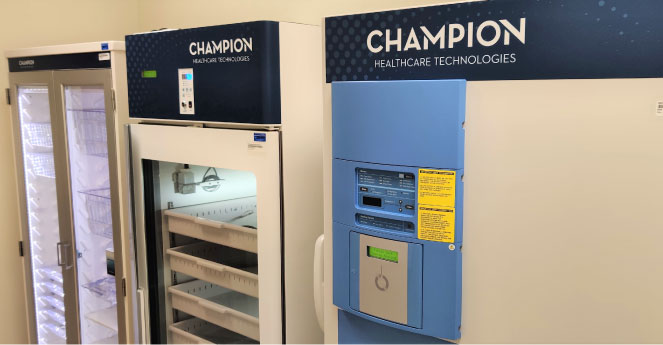 News
Champions of Change
Champion Healthcare Technologies implements its 200th Terso RFID-enabled enclosure.
News
2020 Is the Year to KnowNow
Terso Solutions announced today the launch of its new website centering around its redeveloped brand promise- KnowNow.