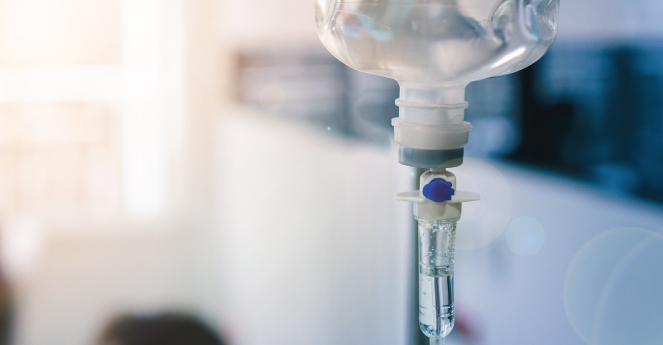 Technology
Specialty Pharma Builds Momentum
Explore how the growing population, increased regulations, and need for security have contributed to the significant need for innovative inventory management solutions.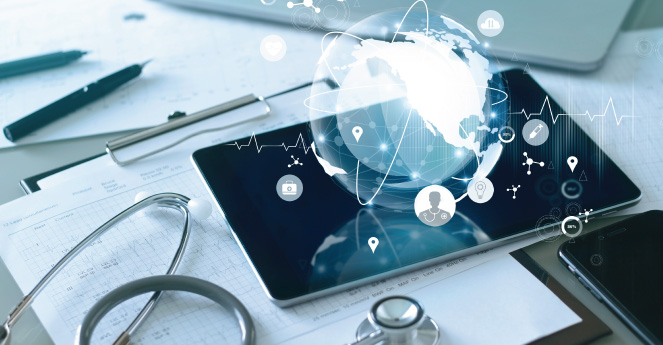 Technology
The Impact of Staff Shortages & Vaccine Deadlines
Shortages within healthcare is nothing new to the industry. However, these issues have only been exacerbated by the COVID-19 pandemic. In this blog, explore the impact of such struggles as well as some solutions that will better equip the healthcare supply chain through the pandemic and beyond.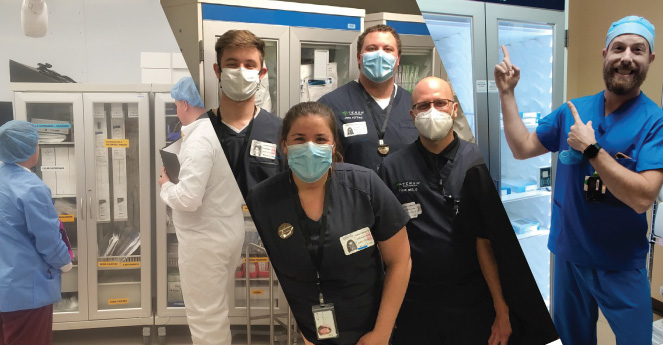 Technology
UHF RFID Inventory Management Services Uncovered
Having visited over 250 hospitals in his nearly 8 years as a member of the Terso Field Service team, Jake Fetting is no stranger to inventory management issues. We've taken this opportunity to dive into Jake's breadth of knowledge and experience to provide a glimpse into what our field service engineers (FSEs) accomplish on the road.
Technology
Principles of Service
In this blog, learn how one individual's actions influenced the principles of service, and how the adotption of these principles can benefit organizations everywhere.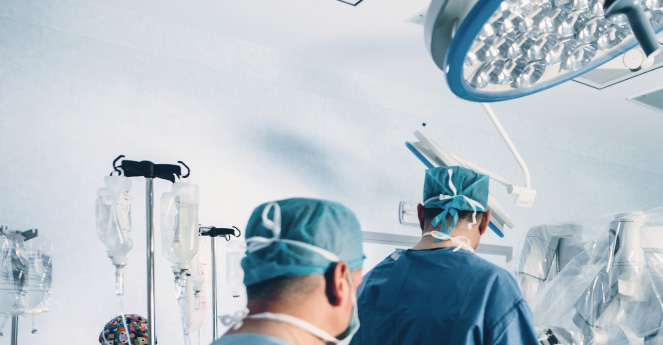 Technology
Hospital RFID Storage Solutions
Explore lower cost inventory management options and the enhanced process a Kanban workflow coupled with RFID technology can provide.