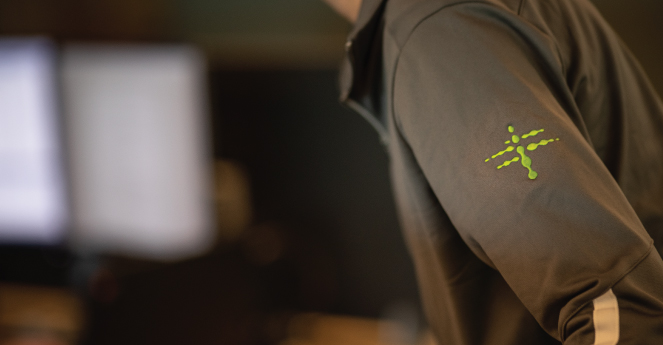 Technology
KnowNow: Behind the Brand Promise
As 2020 draws to a close, we reflect on the things we've learned and how the brand promise KnowNow seems more relevant than ever before.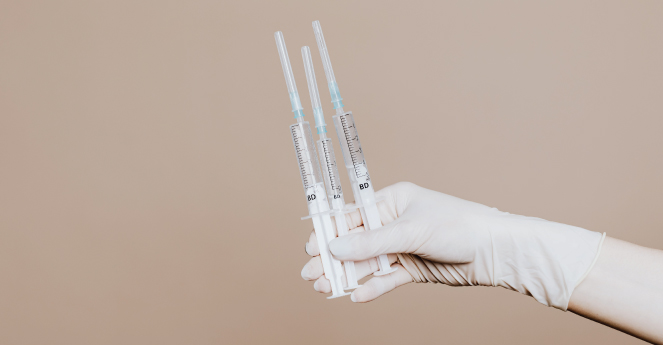 Technology
COVID-19 Vaccine: the Supply Chain Impact
In this year of unknowns, while we await the pending COVID-19 vaccine we're finding that this solution may present a series of unknowns itself. Hear from Promega's Chief Medical Officer, Dr. Ashley Anderson on the impact this vaccine may have on medical staff, facilities, & the medical supply chain as a whole.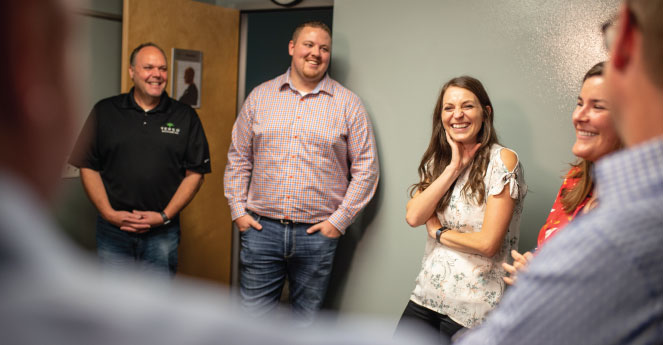 Technology
The Significance of Services
Lindsey Kromm, Terso's Own Director of Client Services, speaks to her experiences and how that past few months have reaffirmed our beliefs and expanded our thinking in what we and all service teams can do to continue provide support even in unprecedented times.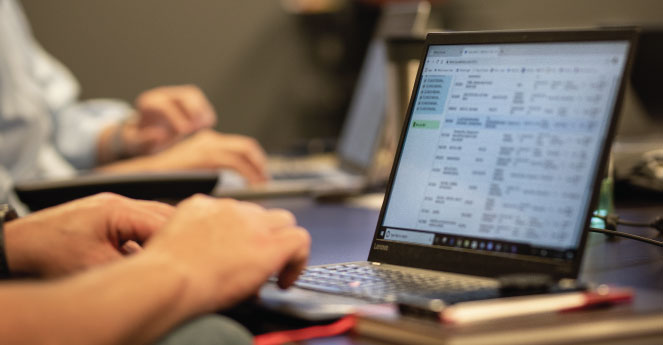 Technology
To Build or Buy an Inventory Management Software
. . .that is the question. Terso's Software Product Manager, Taylor Leick, leverages his expertise to provide insight to help you determine if buying an inventory management software platform is the best solution for your business.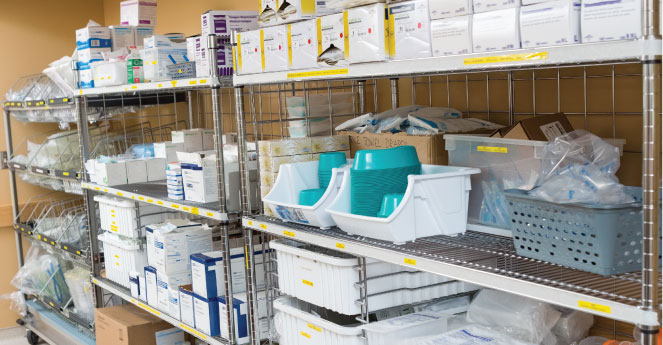 Technology
Consignment Inventory Management: A Blessing or a Curse?
Consignment inventory- a beneficial concept fraught with operational issues if left to be maintained manually. In this article, learn how automating the process can help and then decide for yourself if the curse of consignment has been broken.