Radio Frequency Identification
RFID, which stands for radio frequency identification, is a form of wireless communication that uses radio waves to identify and track objects. There are a number of forms of RFID technology on the market today. The most recognizable include low frequency (LF), high frequency (HF), and ultra-high frequency (UHF).
However, to truly understand the technology and its benefits, it's important to take a step back and look at the fundamentals first.
What is frequency?
Frequency is described as the number of waves that pass a fixed location. RFID's waves are measured in hertz, normally depicted as kilohertz and megahertz. A hertz is a type of frequency that is measured by how many times that wave passes the fixed location within one second.
This means that a low frequency RFID wave, which operates at 125 KHz, produces 125,000 waves per second. An ultra-high frequency RFID wave, on the other hand, produces 3,000,000,000 waves per second since UHF operates up to 3 GHz.
"Fun fact: The term 'hertz' derives from German physicist, Heinrich Rudolf Hertz who proved that electromagnetic waves existed in 1889." RFID Frequencies
Low Frequency
Low Frequency waves can be read through metal surfaces and even through items storing liquid. LF RFID has been used for things like asset tracking, animal identification, and POS applications. However, the read range is so small, that the disadvantages of this type of frequency far outweigh the advantages.
Frequencies from 30 KHz to 300 KHz
Short read range, approximately 10 cm
Slower read speed
Low sensitivity to radio wave interference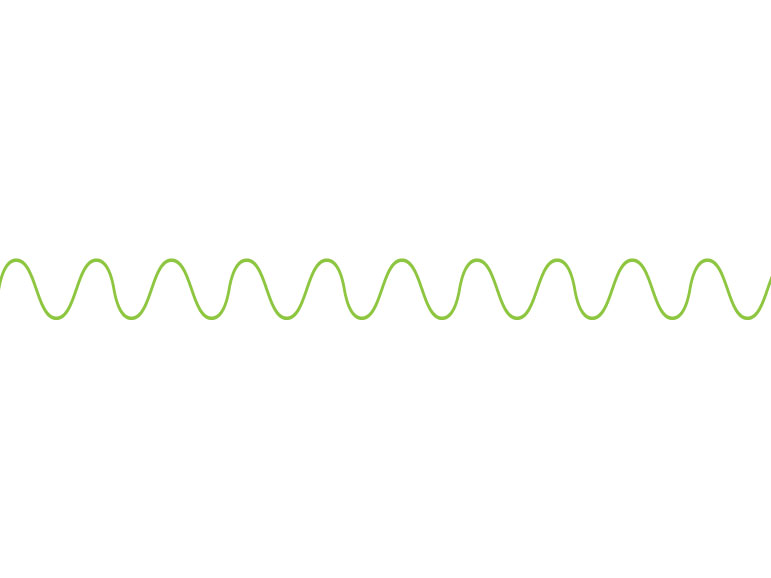 RFID Frequencies
High Frequency
High frequency is more advanced than LF RFID technology and also works well tracking metal objects and items containing water. Its application use varies, but typically you can find HF RFID technology in things like library books and ticketing payments. While this technology has a slightly larger read range and can read multiple tags at once, there are many limitations that can hinder managing high-value inventory.
Frequencies from 3 to 30 MHz
Read range between 10 cm to 1 meter (3 feet)
Moderate sensitivity to radio wave interferences
Applications include ticketing, payment, and data transfer applications
Several HF standards in place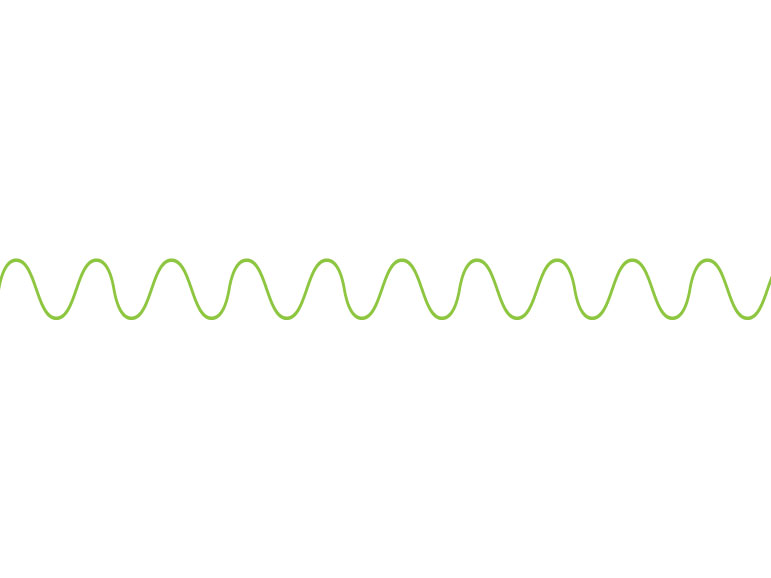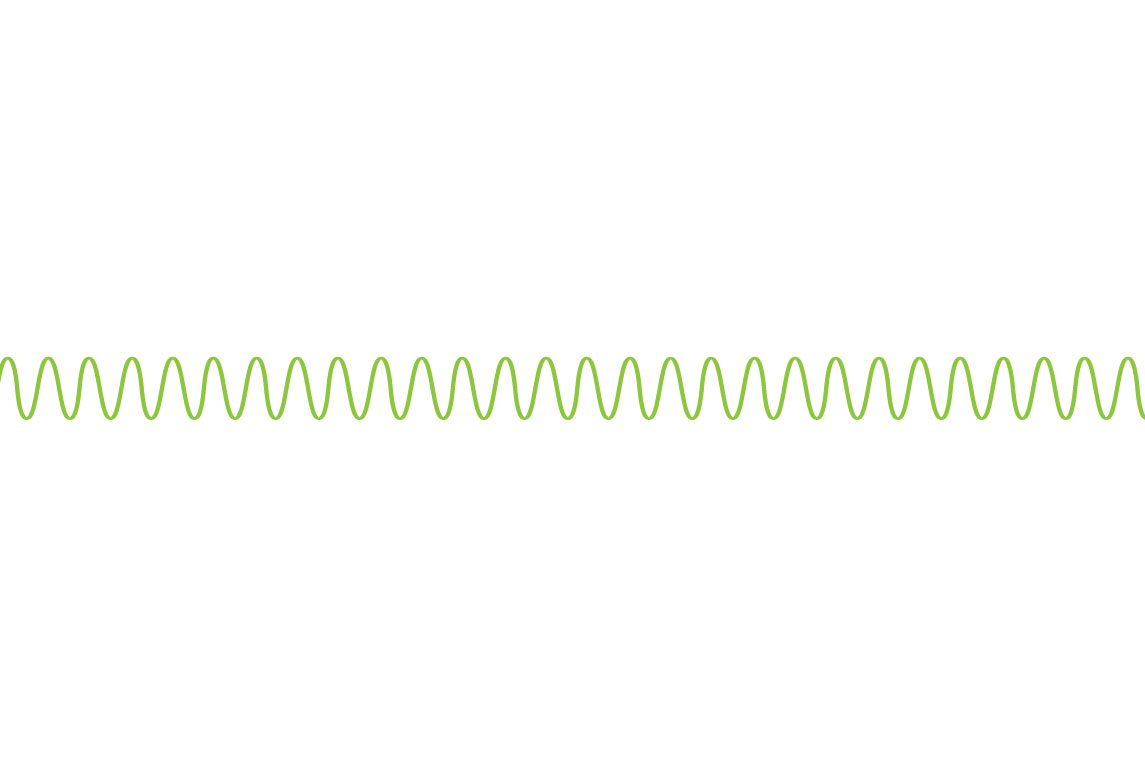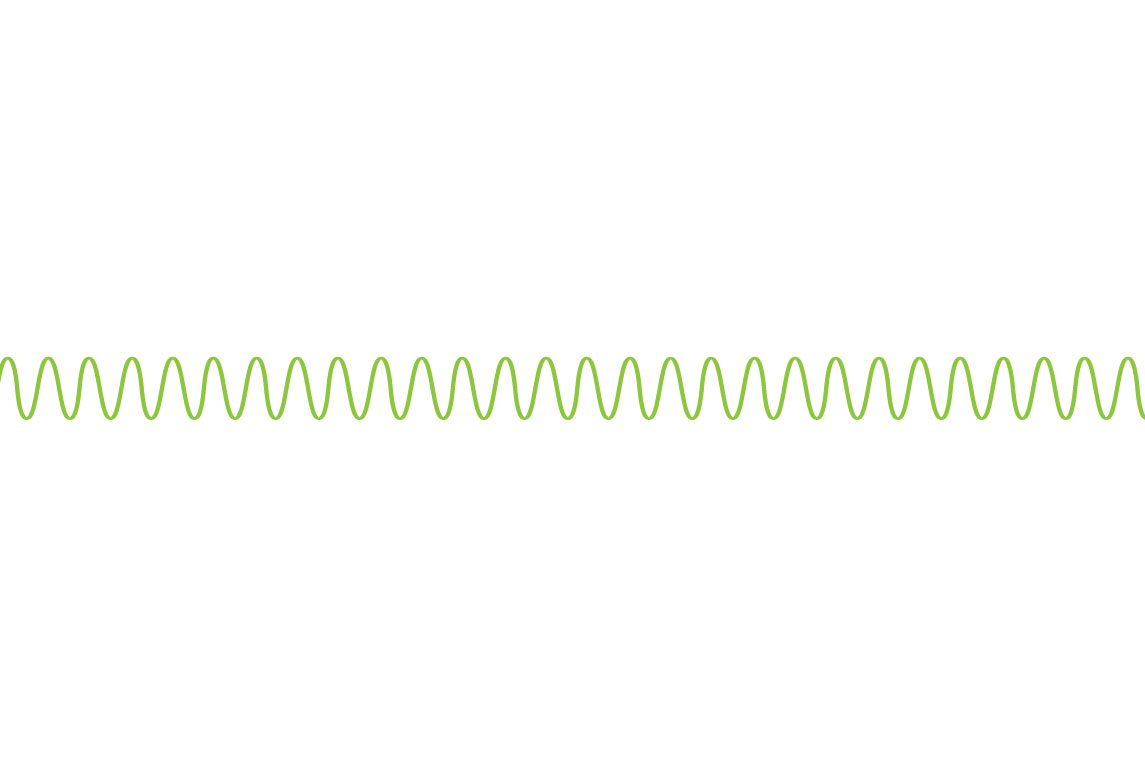 RFID Frequencies
Ultra-High Frequency
Ultra-high frequency RFID technology, also known as RAIN, has an extremely high read range compared to both LF and HF RFID tags. RAIN RFID is a good solution when trying to track multiple products at one time, such as large boxes full of product that is passing through a space, or a cabinet full of inventory. The use of UHF technology spans many markets; including retail, healthcare, life science, pharmaceutical, anti-counterfeiting, transportation, and manufacturing. There are some things to consider when looking at RAIN RFID for your solution. Because RAIN RFID is very powerful and has shorter wavelengths, it is sensitive to interference. This means that items like metal or water can disrupt its signal, however, there are mechanisms in place to ensure that all products of any material can be tracked with UHF technology.
Frequencies from 300 MHz to 3 GHz
Read range up to 12 meters (40 feet)
Comply with the global, universally adopted UHF Gen2 standard (EPCglobal Gen2 ISO 18000-63)
Use the 860 to 960 MHz band
Fastest growing segment of RFID technology
Cheapest tag to manufacture
"The prefix 'ultra' means 'beyond what is ordinary'"
Why UHF RFID?
Take Your Inventory Beyond What is Ordinary
Ultra high frequency technology is the fastest growing segment on the RFID market. The use cases span across many different industries and there doesn't appear to be any end in sight.  Pharmaceutical companies, medical device manufacturers, life sciences, and biopharmaceutical companies have all recognized the benefits of RAIN RFID, especially when it comes to tracking high-value inventory that aids in patient safety, improved care, and scientific discoveries. The majority of new RFID projects are using UHF, as opposed to HF or LF systems. To date, UHF technology has over 20 billion connected items providing real-time visibility and data to a myriad of everyday items. UHF systems are known for generating long read ranges, up to twelve meters (forty feet), whereas HF systems carry a much shorter read range of approximately one meter (three feet). UHF allows for a faster data transfer rate, up to 20 times the range and speed of HF systems. This enables quicker transaction capture times and faster data processing.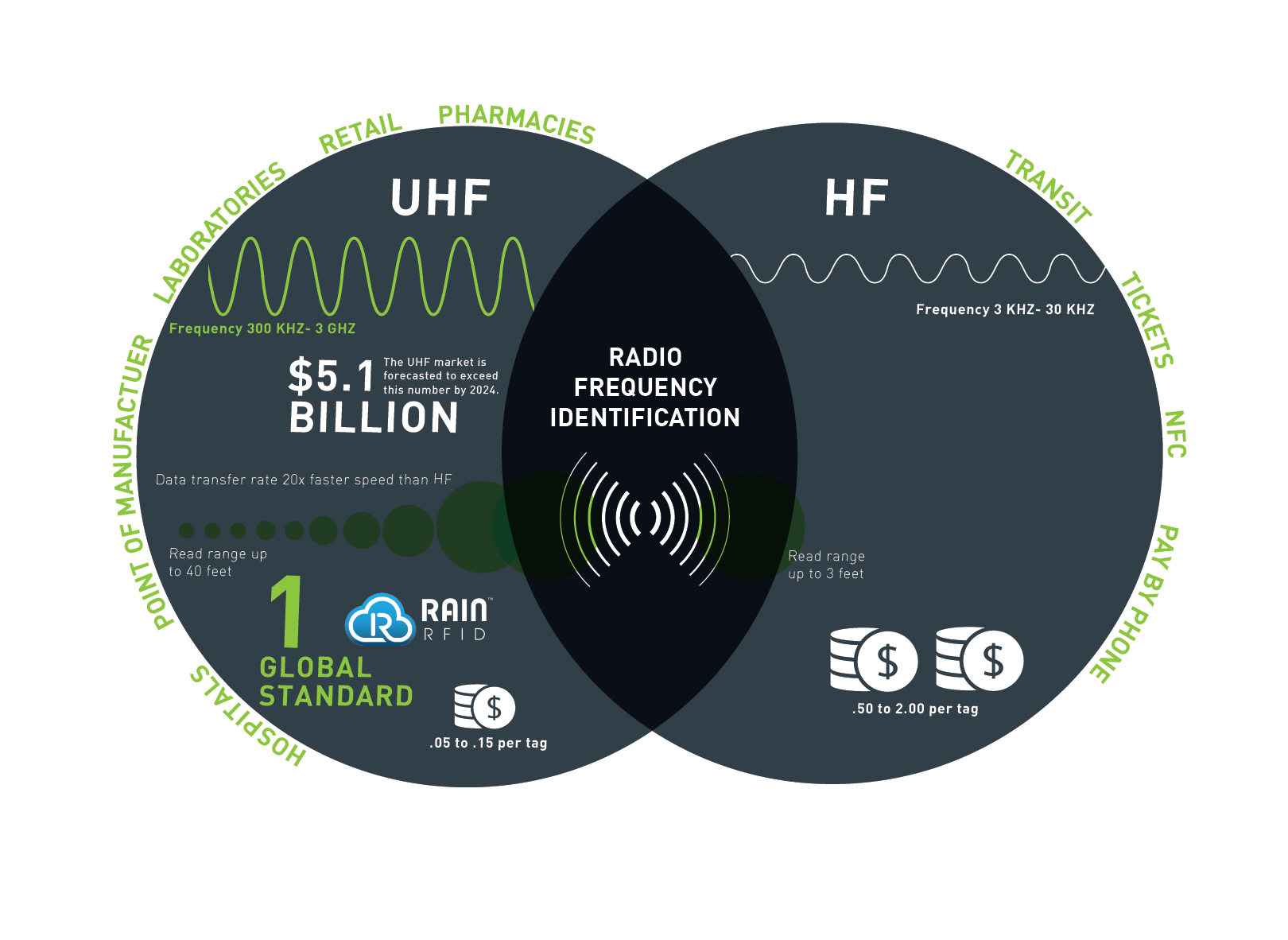 As UHF solidifies its position as the global standard and preferred RFID technology across vertical markets, tag prices continue to drop. In 2017, UHF RFID tags cost approximately $.05 to $.15 per tag, whereas HF tags range from $.50 to $2.00 per tag.
Using a UHF RFID system eliminates the need for manual processes, thus increasing inventory visibility and automating workflows. There are countless benefits to incorporating UHF RFID systems into healthcare and life science markets, including:
Gain real-time visibility of inventory
Automate inventory tracking and workflows
Prevent use of expired or recalled products
Meet industry regulations such as FDA, UDI, and JHACO
Remotely monitor temperature and inventory alerts
Reduce shrinkage and prevent inventory stock-outs
Secure access to specified areas or products
Improve overall business operations