HOW IT WORKS
Tag Association in 3 Simple Steps
Once the USB cable of the RFID Tag Reader is connected to your PC, the device will act as a Human Interface Device (HID) keyboard.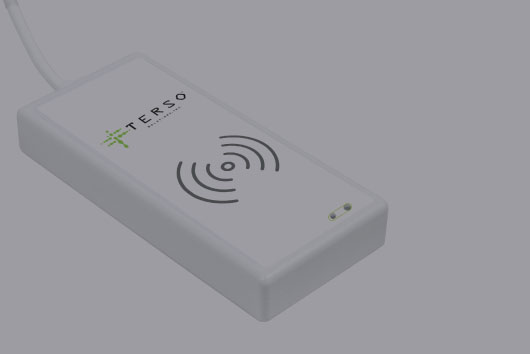 Place the RFID tag within the read field (4″ to 6′) of the RFID Tag Reader and wait for the LED light to flash blue, indicating a successful read. When this occurs, the tag's EPC is transmitted into a text field within your software.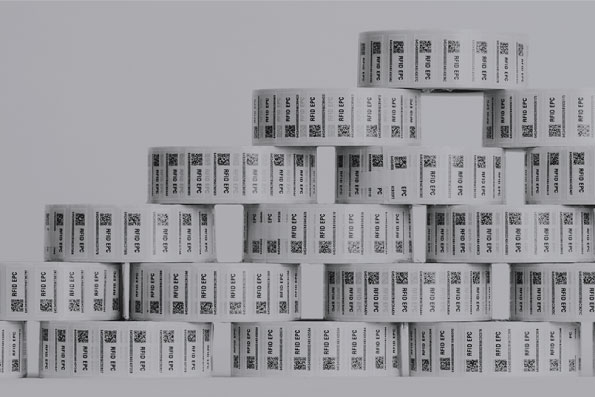 Associate the read RFID tags to the appropriate product information in your system, so that all tag movement info from Jetstream can be properly interpreted in your software.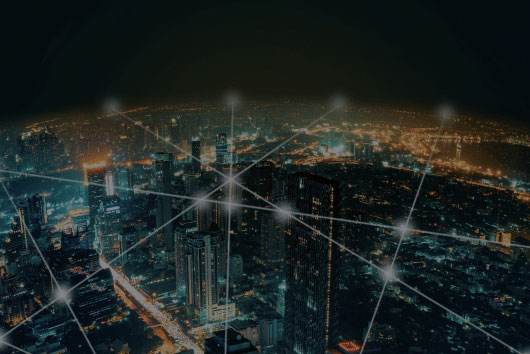 APPLICATIONS
One technology. Many applications.
Point of use
Consumption events
Kanban
Tag Association
SPECS
---
Disclaimer: If you are outside of the US, contact us for your region's specifications
*Specifications subject to change without notice
LOCATION USE
Dental offices
Operating Rooms
Supply rooms
Distribution centers
Consignment inventory
One technology. Many applications.
Point of use
Consumption events
Kanban
Tag Association
---
Disclaimer: If you are outside of the US, contact us for your region's specifications
*Specifications subject to change without notice
Dental offices
Operating Rooms
Supply rooms
Distribution centers
Consignment inventory