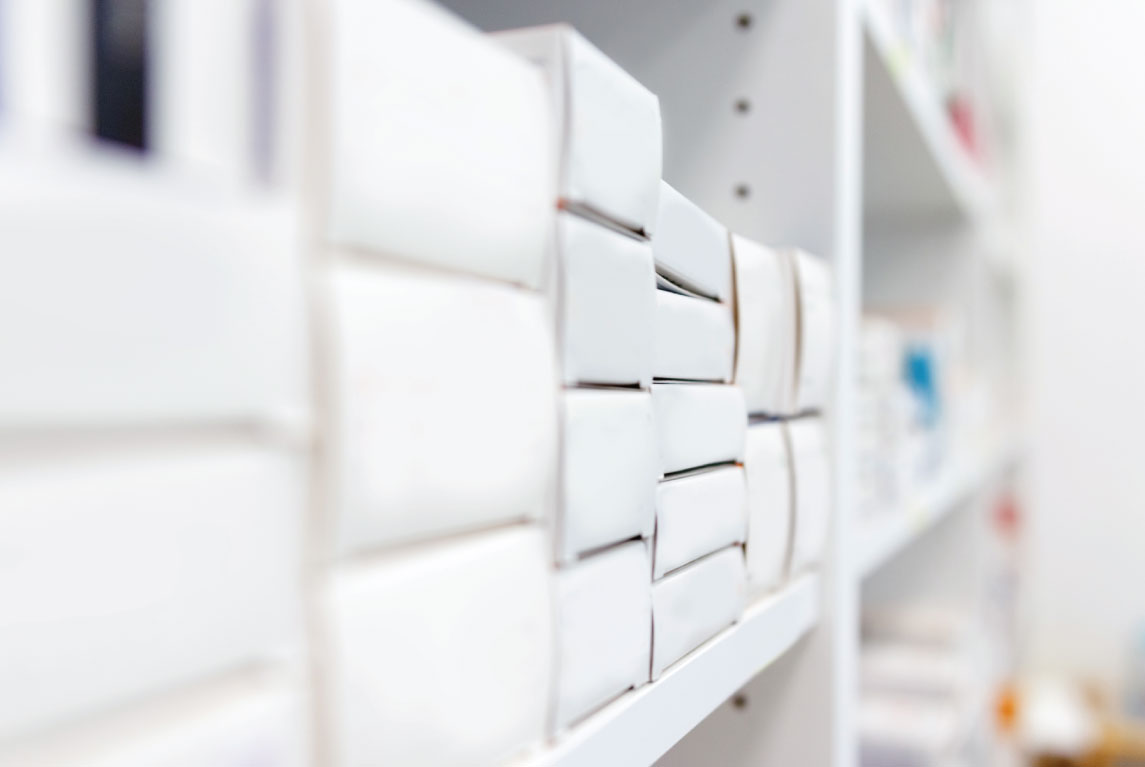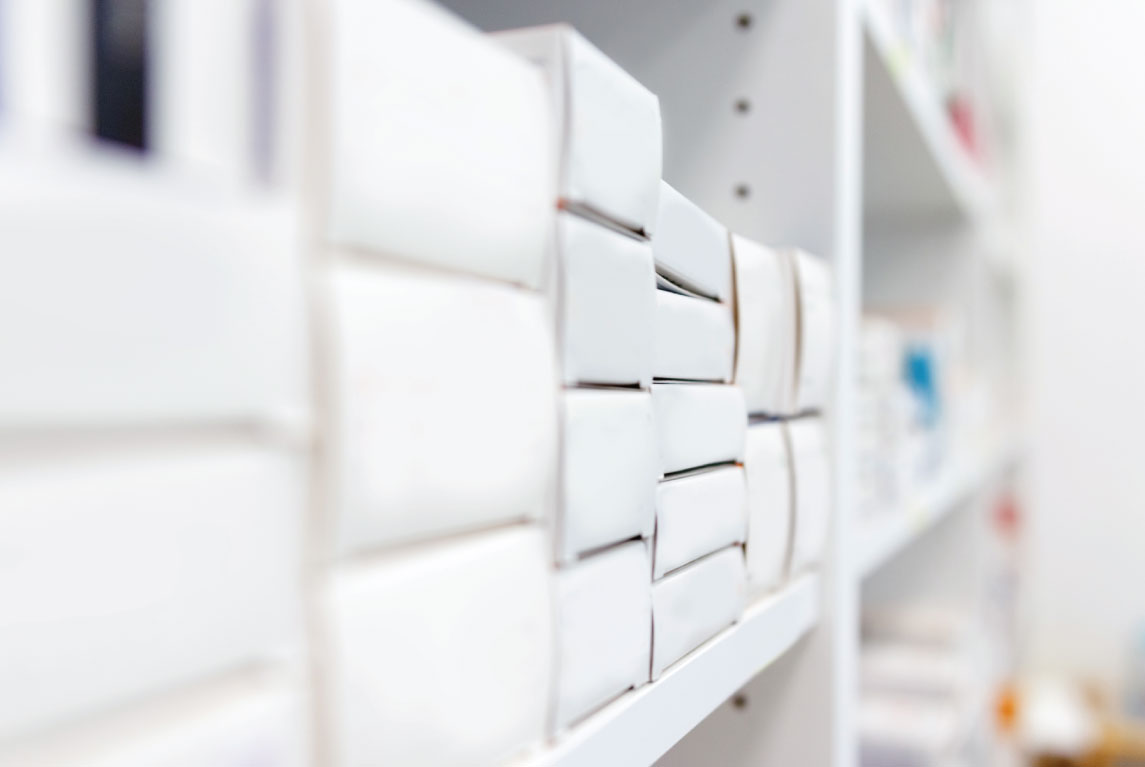 Refine the Process
Manual inventory management is doing you no favors
Managing a busy medical or research stockroom is no easy task. We hear it often from customers that conventional stockrooms are causing a lot of strain on resources. Having to manually capture inventory events, maintain these records, and handle reordering from long lists of manual transactions requires a lot of time and leads to a considerable amount of shrinkage, as staff can easily walk off with any given product due to the busy nature of their jobs. It's time to make your stockroom smart and let it work for you.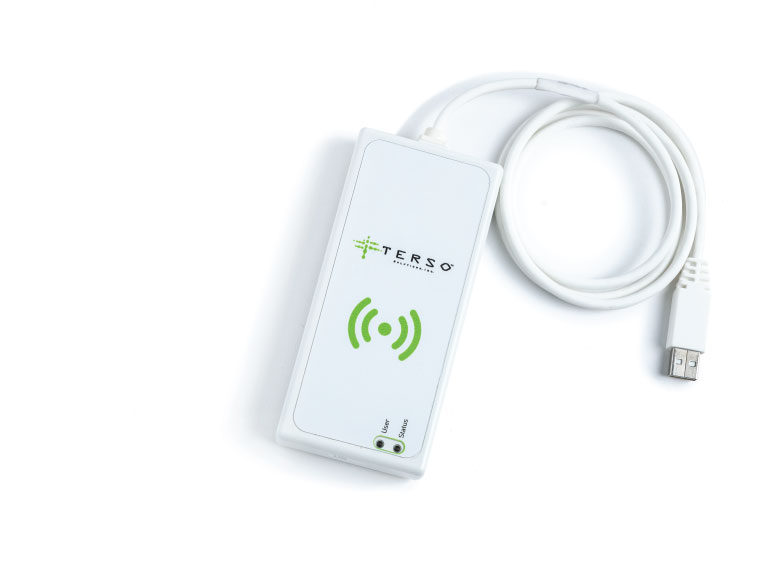 Stock and Walk
A Smarter Way To Manage Your Inventory
The Smart Stockroom solution is an efficient 24/7 modular system for managing medical and research inventory. This room-based, configurable solution allows users to access products any time without manual sign-out. Buyer information is captured in real-time, and automatically associated with the correct account. Making the check-out process seamless for researchers. Plus, all of the data securely integrates with your existing ERP or inventory management systems via our cloud-based platform Jetstream. Don't have an inventory management platform? Don't worry, we also have Stratosphere. With three powerful read points that can make any room smart, automating your inventory just got easier.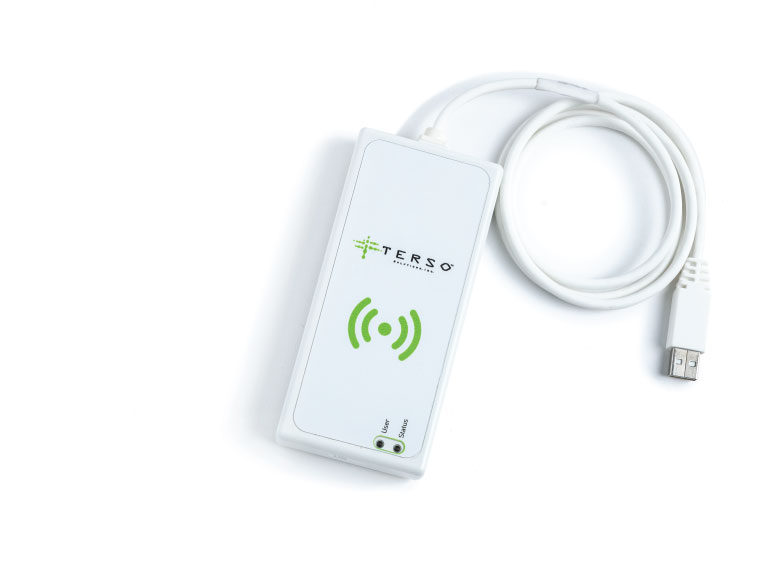 The benefits are clear
Purchasing and Procurement
Manage inventory with one easy to use system
Increase product visibility
Update inventories in real-time
Optimize inventory levels and reduce shrinkage
Receive item variance alerting and reporting
Ensure product integrity
Improve charge capture rates through usage tracking
Provide regulatory compliance
Automate billing and reorder process
The benefits are clear
Point of Use
Save time with easy item check out process–grab,
scan, go
Locate items quickly and stock availability directly
from the lab bench
Monitor expiry of reagents and products
Use reports to track inventory consumption
Save valuable laboratory space
Eliminate the need for manual data entry and item
tracking
Customize your stockroom
Read Points That Can Convert Any Space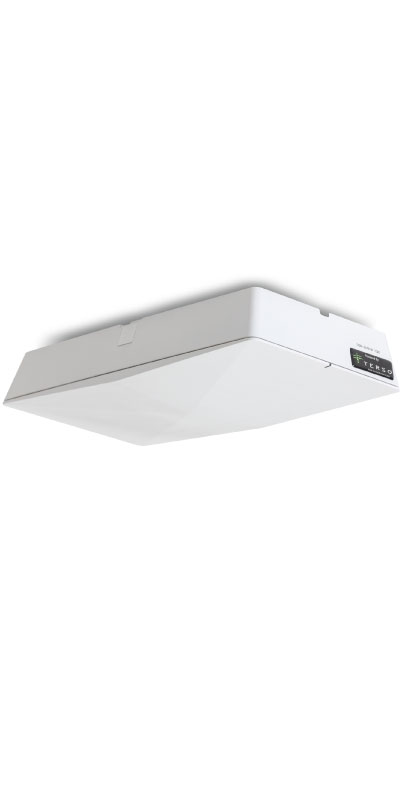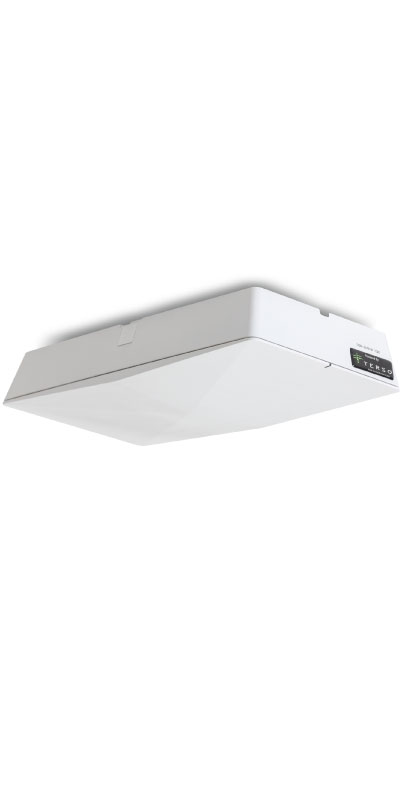 RFID Directional Read Point
With the RFID Directional Point you can freely move RFID tagged products in and out of the space the device is monitoring. It really is as simple as grab & go.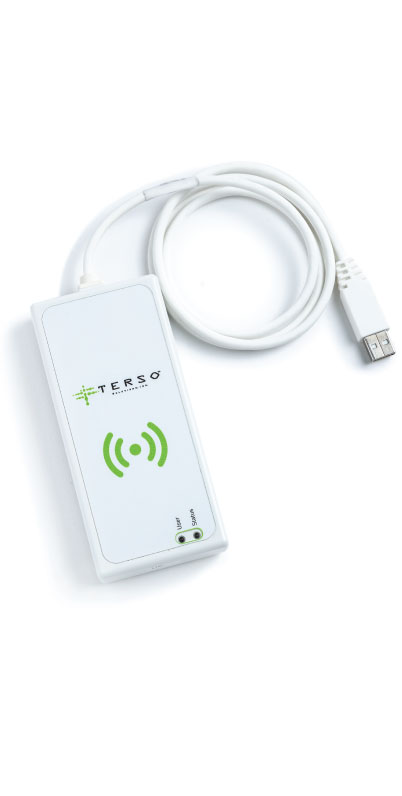 RFID Tag Reader
Simplify the tag association process and product consumption, while eliminating human error with the RFID Tag Reader.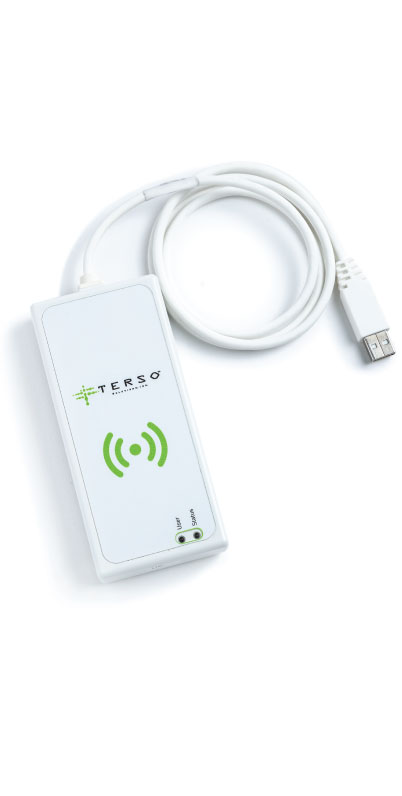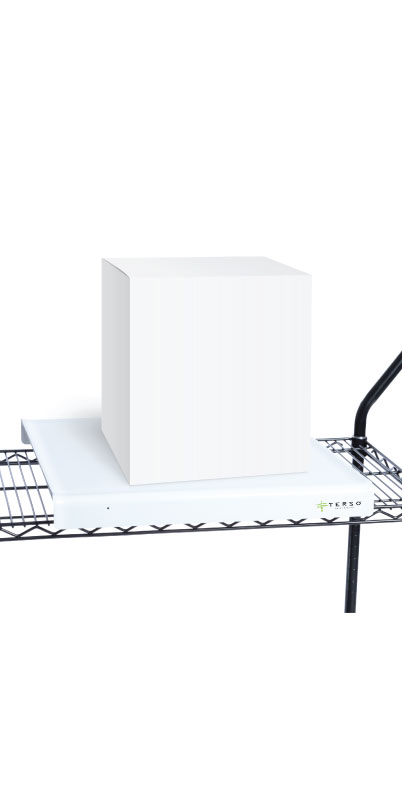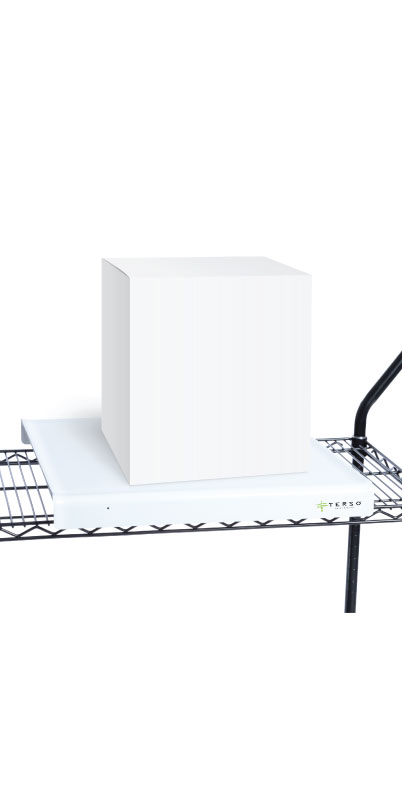 RFID Surface Read Point
Easily integrate this RFID Read Point into your current workflow for inventory that doesn't need to be contained to an enclosure.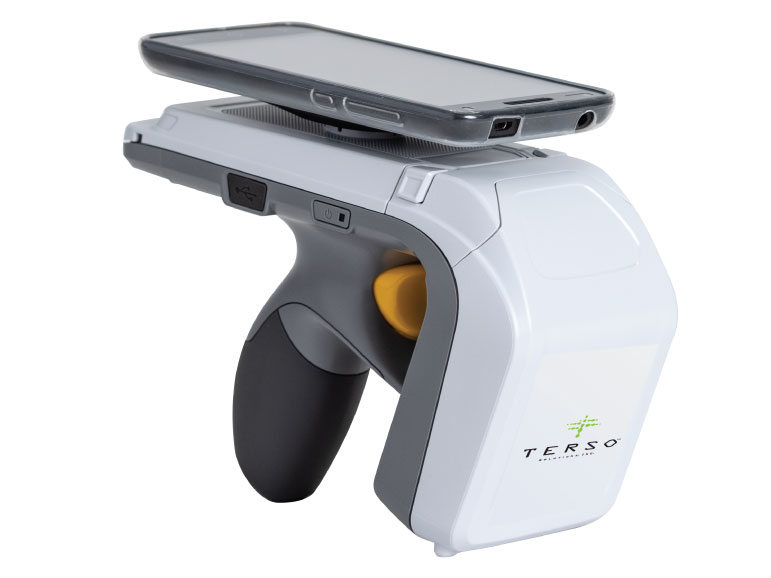 Tracking in Hand
The RFID Handheld Reader's place in the Smart Stockroom
Incorporate the RFID Handheld Reader into the  Smart Stockroom setting for an added solution to help you track & identify inventory. For example, use the RFID Tag Reader to easily associate tags to inventory and the RFID Handheld reader to manage it.
With a read rate of 700+ tags per second, the RFID Handheld Reader makes locating expired or recalled products in a sea of stockroom inventory quick and easy. Simply connect the the reader to its smart phone via Bluetooth, open the app to begin tracking, wave the RFID Handheld Reader in front of the RFID-labeled products and access your inventory information through your existing ERPs and inventory management workflows.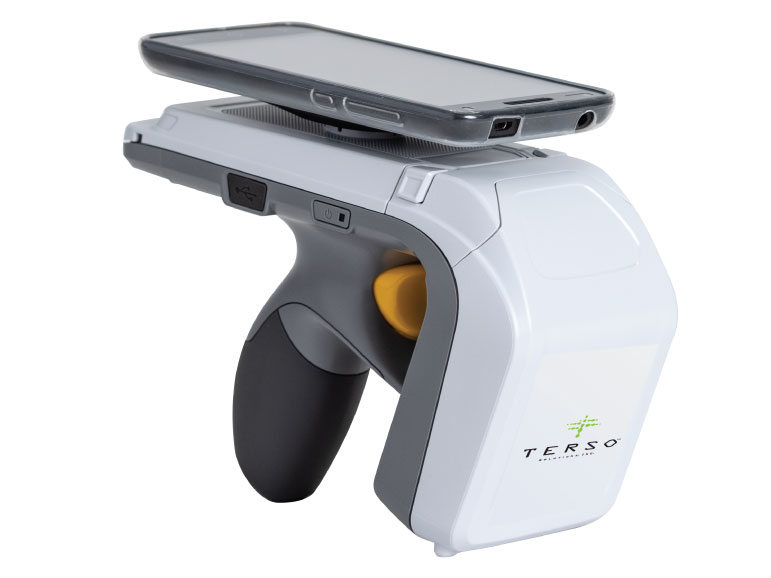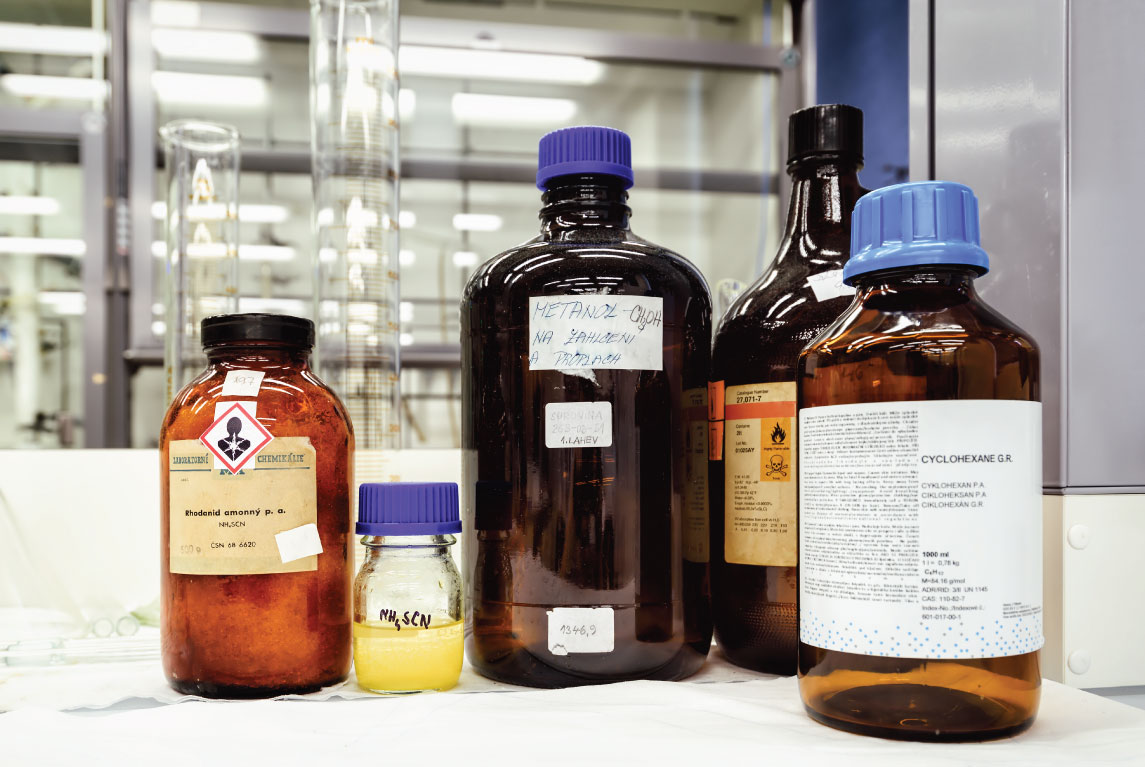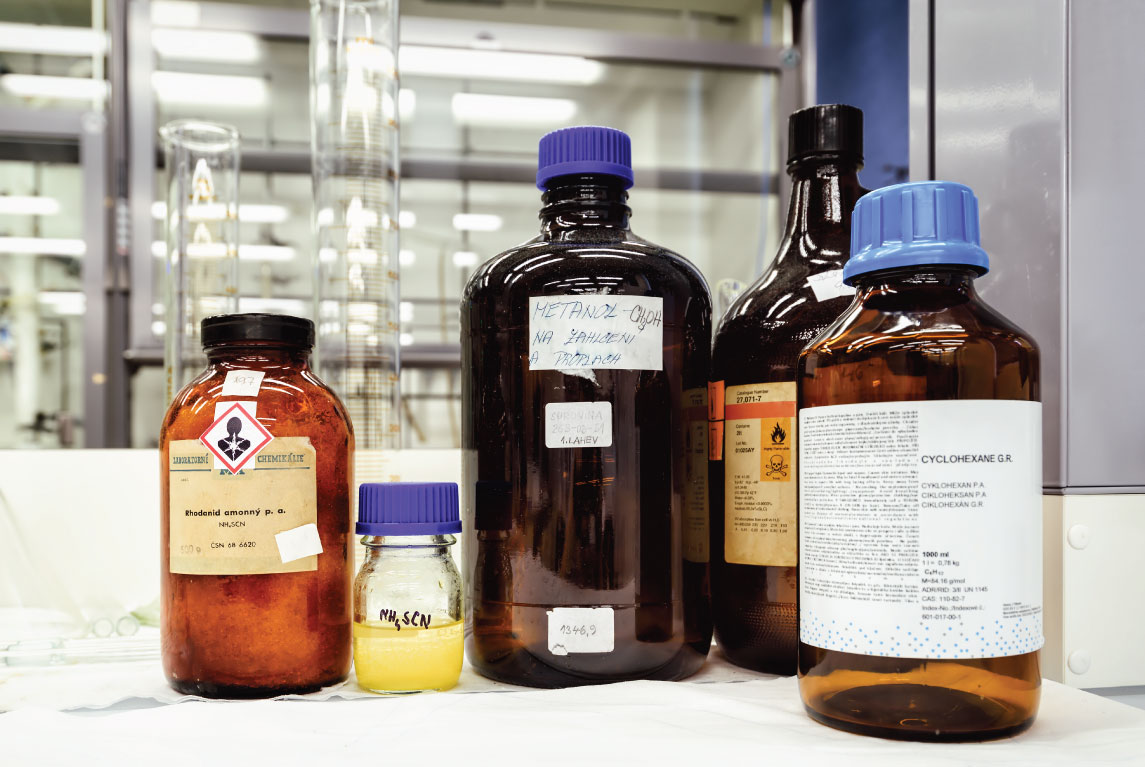 An intelligent way to track
Chemical Tracking Simplified
A Smart Stockroom configuration is the perfect way to track and have real-time visibility of chemicals within a laboratory setting. Each laboratory is different and has a different workflow, but one thing that is consistent is that there has to be a better way of tracking hazardous and non-hazardous chemicals. Our UHF RFID devices and inventory management software allows you to customize the way you track chemicals within your lab setting, all while meeting fire codes and keeping your staff and first responders safe.
How we do it
How does Terso help me make the switch to RFID?
Smart stockroom begins with our devices. This RAIN RFID technology allows you to simply remove product from the space and the transaction is recorded in real-time. The encrypted data from the EPC is sent to our open-API software platform, Jetstream.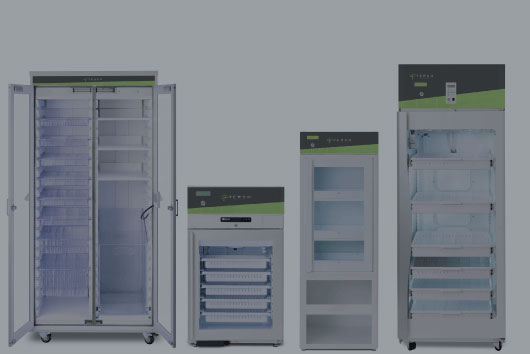 This locally installed, full-service software application uses Jetstream to securely send inventory information to the Smart Stockroom platform. Allowing  you to access reports, receive alerts, and know immediately who took what item and when.
Learn more about Jetstream.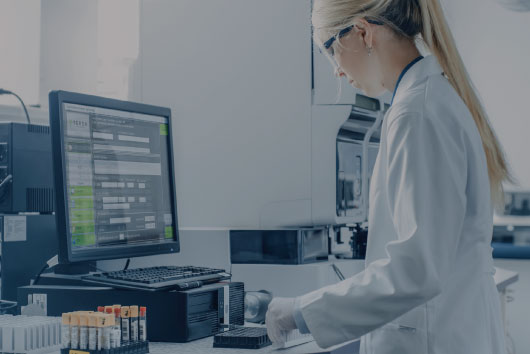 In a space with so many moving pieces, it's nice to know you have team to lean on whenever or however you need the help. Our team of experts is available to you at any point during or after the implementation process in many different ways.
Learn more about our services