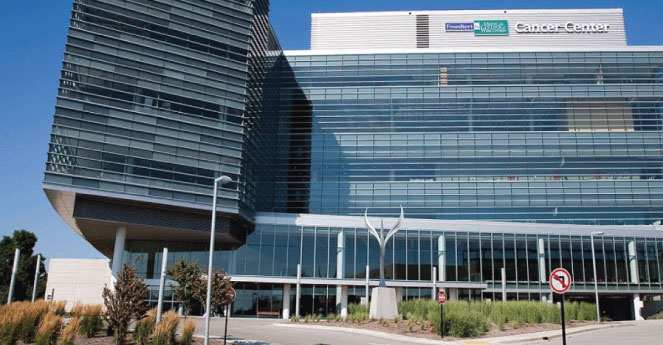 Case Study
Froedtert Hospital Implements RAIN RFID Technology
In 2015 Froedtert Hospital, based in Milwaukee, Wisconsin, implemented Terso Solutions' RAIN RFID-enabled enclosures with TrackCore, Inc.'s tissue and implant tracking software. The combined solution created a fully automated inventory management system implemented with an end-to-end Epic integration- which generated tremendous time and financial savings, improved compliance monitoring for the hospital, and enabled hospital staff to focus intentionally on what matters most - patient care.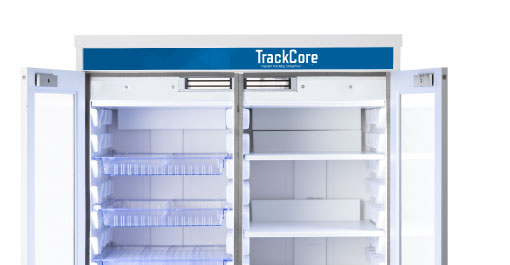 Case Study
TrackCore Inc. Implements Tracking Solution for Tissues and Implants at Hospitals
With the implementation of Terso Solutions' RAIN RFID-enabled enclosures and TrackCore, Inc.'s tissue and implanttracking software, TrackCore Operating Room, North Kansas City Hospital in Missouri and St. Dominic Hospital in Mississippi were able to completely automate the way in which inventory is managed and tracked. Both hospitals made the decision to implement an automated inventory management system to minimize the burden of manual processes, while also improving patient safety, staff morale, and operational efficiencies.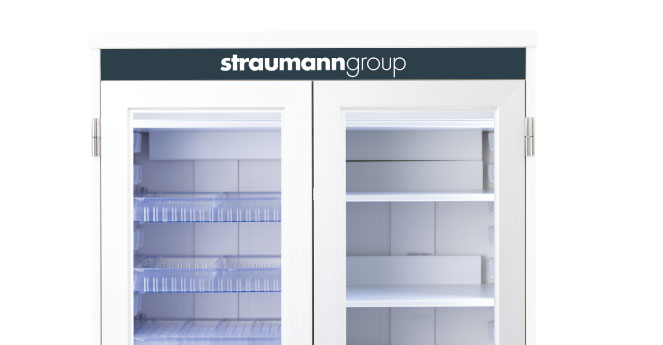 Case Study
Straumann USA Partners With Terso Solutions to Automate Dental Implants
Straumann USA is the leading provider of solutions in implant dentistry and tissue regeneration. Straumann faced the tribulation of managing consignment inventory as well as billing and replenishment of dental implants and associated components on a daily basis. Their implants were stored at a number of different customer locations across the country, and with a growing business, having real-time knowledge of where inventory was and who was using it was a major challenge. Find out our Terso Solutions helped Straumann solve this challenge.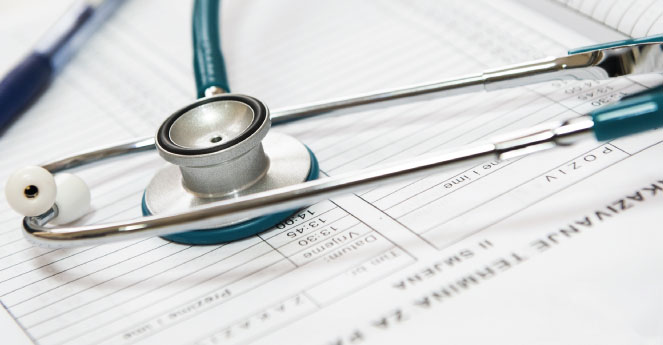 Case Study
Champion Healthcare Technologies: Reston Hospital Implements Automated Inventory
Champion Healthcare Technologies is a technology company that is dedicated to preserving the integrity of healthcare. Reston Hospital, based in Reston, Virginia, struggled with missing tissue grafts and manual inventory management workflows. In addition, the impending UDI regulations put forth by the FDA and Joint Commission posed issues with the way in which inventory was being managed and tracked. Discover their solution through Terso and RAIN RFID technology.