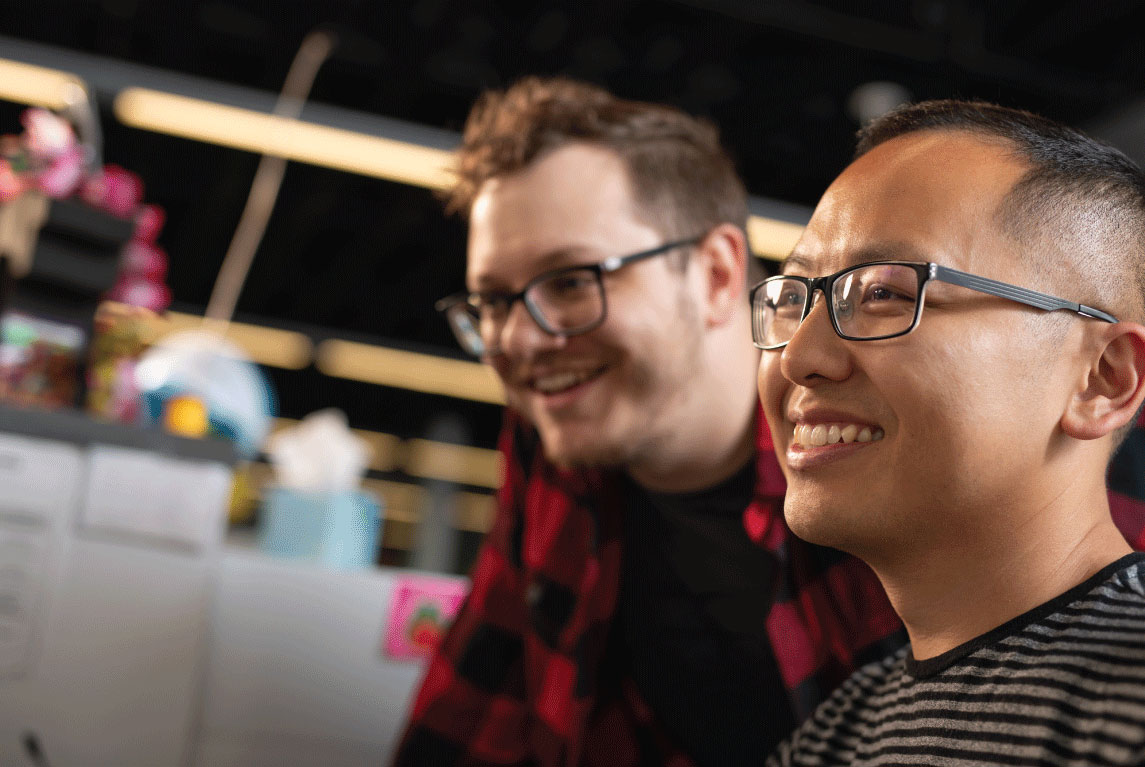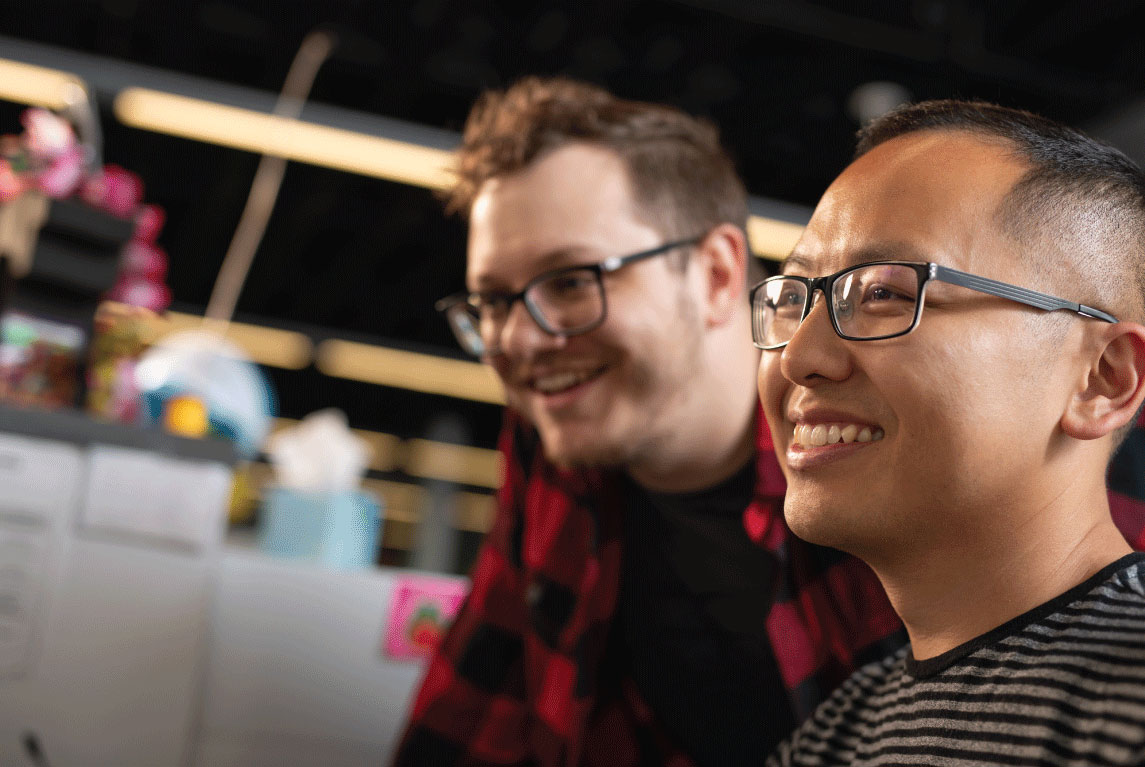 Secure. Scalable. Connected.
Driven By Data, Powered By People
We have painstakingly simplified the process in which RFID devices are managed. Jetstream frees you from the constraints of closed-loop systems, liberating you to create what works best for your organization. Our mission is to allow you to focus on your remarkable applications, not the underlying hardware.
Our partners use Jetstream to manage their RFID devices and analyze inventory across different devices, all from one integrated platform. Using Jetstream's open source projects and developer tools, our partners are able to better manage inventory across the planet. We give you the tools you need to build, analyze, and connect your devices through simple programming interfaces.
Terso pioneered Jetstream in 2011, and we now provide support for over 30 countries worldwide. Our platform has become the de facto RAIN RFID standard for life science and healthcare partners.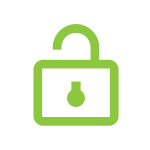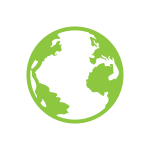 Open Platform
Avoid the constraints of closed systems you cannot control. No one knows your software, business and customers better than you do. Add RFID capabilities that work for you. Use Jetstream's developer tools to get there faster. Jetstream is open for business.
Remote Management
Inventory is everywhere, not just in your datacenter. The further inventory is from you, the more value RFID adds. Use Jetstream to manage RFID devices across the planet. Upgrade your RFID Directional Read Point in a Chicago stockroom, and assign access to an RFID cabinet in Singapore.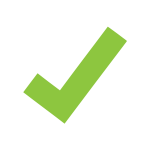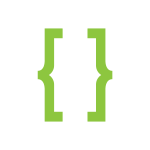 Proven Leader
Terso pioneered RFID technology in 2001, and now provides RFID support to over 30 countries. Our Jetstream platform is important in the fields of healthcare and life sciences because it expands what is possible in these spaces. The open-API platform inspires innovation and discovery by allowing you to build software that work for your customers.
Simple Interfaces
Jetstream has simplified RFID specifications into a developer-friendly REST interface. We've also abstracted the differences between RFID devices into one easy-to-use specification. All of this allows you to focus on your application, rather than the underlying RFID hardware.
"Jetstream is a very simple yet extremely powerful toolset that makes integrating other software systems with Terso's RFID cabinets quick and easy."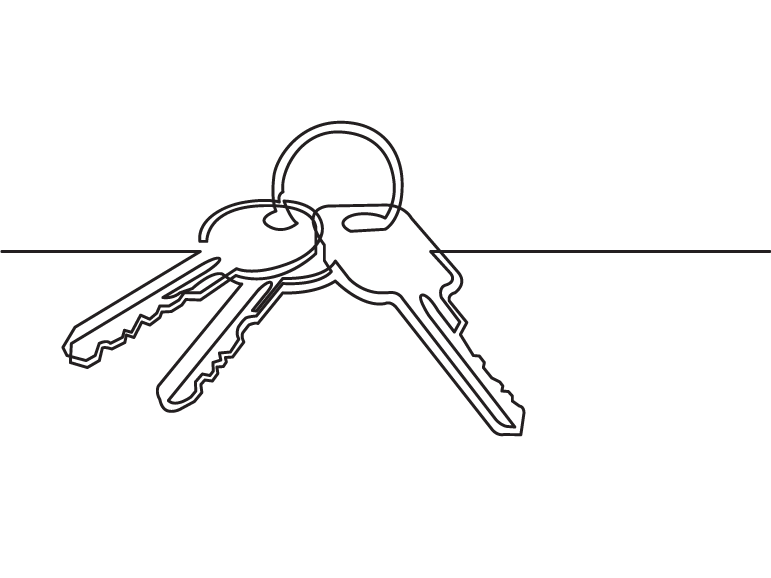 Ready To Get Started With Jetstream?
Transform the way you connect with your RFID devices with one integrated platform. Get in contact with us to request an API Key.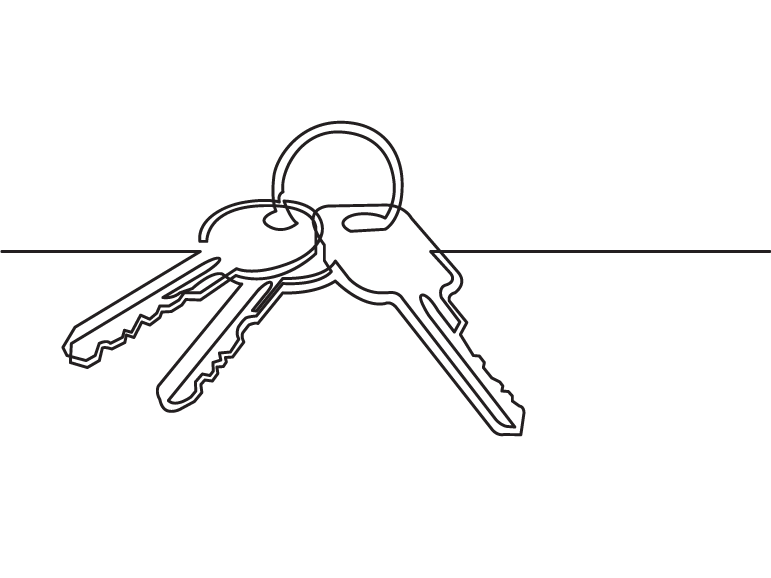 An Open-API Platform That is Easy To...
Our Systems Integration experts can guide you every step of the way
Easy-to-use API
Documentation, SDK, and Web App
JSON message format enables simple integration into any software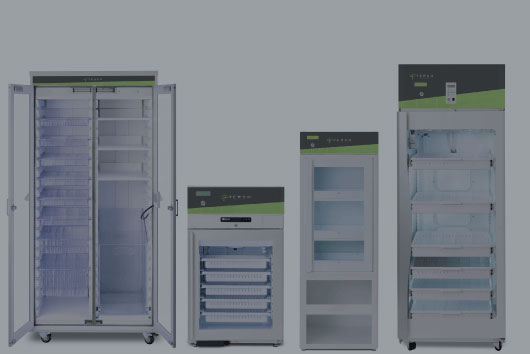 Remotely manage every aspect of devices, including user access
Use real-time visibility to generate insights into your inventory
Deploy as many Terso devices as you want, anywhere in the world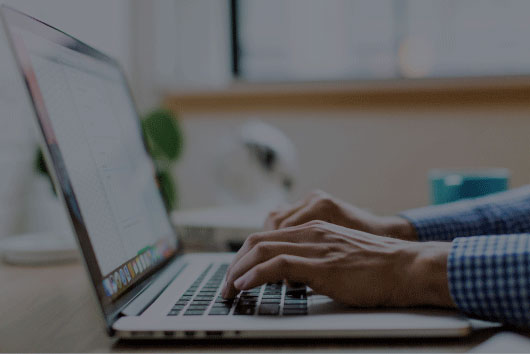 Devices are proactively monitored by support teams in the US and EU
No need to send or store sensitive data
End-to-end encryption from RFID devices to your systems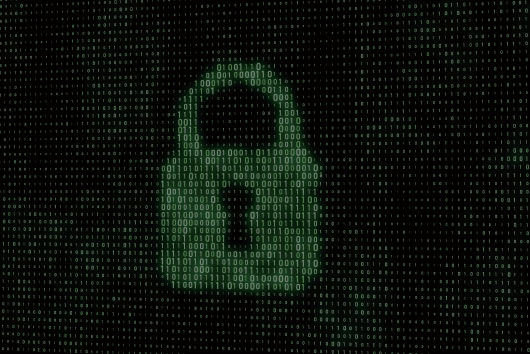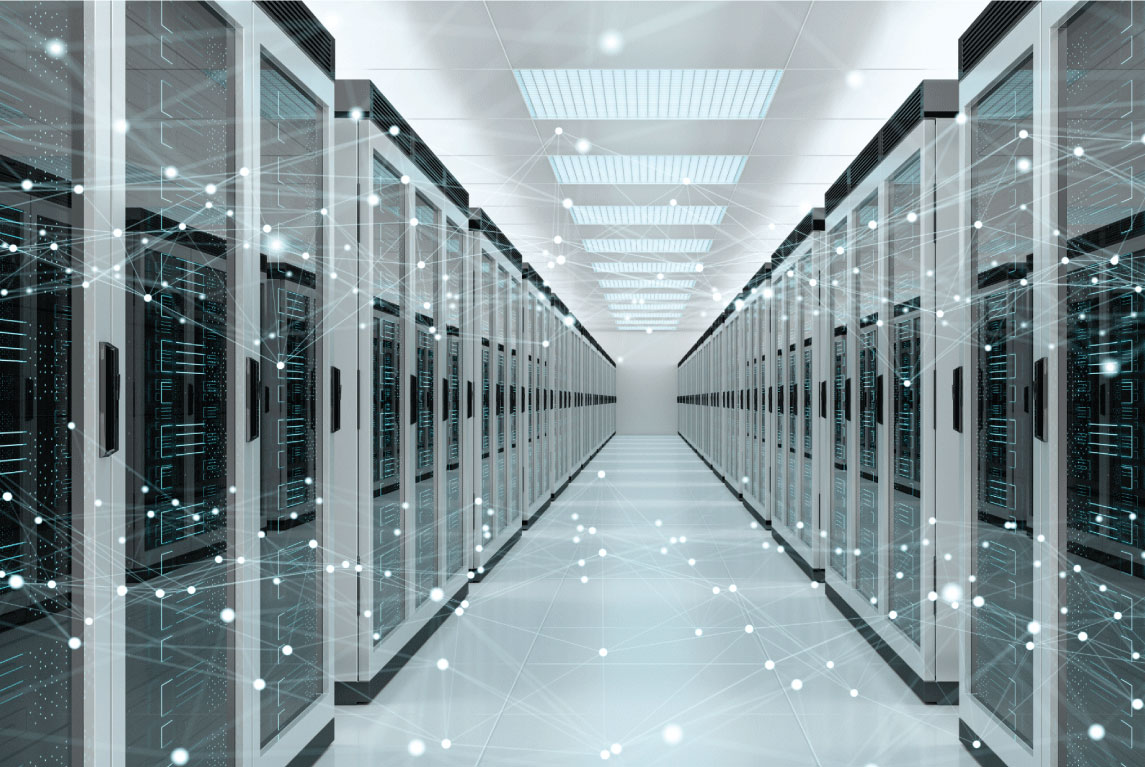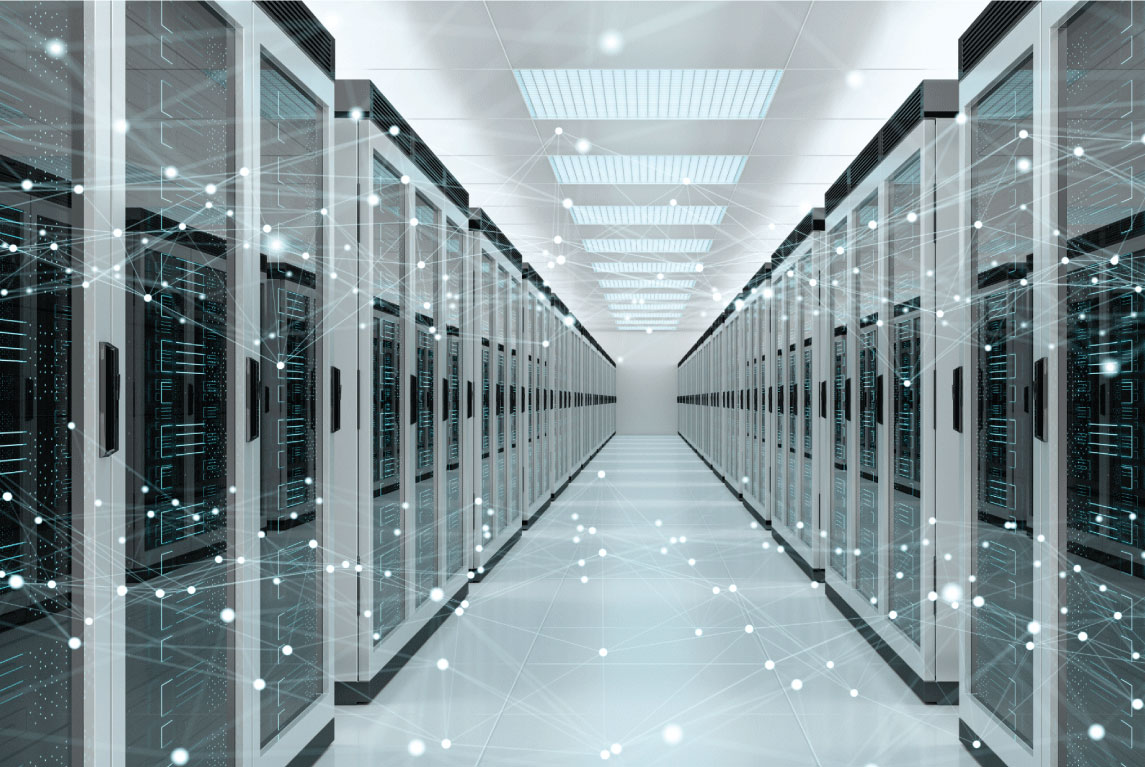 Know Now
Choosing An Inventory Management System Your IT Department Will Love
Cloud-based systems rely on internet connections and outside servers and IT departments know that those connections and servers may not have the same level of protections as your institution's more traditional enterprise network systems. When it comes to the selection of a final inventory management platform, your IT department will look deeply into the measures your selections have taken to mitigate security risks within the cloud-based system. To make the IT review process go more smoothly and avoid delays in implementing the inventory management system, narrow your options to those that are likely to pass the IT review.