How Terso Solutions Relates to You
People often assume that we sell our products directly to healthcare facilities and although we are in nearly 1,000 of these locations across the U.S., it's in a more discrete way. Terso Solutions is a B2B company that works with the best of the best when it comes to independent software vendors that specialize in medical inventory management. Take a look at how we help our partners connect to you, the heroes of healthcare, and let's get you started on your inventory automation journey.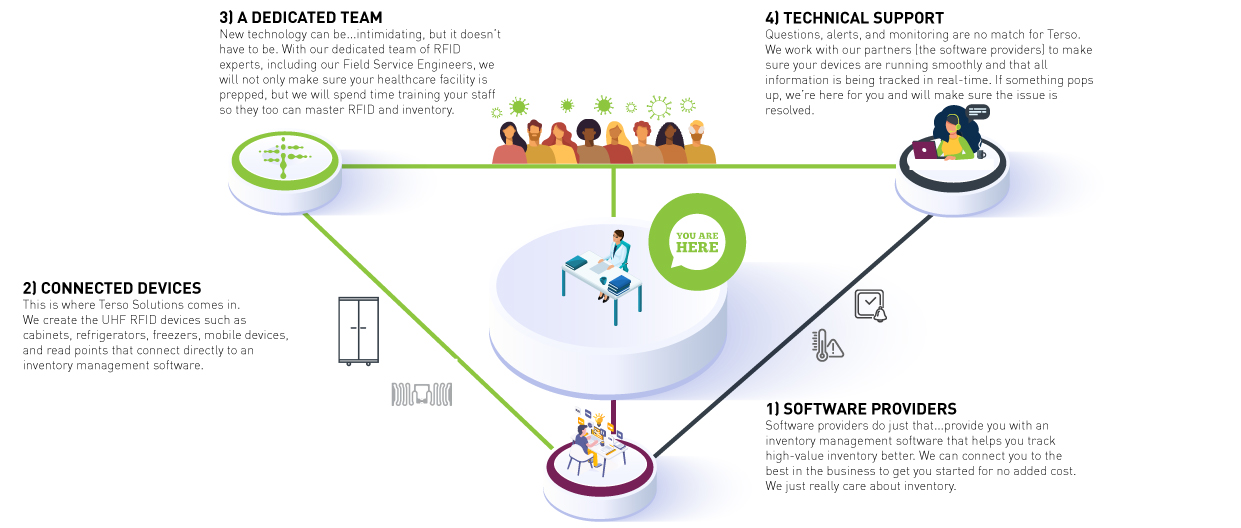 The perfect device awaits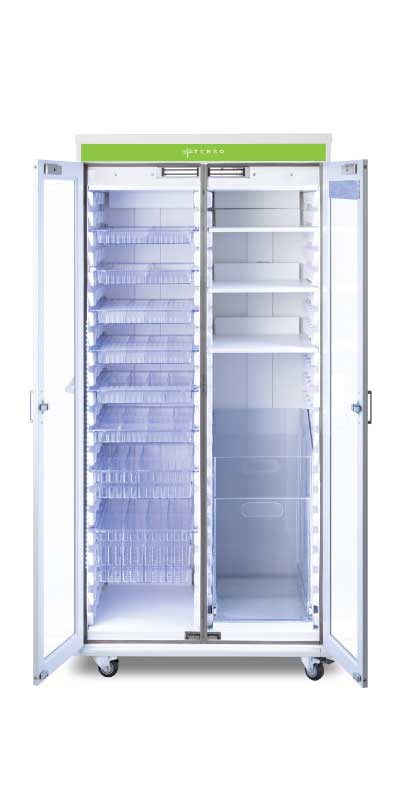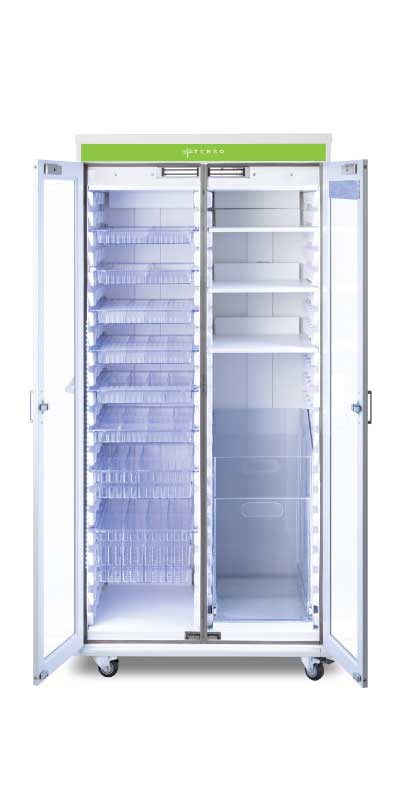 Large Secured Access Cabinet
If you are looking to protect inventory without tracking it using UHF RFID, the Large Secured Access Cabinet is the perfect solution for you. Remotely assign access passes to authorized personnel and make sure that the right inventory is in the right hands.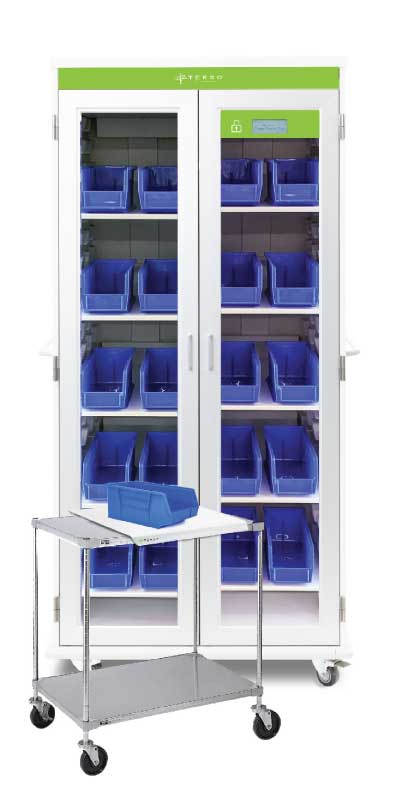 Kanban Security Cabinet
Developed with masks, shields and gloves in mind, the Kanban Security Cabinet secures and tracks inventory that doesn't require item-level tracking but is critical to the performance of procedures. This allows hospitals to manage who has access to each cabinet and monitor usage remotely from an internet connected device. Preventing stock-outs and ensuring critical inventory doesn't go missing.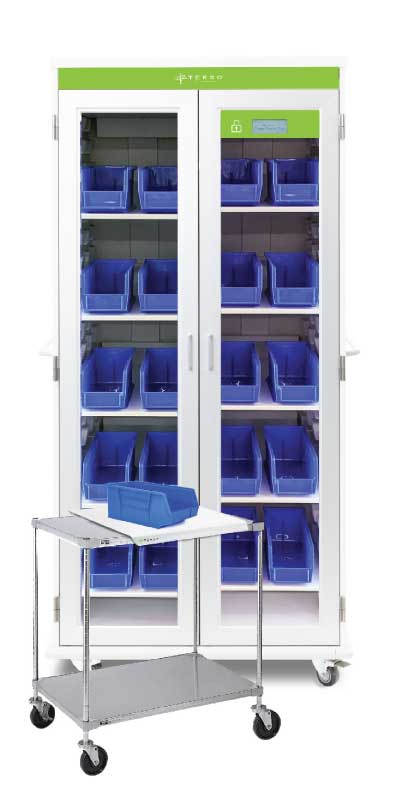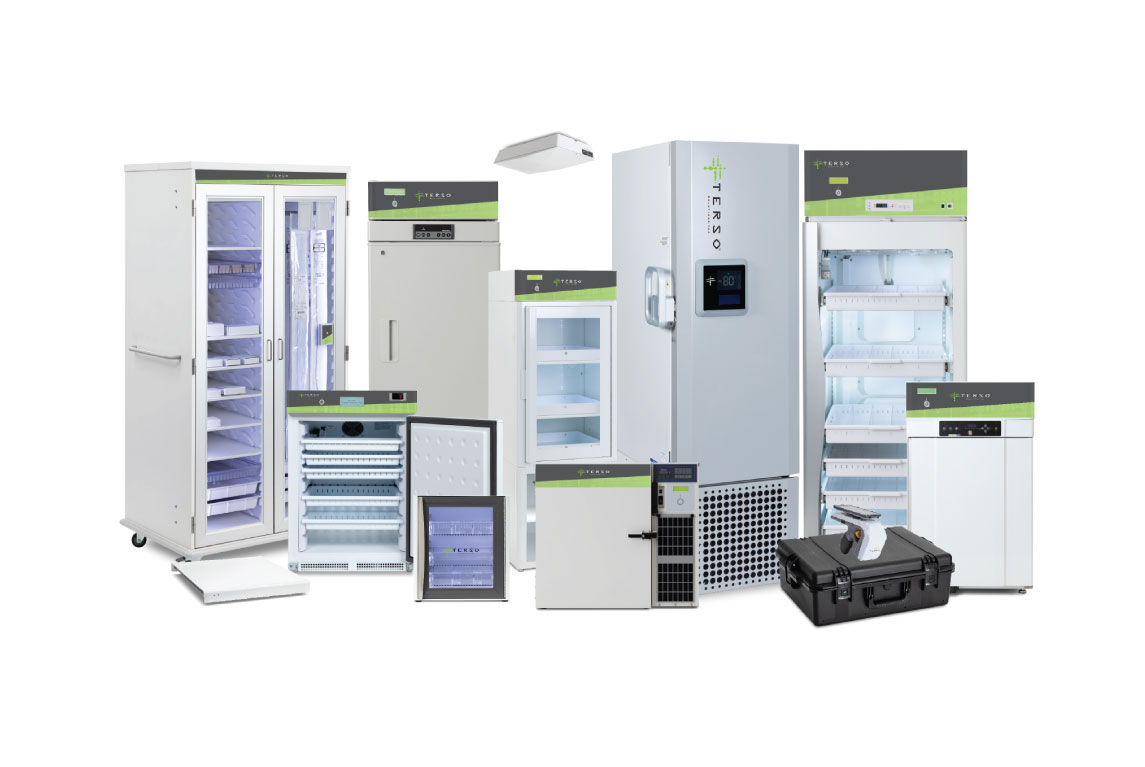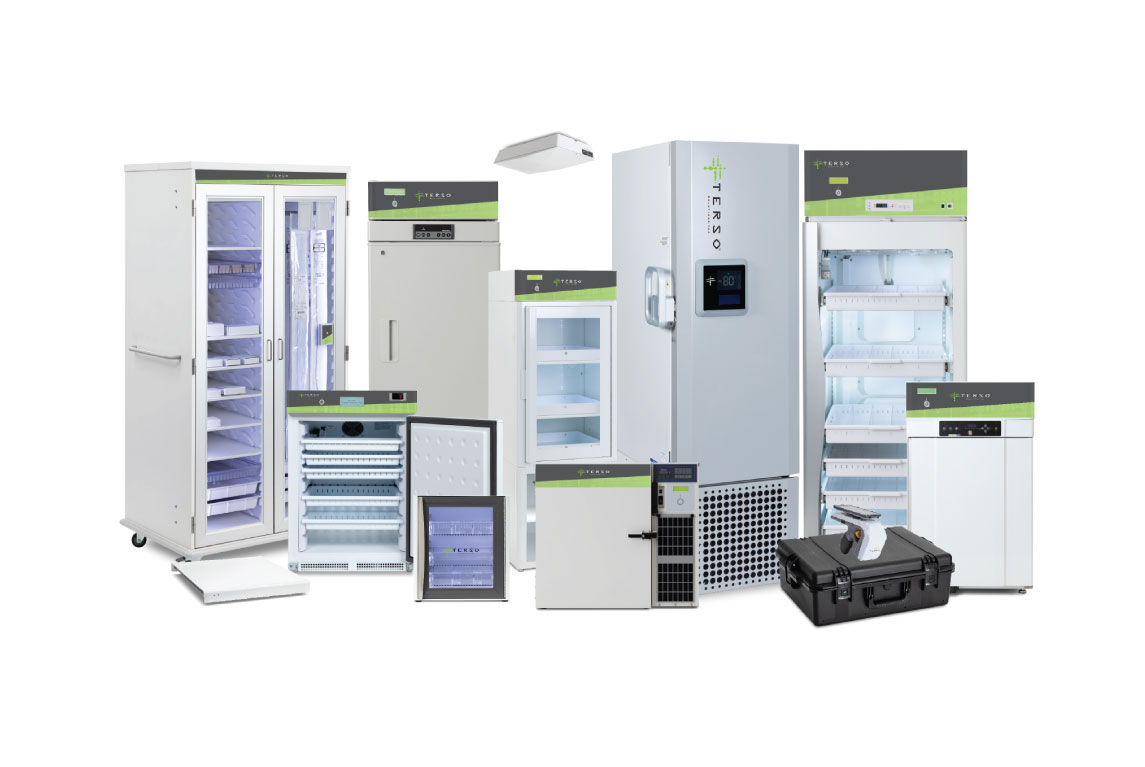 Explore our RFID Solutions
Inventory secure and in sight
The prefix "ultra" means "beyond what is ordinary." When it comes to patient care, we must go beyond what is ordinary.
We have solutions to fit most every inventory need in healthcare. Devices equipped with UHF RFID technology are a great option for not only securing inventory, but also enabling you to see important information about your inventory such as stock levels, expiration dates, location, and more.
Ultra high frequency technology is the fastest growing segment on the RFID market. To date, UHF technology has over 20 billion connected items providing real-time visibility and data to a myriad of everyday items.
Gain real-time visibility of inventory
Automate inventory tracking and workflows
Prevent use of expired or recalled products
Meet industry regulations such as FDA, UDI, and JHACO
Monitor temperature and inventory alerts remotely
Reduce shrinkage and prevent inventory stock-outs
Secure access to specified areas or products
Improve overall business operations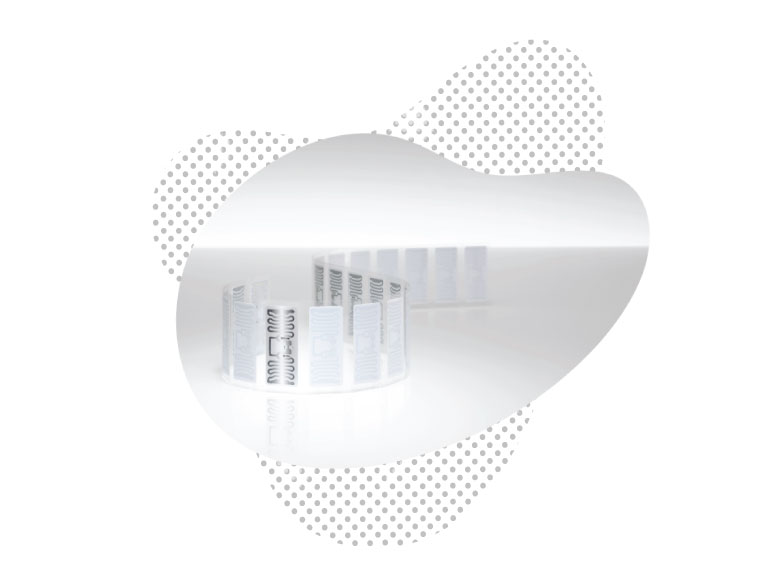 Did you know?
Thousands of tags can be read automatically by a single device in just a few seconds with greater than 99.9% accuracy.
This level of precision allows hospital staff to spend less time on inventory management and more time on higher priority projects.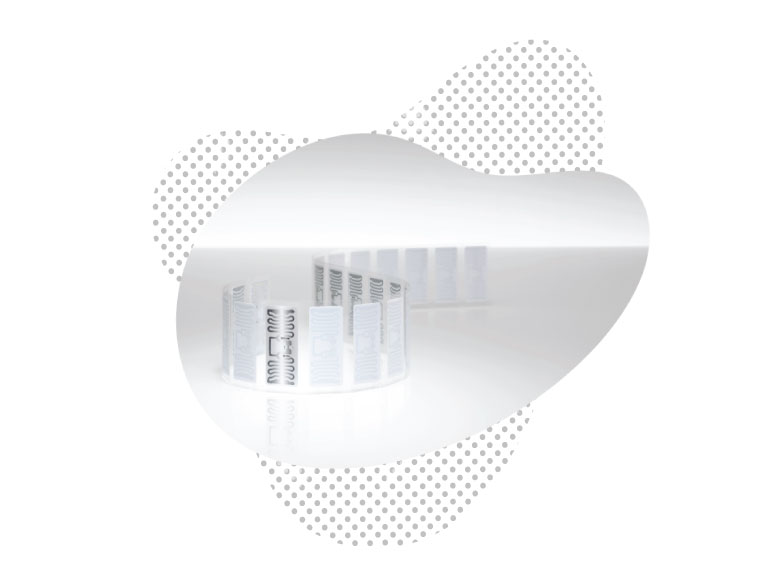 Schedule a demo
A personalized demo made for you
What should you expect when you schedule a demo with one of our RFID experts? A live walk-through in our virtual studio, centered on you and your company's unique challenges and desired outcomes.
Take the first step to a better way of managing inventory
Experience real-time inventory visibility
Reduce cost and improve visibility
Protect critical inventory through secure access
Convert entire rooms to RFID enabled spaces
Effectively manage recalled and expired products