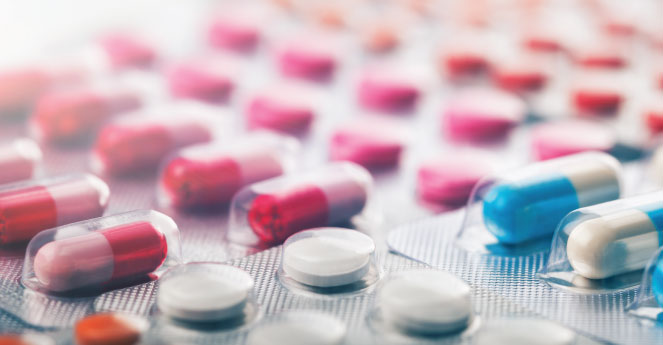 Whitepaper
RFID In Clinical Trials
There has been a lot of interest in RFID-enabled solutions when it comes to clinical trials, especially when it's used to track and trace various drug samples. Learn more about the benefits of RFID in this space.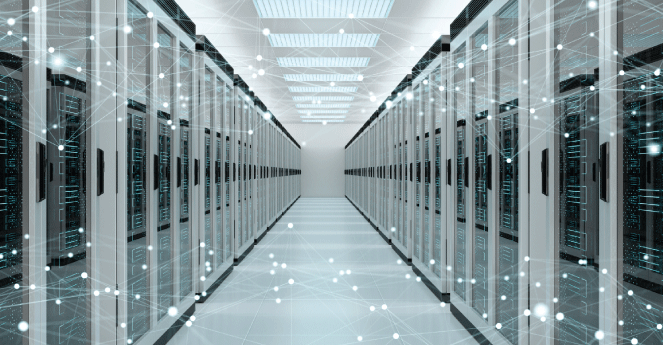 Whitepaper
Choosing an Inventory Management System Your IT Department Will Love
Cloud-based systems rely on internet connections and outside servers and IT departments know that those connections and servers may not have the same level of protections as your institution's more traditional enterprise network systems. When it comes to the selection of a final inventory management platform, your IT department will look deeply into the measures your selections have taken to mitigate security risks within the cloud-based system. To make the IT review process go more smoothly and avoid delays in implementing the inventory management system, narrow your options to those that are likely to pass the IT review.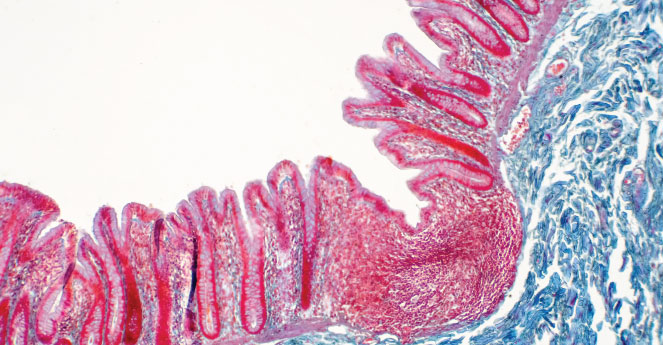 Whitepaper
RFID For Ensuring Medical Tissues and Devices
Recent advances in medical device technology, surgical procedures and tissue preservation are revolutionizing the health care industry. Most experts agree that we have just scratched the surface of the potential that this new medicine offers. However, this expanded capability requires an equally sophisticated system to track devices, prosthetics and tissues as they move through the supply chain. A mistake or shortfall at any point can have serious consequences both to the patient and the provider.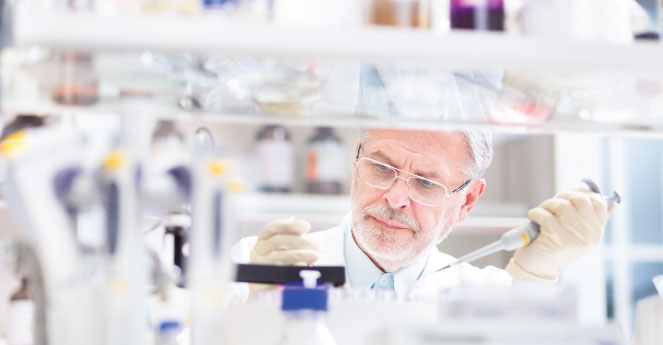 Whitepaper
Laboratory Automation Through Smart Inventory Management
The life sciences industry as a whole encompasses a surplus of markets, applications, and individual focuses. This report will focus on just one critical component of the overall industry - laboratories that support life sciences. In taking a deeper look into the overall laboratory market, this report will define key issues for labs as well as highlight how to begin envisioning, designing, and building a Smart Inventory Management System to address critical challenges like costs, operations, safety, compliance, and customer support.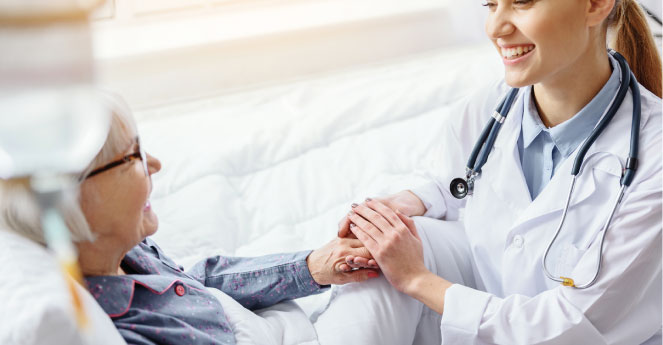 Whitepaper
Healthcare: Smart Inventory Management System
Healthcare providers have their hands full these days. A disjointed care delivery system, misaligned incentives, clinician shortages, aging and associated chronic conditions have, among other things, contributed to a fragmented and costly care delivery system that has put the current fee-for-service care model on notice in favor of one based on operational efficiency and improved outcomes and consumer experience...