HOW IT WORKS
Comprehensive Inventory Management in 3 Simple Steps
Mount the RFID Read Point to the necessary wall or ceiling and properly tag and associate the desired products.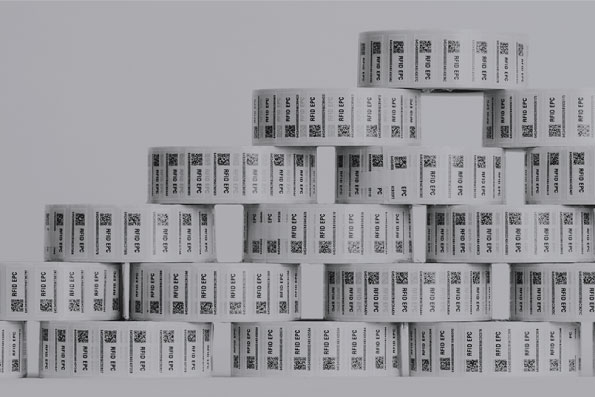 Next, simply take the products you need and walk through the doorway that the RFID  Read Point is located near. Whether RFID tagged products are leaving or re-entering the space the system automatically tracks the transaction in real-time, recording what product is in hand and when it is entering or exiting.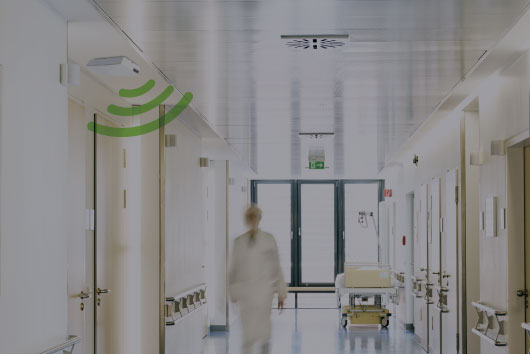 This recorded encrypted transaction is then transferred via Jetstream, our cloud-based platform which can be easily integrated into your existing ERP systems and inventory management workflows. If you don't currently have an inventory management system in place, we've got your back with Stratosphere– that platform that takes inventory to new heights.