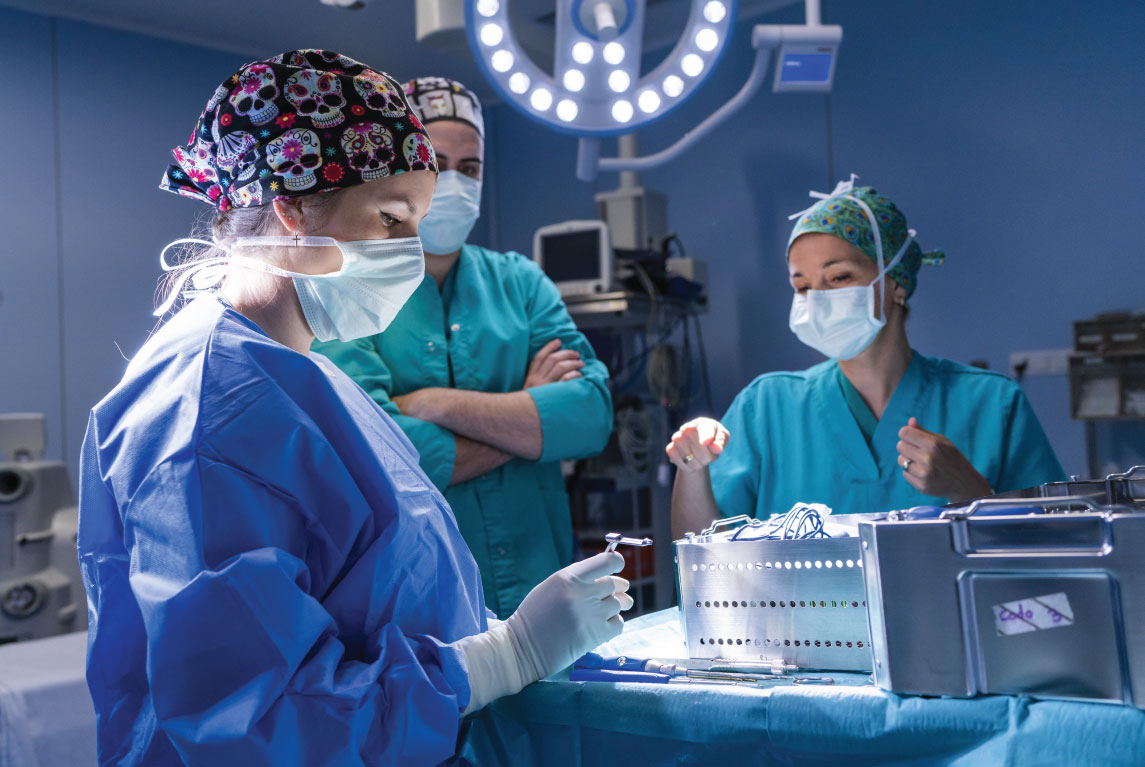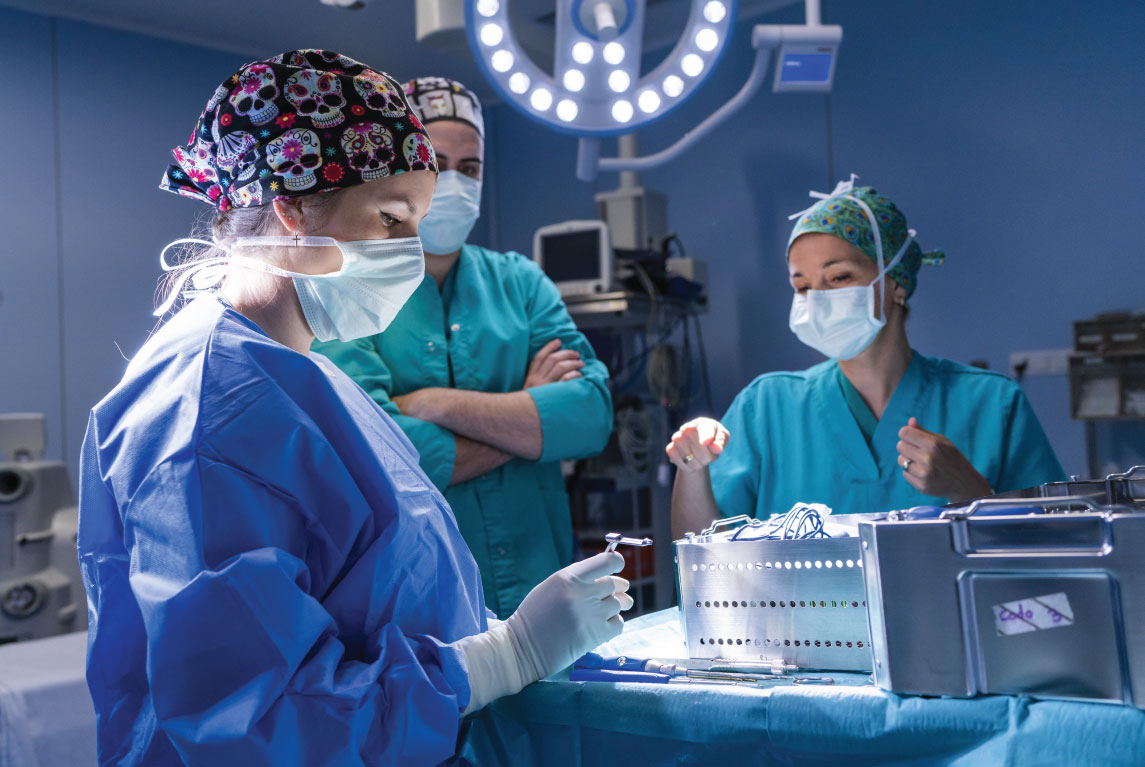 The right instruments at the right time
Assessing Gaps in Loaner Kit Tracking
As more complex surgeries are being performed, they require a set of specialized instruments. However, the space required to store such instruments is limited in hospitals. Enter surgical loaner kits. This curated selection of surgical tools allow hospital staff to optimize patient care while minimizing overhead.
The problem is that these loaner kits come with their own set of unique challenges. Often times hospitals are reticent to adopt the use of loaner kits because they don't arrive with enough time for the hospital to process the kit. This can jeopardize patient safety because it forces hospital staff to do things like steam sterilize the medical equipment, which is not best practice. On top of that, instruments in these kits can end up being unaccounted for, which puts vendors in a bind.
Having a clear and organized way of managing this high-value inventory is essential to patient safety, regulatory compliance, and will lead to a wider adoption of loaner kits in surgical suites.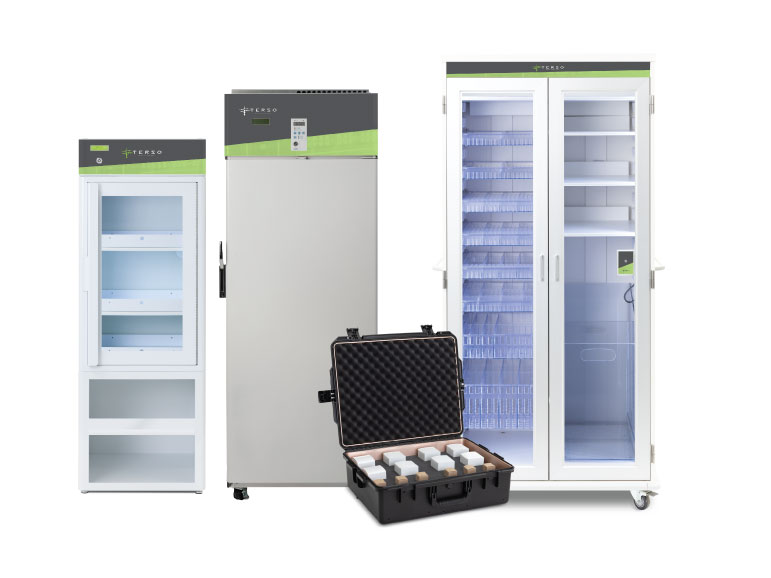 A New Lease on Inventory
RAIN RFID and Surgical Loaner Kit Tracking
Our RAIN RFID devices and software can give you visibility of all loaner kits and their contents, making it easier than ever to establish a clear line of communication and automate the replenishment process of these much needed medical supplies. RFID technology addresses and solves the major critiques of the loaner kit system, helping you to streamline the process and provide hospitals the tools they need to impact patients.
Experience these benefits:
Automate cycle counting
Capture all transactions at the point of use
Simplify rep to rep transfers
Identify actual product location
Find lost items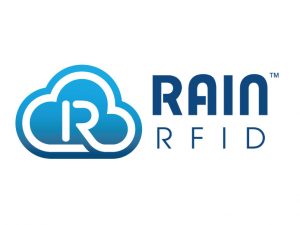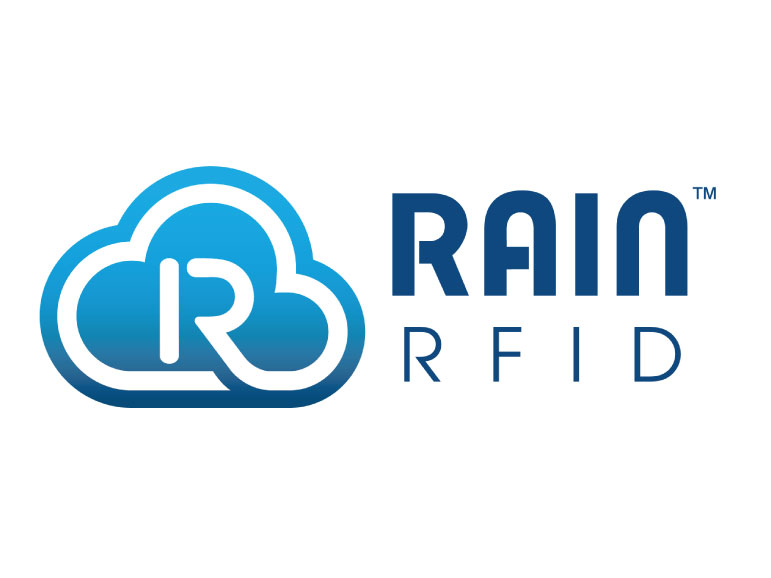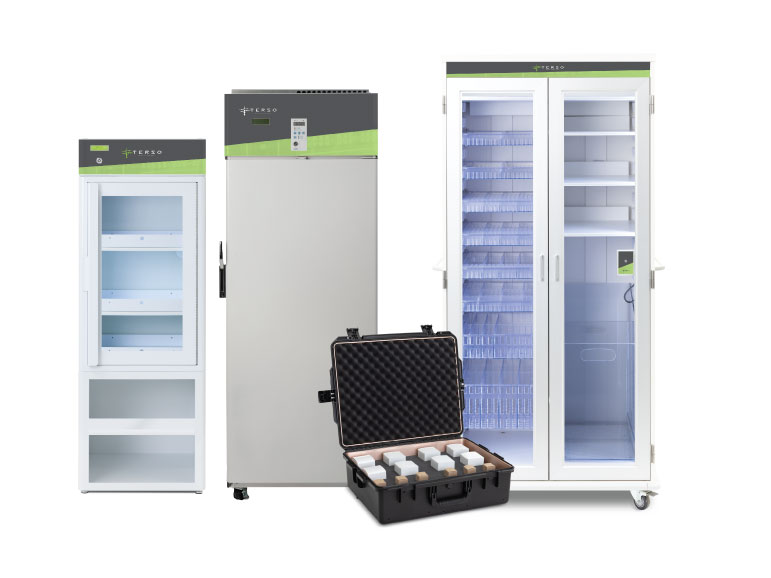 How we do it
How does Terso help me make the switch to RFID?
From a completely customizable experience to a turnkey solution, we use RAIN RFID devices to transmit data from the tagged product you're trying to track to your software.
Get in touch with us to get started on tracking loaner kits.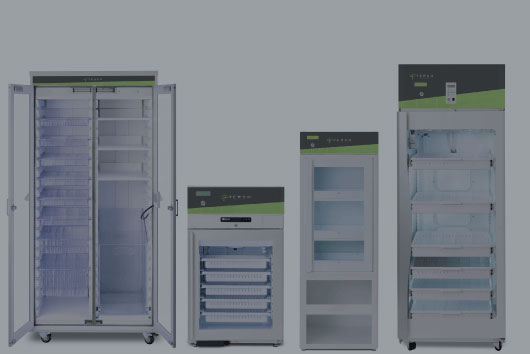 All data is transmitted from our devices to our open-API, cloud-based software Jetstream. From Jetstream, the encrypted information is then sent to your software, providing you complete visibility of your inventory.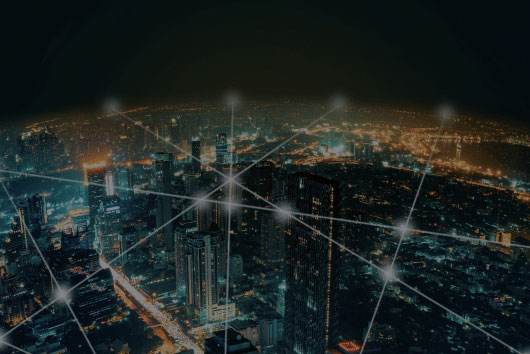 One of the best things about Terso, besides our amazing devices and software, is our team of experts. We will ensure a successful integration of your new inventory management platform and we will be available after everything is said and done for any questions you might have.